The grind never stops, especially during the summertime. Although many of us college Fashionistas are free from schoolwork and studying, this doesn't mean we are free from working towards our future career goals (or keeping up with the latest trends!). Summer is the perfect time to explore different work opportunities. The following 10 tips will help you make the most of your internship as well as overcome any kind of summer slump that you may be facing.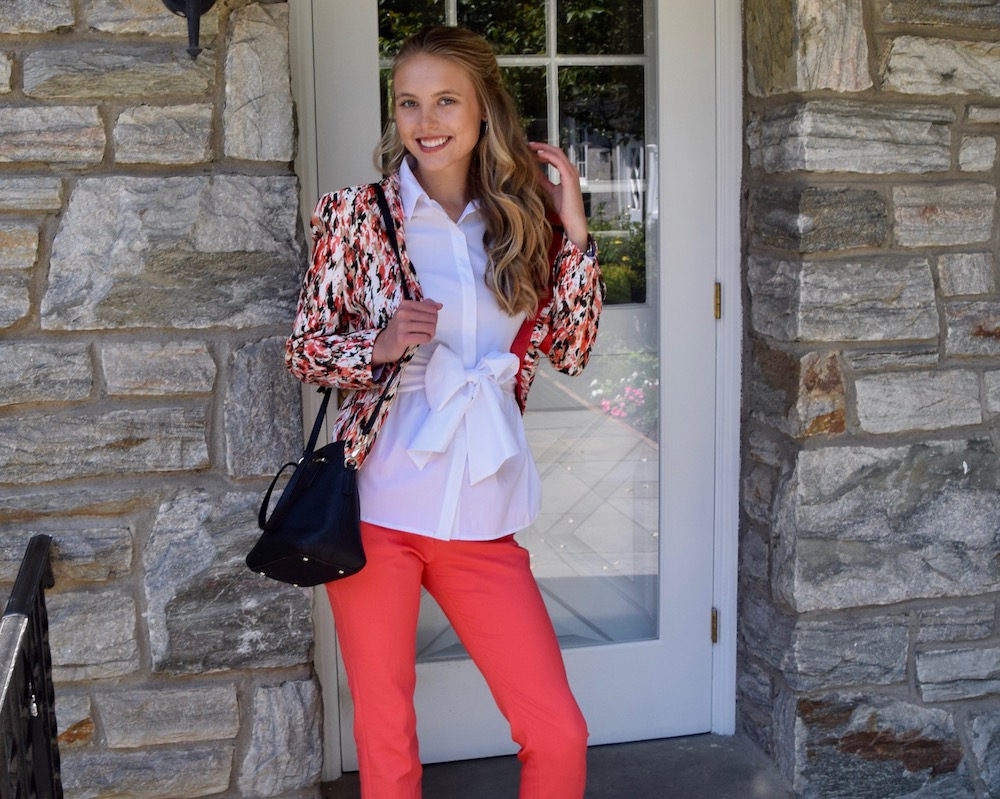 1—Dress Yourself Right
Find clothing that is fitting to your job, but that also allows you to distinguish yourself from others. Invest in a few staple pieces, like my coral pants from Express, that you can pair with different shirts and accessories.
2—Be Prepared
This means everything from packing a nutritious lunch to wearing comfortable shoes. To find appropriate and comfortable heels, look into the brand Chinese Laundry. Being prepared will make you feel more organized and ultimately, more happy, at your internship.
3—Get to Know Your Co-Workers
Building relationships in the workplace is key to creating a successful business. The more you know your co-workers, the easier it is to work as a team and achieve specific goals.


4—Keep an Open Mind
The purpose of your internship is to learn about your interests and your strengths. Don't be discouraged by either the menial or challenging tasks that are passed down to you.
5—Step Outside of Your Comfort Zone
Improvements are not made when you repeat the tasks that are comfortable and easy. Volunteer to take on new and difficult jobs in the office. These will be the times at work that make you learn the most, and, not to mention, will make you stand out as an intern.
6—Look for Ways to Help
Seek out opportunities that will make life easier for your co-workers and the company. Helping those around you, and doing more than what is listed in your job description, adds value to you as an intern and it will not go unnoticed.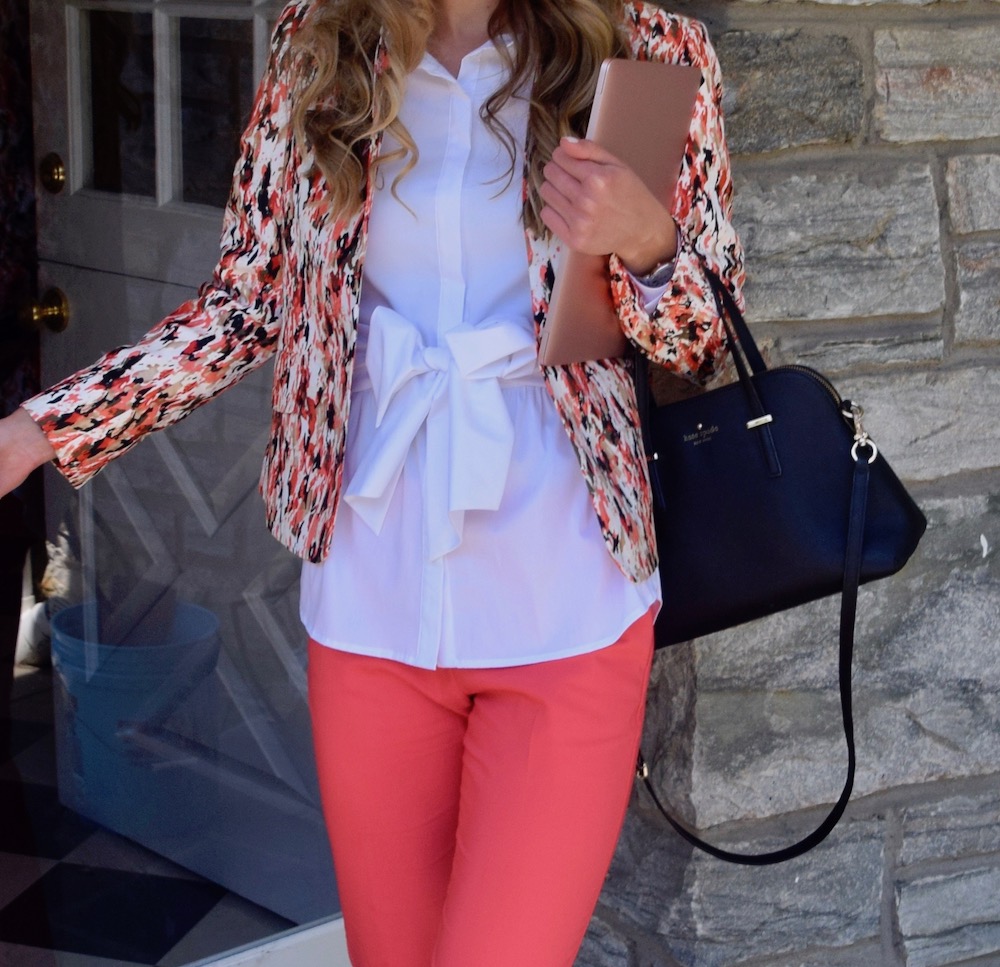 7—Find Your Strengths 
The greatest and most successful people focus on building their strengths and capitalizing on them. Take a look at StrengthsFinder 2.0 by Tom Rath. This book and others will help you identify your top five talents and show you how to use them.
8—Express Yourself 
Share with co-workers your interests and passions. You never know what connections they may have to your dream job.
9—Encourage Feedback
If you're receiving constructive feedback, this means someone sees serious potential in you. Listen to them and learn.
10—Balance
Save energy for spending time outside of work with those you love and doing the things you love, like exercising, reading CollegeFashionista, or shopping!
Following these tips will put you on the ultimate guru grind. More importantly, they will allow you to reach your greatest potential as a summer intern and a future woman in the workplace. You're going places, I know it!
Have any more tips for making the most of your internship? Comment in the space below!