We all want to look our best this summer. But we also don't want to break the bank/drain our intern stipend/give up our daily designer coffee to do so. Major dilemma, right?
Never fear, Fashionistas. In this month's 10 UNDER $10, we have compiled our 10 summer beauty must-haves for under $10—all of which can be found at your local drugstore!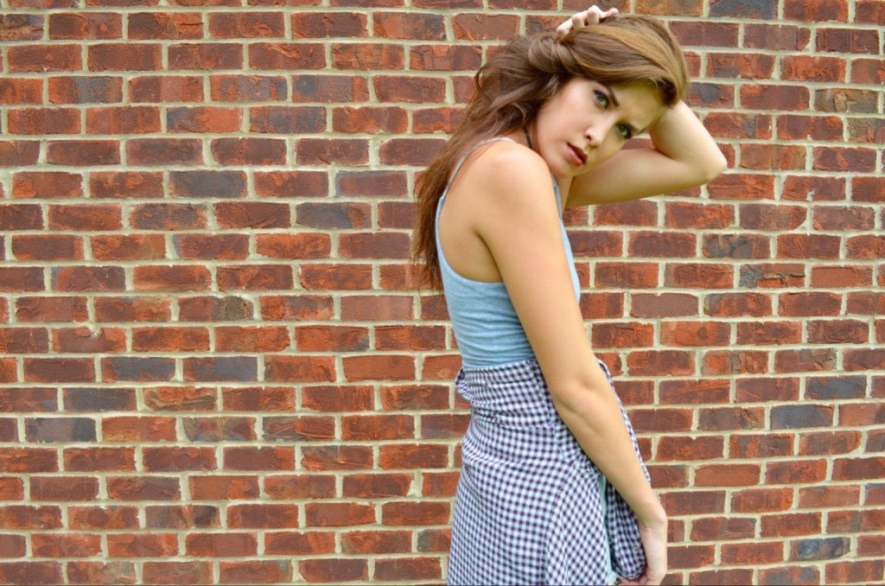 1. Maybelline Baby Lips Dr. Rescue Lip Balm, $4.49. Just when I thought I couldn't love this product more—boom—they combine even more moisturizing power.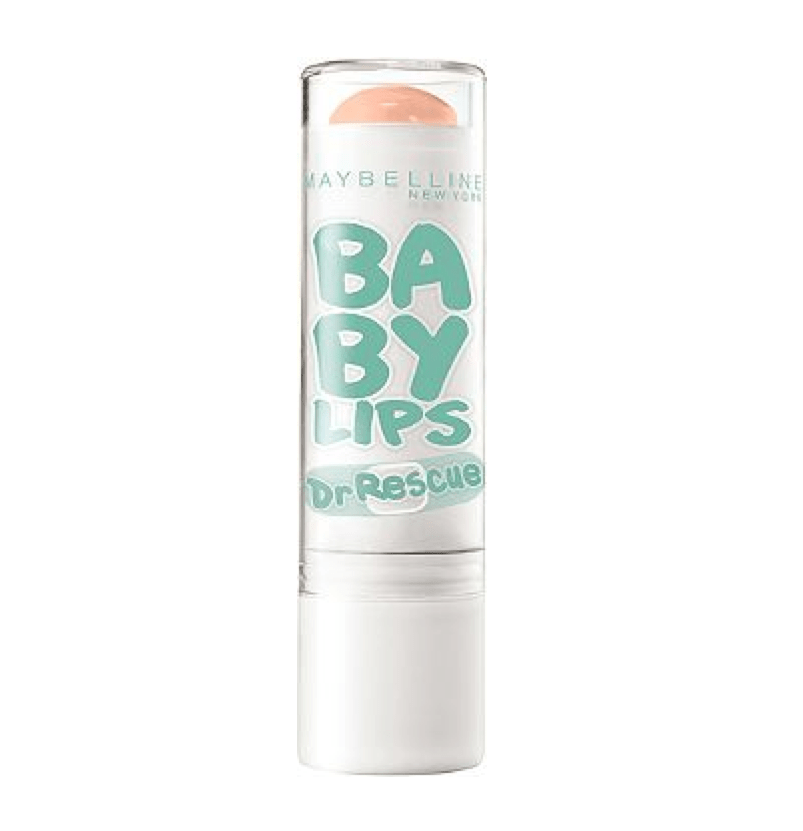 2. Batiste Dry Shampoo, $7.39. Instant hair refresh post-beach, pre-barbeque.
3. NYX Extra Creamy Lipstick in Chic Red, $4. Who knew the perfect summer lip color could be so affordable?
4. Sinful Colors Nail Polish, $1.99. Pedicure season just got a whole lot brighter.
5. One Natural Cucumber Aloe Mask, $2.49. Because #treatyoself doesn't have to break the bank.
6. Yes To Coconut Hydrate & Restore Ultra Light Spray Body Lotion, $7.99. Moisturizing is super important—even in the summer. Spray a few times, rub the light lotion in and you are on your way.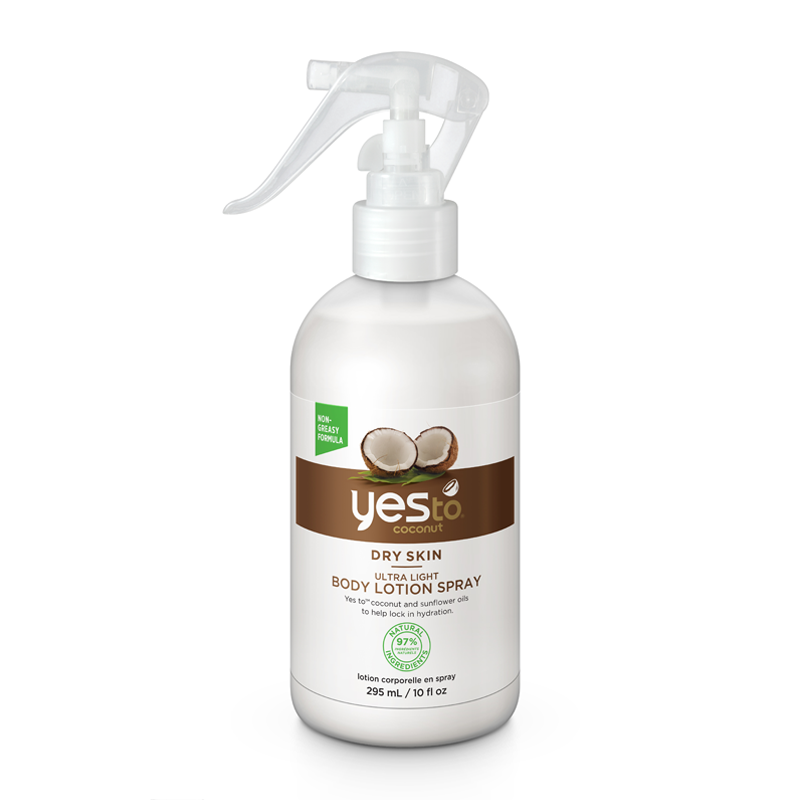 7. Goody Ouchless Ribbon Elastics, $4.99. A great way to spice up your summer ponytail without leaving a dent in your hair or your wallet.
8. CoverGirl Lash Exact Mascara, $6.44. My summer make-up routine is pretty light. But this mascara is a must—it separates, defines and lengthens my lashes better than most of the expensive mascaras I have tried.
9. L'Oreal Paris Sublime Self-Tanning Towelettes, six for $9.99. The best tan is a safe tan. Avoid baking in the sun and fake the perfect glow with these easy to use towelettes.
10. Cococare 100% Coconut Oil, $2.99. Perfect to replenish your dry hair, skin and nails. Plus the mild coconut smell screams summer.
What are your summer beauty cheap thrills? Share with us your drugstore haul on social media using the hashtag #collegefashionista!