While your favorite shows are on summer hiatus, that doesn't mean you also need to say "so long" to your TV for the next three months. Instead of aimlessly flipping the channels, we have done the hard work of sifting through the summer premieres and series worth binging for you!
Besides the long awaited return of "Orange is the New Black" (which hits Netflix this weekend!!!!), check out our must watch summer TV binge list! (Snacks and sweatpants not included.)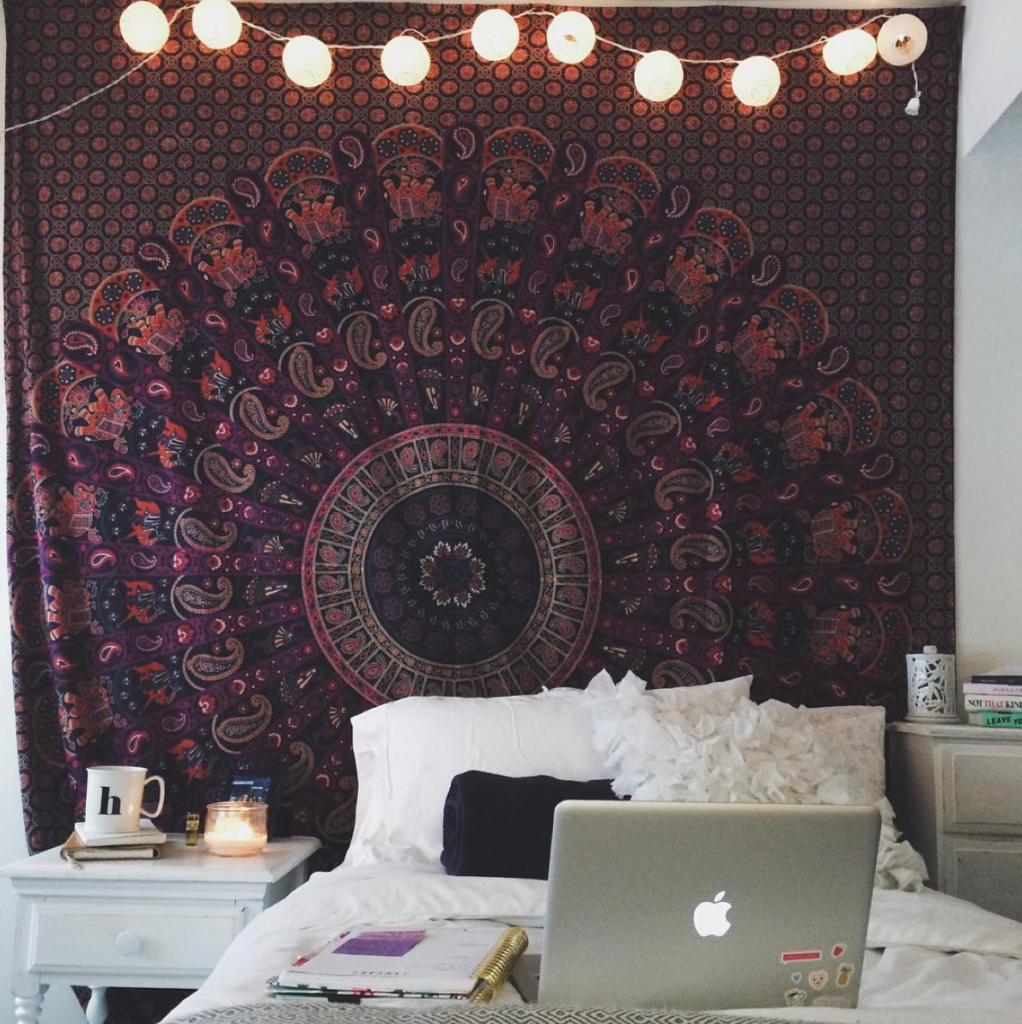 "Orange is the New Black"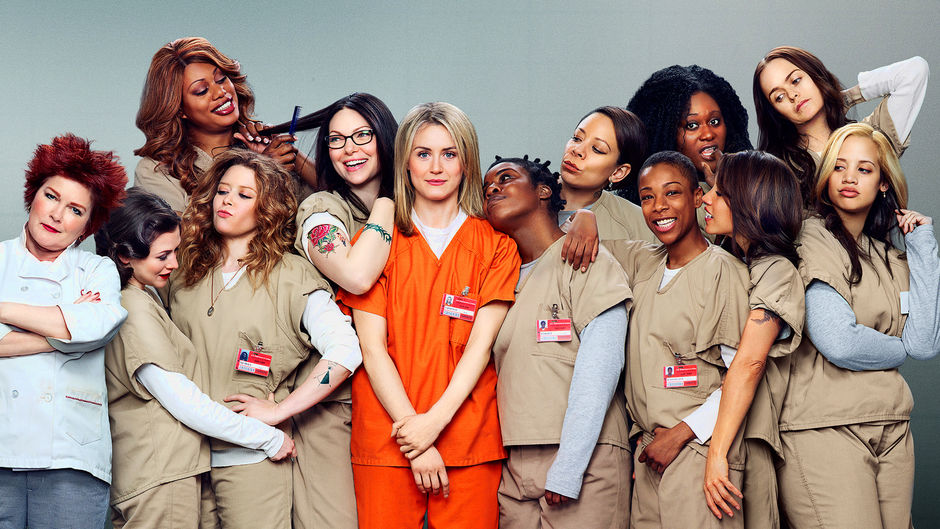 This Netflix original is back on June 17th, so get ready to binge all day (and night) long. It's time to see how our favorite ladies are doing at Litchfield—and maybe this season they'll actually catch that chicken! Dream big!
"Pretty Little Liars"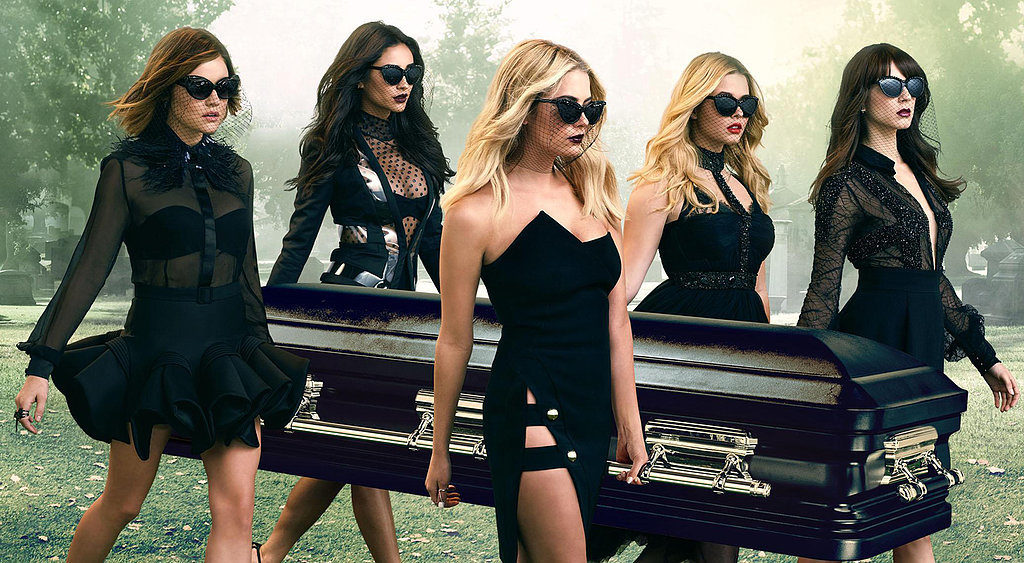 You'd be lying if you said that "Pretty Little Liars" wasn't a guilty pleasure. Even if the plot may be strung out, it still makes for a great summer TV binge. The new season premiers on June 21st, but seasons one through six are at your disposal on Netflix, so let the binging commence!
"Dead of Summer"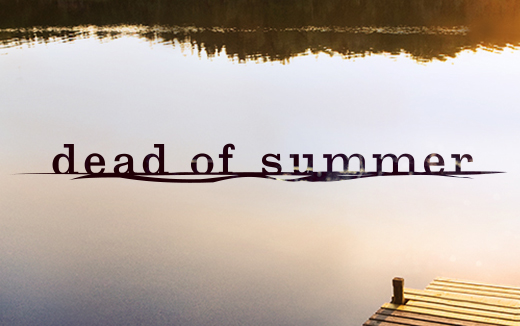 "Dead of Summer," set in the '80s, follows a group of teenagers at summer camp. Instead of s'mores and telling ghost stories around campfires, they are living out their worst fears. If mystery and a little bit of horror is your jam, this show might be for you! It premieres on Freeform (formerly ABC Family) on June 28th.
"Gilmore Girls"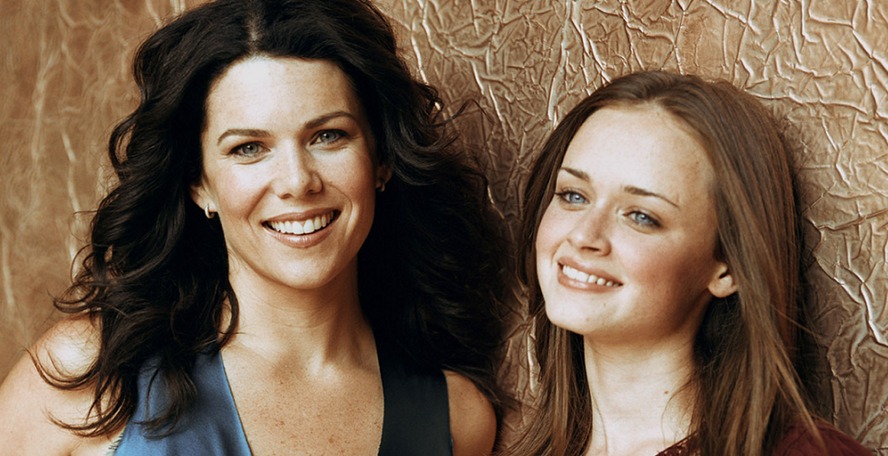 If you're feeling nostalgic this summer, or have a craving for some heartwarming drama, embark on an epic "Gilmore Girls" binge. Most of us can relate to this show in one way or another—coffee addicts like Lorelai, bibliophiles like Rory or maybe just work enthusiasts who are addicted to the grind like Kirk.
"Scandal"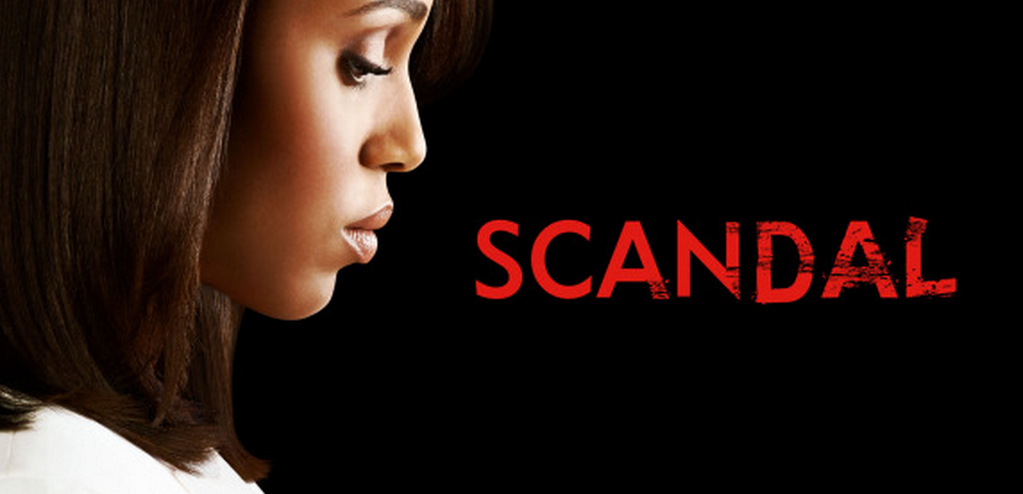 Shonda Rhimes has drama down to a science and "Scandal" is the perfect example. Olivia Pope is one of the strongest female lead characters on television. She is a former White House Communications Director who started her own crisis management firm – through which she learns, everyone has a secret. Seasons one through four are on Netflix.
"Mr. Robot"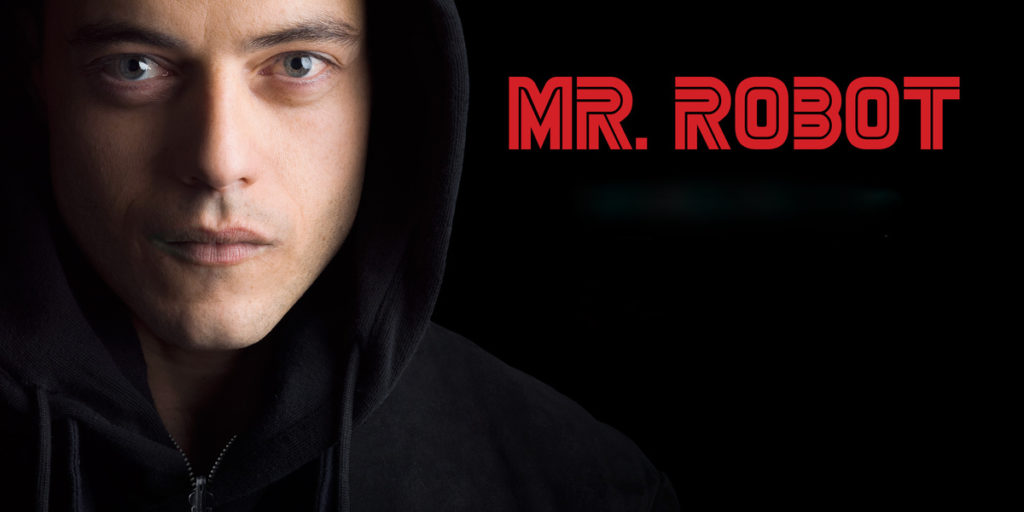 For all techies out there, this TV drama is right up your alley. "Mr. Robot" returns on July 16th for its second season, but all episodes of season one are free to stream on Hulu. To top it off, Rami Malek makes a pretty adorable hacker.
"New Girl"
Between Schmidt-isms and witty one liners, "New Girl" is the perfect light-hearted summer comedy. With the perfect balance of romance, squad goals and arguably some of the funniest situation comedy on TV, it is hard not to love this show.
"Parks and Recreation"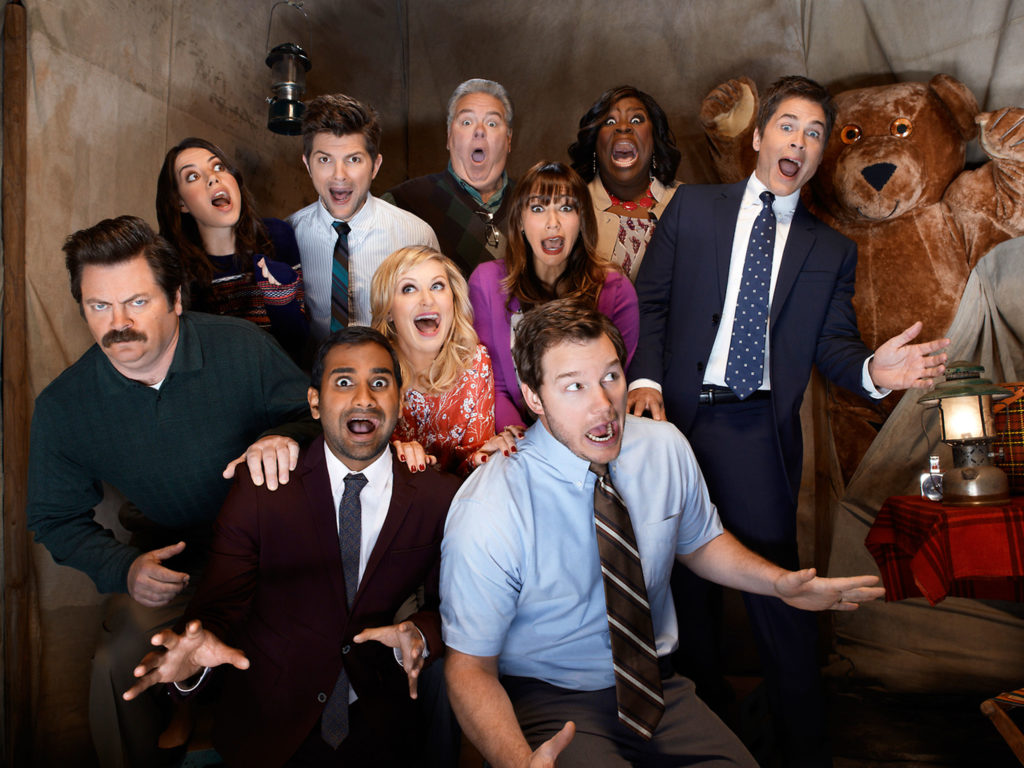 Waffles, friends and work are the three most important things according to Leslie Knope, but binge watching "Parks and Rec" should probably be included on the list. It seems like everyone and their mother has binged this show, but if you haven't yet, treat yo'self and experience all of the oddities that Pawnee has to offer.