Sweatpants and an old sweatshirt to class? Not for a true Fashionista/o. Class time is not just an excuse to Facebook stalk your ex and catch up on your Instagram feed. It is a chance to let your style shine, even in a lecture hall of 200+ people.
So before you go grabbing for the same shirt you wore yesterday (and the day before), let these Fashionistas/os inspire you to step up your class style—even during winter!
1.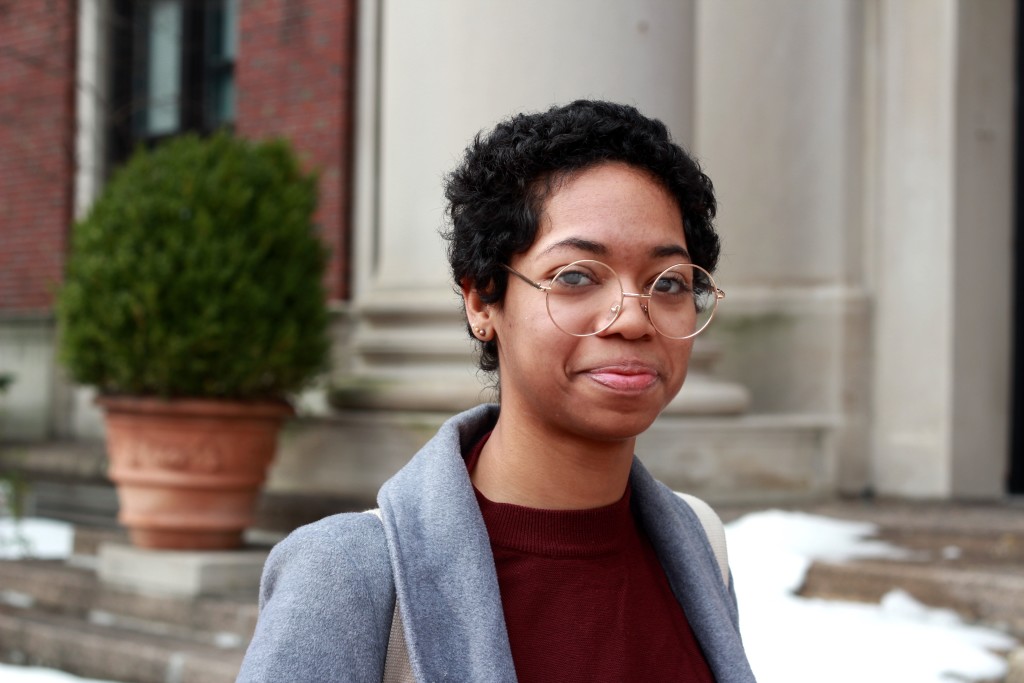 Photos by: Reina Sekiguchi, Barnard College
2.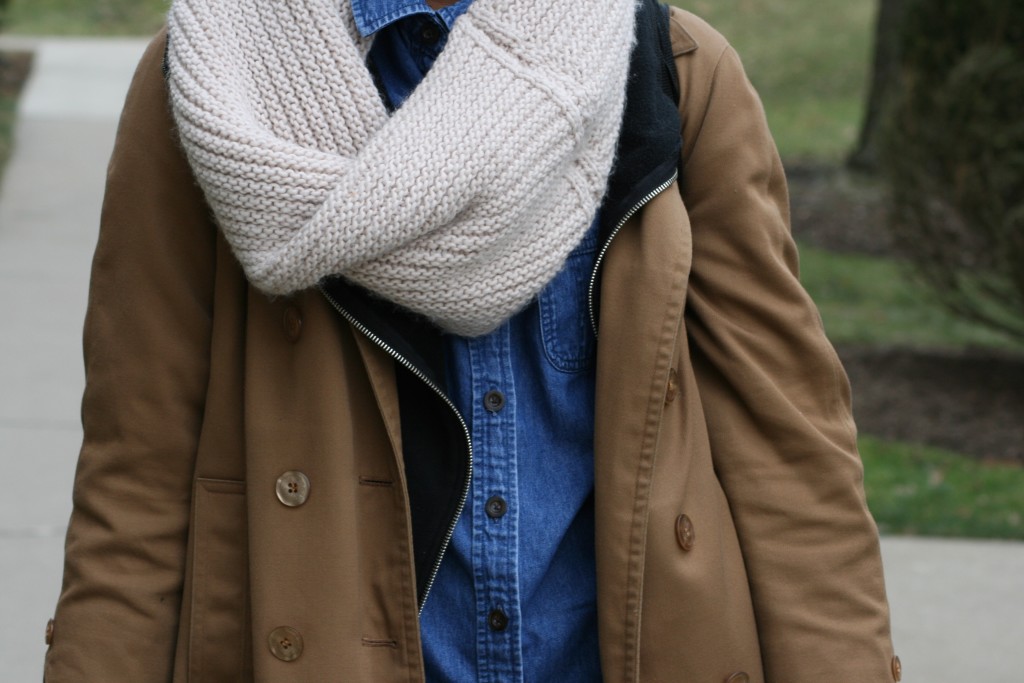 Photos by Allyson Kramer, Kent State University
3.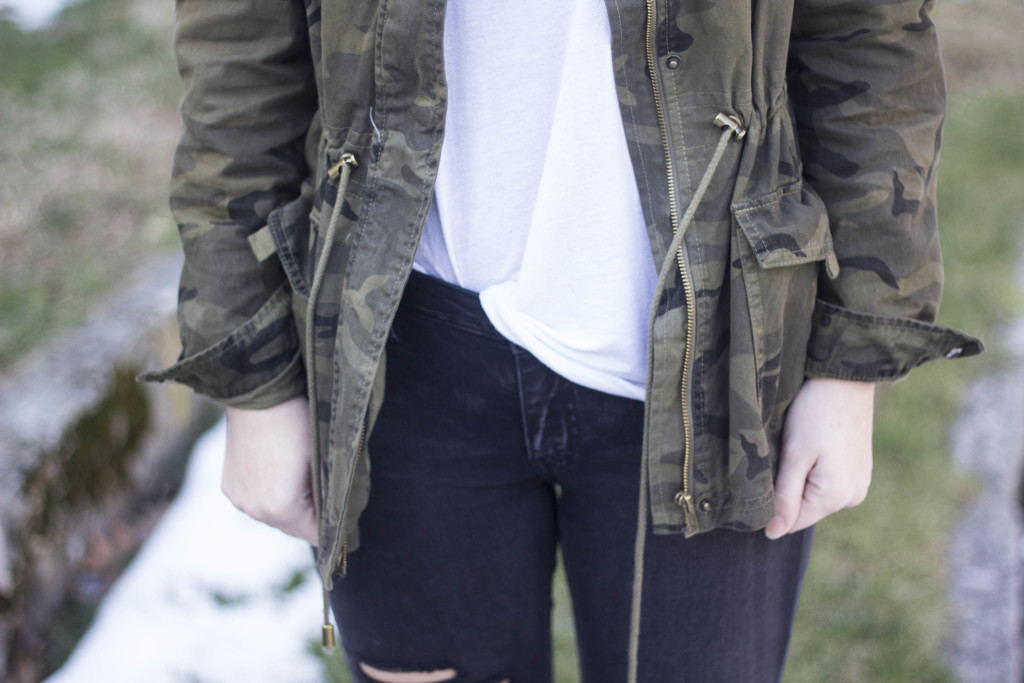 Photos by Anna Coke, University of Kentucky
4.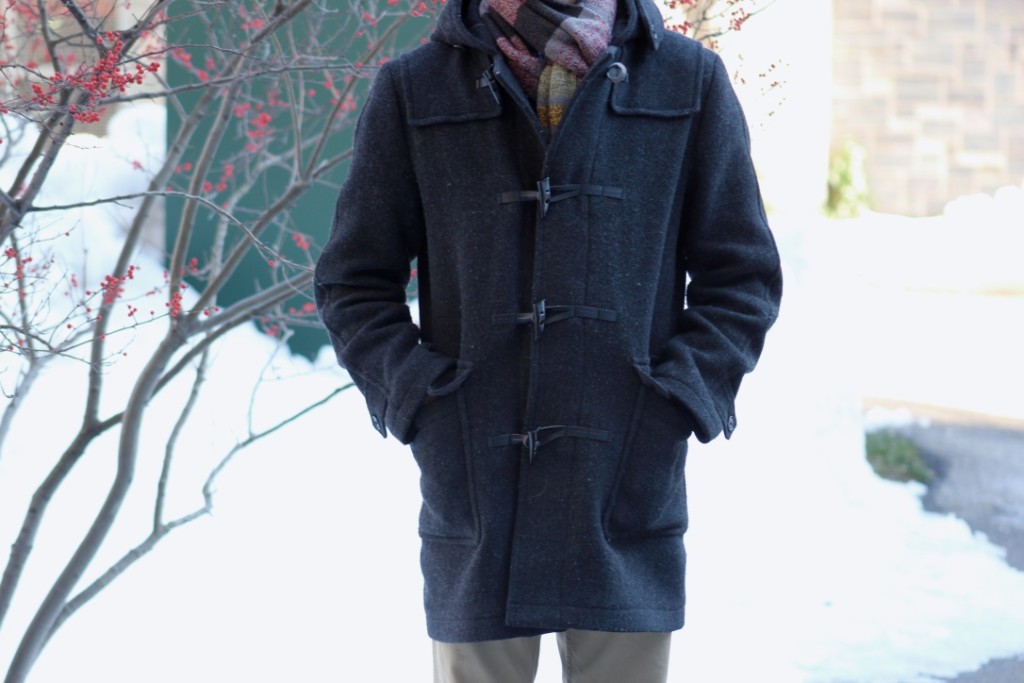 Photos by Christina D'Ambrosio, Fordham University
5. 
Photos by Natalie Miller, College For Creative Studies
6.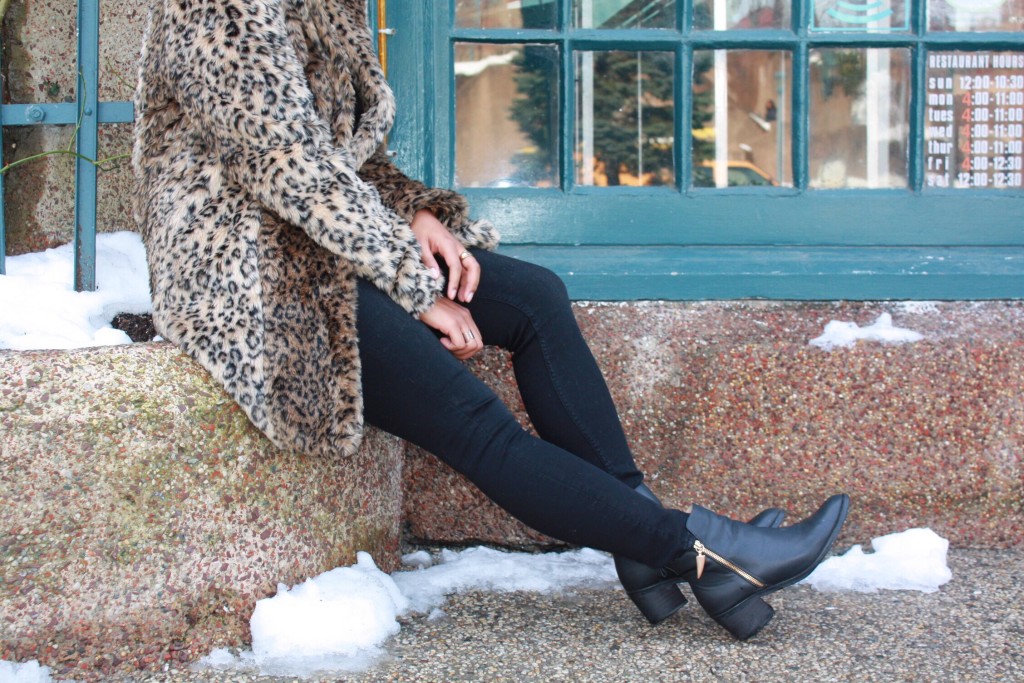 Photos by: Paulina Latacela, Hunter College
7.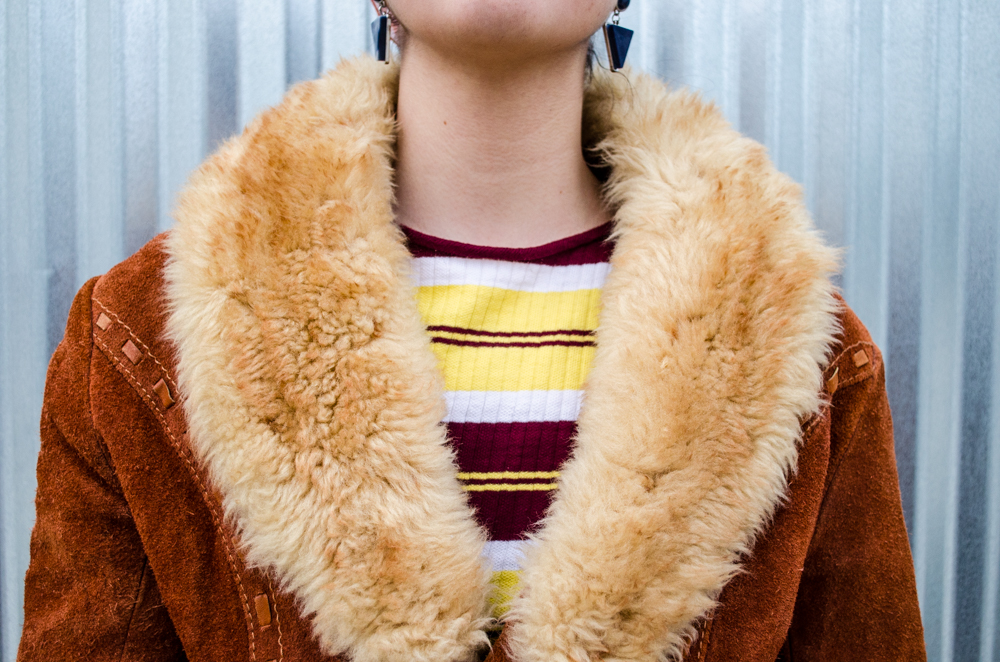 Photos by: Kelsey Cadenas, SCAD
8.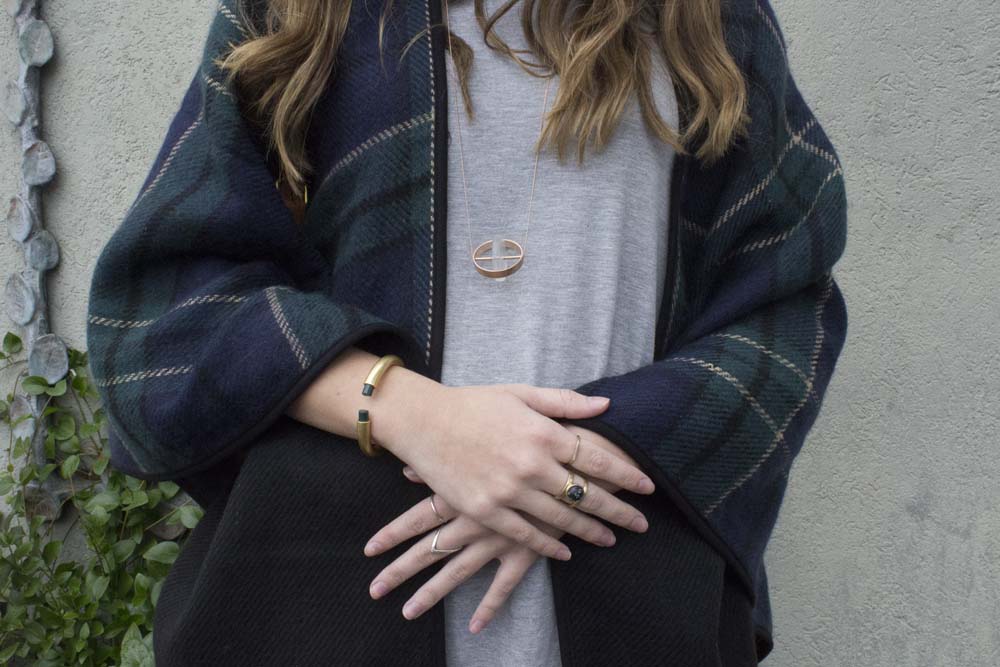 Photos by: Ashley Thigpen, University of South Carolina
9.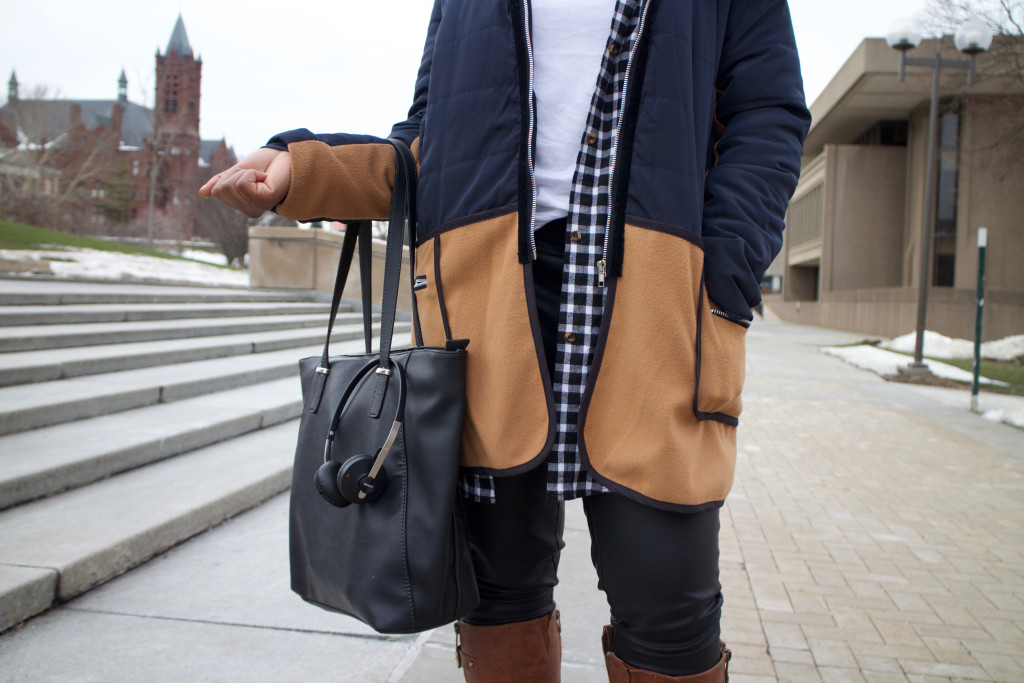 Photos by Melissa Martinez, Syracuse University
10.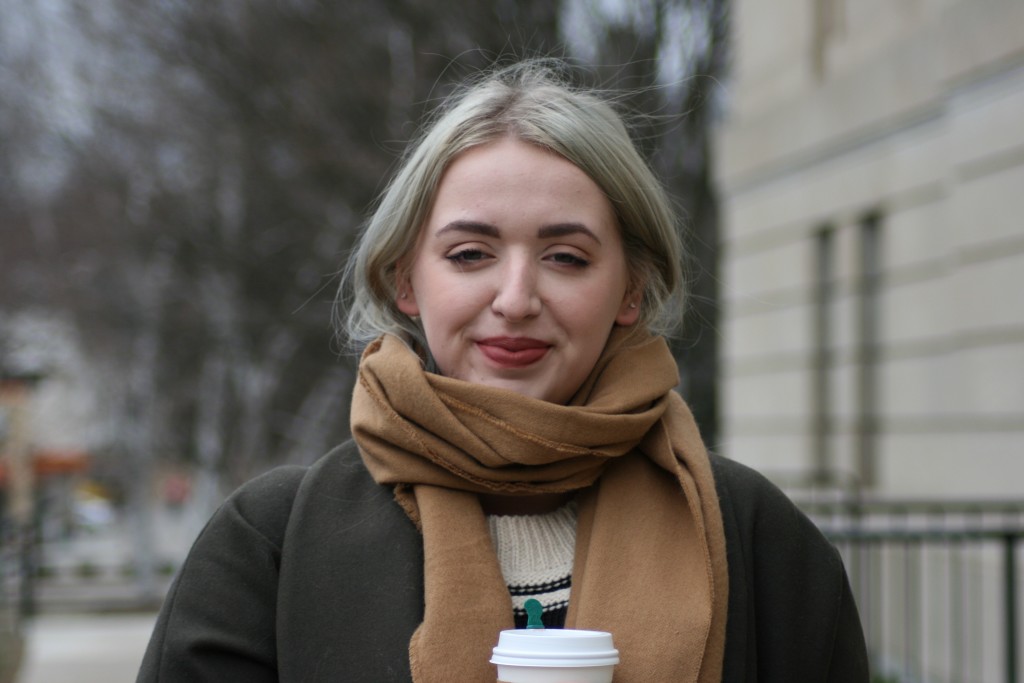 Photos by Allyson Kramer, Kent State University