School is officially out for the summer. No more textbooks, tests and professors—at least for a couple of months. As if these weren't reasons enough to celebrate, graduation is the definitely top of the list. Graduating college is a huge accomplishment. You've spent four years of your life preparing for the moment when you officially have to go out into the real world as an adult. Not the college kind of adult that eats Ramen and SpongeBob macaroni and cheese for dinner—you're officially the adult that (hopefully) has a paying job. This accomplishment cannot go uncelebrated. A celebration should be required for every college graduate and if you haven't graduated yet, attending your friends' graduation celebrations should be a requirement. Graduation parties are a great way to kick off to a fun-filled summer.
Picking something to wear for a graduation party, like every other event, can be difficult. This Fashionista has pulled together the perfect look for any graduation get together. Her denim tank top is great for any summer day or night. The structure of the top gives the piece a more dressed up feel.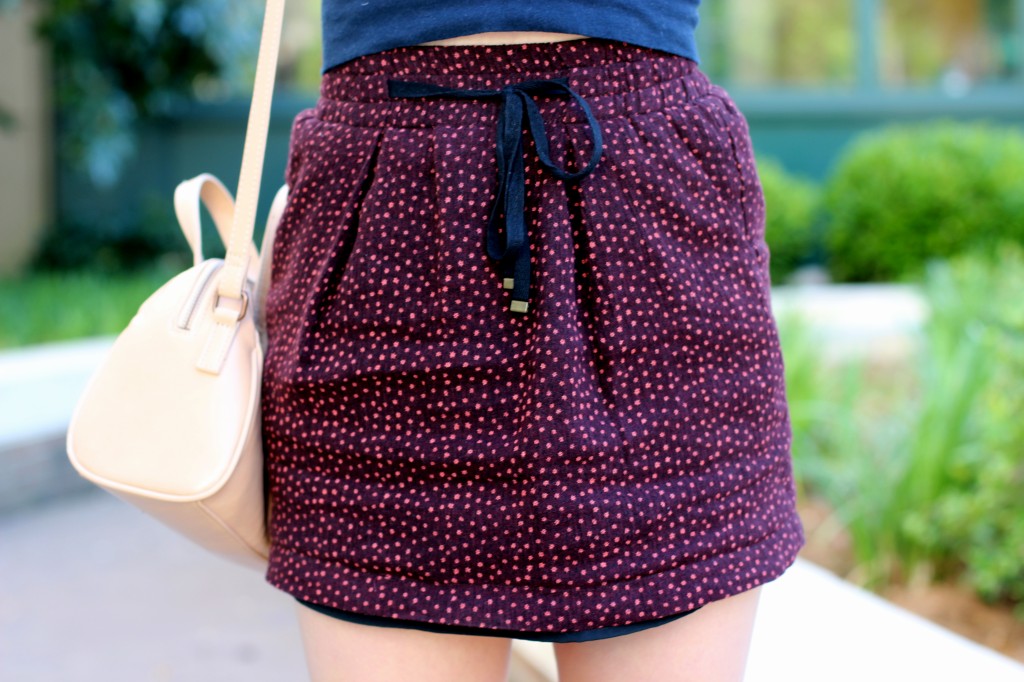 On the other hand, her printed mini skirt makes her ensemble fun and flirty. A printed skirt is a must-have summer staple for every Fashionista. This Fashionista completes her ensemble with a pair of brown leather booties and a cream leather purse. These items are extremely simple and add to the casual vibe of the outfit. Graduating from college is the perfect reason to celebrate! You'll be sure to have the best time at your party in the right outfit.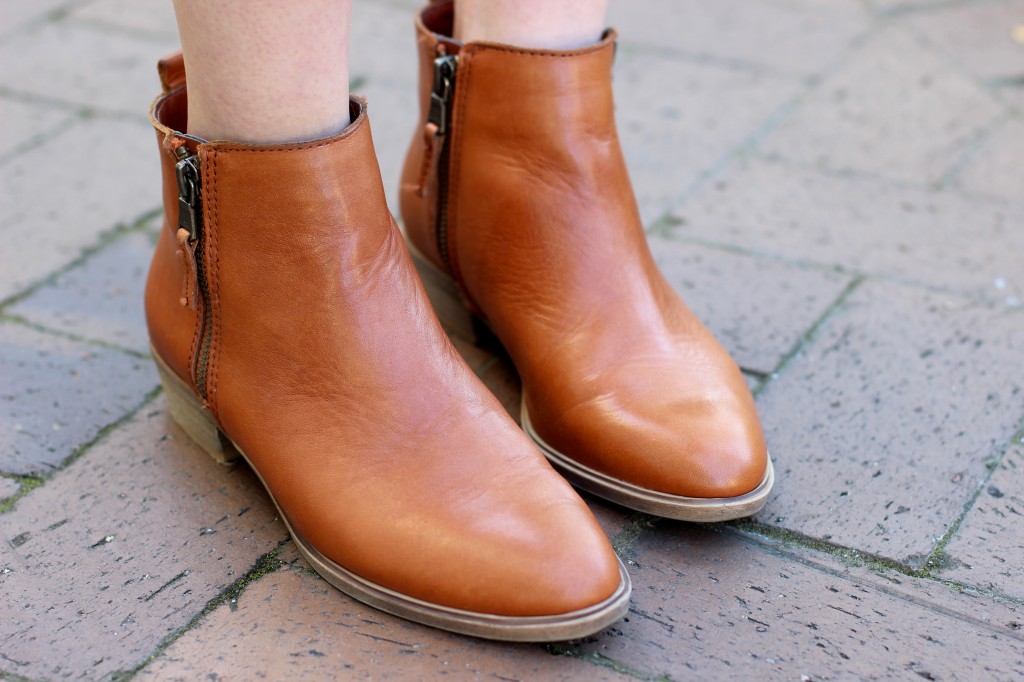 One Simple Change: Her leather booties are great for a daytime graduation celebration. Swap the shoes with a pair of heels to transform this outfit into a look that would be perfect for a girl's night out.