I think everyone has their own opinions about packing. For some it's half the fun of going on a trip; for others it's a complete drag. As for me, I tend to wait until the last minute. I love dreaming of all of the outfits I'm about to rock in a new location, but I always overpack and end up feeling stressed that I forgot something, despite an overweight and overstuffed suitcase to the contrary.
While packing for my upcoming cruise (filled with beautiful beach destinations!) I made a list of the necessaries that can't be left at home. Not only will this make my vacation photos pretty much a fashion show, but it will also (hopefully) keep me organized and avoiding those pesky baggage fees.
Sassy Swimwear: A vacation calls for your favorite bikini and even a new trendy one-piece. Strut on the beach in stylish swimsuits that will be comfortable for something more than sitting poolside, but also eye-catching against the cerulean water. Make sure to pack enough pairs of suits so you aren't always putting on one that's still wet.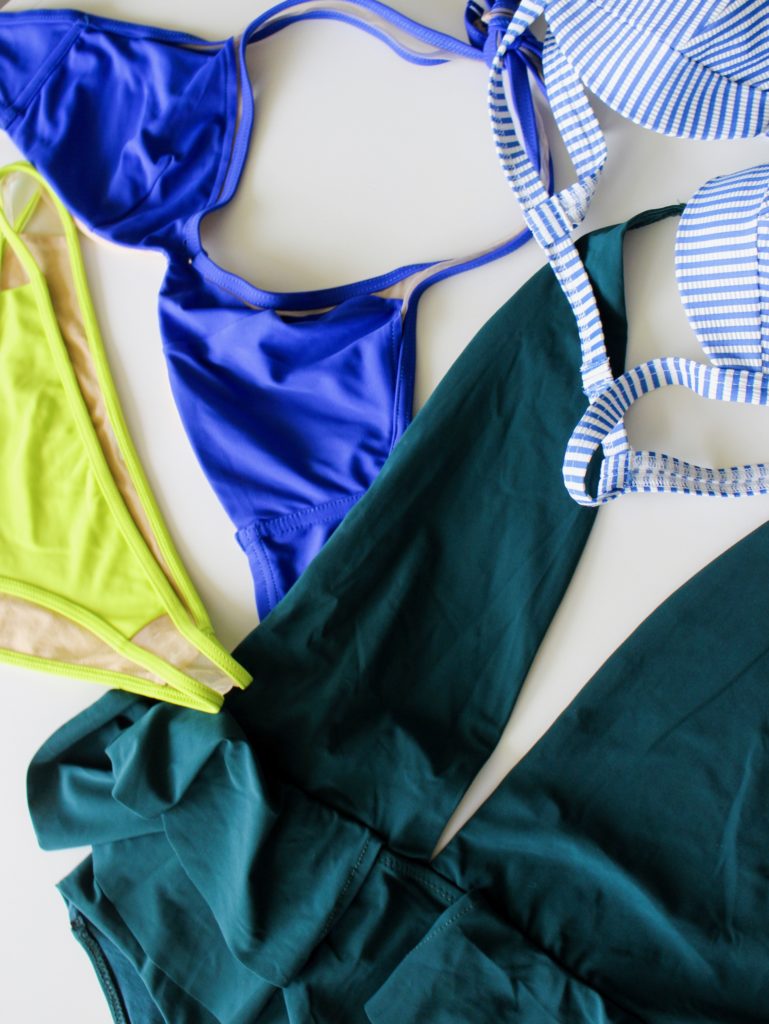 Protection from the Sun: Sunscreen is a must, and packing your favorite baseball cap or a floppy hat can't hurt too. Everyone wants a summertime tan, but it's important to care for your skin and think about its health longterm. I've also recently found this great sunscreen for my tattoos that helps preserve the ink and prevent fading! Make sure to reapply your sunscreen and stay hydrated while beachside. When the vacation is over you'll thank me for it!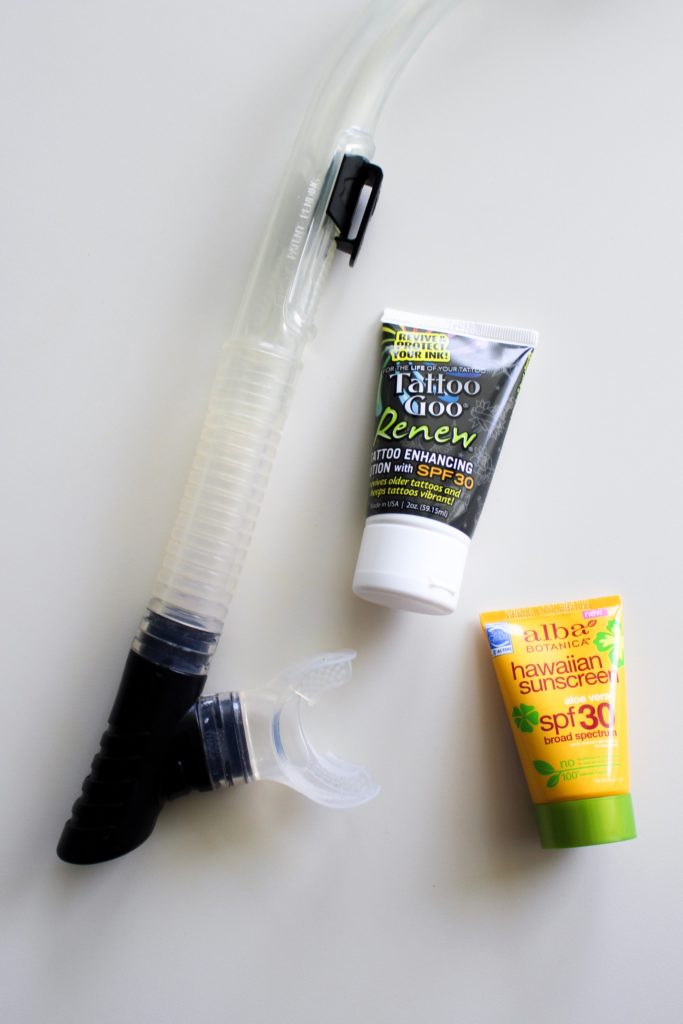 Proper Footwear and Coverups: I love to explore the places that I visit in the summertime, and packing the right footwear to do this can make all the difference. Hiking boots might take up too much room in your suitcase, so try to hunt for the perfect pair of sandals that can handle a lot of walking, but still look cute in pictures. No one wants blisters on their feet while vacationing!  A pair of wedges to match a sundress for dinner and some flip-flops for poolside hangs are great additions to the suitcase too. I also love to bring kimonos and flowy beach coverups with me to coast around in, so I feel like I have more coverage, but I slip back into the water with ease.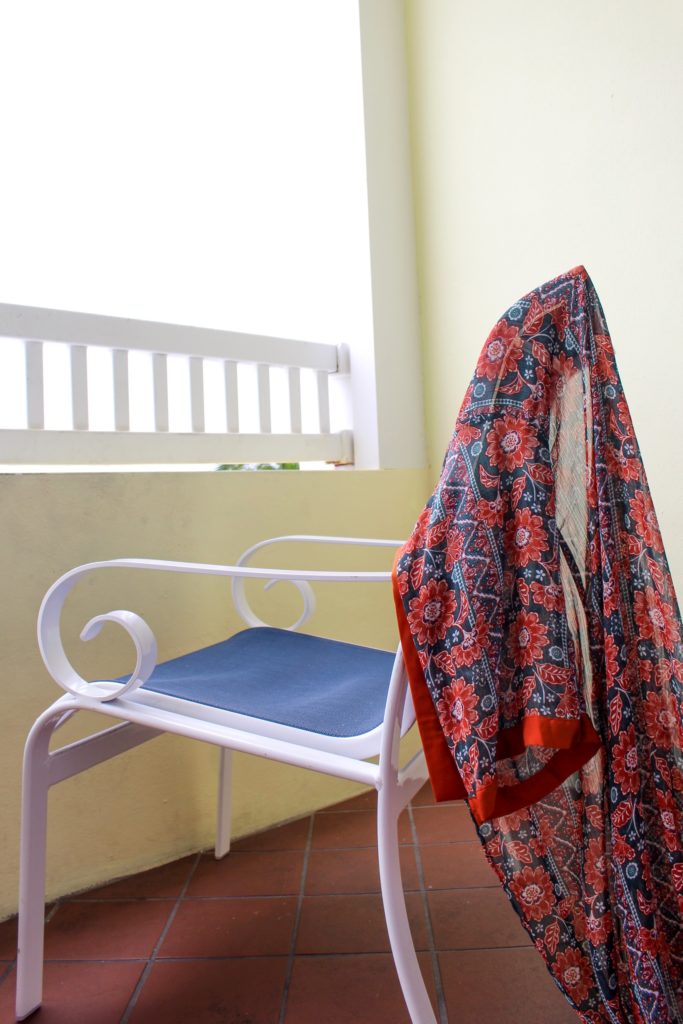 Clothes to Look Hot and be Cool: Admit it, when packing for a vacation, all of your favorite outfits and fresh new finds tend to make their way into your suitcase. Photos are bound to happen on vacations and you want to look great in every one! I suggest packing clothes that can handle the sand, salt, and heat when traveling to a beach destination. You  want your vibe to be "babe" not "bum" and this can easily be done and still look cute.
Do you have any beach vacation packing tips? Let us know in the comments below!