I don't think people inherently love Wednesdays. Camels, maybe. But hump day to everyone else is just another placeholder to Friday.
Wednesdays for college students are particularly taxing. The grind of the week is in full force and the struggle is quite real.
But as you down that second cup of coffee before noon know this—you are not alone! Check out how our Style Gurus get through their Wednesday!
That moment of disappointment when you wake up and realize it's only Wednesday. (Photo via @allyfrancesca)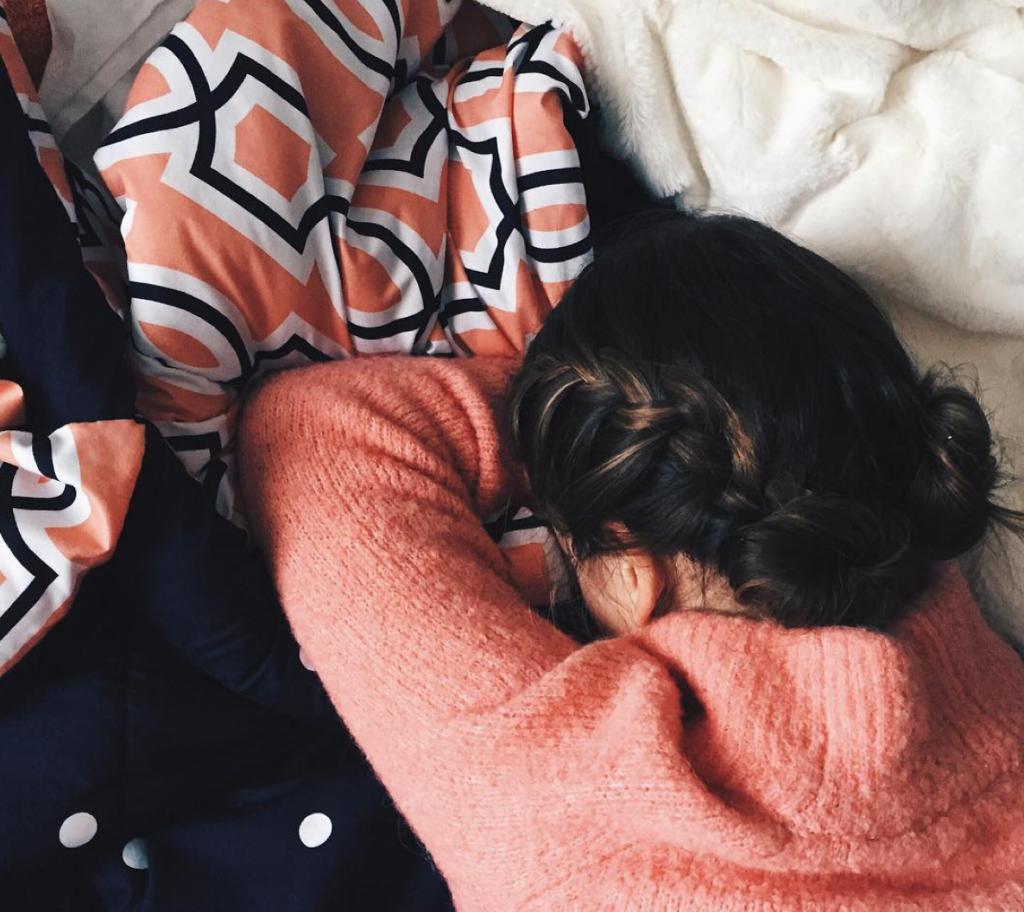 Grab yourself a coffee… (Photo via @threadedco)
…or two. (Photo via @anndyjackson)
You think to yourself, "When was the last time I washed me hair?" (Photo via @br.iana)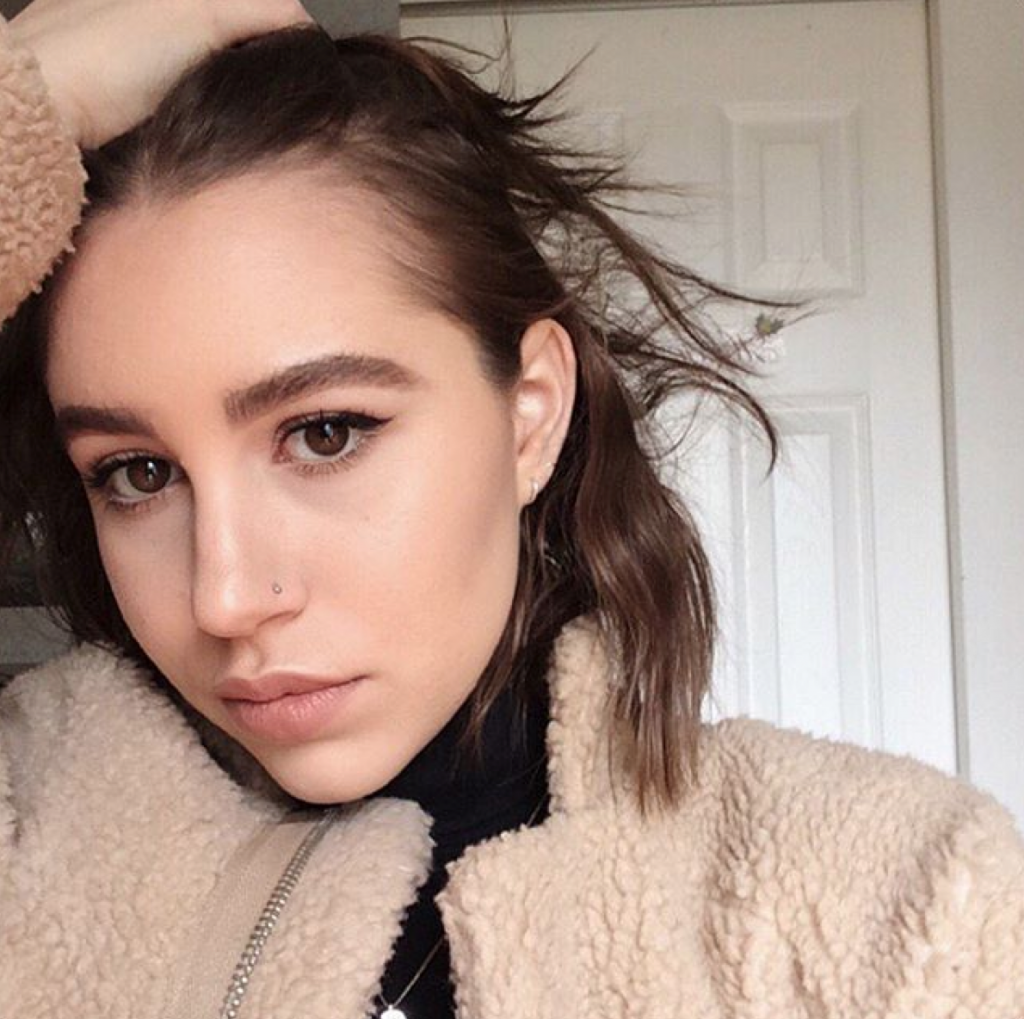 Then say forget it and throw on a baseball hat before heading to class. (Photo via @hollyreimer)
You spend the day with your BFF. (Photo via @rinette.goldandbullets)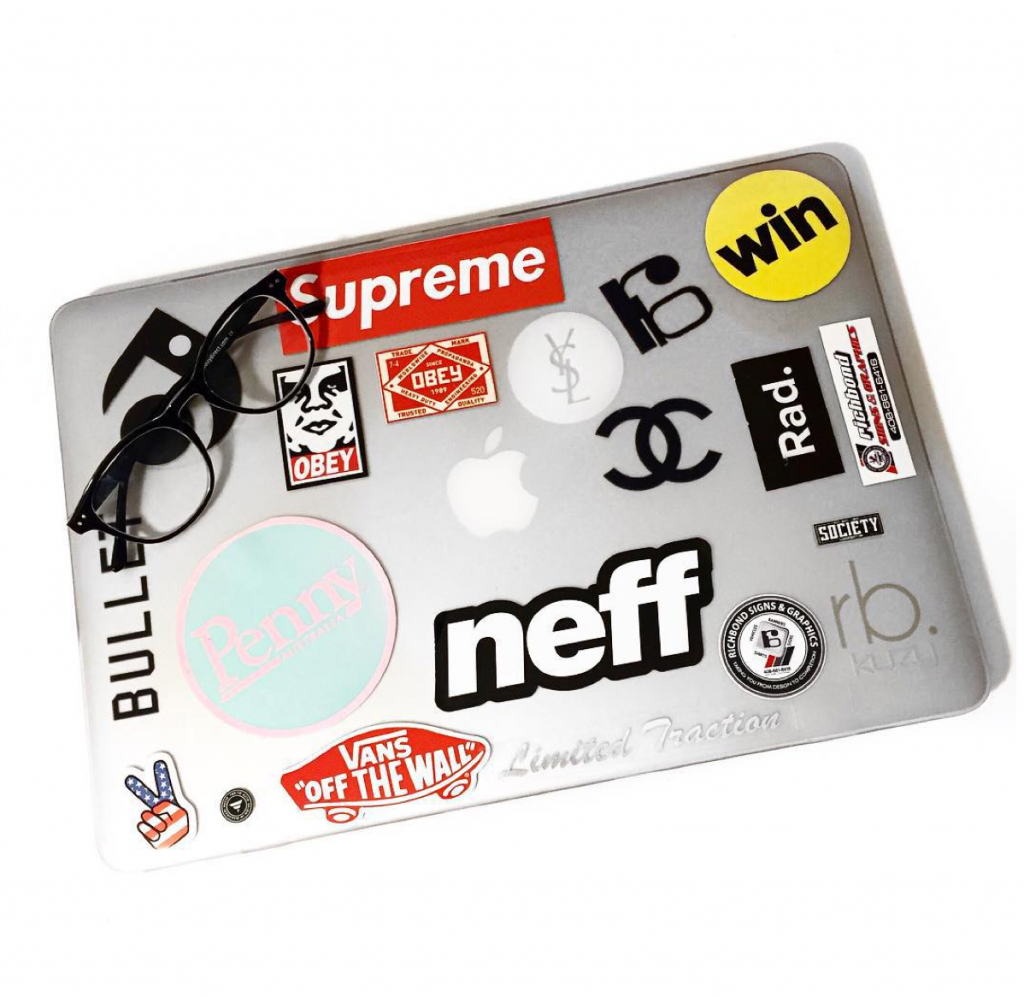 And be grateful that athleisure is a thing. (Photo via @lucysiyu)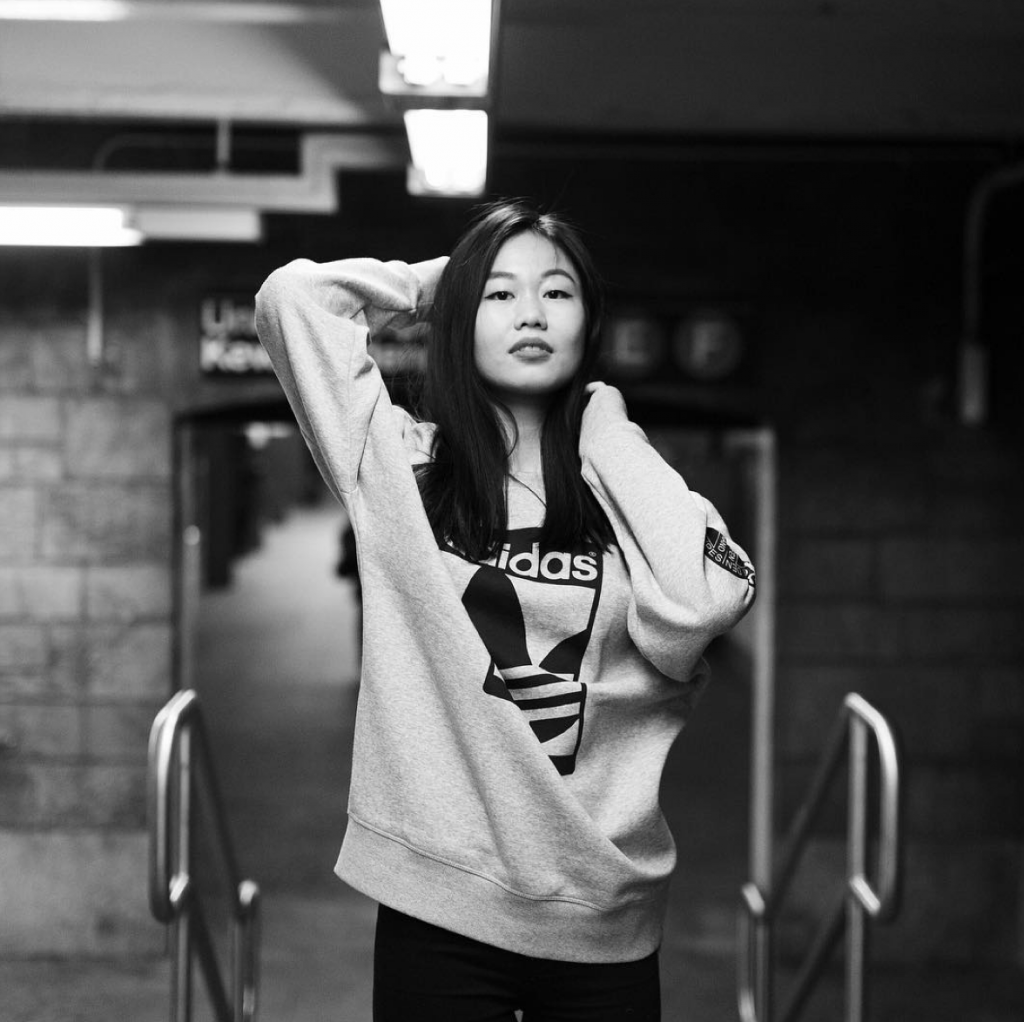 A lot of the day is work, work and work. (Photo via @thesweetthread)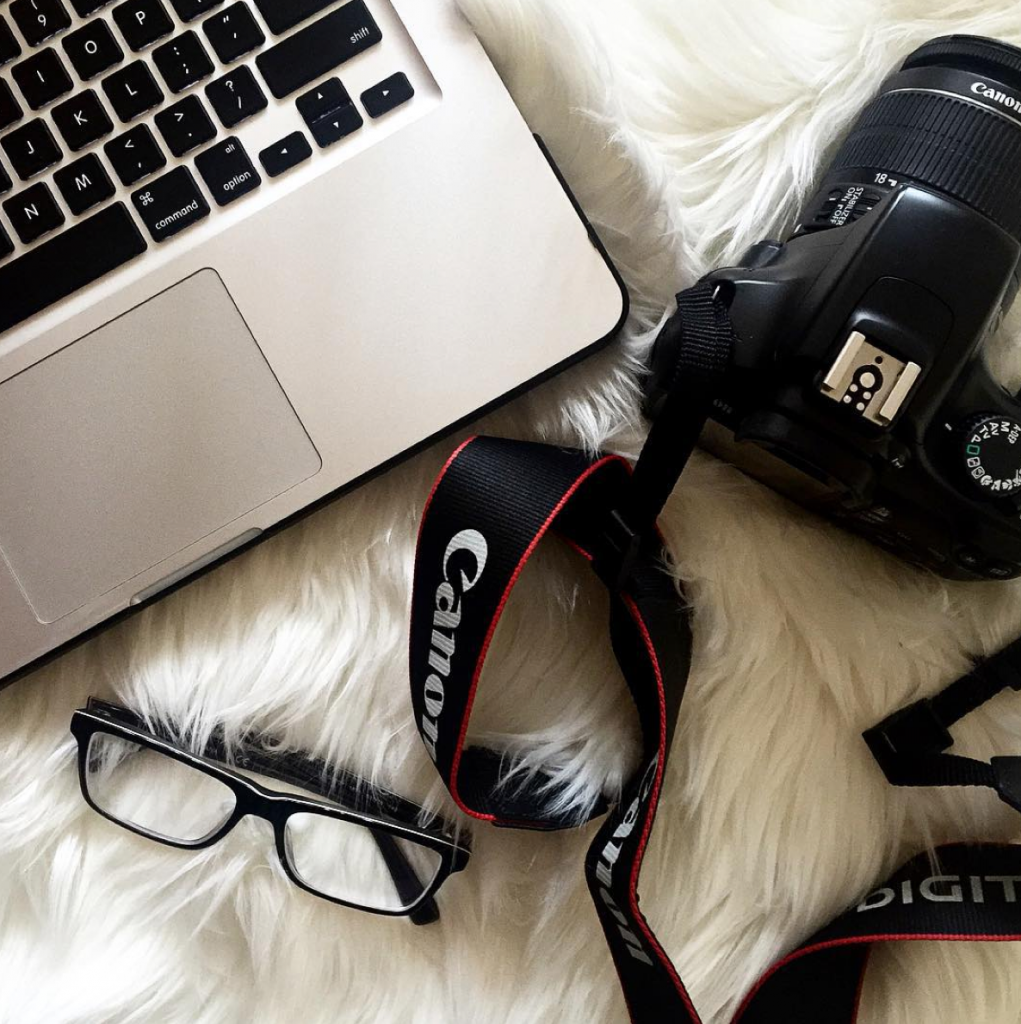 But you find time to get in your daily extra fries. I mean exercise. (Photo via @valeriecammack)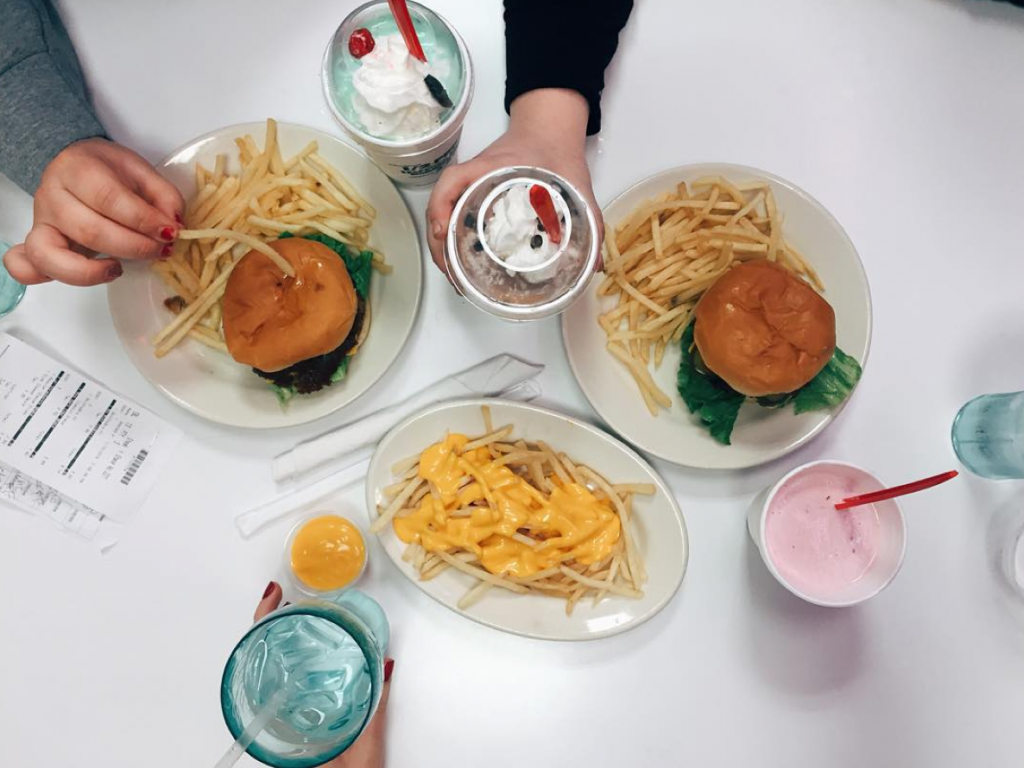 Then you head back to bed for that late night study session/online shopping spree. (Photo via @jazzminlauren)
And at the end of the day, you remember—Friday is two days away! (Photo via @brisaamarr)