Lately I haven't been feeling like the modern Fashionista, but instead I've been cruising along in my time machine trying on trends of the past. My latest obsession: PALAZZO PANTS. I know some of you love a nice pair of skinny, hip hugging pair of jeans, but Palazzos are just so comfortable and leave room to breathe for those hot summer days. Not only are they comfortable, they offer a classy and vintage appeal that gives you the confidence that you're ready to conquer the world. I could seriously wear palazzo pants day or night and feel like Beyoncé walking down the red carpet.
Know what you are wearing! Palazzoss were first introduced in the late 1930s and early 1940s as trousers, but didn't become popular for women until the late '60s and early '70s. If you've read my bio, you'll know that at the moment I am absolutely obsessed with old-school looks. Although while I do obsess over vintage threads, I do also understand that a lot of fashion trends that are "current" are actually just looks that are from past decades anyways. With these beautiful elegant pants, you can literally combine them with almost anything. Today I paired my Palazzos with another vintage inspired piece: an off-the-shoulder crop top. To add the cherry on top and finish my vintage-esque look, I decided to make my #OOTD a very stylish casual look with chunky heels.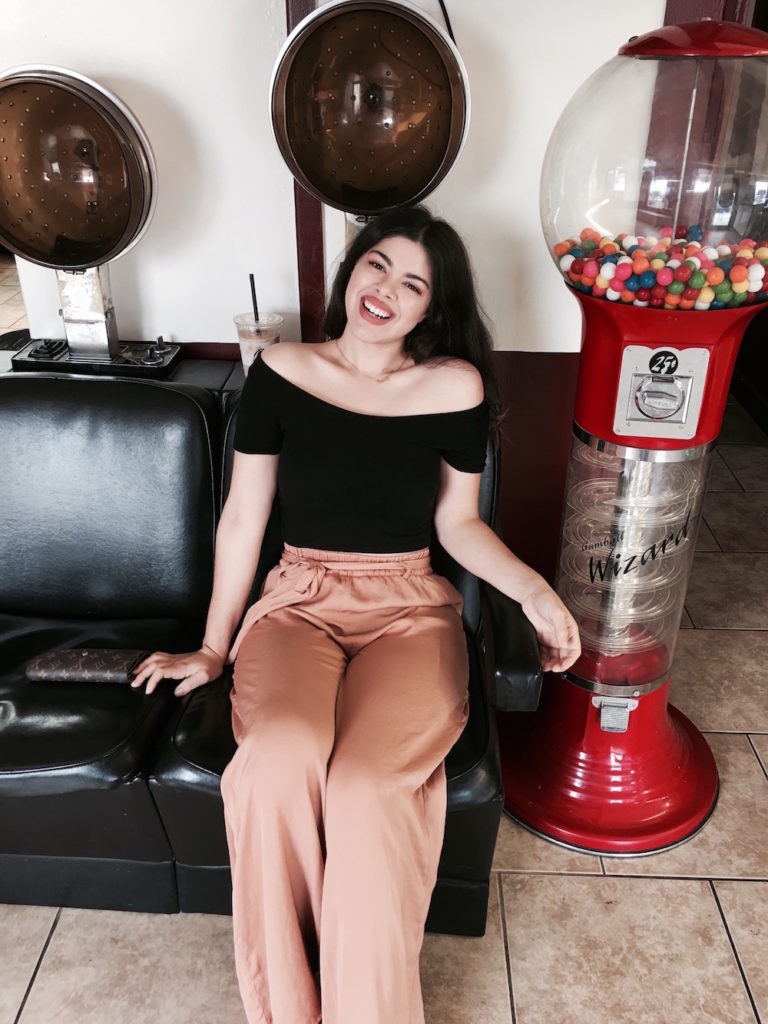 I can go on and on about fashion and inspire you to dig into the past and add a little vintage flair to your ensemble. However, the most important part that I feel gets lost is the hidden message that is behind all our cute and stylish outfits. While I love fashion, especially vintage looks, not everyone might like my style, which I am 100 percent okay with. I became a Style Guru not only to talk fashion, but to inspire you all to just be you. There is nothing more important than staying true to yourself and doing things or dressing a certain way because you want to, not for followers or likes.
Be yourself, because I guarantee you that you will be loved by representing your own unique style, and not some overrated hyped up trend. Have confidence and character in your personality. Remember not to let your clothes define who you are, and remember to wear your clothes, don't let the clothes wear you.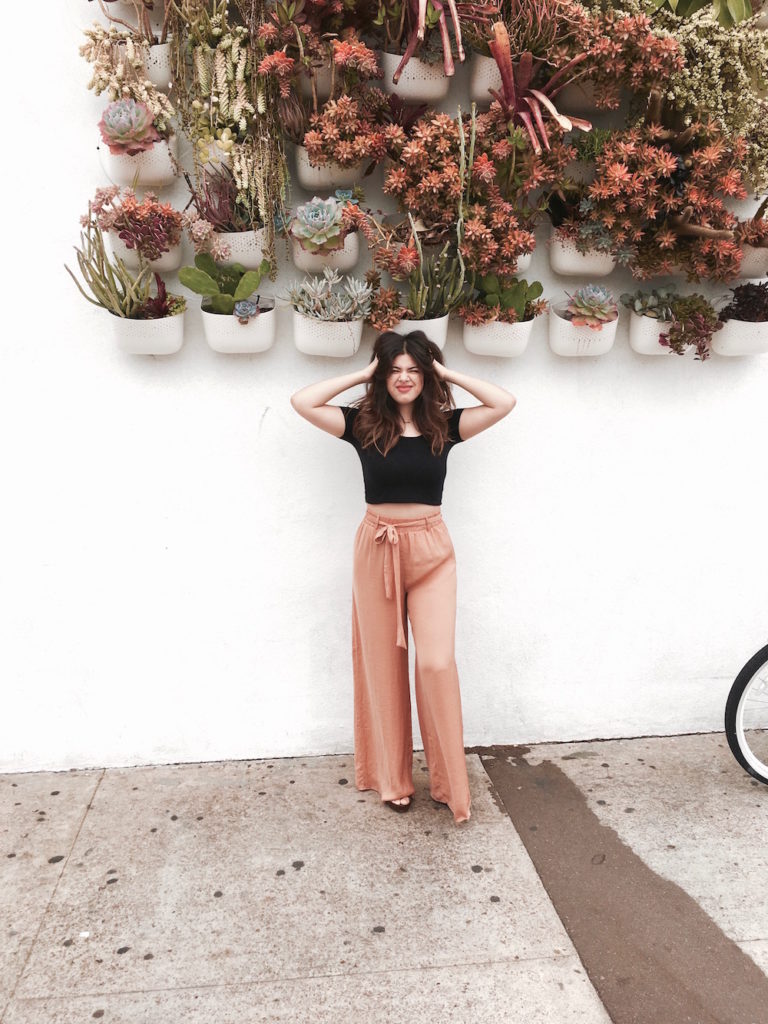 What are your favorite vintage trends? Show us on social media! Don't forget to tag @Cfashionista.