Temperatures in Philadelphia reached the 90s this week. As I rummaged through my closet, I had an awful realization. Being from the East Coast, I have a large selection of cold weather pieces. I barely had anything I could wear to fight this hot summer weather.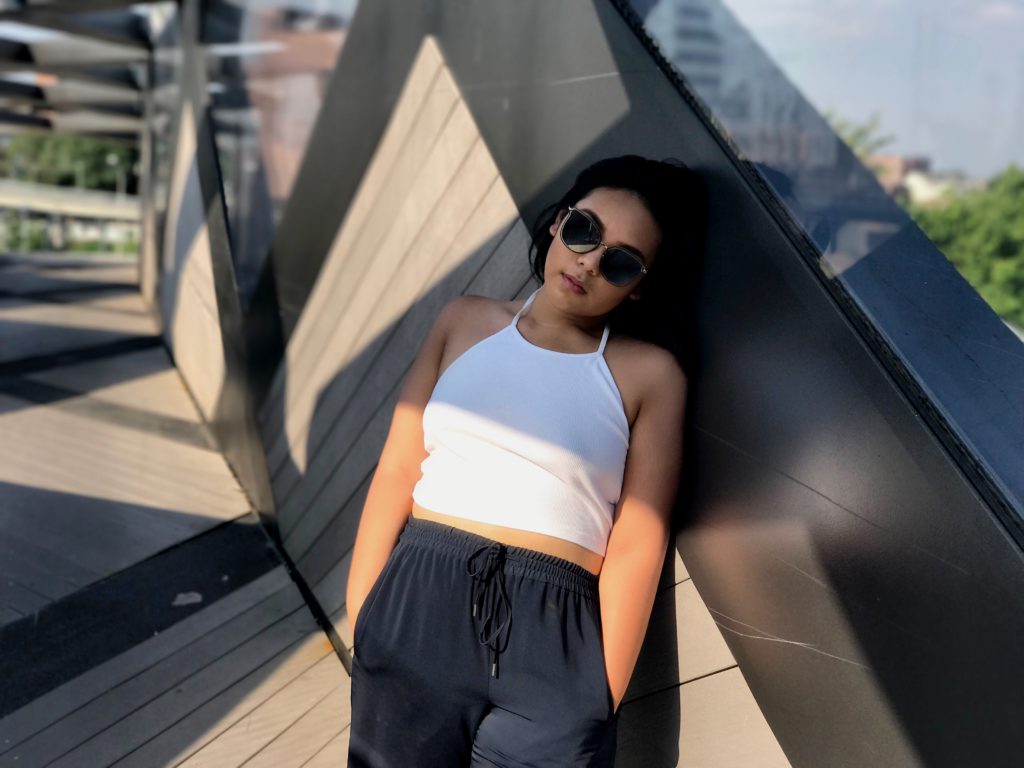 At a loss, my first instinct was to grab any top I could find with the least amount of fabric to avoid sweating. So I picked up my ASOS cropped halter. I'm a sucker for halter tops anyway, but this one is my favorite. It lays comfortably over my body allowing the light Philly breeze to keep me a little cool. My mind wandered on what to pair it up with. Again, I wanted something light and something that would give me more mobility with less sweat.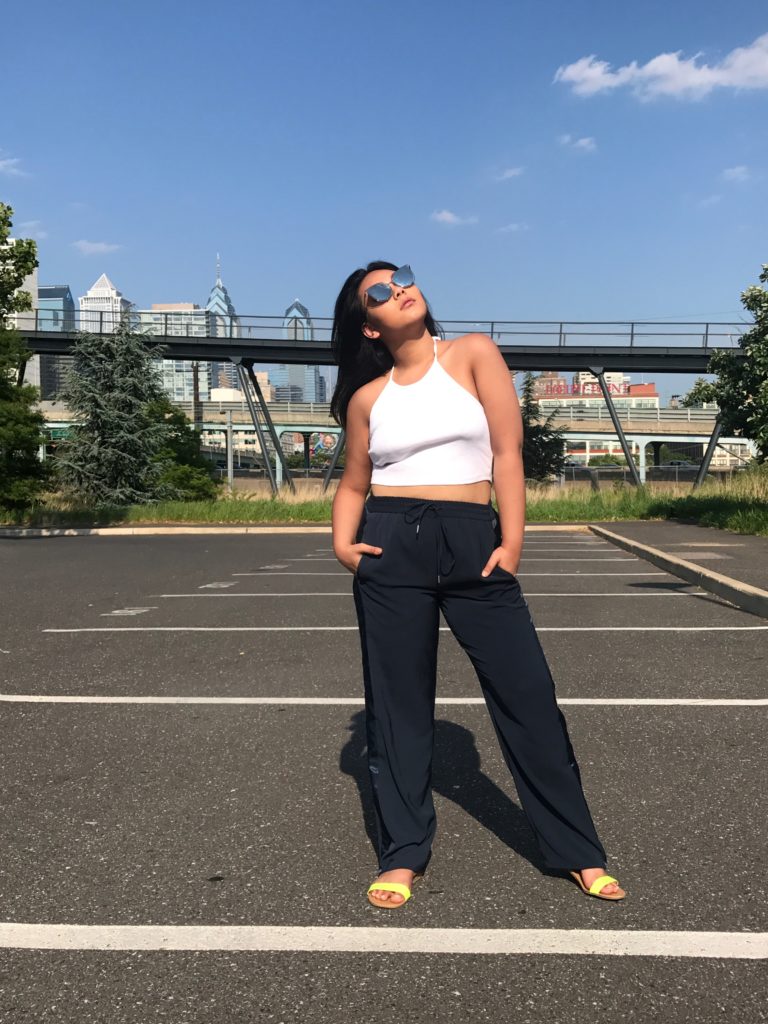 I picked up a pair of these wide-cut lyocell pull up pants at an H&M while I was in the Netherlands. They were funky and retro but still modern and versatile. Since it was so hot out, I knew it was not a day for excessive accessories, so I ignored my jewelry and went straight to my favorites: sunglasses and shoes.
I usually prefer to dress pretty simple and neutral, but I will never say no to grabbing a pair of head-turning shoes or outrageous sunglasses. Aside from my pants having that slight satin detailing down the legs, I had nothing else to offer from my outfit. So, some neon yellow strapped sandals and silver metallic sunglasses joined my ensemble. These two pieces work perfectly as statement pieces for me. They add a little color and excitement to a bland outfit.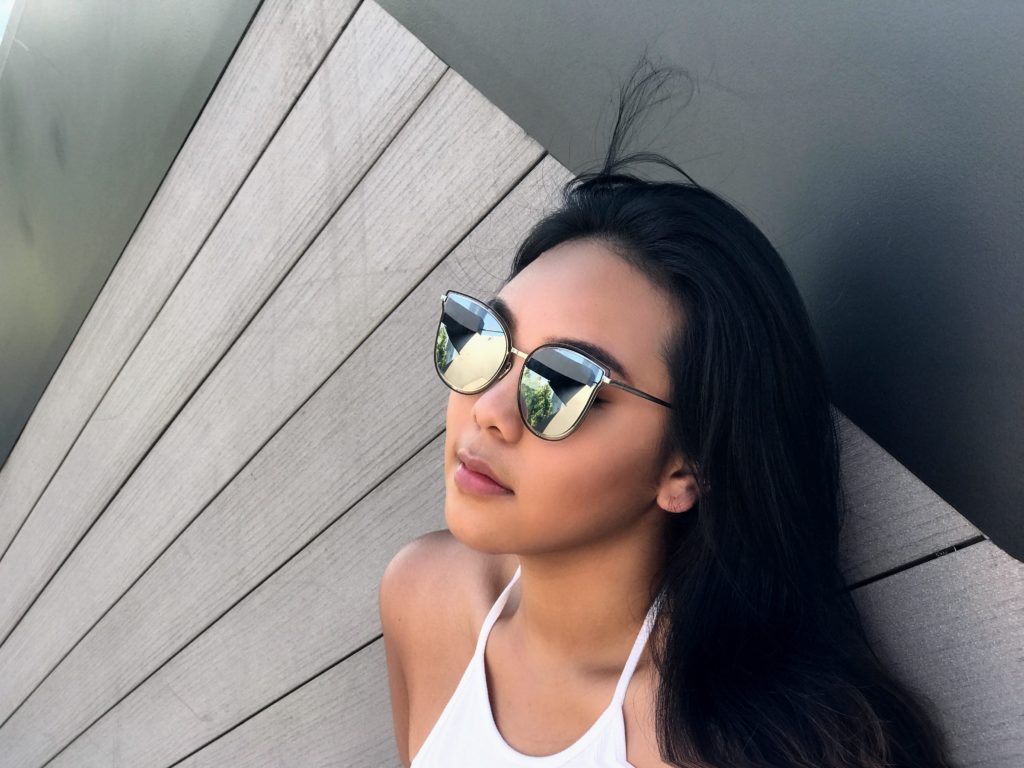 Sunglasses with large frames that cover a good portion of my face are a must. I'm a diva, so the bigger the better! My mother picked up this pair for me at a random market in Bangkok, Thailand, but you can find similar ones at many stores. My sandals also added the perfect pop of color to this look.
I was inspired by the heat to take this look out to the streets. While I normally turn to more color and feminity for the warmer weather, I was able to beat the heat dressed in a neutral, minimal, edgy look. I recommend you keep your wardrobe chic with comfortable and breathable pieces that will assure you no thigh chafing, sweat, or blisters. That's all we care about this summer anyways, right?
What do you recommend I try out this hot summer? Let me know in the comments or show me on Instagram, and don't forget to tag @CFashionista!