Let's face it: By the end of a long day, our bras are the first thing we can't wait to peel off. Add in the extra hours from that all-nighter spent at the library and all we can think of is changing into a baggy T-shirt. That's why when we heard of a bra we don't mind sleeping in because it's so comfy, we had to share it with you. It's Victoria's Secret Pink's new Cool & Comfy collection. The line features seamless, wireless bras that come in super-soft (not to mention super-cute) fabrics. They're comfortable enough to wear all day long, and cool enough to wear around your hall or even to the gym. See and shop our favorites below.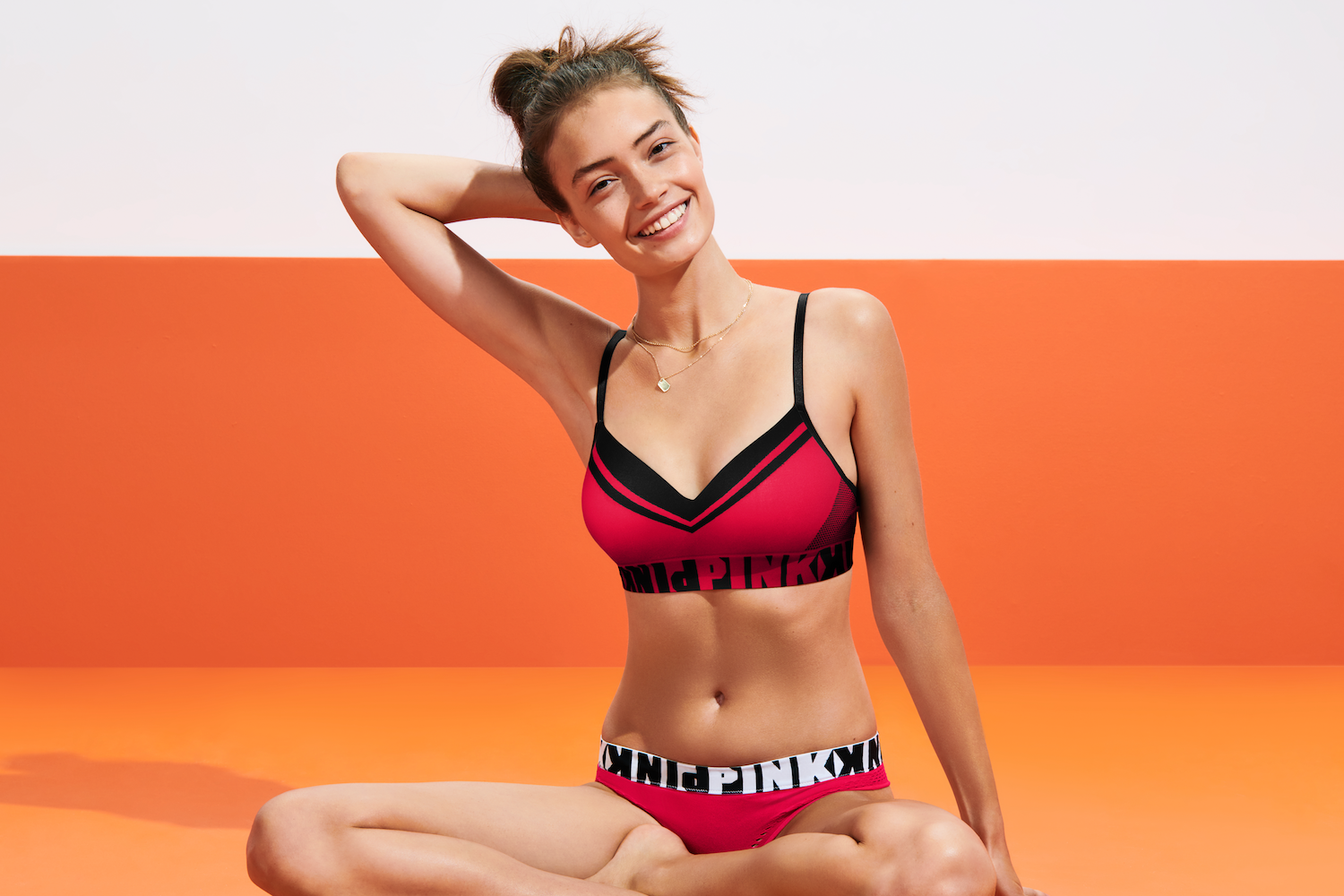 We're big fans of anything fiery red this season. The cups are lightly lined, giving just the right amount of push-up without the discomfort of underwire. Bonus: The straps can be worn straight back or crossed depending on what type of top you're wearing.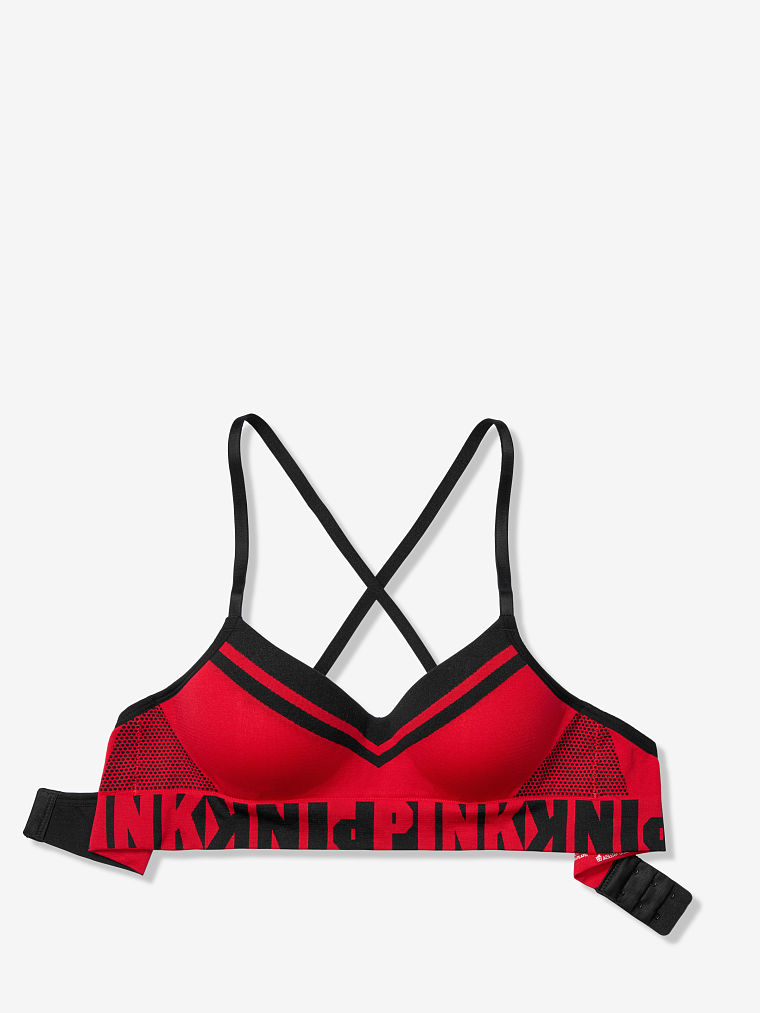 PINK, Cool & Comfy Seamless Wireless Lightly Lined Bra, $35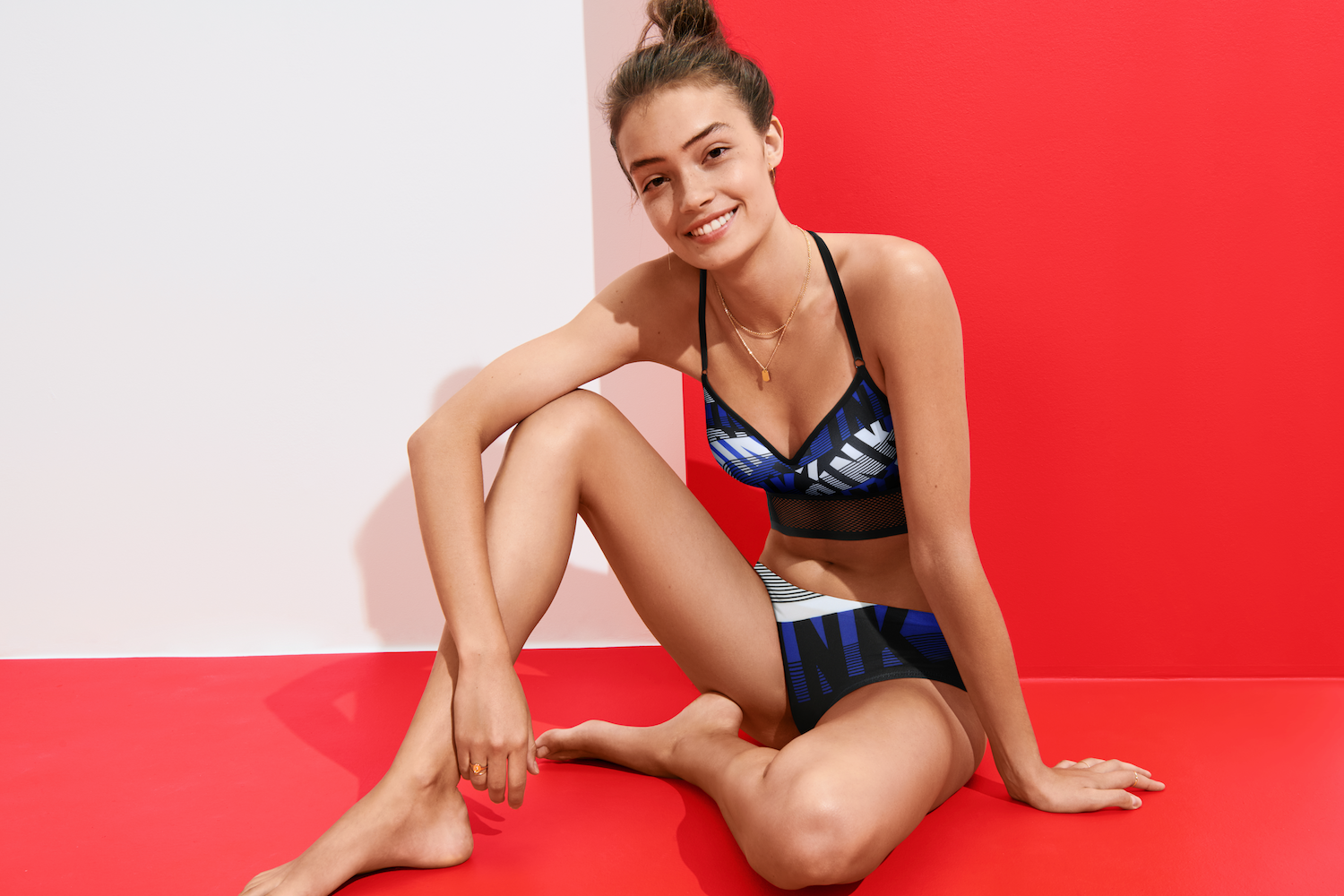 This bra is cute enough to wear around campus with leggings, and comfortable enough to wear to sleep too (with the matching underwear of course!).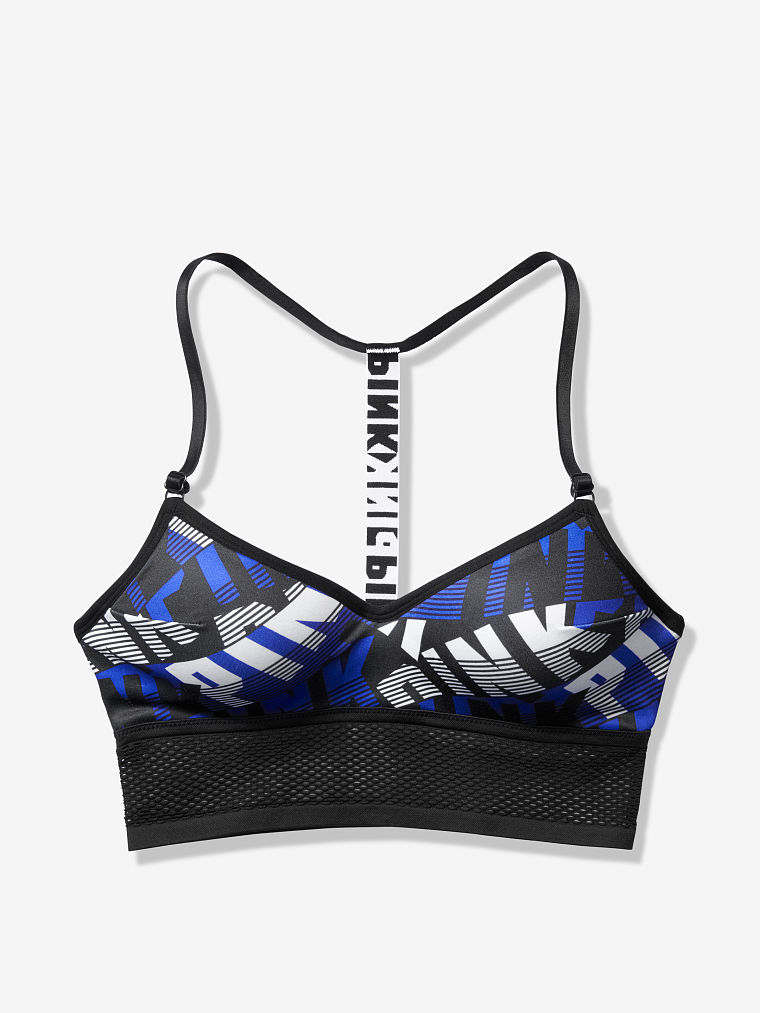 PINK, Cool & Comfy Seamless Wireless T-Back, $35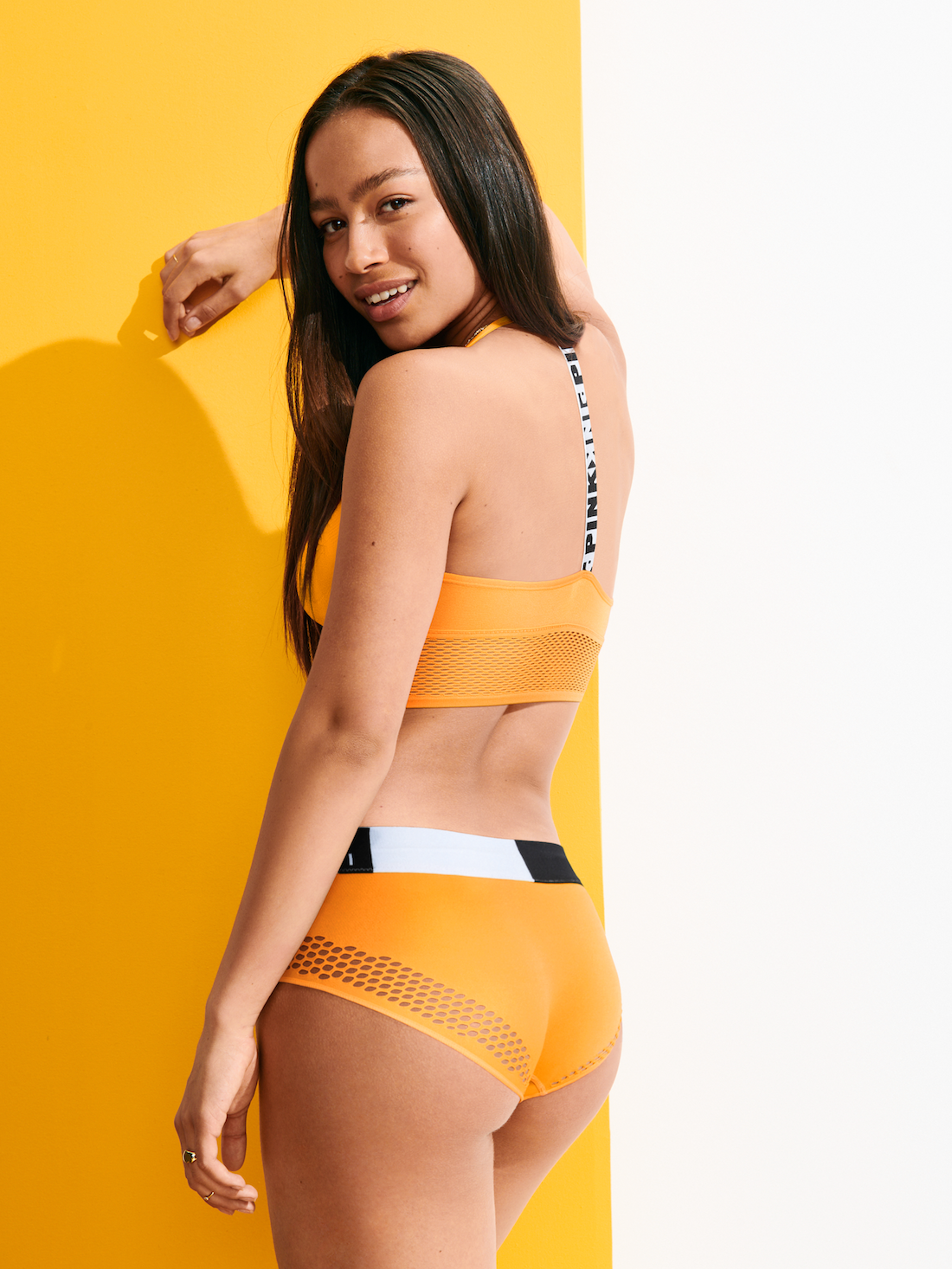 A yellow bra like this is just the right amount of bold to help brighten up our mood on a particularly hectic day, especially with midterms around the corner.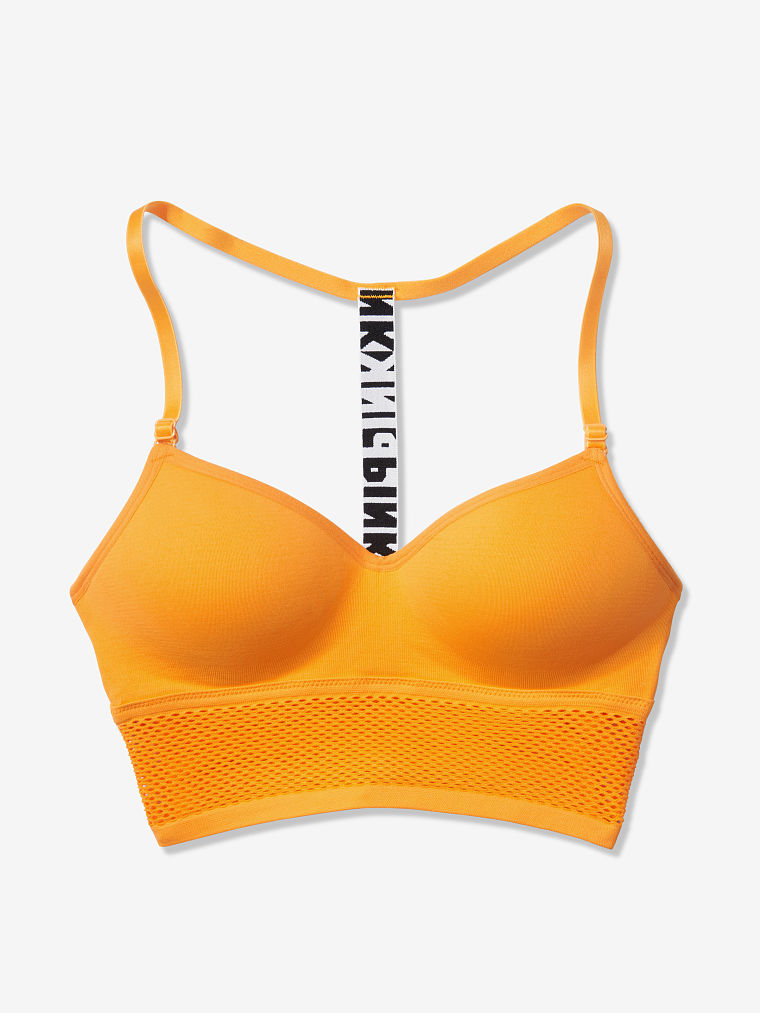 PINK, Cool & Comfy Seamless Wireless T-Back, $35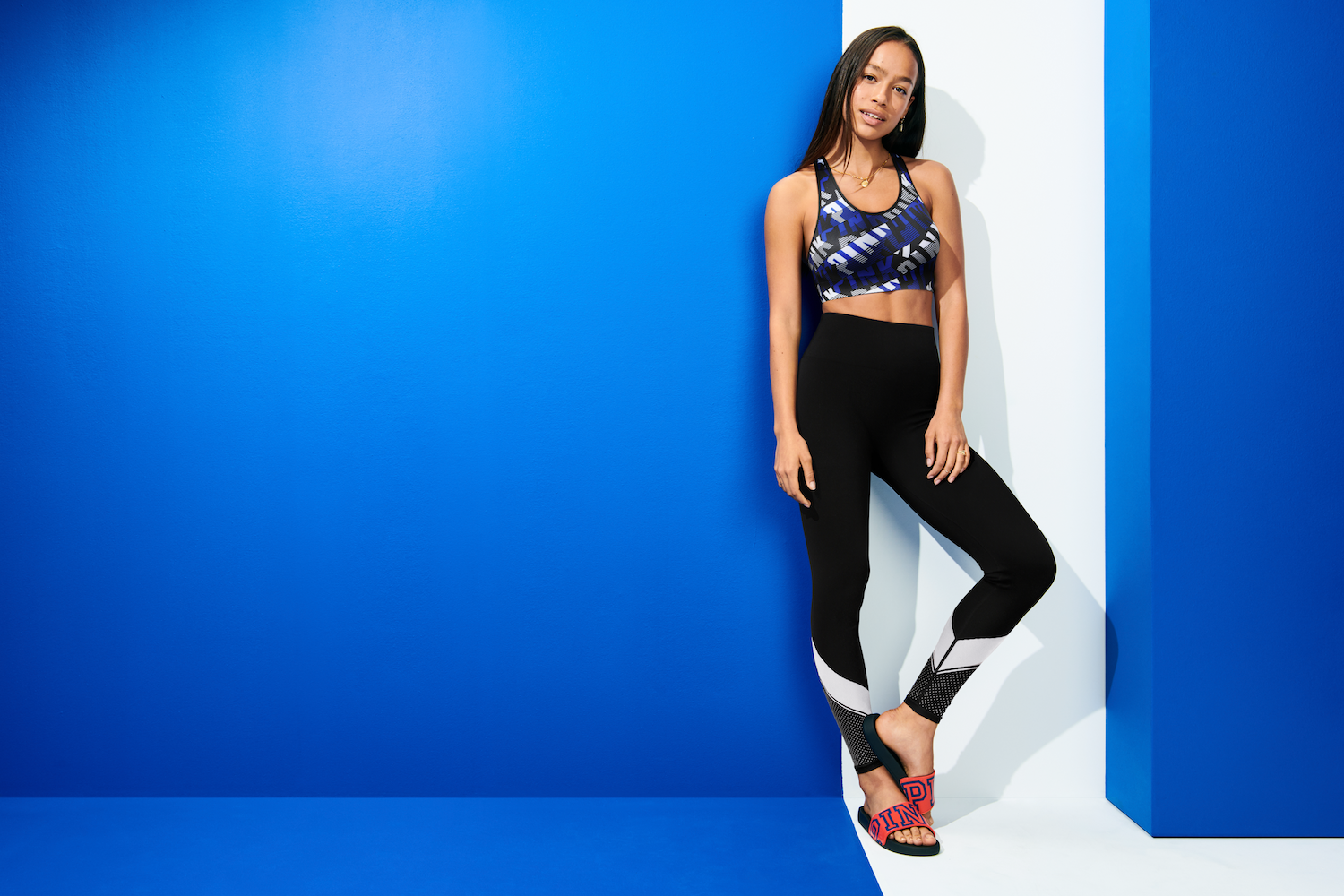 This scoop-neck bra is perfect for heading to class before hitting up the gym. Don't be afraid to show off the fun print—it looks so cute styled under an unzipped jacket.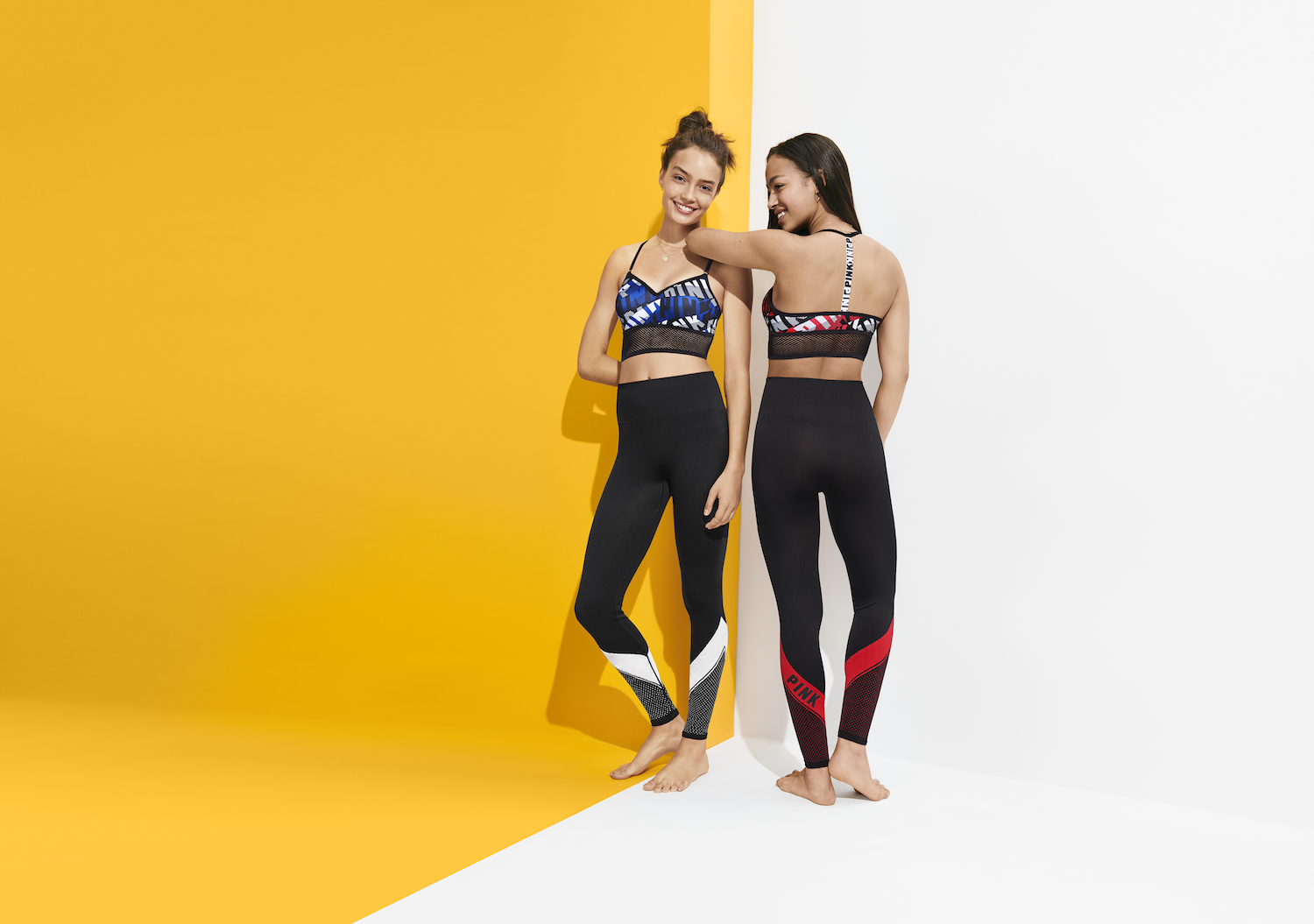 These T-back bras are great for wearing underneath our favorite strappy tank and look great paired with the Cool & Comfy tight. The mesh panel is breathable, meaning we don't have to worry about any unwanted sweat.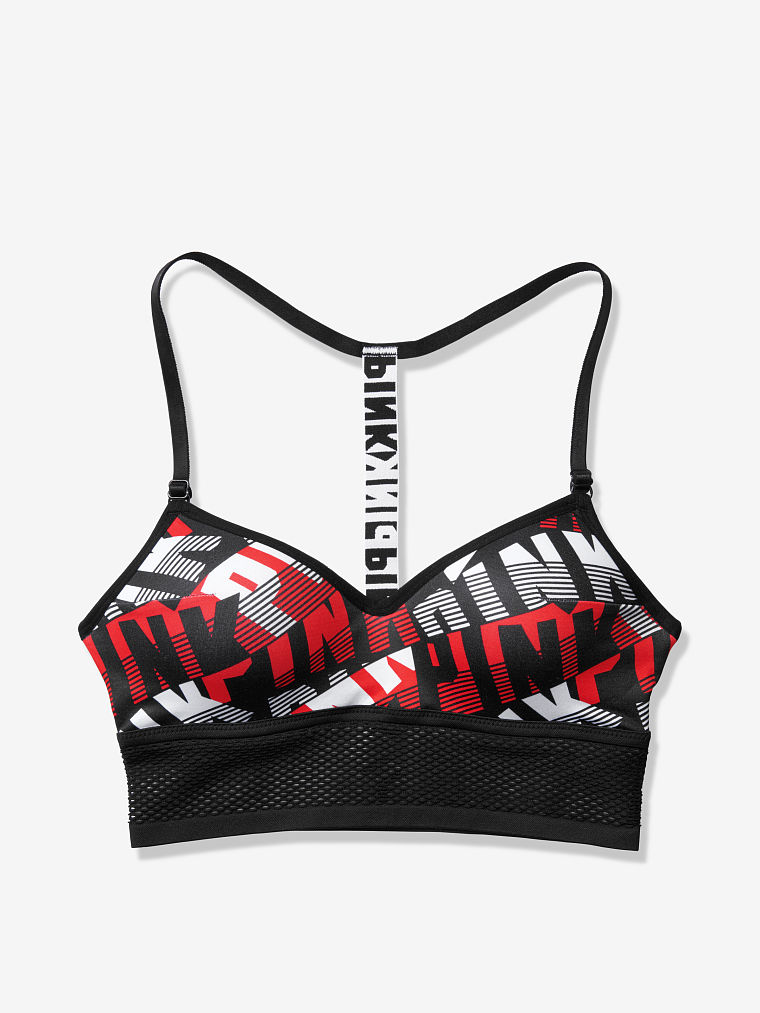 PINK, Cool & Comfy Seamless Wireless T-Back, $35
Do you like to wear workout clothes to class? Comment below!
This post is sponsored by Victoria's Secret PINK.