Ever wonder what has our team here at CollegeFashionista double tapping their hearts out? Well, wonder know more!
Check out this month's "Trending @ CollegeFashionista." Feel free to Insta-stalk these photos along with us!
@apartmenttherapy—Because the best form of therapy is stalking and double tapping perfectly curated living spaces.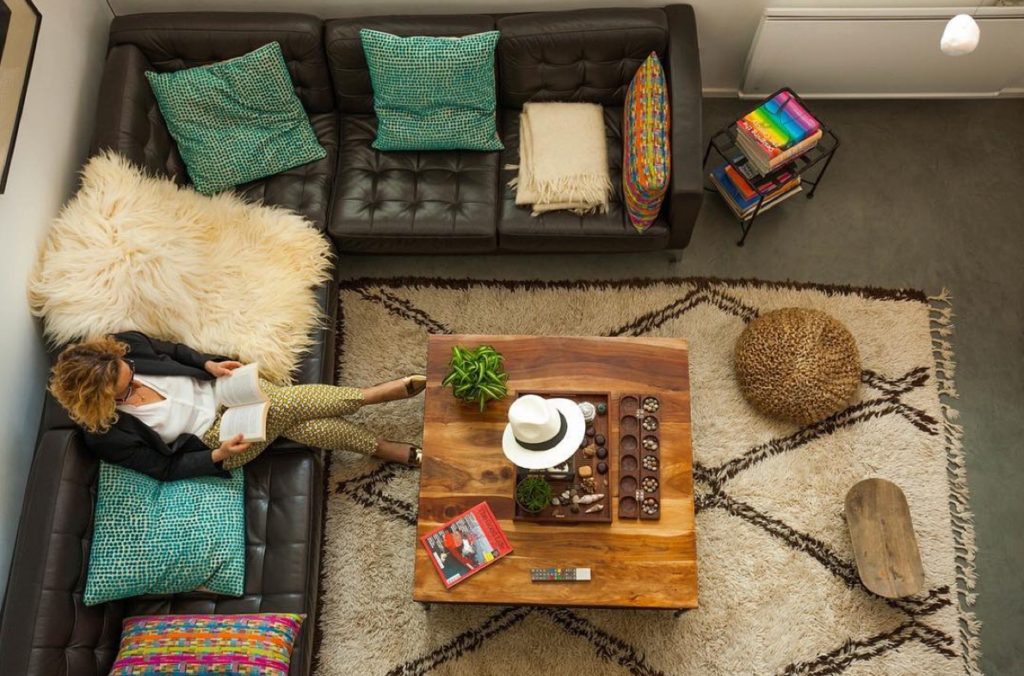 @annariflebond—Not a surprise that the Creative Director and Founder of the most stunning stationary line has an equally stunning Instagram account.
@iconaccidential—We would consider ourselves lucky if we had half the insanely enviable personal style as this 60-something-year-old blogger.
@chachamatcha—Move over lattes. This NYC cafe will flood your feed with matcha lattes, doughnuts and other treats that will have you green with envy.
@sarahslutsky—Besides being a major fashion player on the rise, her Instagram accounts has an enviable of an style aesthetic as the starlets she dresses.