Traveling to the charming city of Paris sounds like a dream until you come back from your trip and realize how much more you wanted to do while you were there. Remember that you will only have so much time in this city and will want to take advantage of every opportunity you can to explore sites and be a typical tourist. However, also remember traveling should be fun and relaxing, not stressful. Do not try to squeeze all sightseeing into one day just to take a picture and say you have been there. Take the time to enjoy everything this beautiful city has to offer.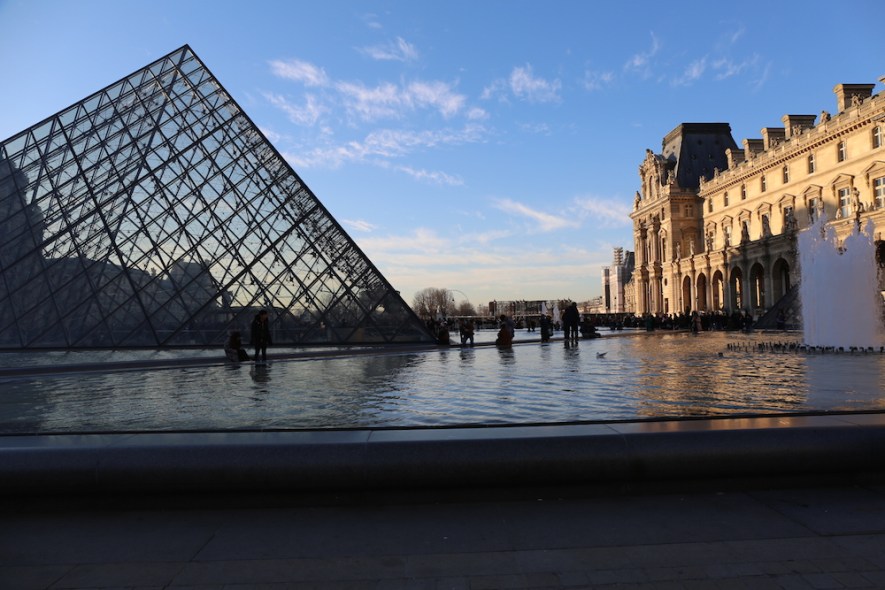 Appreciate the aspects of culture that surround you and make the best effort to put yourself in uncomfortable situations. It will make Parisians appreciate that you took the time to speak their language, follow their culture, or eat their food in their country. Paris is known for having fresh everything. The fresher the better. Take a minute to smell the fresh cut flowers, breathe in the fresh air, and grab a bite at some of the most authentic French restaurants. Food is a large part of the Parisian lifestyle. Cheese, wine, and bread are an important part of a daily French diet. They may seem like heavy foods, but consuming in moderation is key.
Enjoy the architecture. It is not everywhere that you will find stunning medieval and renaissance architecture on every other street. Be sure to visit the Louvre Museum and Chartres Cathedral to see some examples of these artistic styles. There are plenty of large buildings with historical significance, but also pay attention to the detail of lovely miniature homes that house French families. Go on a boat ride at night through the Seine River and get a magnificent view of multiple sites in Paris. Don't forget to grab your camera to capture some amazing shots!
Most importantly, travel to make memories! Make Paris everything you wanted it to be by enjoying yourself and who you're with. Nothing is worse than coming back from a trip feeling unhappy about your time there.
Let us know in the comments if you have any other recommendations or advice for traveling to Paris!