These days, Instagram seems to be the go-to channel for everything trending in fashion. Thanks to our favorite social media feeds, we're able to track "it girl" shoes trends as they happen, flooding our feed and, ultimately, our shopping carts.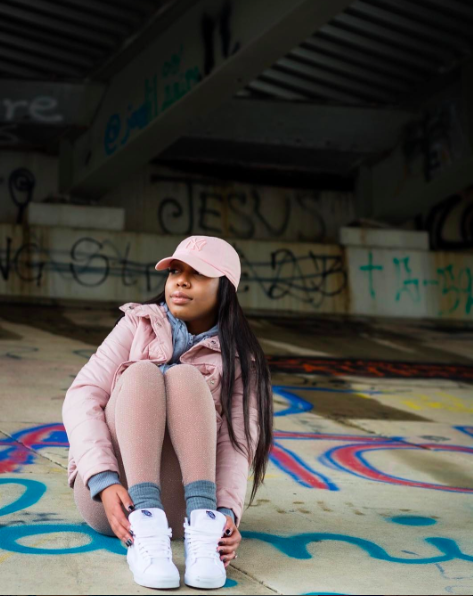 (Photo via @lolajanay)
The funny thing about the most popular sneaker trends in particular, is they often aren't actually new styles. Rather, they're tried-and-true favorites simply revitalized by the right people. One brand that continues to slay the cement runway is Vans. With Vans' signature checkerboard slip-ons, Sk8 Hi's, and recent revival of their infamous Old Skool Classics, the brand has gained a countless number of followers in the worlds of art, music, and fashion.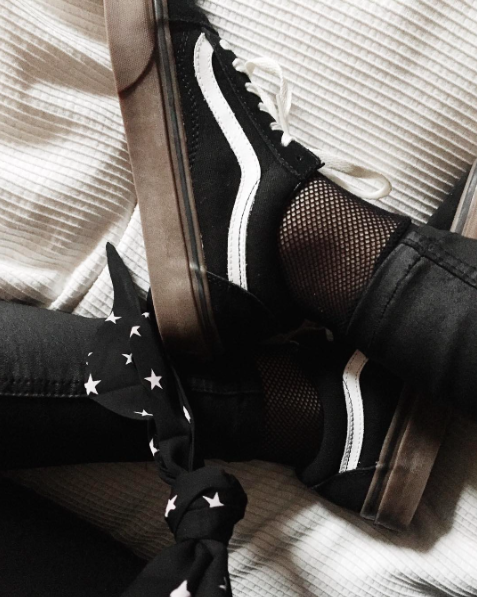 (Photo via @oohmytash)
Insiders everywhere are borrowing Vans' timeless designs, and adopting each style as a wardrobe staple. Their versatile black canvas shoe and signature white stripe is making massive waves as go-to street-style wear; and their casual, effortless vibes have even been paired with contrasting pieces like vibrant dresses and metallic culottes. Whether you're looking to dress up or lay low, Vans seems to offer a pair for every day-to-night situation.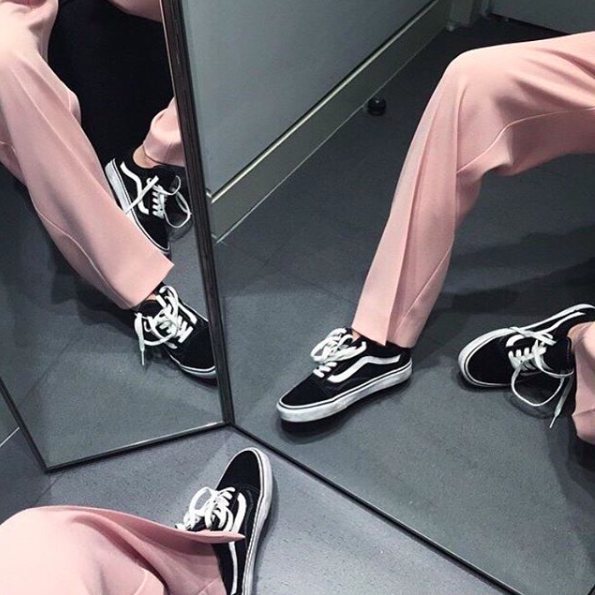 (Photo via @velvetnvinyl)
In our wear-what-you-wish culture, Vans' graphic appeal and rebellious roots are a huge hit. Each shoe plays on fashion's current obsession with all things skater and '90s grunge, while embracing individuality among trendsetters everywhere. And any brand that promotes individuality and comfort at the same time gets an A+ in my book.