There is so much internal and external hype when it comes to getting the perfect gift for everyone on your list. As someone who considers herself a pretty thoughtful gift-giver, believe me, I understand the pressure. Finding the most thoughtful, unique gift boils down to a desire to show your most favorite people in the world that they are, well, your most favorite people in the world.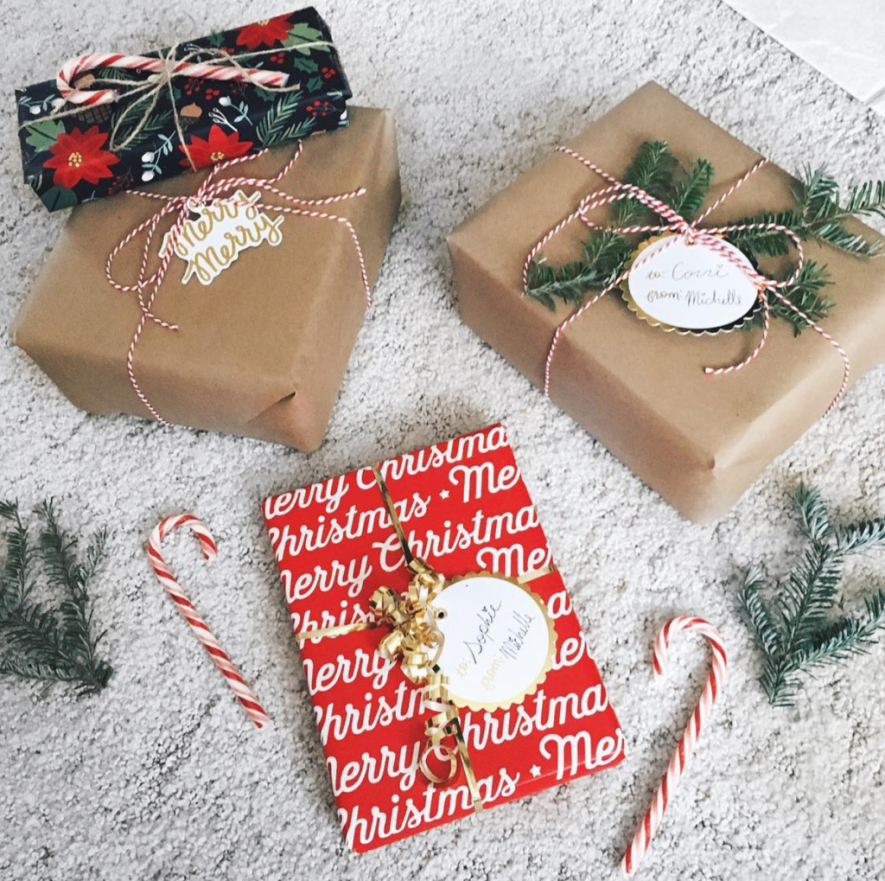 No matter how wonderful the sweater you found for your mom is or the lengths you went to score that tech gadget for your brother, there is one present that will display this feeling of love and appreciation more than anything. That gift is you.
As you get older, your time becomes a commodity. It's precious, valuable and who you choose to spend it with takes thoughtful consideration. Going off to college gives you that first glimpse of how time with loved ones is no longer a part of your daily life. This given that was there for the first 18 years of your life is suddenly a valuable asset that you cherish; even count down to.
But it's not just about being in the same room as a person. It's about being present is all senses of the word. Rather than sharing a photo of your holiday spread, share time with your mom as you help her whip up a batch of her famous cookies. Instead of snapping a selfie with your grandma, ask her to tell you a story of what it was like when she was your age. Instead of worrying about social media engagement, focus more on actual engagement with the people that fill your holiday season (and life in general) with love and joy.
So regardless of what you have wrapped up and waiting for your loved ones, let your presence be a present. It's the real gift everyone wants this year.
Happy holidays!