Ice cream and getaways—both of these things are synonymous with "summer." Much like the debate of vanilla versus chocolate, what you consider the perfect trip totally depends on your personality!
Whether you live for adventure or love the beach, the ideal summer getaway for you is a car, train or plane away!
Need some travel inspo on where to head on your next vacation? Check out these perfect summer getaways based on your travel personality below!
Do you follow more celebrities on Instagram than you do friends? Head to LA this summer and have no shame celeb stalking around Hollywood! (Photo via @oliviapienta)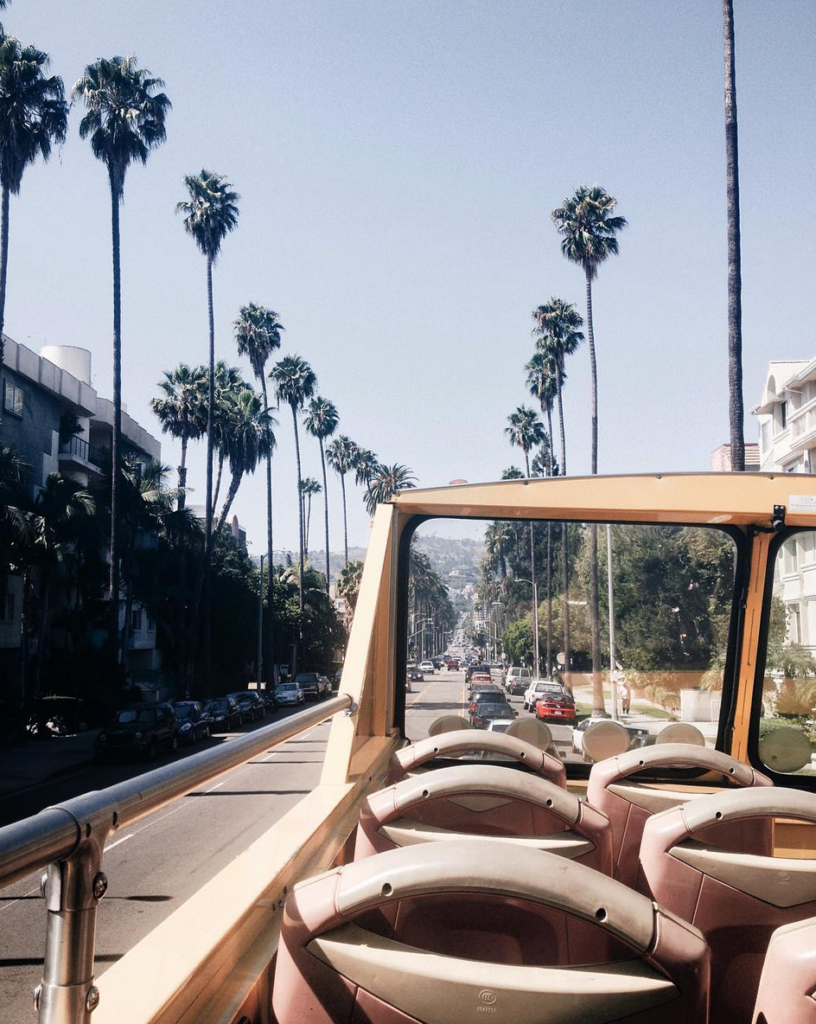 For those of you juggling three internships, a part-time job and taking a few summer school classes, use your vacation for some much needed R&R. Get beached on a beach to balance out your go-go-go personality. (Photo via @bohemianblondie)
Do you love flannels more than florals and rock sneakers even with dresses? Then exploring nature this summer is a must! Take in the breathtaking views from a local forest preserve or one our nation's greatest treasures—the Grand Canyon. (Photo via @monnylao)
If you live for a good #TBT, then channel your inner child this summer by hitting up the happiest place on earth—Disney World! (Mickey ears are required.) (Photo via @mireyadarlin)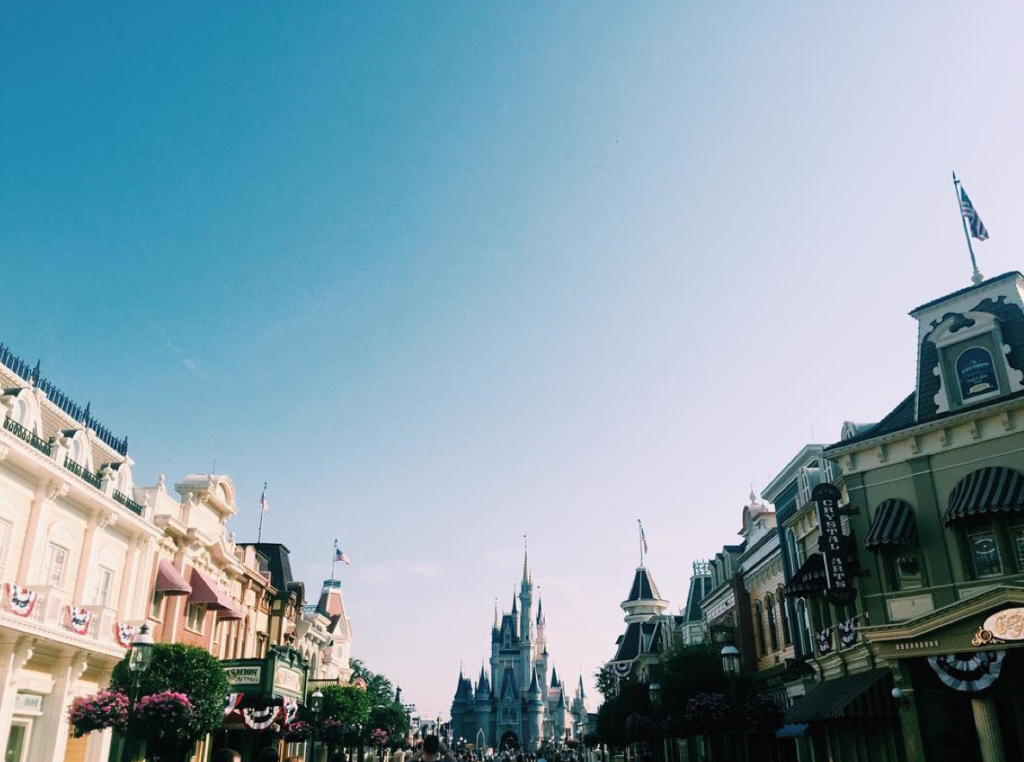 Food. Museums. Shows. History. Fashion. If you want to really maximize your getaway, there is no better place to go (and Instagram) then New York City. (Photo via @sedallie_)
Summer is music festival season! If you have at least three sets of headphones at the bottom of your bag, be a full-fledged groupie and follow your favorite band on the road! (Photo via @erikaborst)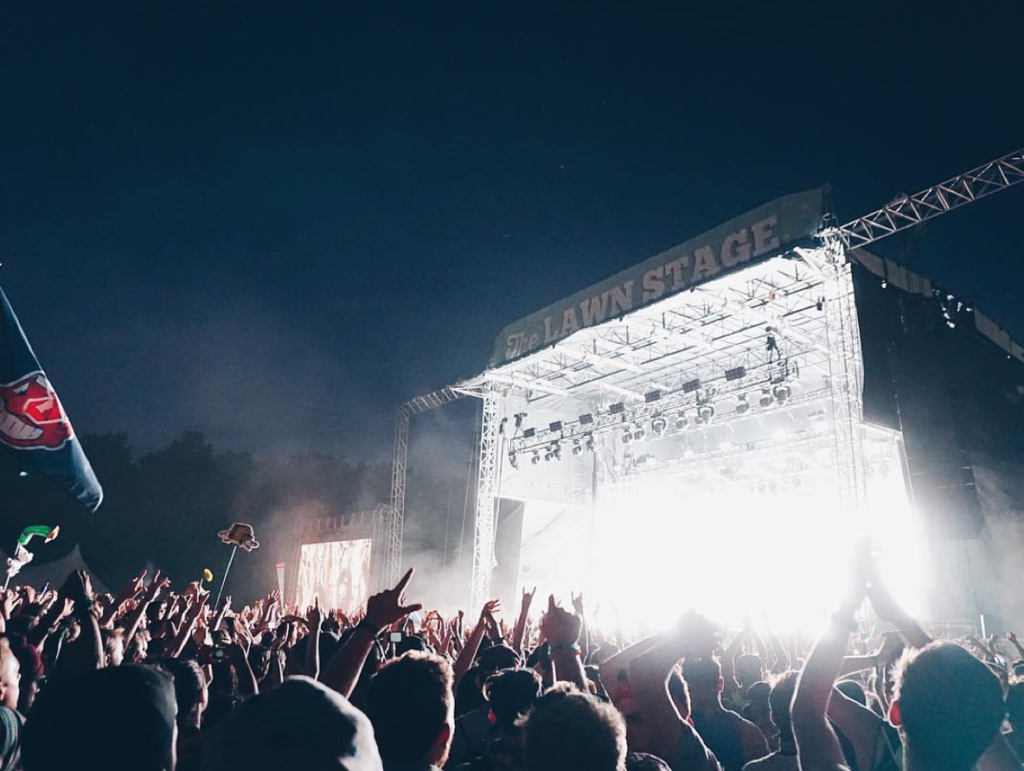 If your travel personality is YOLO, tap into your savings and plan an epic adventure abroad. We hear the Great Wall of China is, well, great. (Photo via @zoebernstein)