Grab your besties, Birks and non-ironic bandanas—Lollapalooza is upon us! And this year, the festival is one day longer. Meaning more music, memories and, of course, outfits.
Whether you go to Lolla for the music or fashion, it really doesn't matter. Because you can tackle two birds with one stone by letting the music on stage inspire your look in the audience.
Check out these ten outfits ideas inspired by some of our favorite artists gracing this year's Lollapalooza line-up.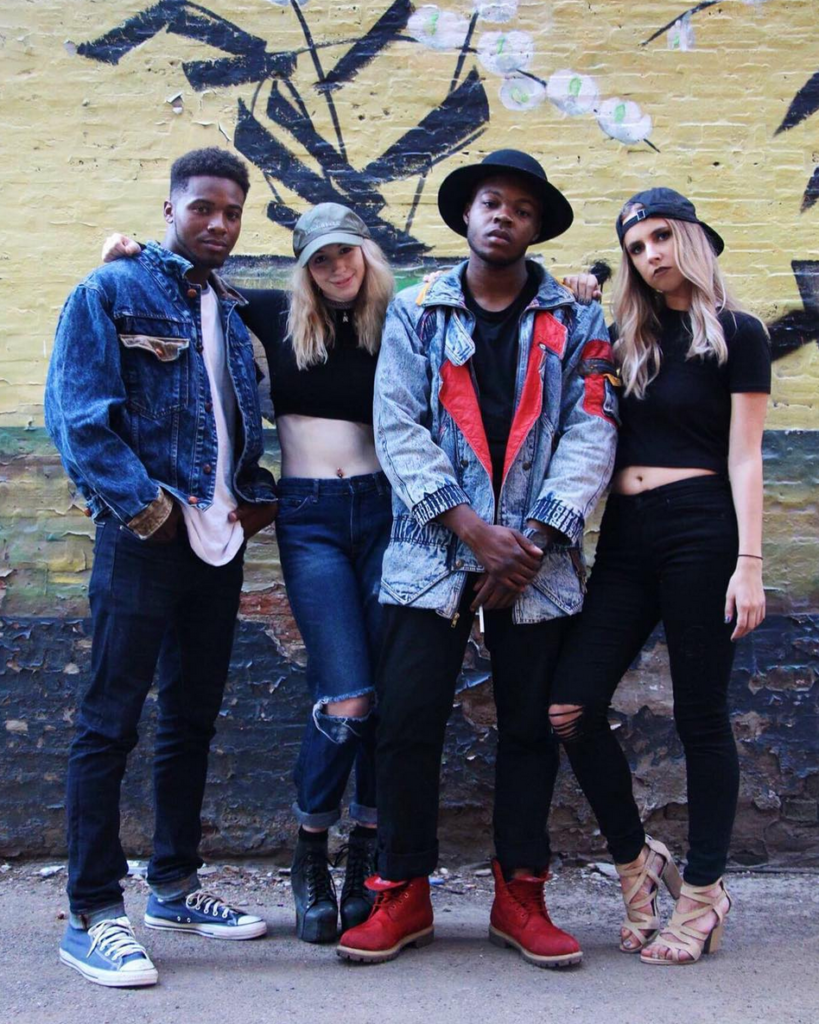 If you are going to see… Disclosure be sure to wear…. a septum ring (even if it's fake!). (Photo via @a.dachen)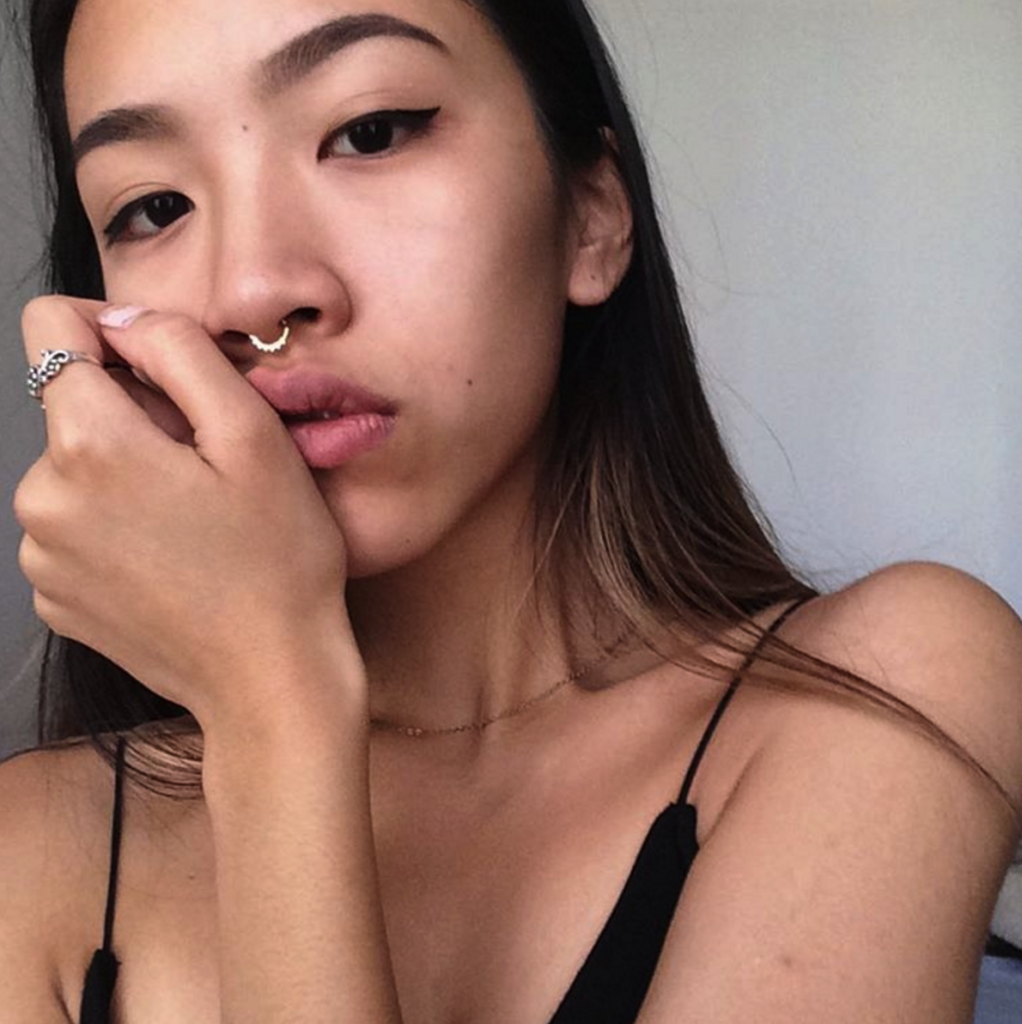 If you are going to see… Ellie Goulding, be sure to wear…. trusty festival sneakers for the inevitable dance party during "Something in the Way You Move." (Photo via @laruiseirl))
If you are going to see… MØ, be sure to wear…. a plethora of bohemian-inspired embroidery. (Photo via @elementsofchic)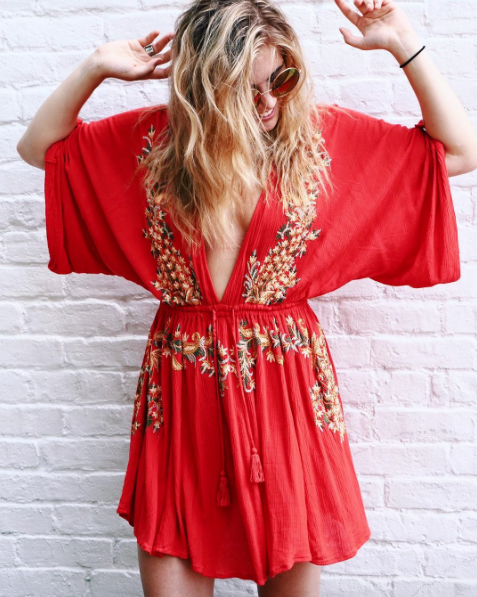 If you are going to see… Radiohead, be sure to wear…. a vintage rock 'n' roll T-shirt. (Photo via @_blynnh)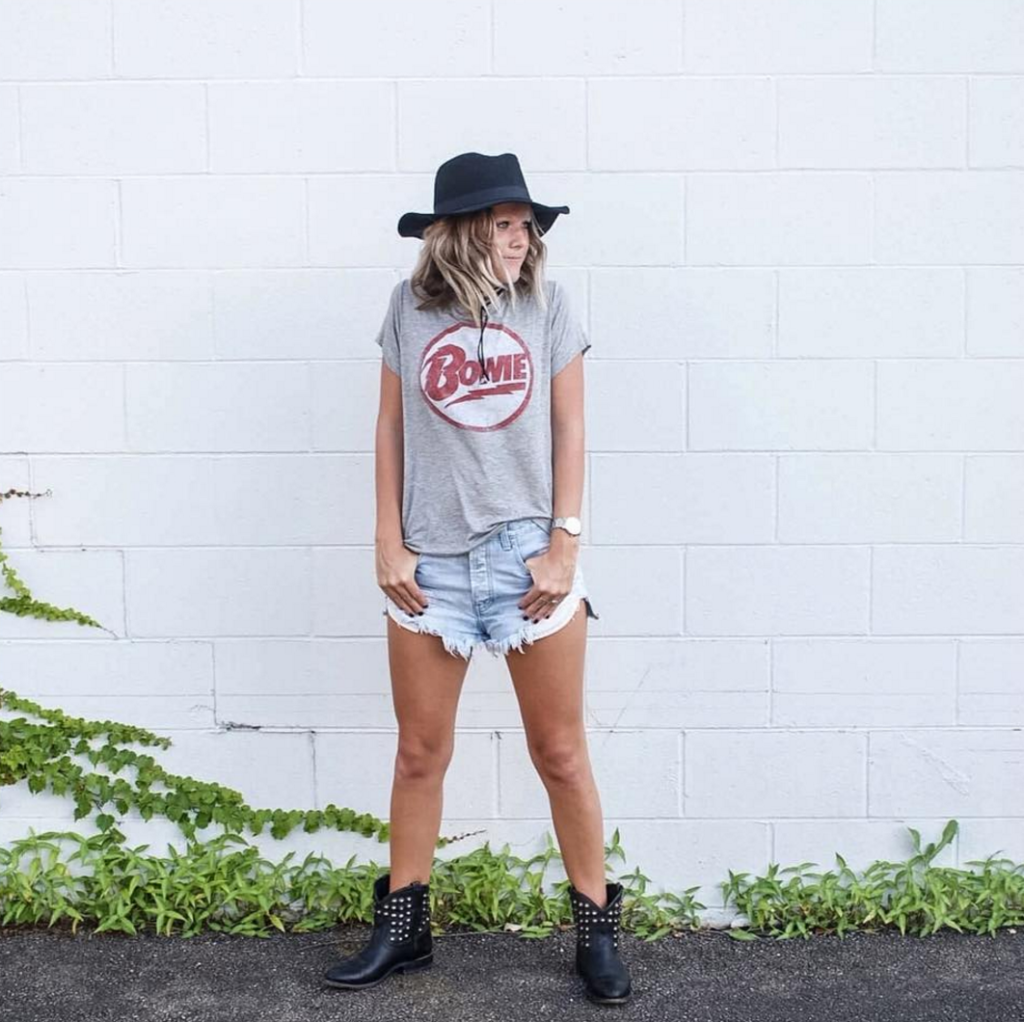 If you are going to see… HAIM, be sure to wear…. a coordinating look with your stylish BFFs to form your own girl group in the crowd. (Photo via @oomathurmann)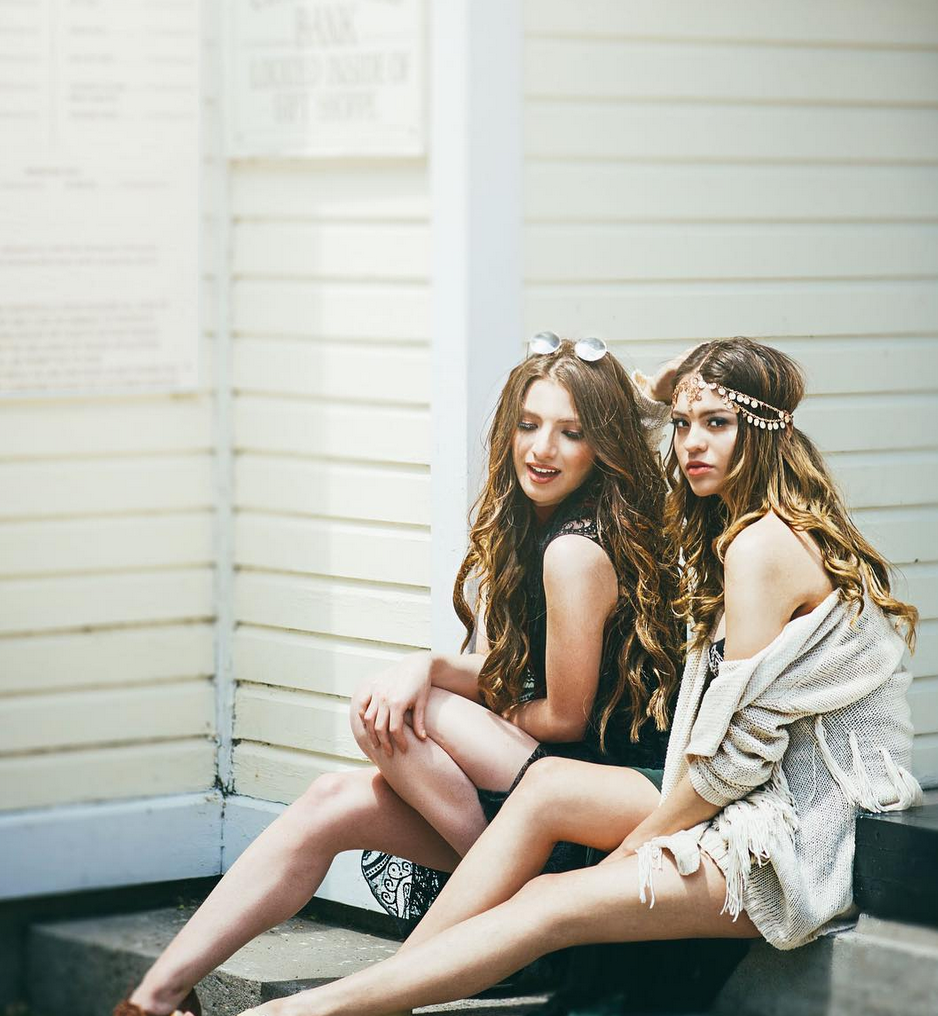 If you are going to see… Red Hot Chili Peppers, be sure to wear…. a '90s-inspired, California grunge look. (Photo via @lacysears)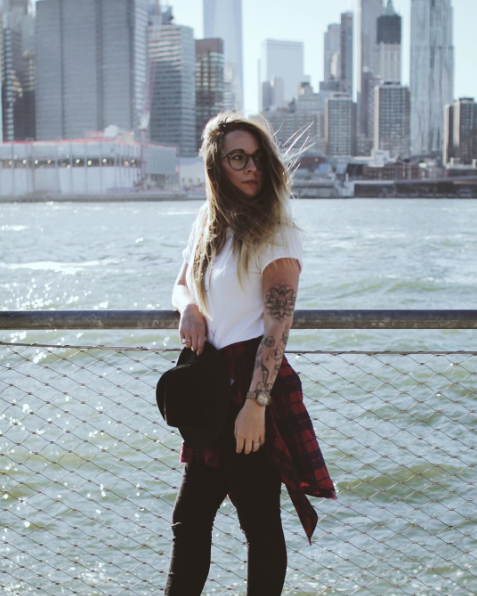 If you are going to see… Local Natives, be sure to wear…. the largest pair of 1970s-inspired sunnies you can find. (Photo via @m.o.o.marj)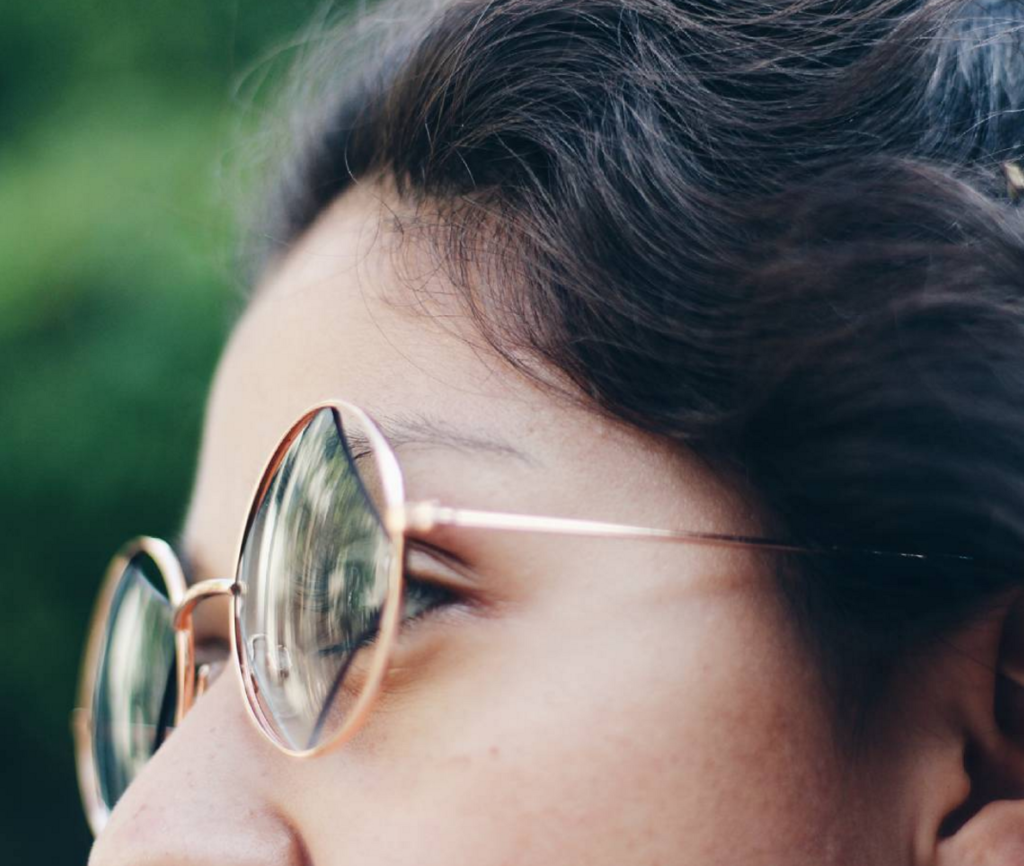 If you are going to see… The 1975, be sure to wear…. a wraparound choker. (Photo via @melanycecilia)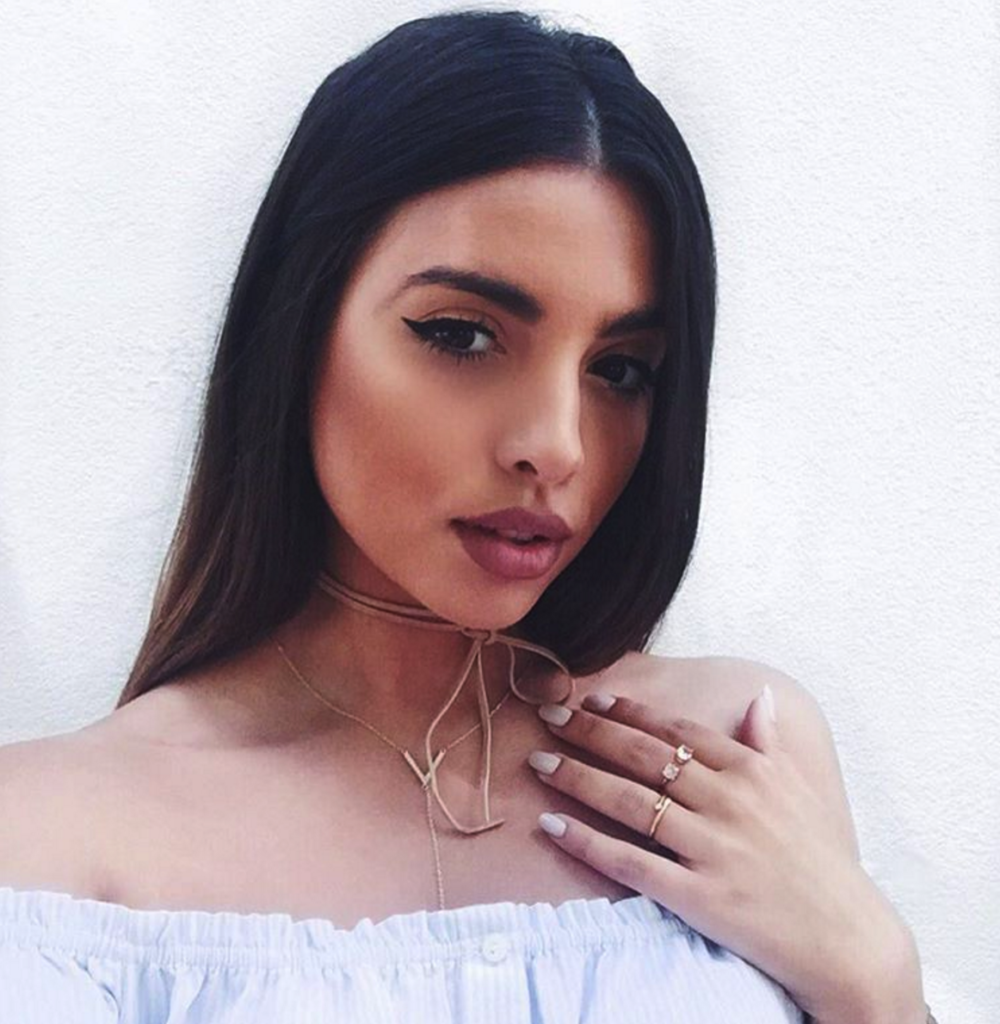 If you are going to see… Lana Del Rey, be sure to wear…. blue jeans, white shirt (duh). (Photo via @iammasima)
If you are going to see… Halsey, be sure to wear…. overalls or anything "New Americana." (Photo via @tristanvolpe)