As an elementary school kid, February was the best month. It meant getting to create sweet cards for your mom, bringing in Valentine's Day treats for your classmates, and enjoying as much sugar as feasibly possible without feeling any guilt (but the sugar high was real).
As you grow older, the typically cheerful month gets riddled with more negative connotations—especially when you no longer have your 2nd grade boyfriend. Turn that frown upside down and celebrate February the way it should be celebrated—with tons of other fun holidays and reasons to get excited!
February 2—Groundhog Day: Ya know what, Punxsutawney Phil, I dare you to see your shadow. I'm just waiting to wear my snow boots.
February 5—Super Bowl Sunday: Even if football isn't "your thing," you know you'll watch it to see Lady Gaga perform during the halftime show. Go (insert team you are rooting for)!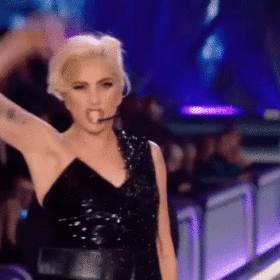 February 9—National Pizza Day: Let's be honest—this is the actual day of love in our eyes. Everyone go wild and eat pizza like bathing suit season is not around the corner.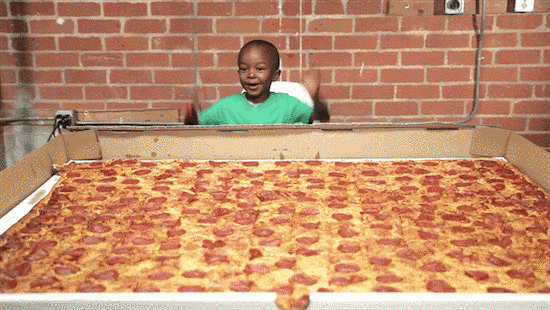 February 12—"GIRLS" Premiere. The sixth and final season of the show that made Lena Dunham a household name and had us saying "same" more times than any other series premieres. We don't know if we are more concerned for our emotional state or Hannah's at this news.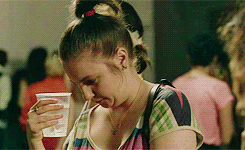 February 14—Valentine's Day: Who cares if you don't have an SO to celebrate with—that's what friends are for. It's also the day right before all of the Valentine's Day candy goes on sale at CVS, so there's always that to look forward to.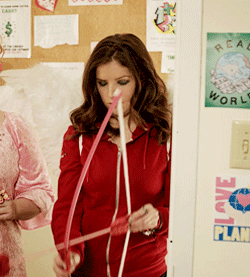 February 17—Random Acts of Kindness Day: You know when you realize you didn't hold the door for the person right behind you? Well, this is not the day to be doing that.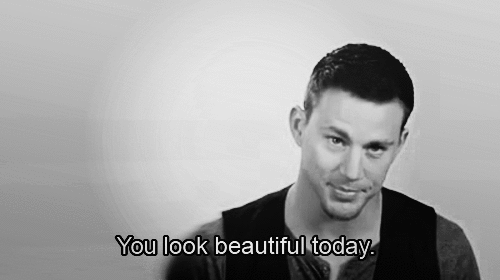 February 20—Love Your Pet Day: Not that anyone needs an excuse to pull up pictures of their favorite pet on Instagram, but today is the day to do it with pride and joy. Cat ladies of the world, rejoice!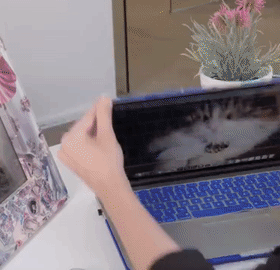 February 26—The 89th Academy Awards. The grand finale of award season is upon us. What will Emma Stone wear? Will Jimmy Kimmel have to deliver Natalie Portman's baby on stage? On a scale from one to 10, we're Ryan Gosling (aka 11) excited for the Oscars.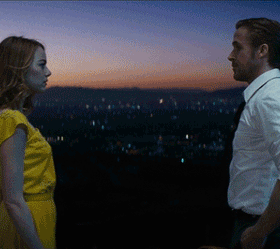 February 28—Fat Tuesday. Doughnuts. French fries. Fried everything. Today is your day to eat all the things.