Sure, the holiday season was busy. But this month sure has a lot going for it as well! January is a time to make (and ditch) resolutions, welcome back your favorite TV shows and eat sweet treats in the name of national holidays.
Check out what is on our calendar of must-dos this January!
January 4—Trivia Day.  Ask your friends the following trivia question: "What national holiday is today?" The answer is bound to equally impress and annoy them.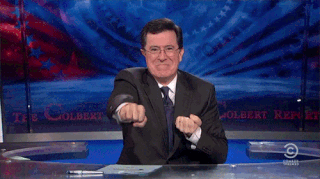 January 5—"New Girl" Premieres. It has been over seven months since we had some Nick Miller in our lives. And the wait is over. Laughs, questionable outfit choices and plenty of Schmidt jar moments are bound to ensue.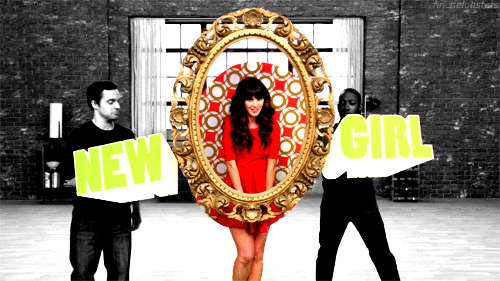 January 13—Make your Dream Come True Day. Book a spontaneous trip. Say hello to that cute guy you have been crushing on. Go play with a litter of puppies. Today is your day to make those dreams of yours a reality.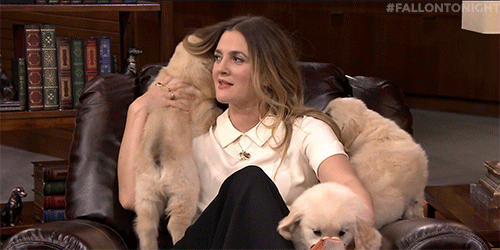 January 19—Amy's Birthday. It may not be a national holiday, but it sure is one here at CollegeFashionista.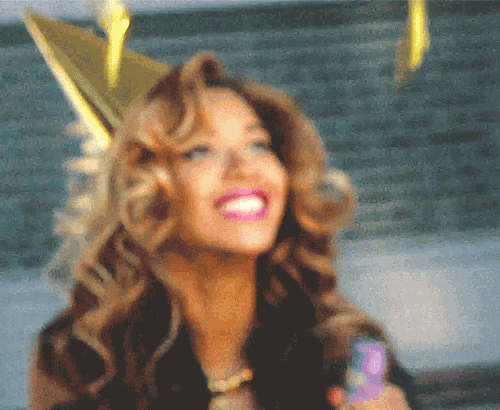 January 22—"Dirty Grandpa" Movie Release. Not sure that the title does this movie justice but all you need to know is that Zac Efron is in it. Topless. So there's that.
January 24—Compliment Day. You know how great you feel when you get a compliment? Share that feeling with a friend, family member or even a stranger. Let someone know they have a great smile, that your admire their academic prowess or that their outfit is fetch.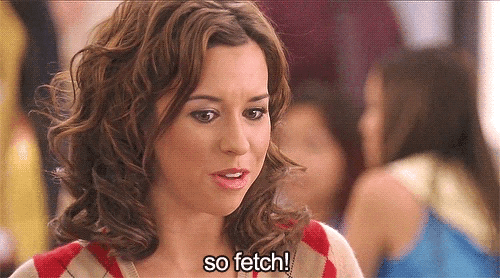 January 27—Chocolate Cake Day. Forget those New Year's Resolutions and go all "Brucie" on a slice or seven of chocolate cake.