Sure, it would be nice to spend you summer jet-setting the world. But, unfortunately, unless you are a Kardashian, an all out globetrotting bender probably isn't in the cards for you.
Just because you can't physically hit all your dream destinations this summer, doesn't mean you can't dress the part. Let your style take you places by having your favorite international destinations inspire your everyday look. Talk about an economical and fashionable way to travel!
We "hit up" nine of our dream vacation locations, through a little creativity and a lot of style. Let your summer "travels" begin!
Cannes, France. (Photo via @biancacanales)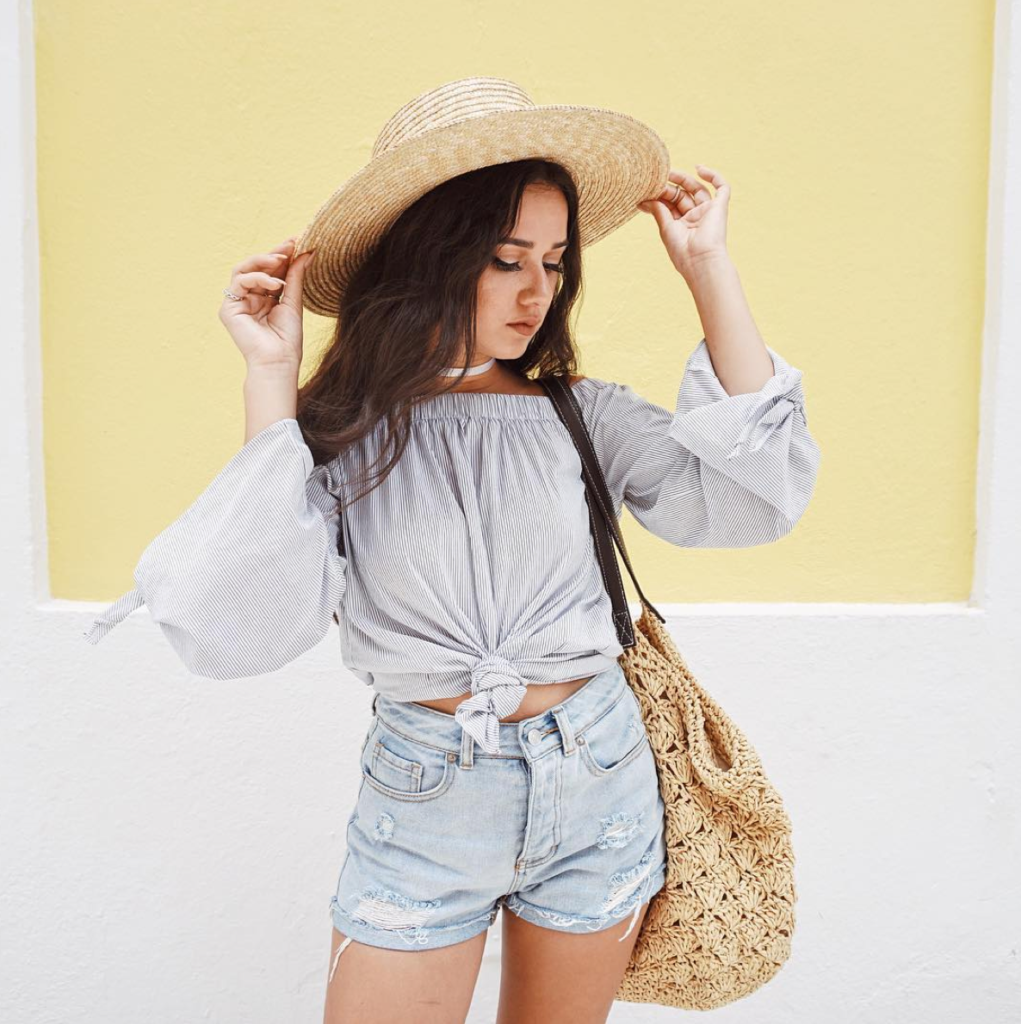 Tulum, Mexico. (Photo via @athenadagoddess)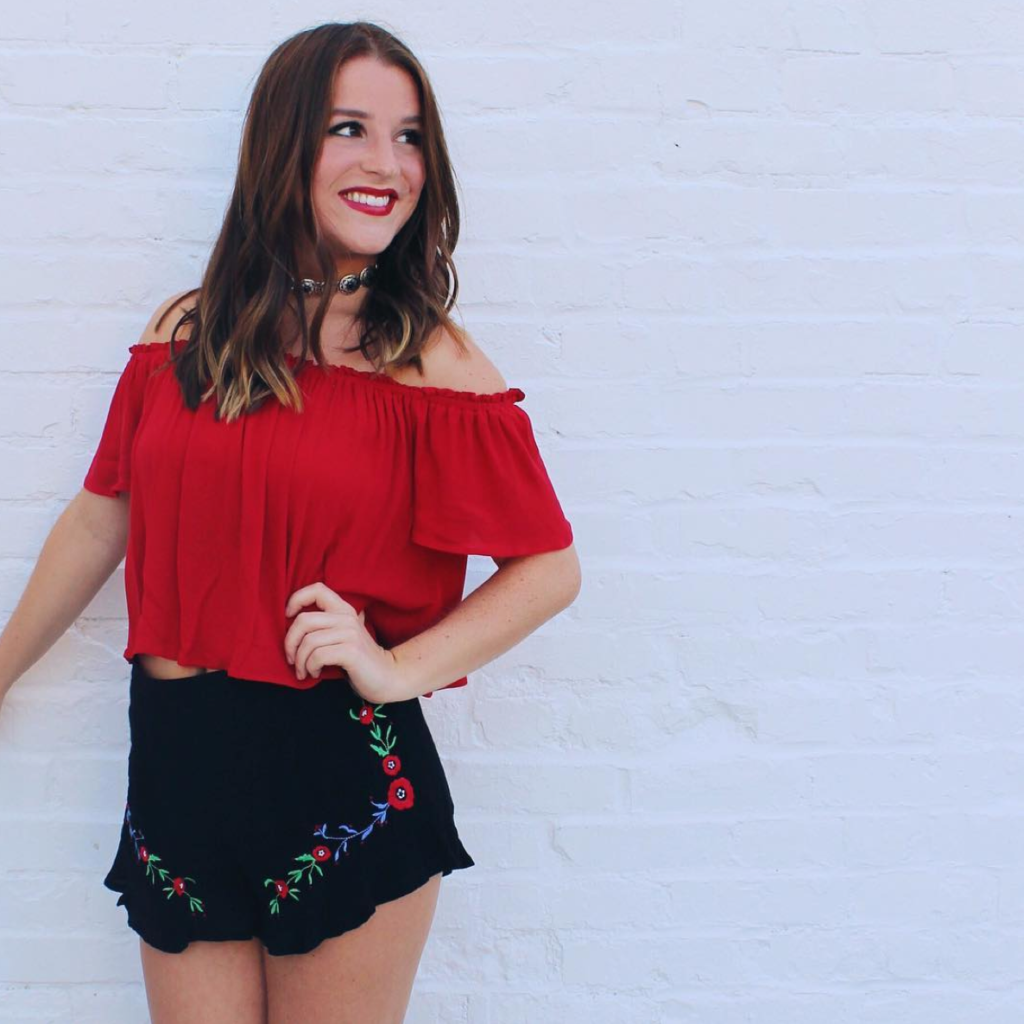 Amsterdam, Netherlands. (Photo via @kelseykeena)
London, England. (Photo via @lovelyykelly)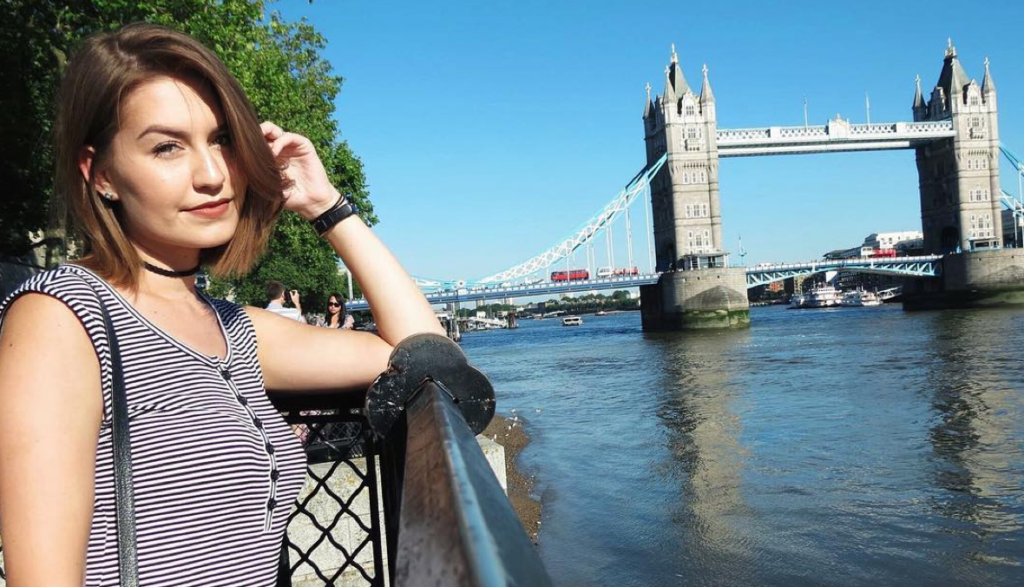 Athens, Greece. (Photo via @gisele_milan)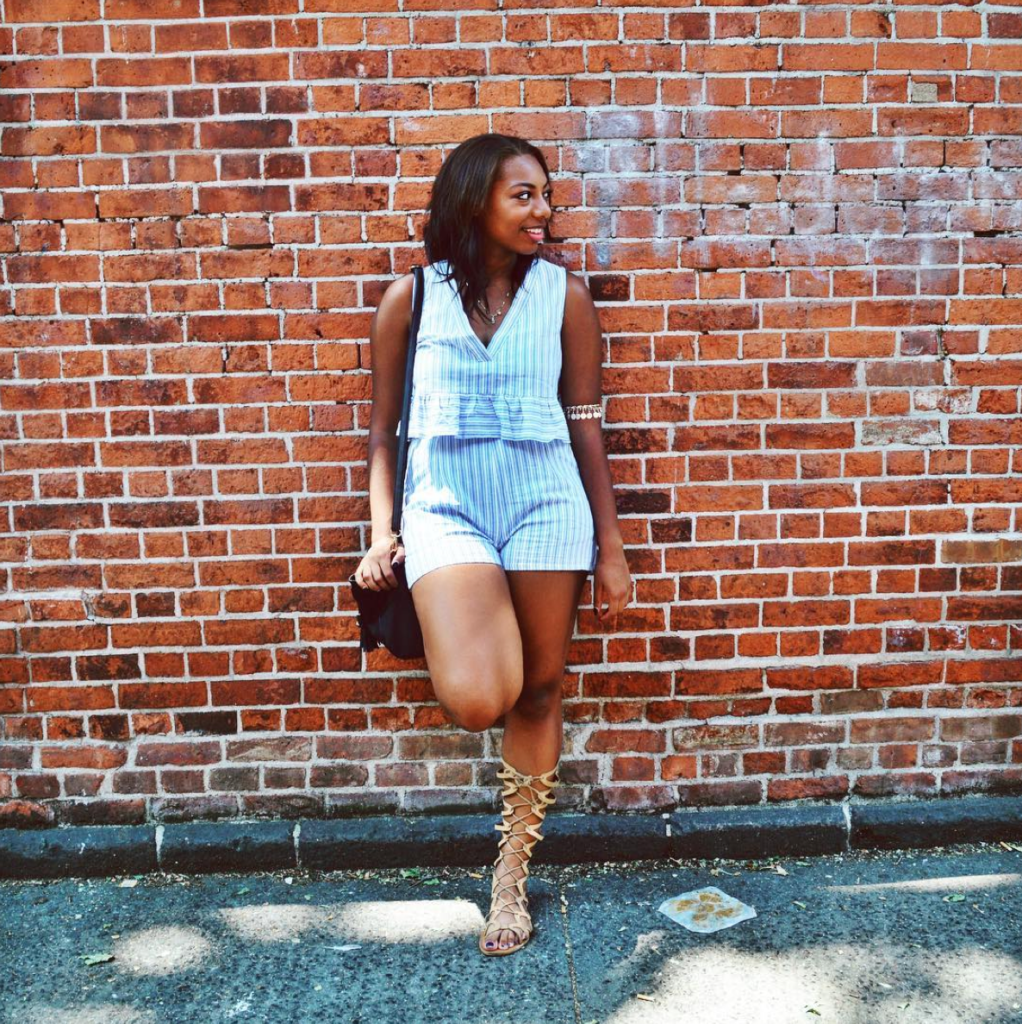 Pamplona, Spain. (Photo via @sarahwarnerr)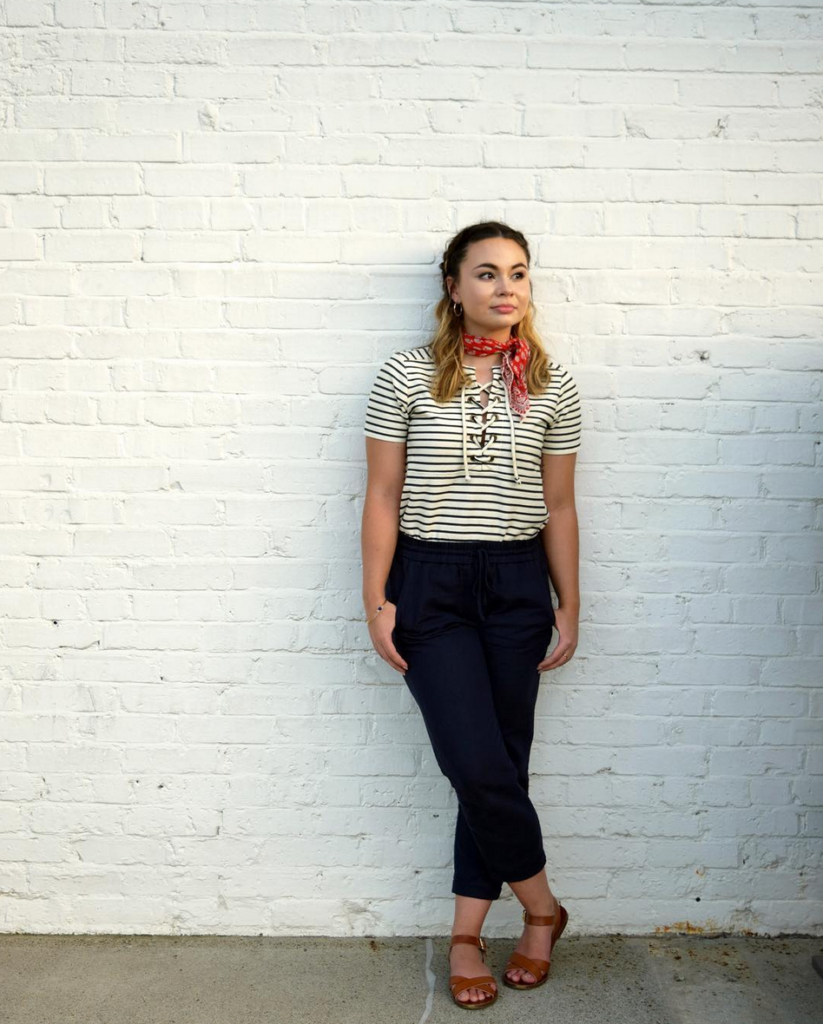 Kyoto, Japan. (Photo via @lyndeeboyce)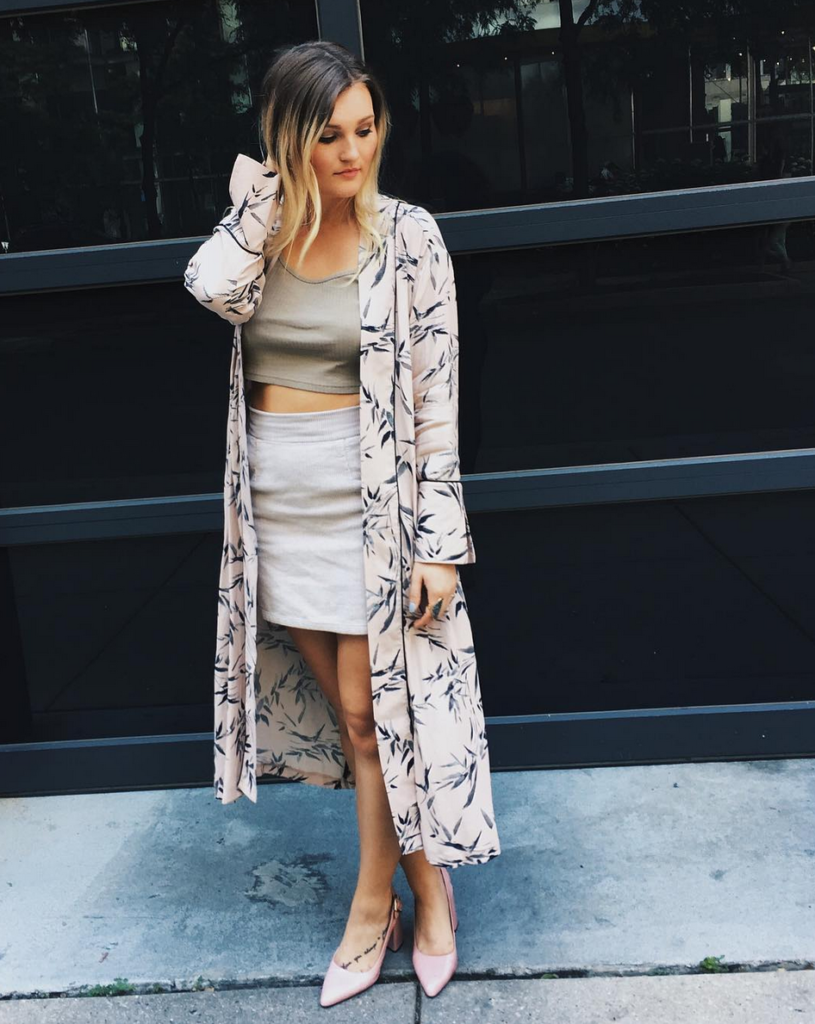 Marrakesh, Morocco. (Photo via @mags_m10)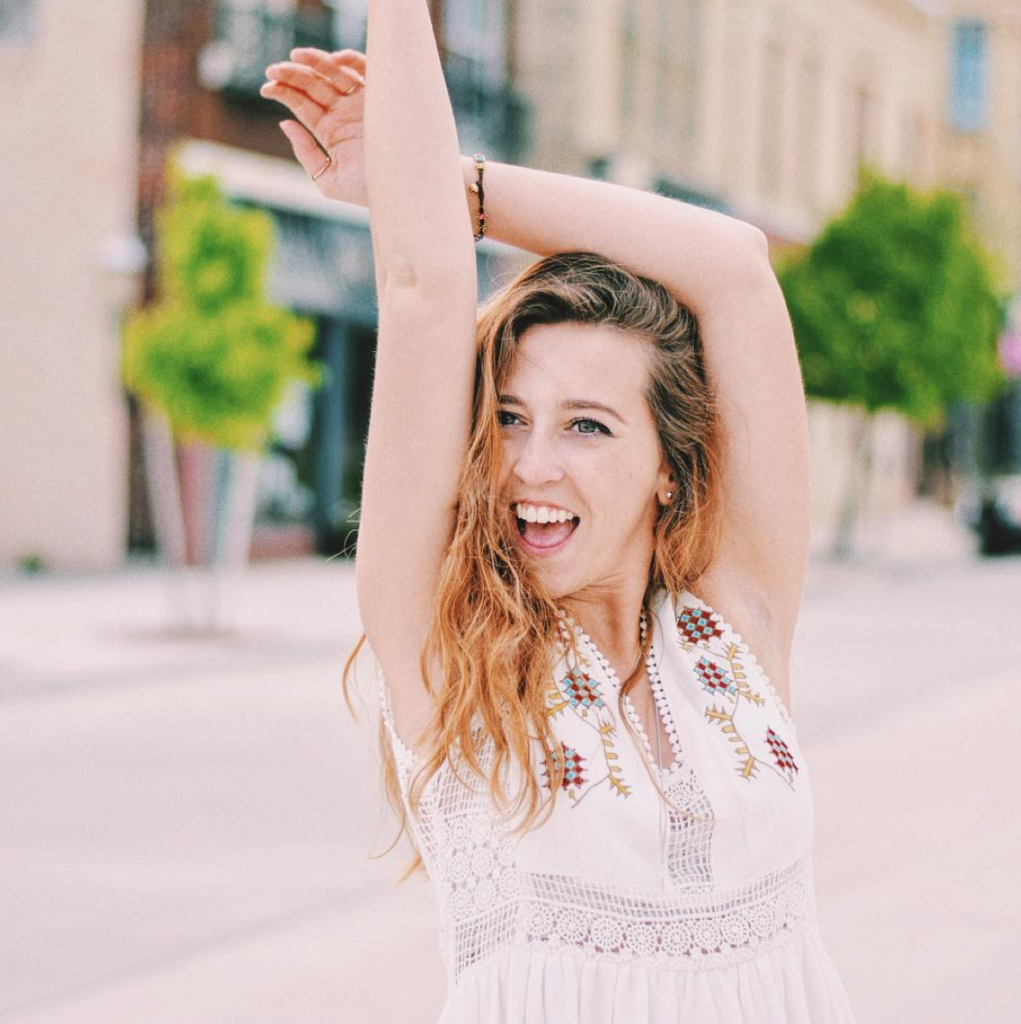 Rio, Brazil. (Photo via @oomathurmann)