This may come as a shock to you, but we here at CollegeFashionista don't know a whole lot about football. I know, I know—you would think from our love of sneakers that we would be sports enthusiasts or what not. But what can we say? Looks can be deceiving.
But being that is it is the Super Bowl this weekend and we want to be actual humans existing in society, I guess it is time to get on board with this whole sportz thing.
The best part of the Super Bowl? It really isn't all about football. So in case you call every player "Giselle's husband" or enter the party saying, "I'm here for the Beyoncé," you can still have a super #RAD Super Bowl.
Here are our tips to surviving (and even thriving) at your Super Bowl celebration!
What to Wear. This is the best part of any party. Luckily, sportswear is majorly in fashion. So throw on a pair of joggers, lace up your sneakers and top off the look with some casual/cool outerwear. You will totally look like you are playing both the role of "sports fan" and "fashion fanatic" in a single outfit.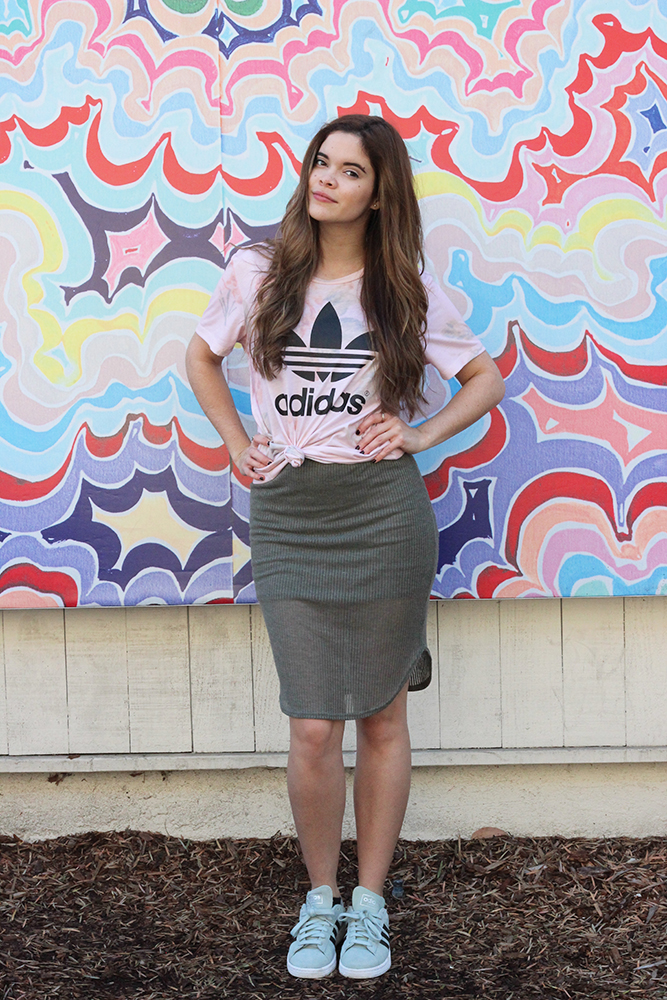 What to Eat. Obviously the second best part of any party. And the Super Bowl is all about super eats. But, just as with your outfit choice, don't be basic. Delivery pizza and wings? No thanks! Step up your grub game. Set up a DIY nacho bar, including everyone's favorite salsa and toppings. (Bonus: no extra charge for guac!) Have a cookie decorating station with blue, orange and white frosting to encourage guests to get crafty and snacky.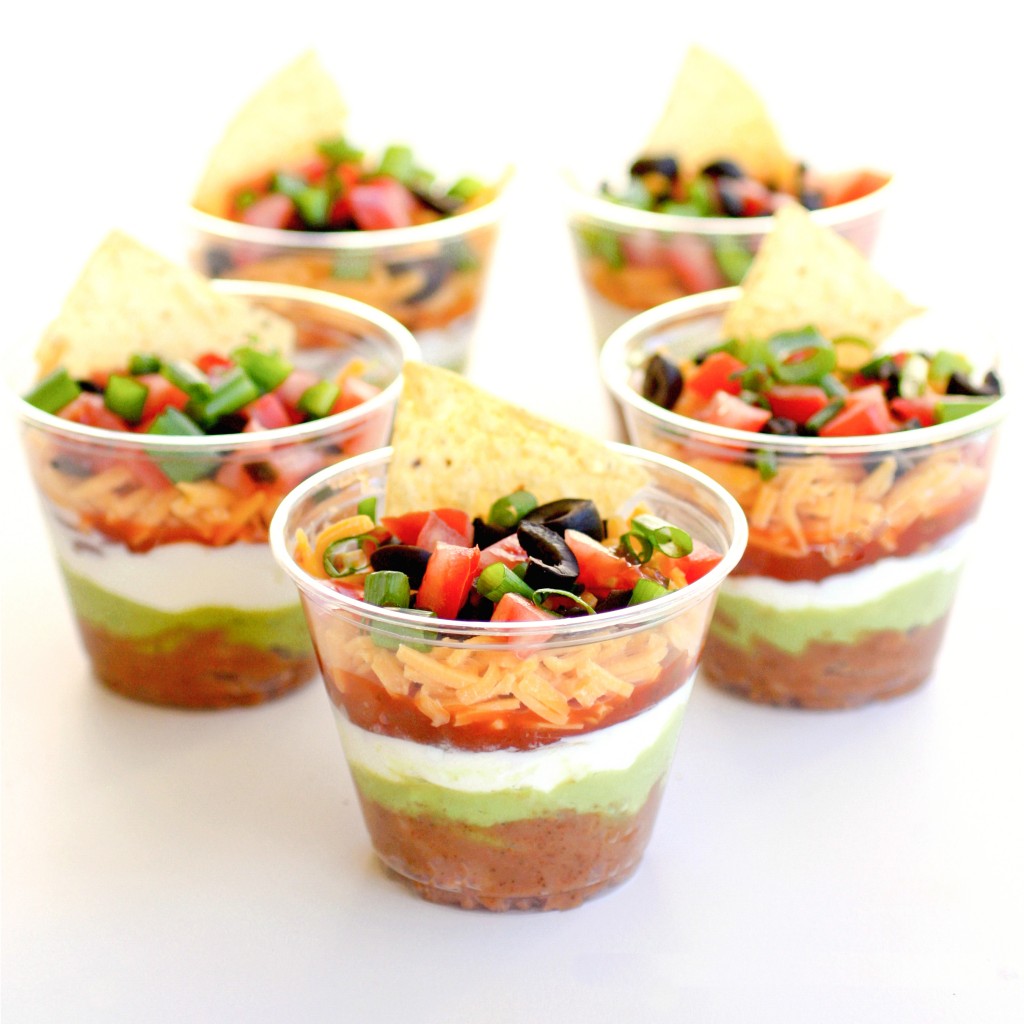 Party Favors. Make the rivalry both fun and fashionable. Have blue and orange bandannas on hand for guests to wear during the game. (Don't know which team you are rooting for/is even playing? Pick the bandanna that best matches your ensemble and no one will second guess your fashion choice.)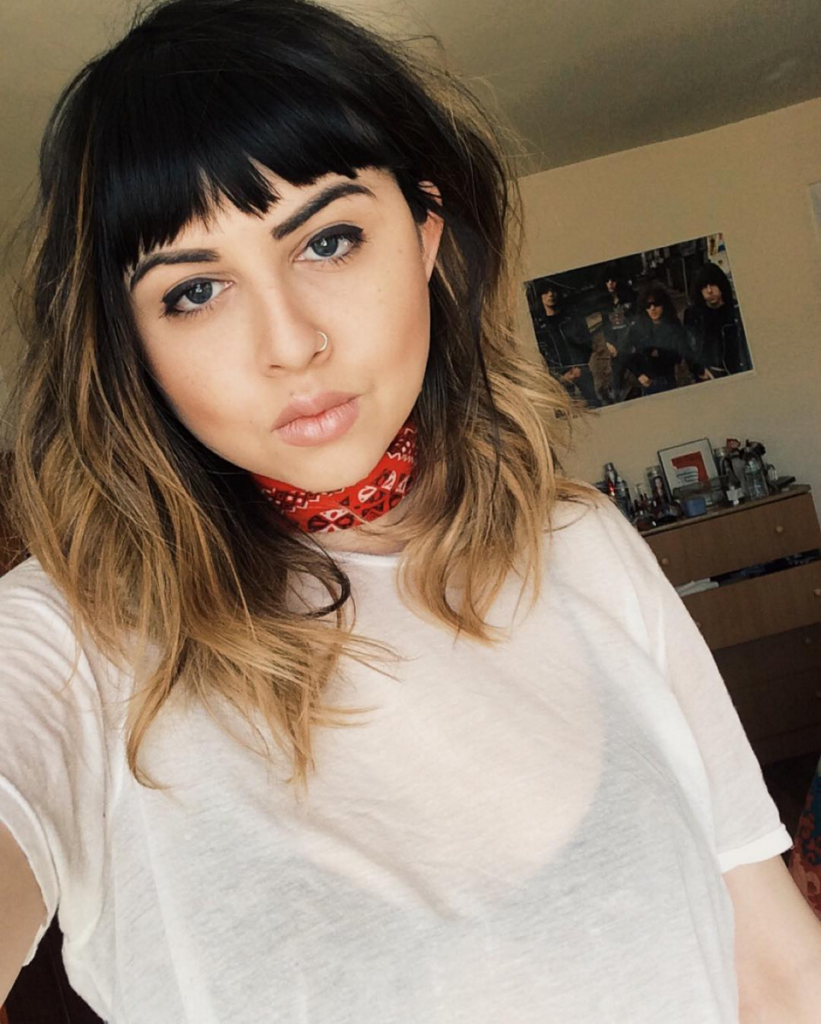 What you're really here for. Beyoncé Bowl 2.0. Heighten the excitement for her two minute cameo during halftime with some fun Beyoncé-themed games during commercial breaks (or game plays—depending on your viewing preference). Some ideas—Beyoncé lip sync, trivia or even bingo with the spaces filled with some of her signature moves (I'm looking at you hair flip and wink).
Does this party have a hashtag? It better! Designate a hashtag for you and your friends to use for all social media postings. Not only is this another fun activity (because it's not like there is a game on or anything), but it will allow you to collectively reflect on all your Super Bowl shenanigans and selfies later! (Don't forget to tag @CFashionista so we can be a part of the fun as well!)