We are only a few days into the new year and it is already shaping up to be a great one. Our Style Gurus are embracing this clean slate and taking in all that 2016 has to offer.
Check out the ten ways CollegeFashionista Style Gurus are making sure that 2016 is going to be the BEST YEAR EVER!
One: Breaking rules. Like brunch is not just reserved for Sundays.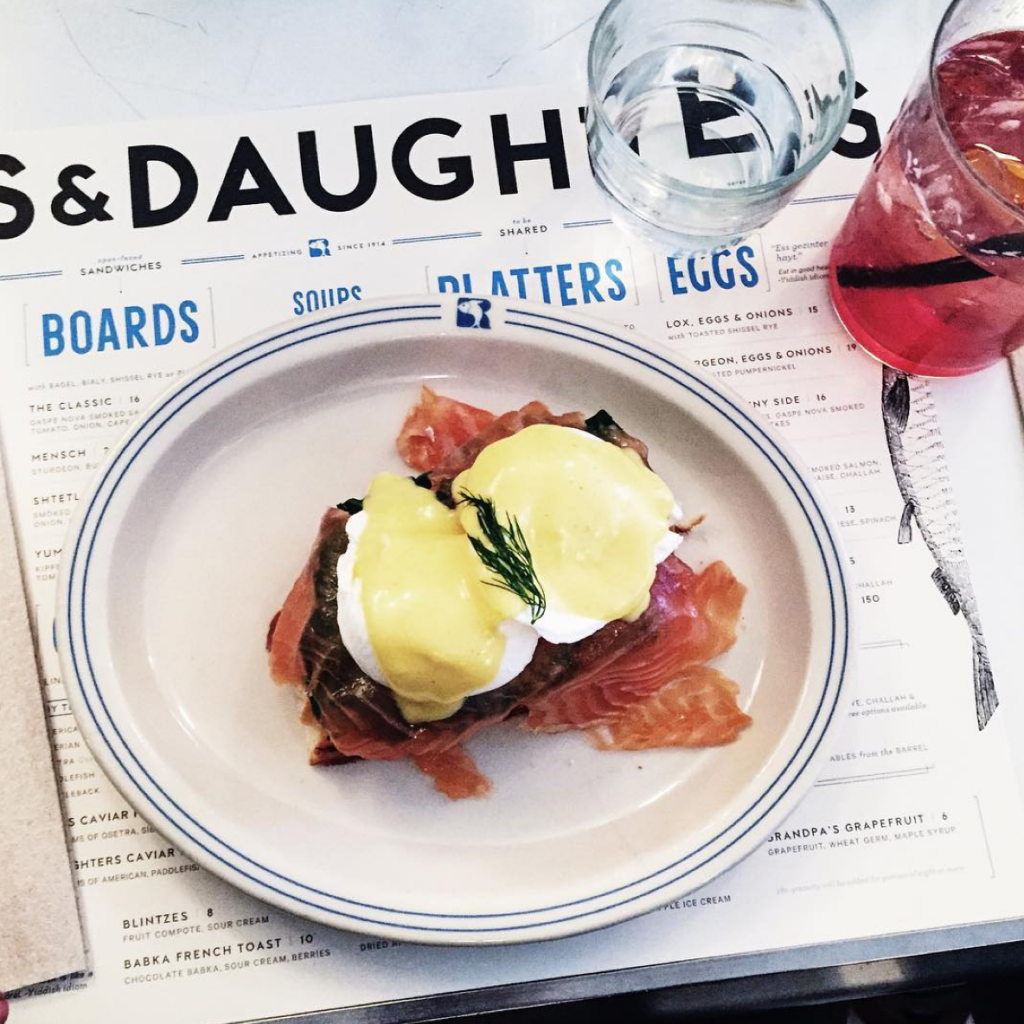 Photo via @anndyjackson
Two: Finding a mantra/purpose/Instagram-worthy quote.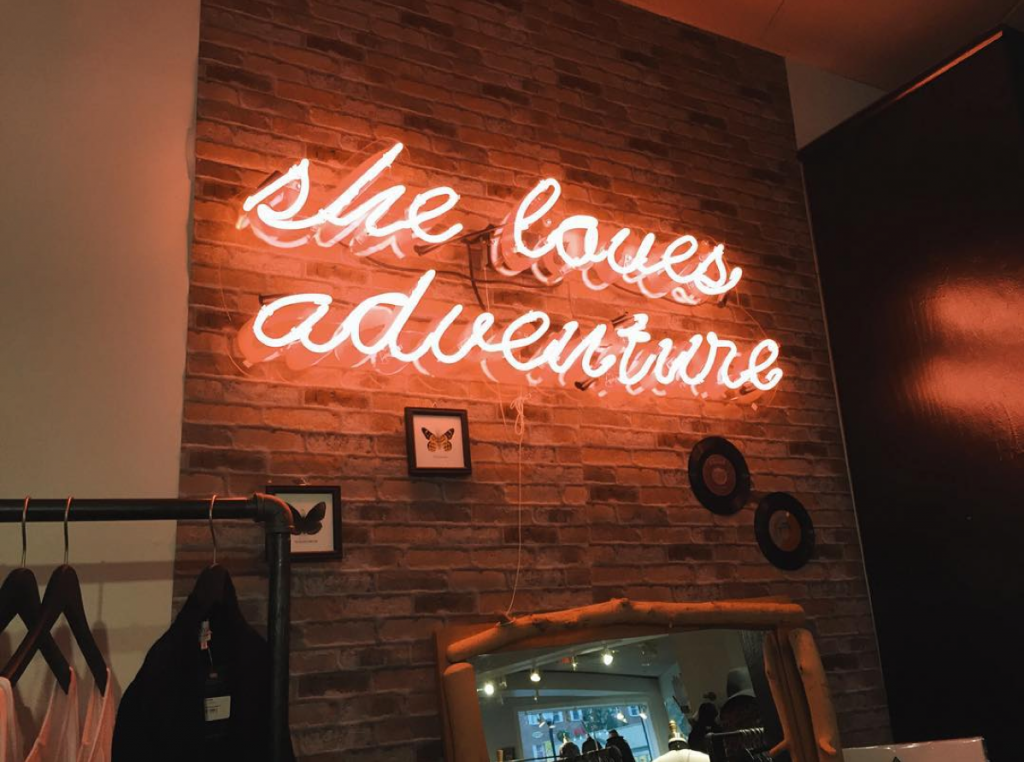 Photo via @honestlymela
Three: Being green, fierce and fiercely green.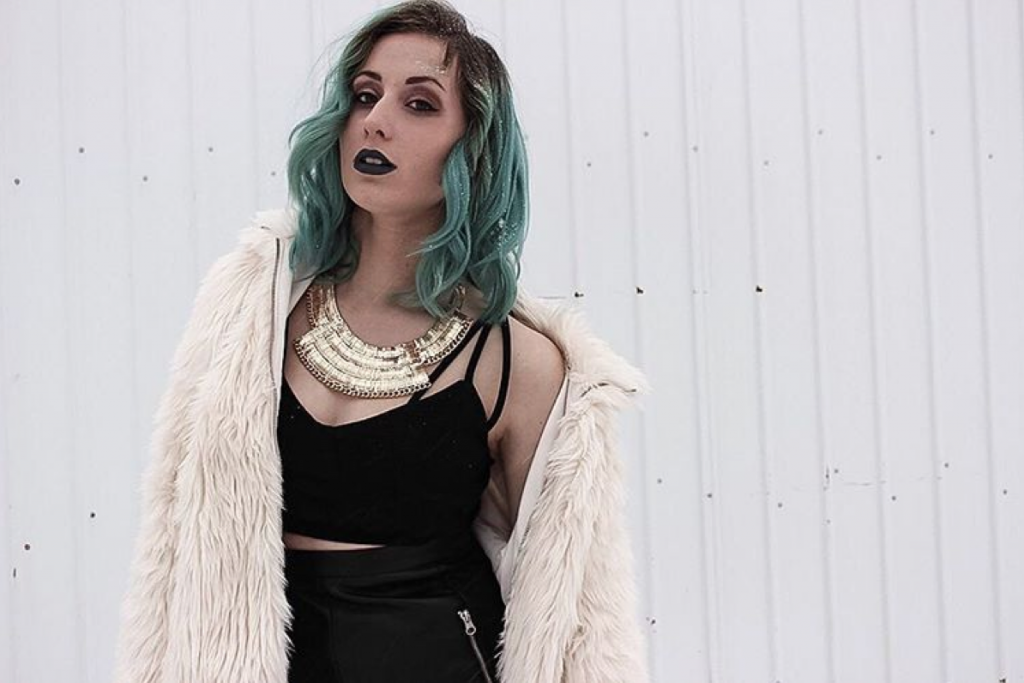 Photo via @indigo_platform
Four: Making resolutions (and attempting to keep them).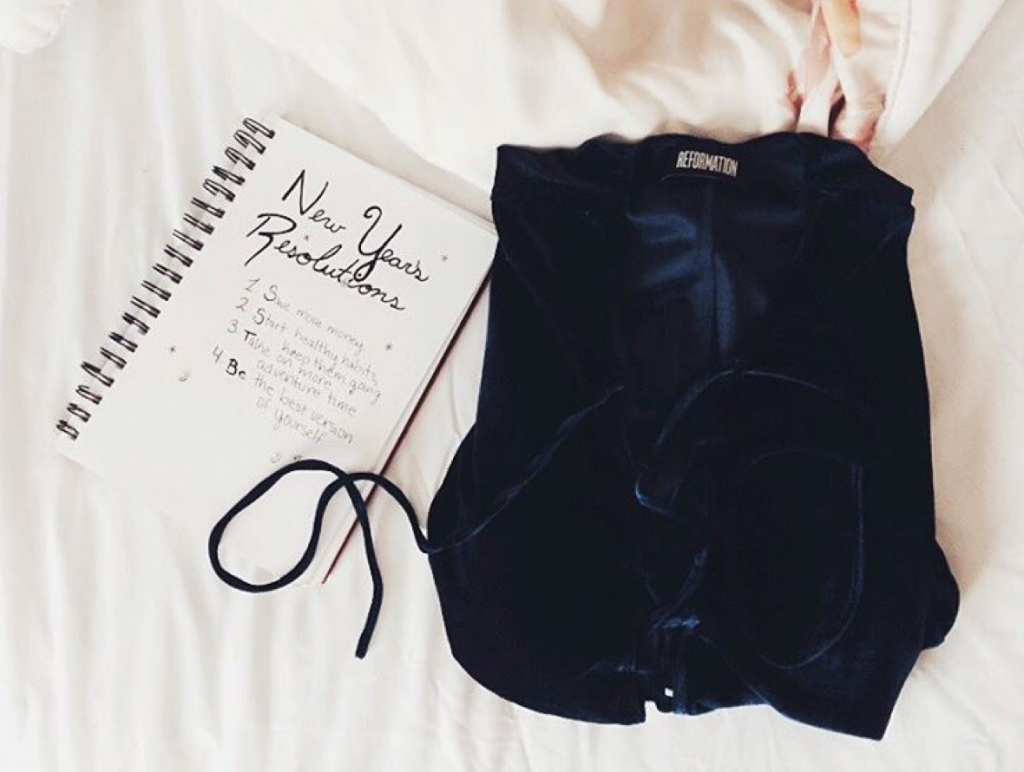 Photo via @vrturcios
Five: Seeing the world from a new perspective.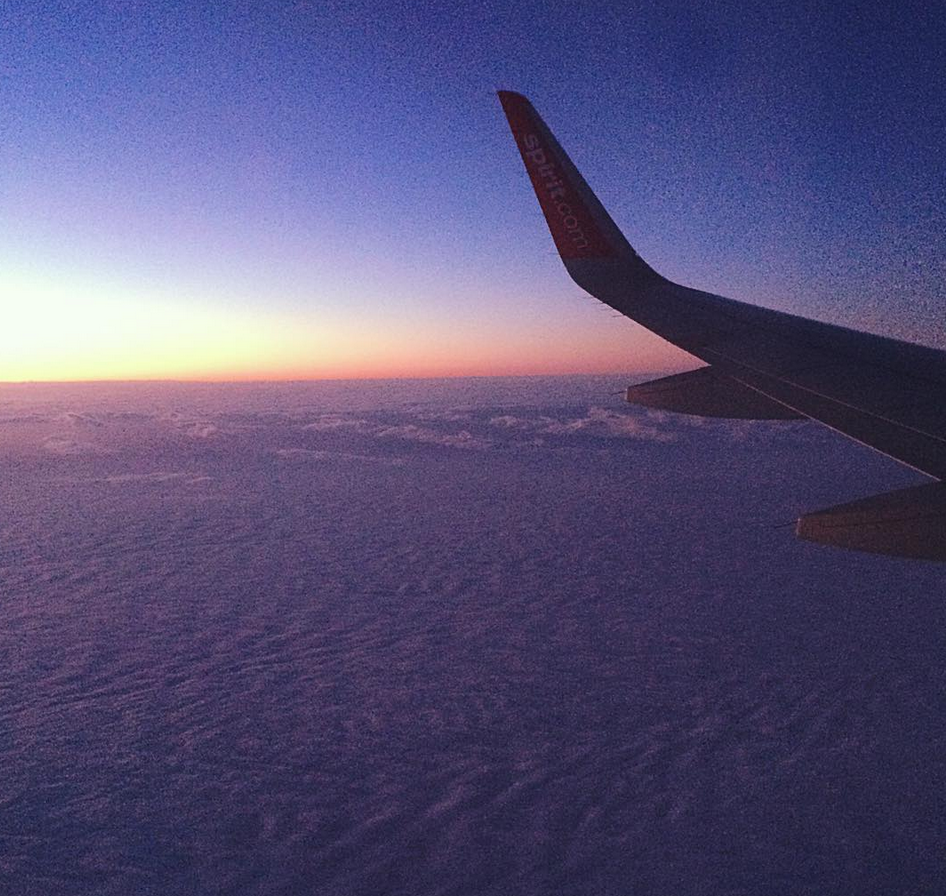 Photo via @alexaarosexo
Six: Hitting snooze one, two or seven times.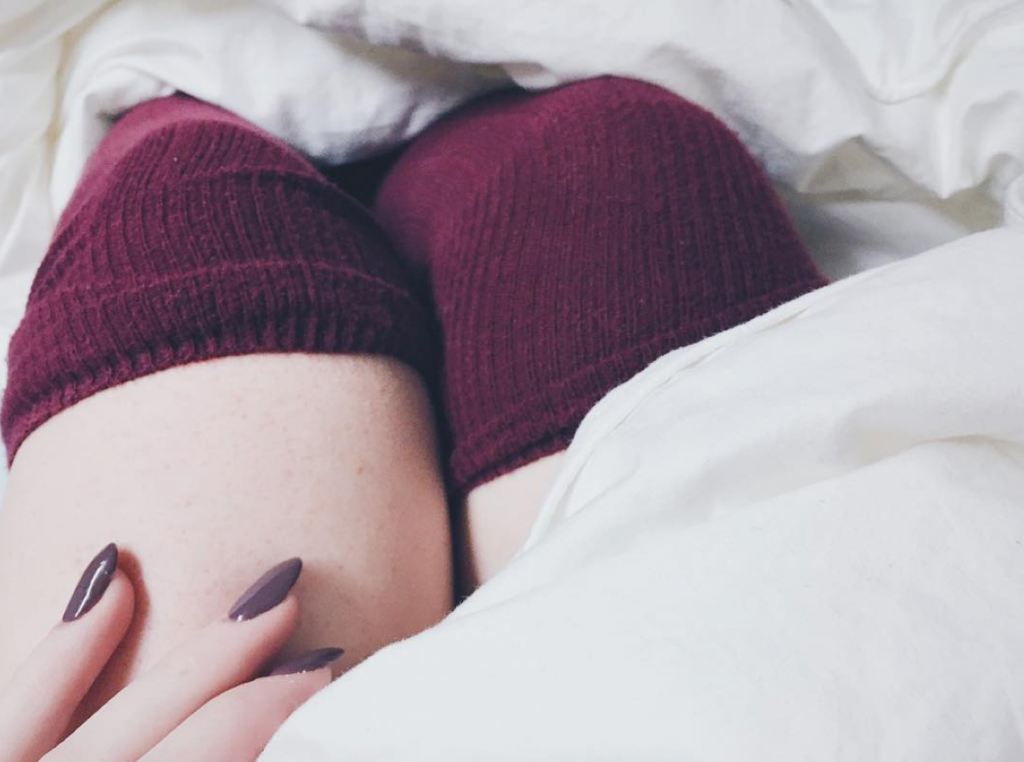 Photo via @itstrendychelsea
Seven: Embracing Mother Nature and beanie season.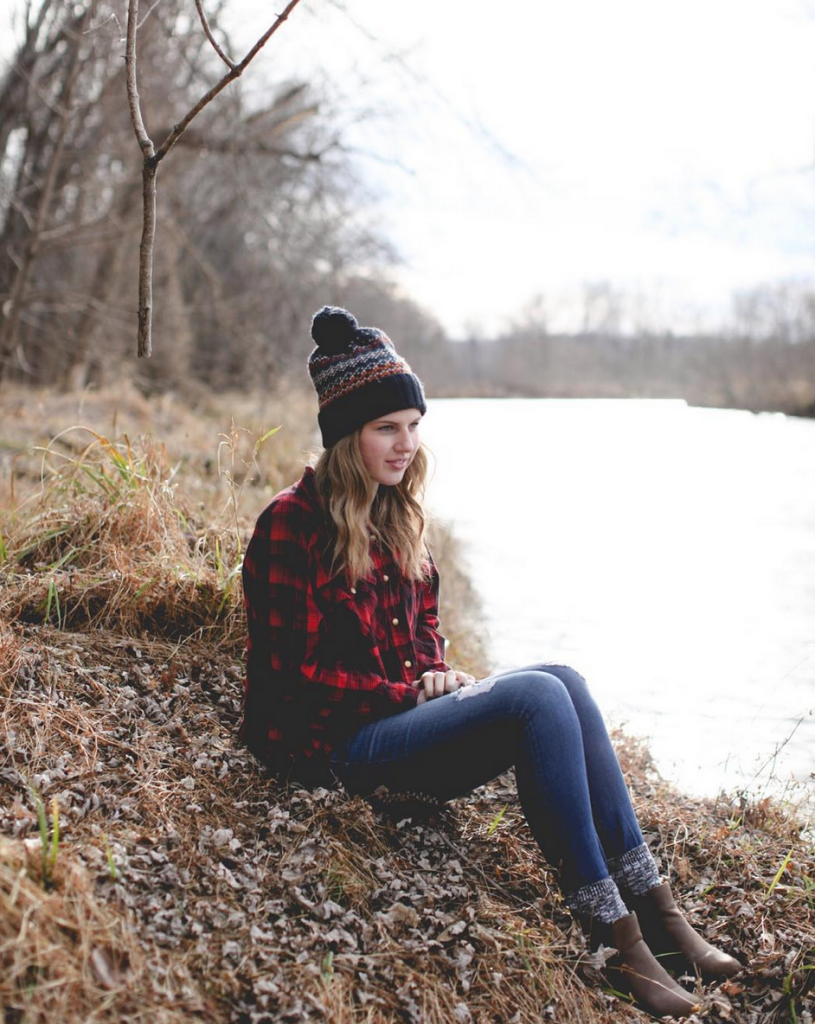 Photo via @oliviableeker
Eight: Spending time with friends.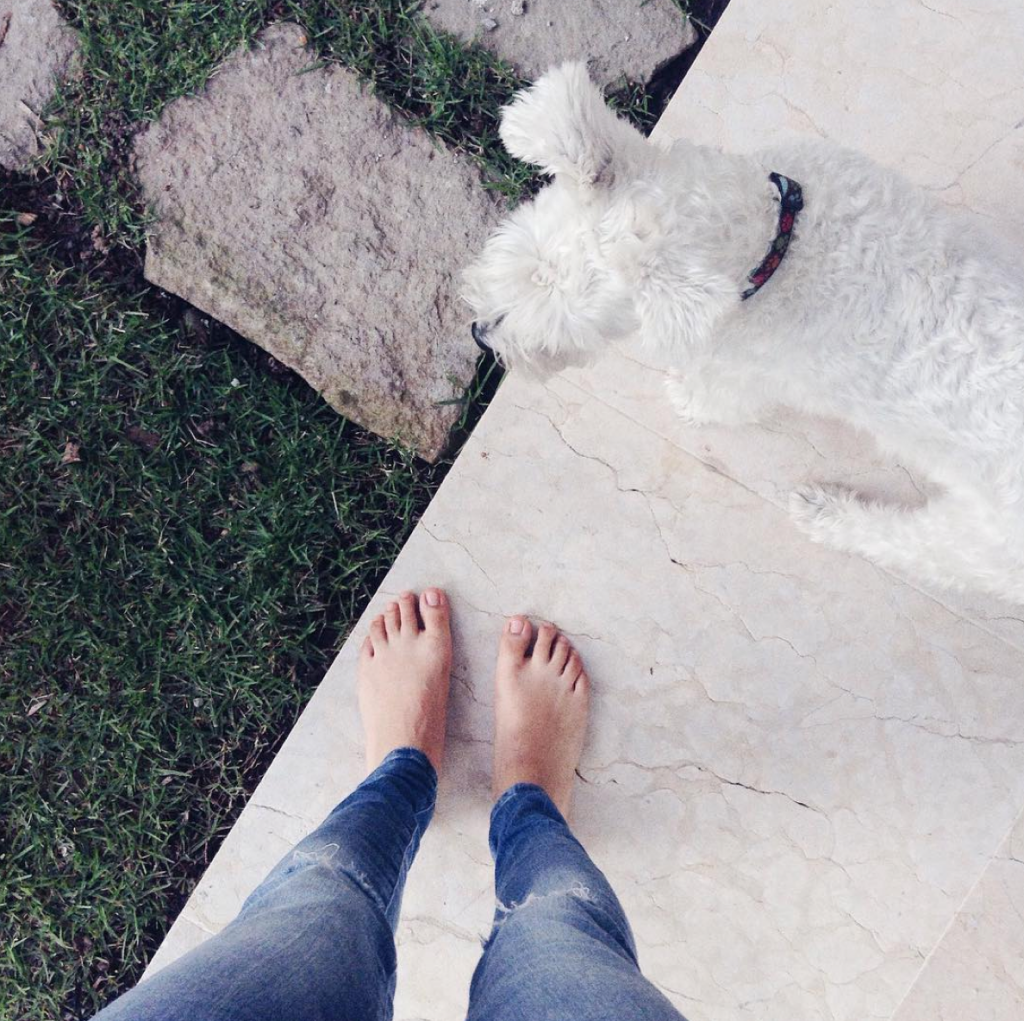 Photo via @ximena.adriana
Nine: Having dessert for breakfast. Because ice cream is pretty much the same as yogurt, right?
Photo via @fionnac
Ten: And, of course, "kickin'" off the year in style.
Photo via @elizabethmorales