Everyone can rally behind the perfect summer day. What's not to love? (No, seriously, we can't think of anything that isn't great about 70-degrees and sunny.) But when it starts to get dark at like, 4:30, and when your age is a larger number than the temperature outside, it takes some convincing.
But winter can be a wonderful/beautiful/magical time of year. Why? Snow days, of course!
Here are 10 reasons why snow days are seriously the best, as told by our Style Gurus.
Playing in the snow never gets old. (Photo via @mags_m10)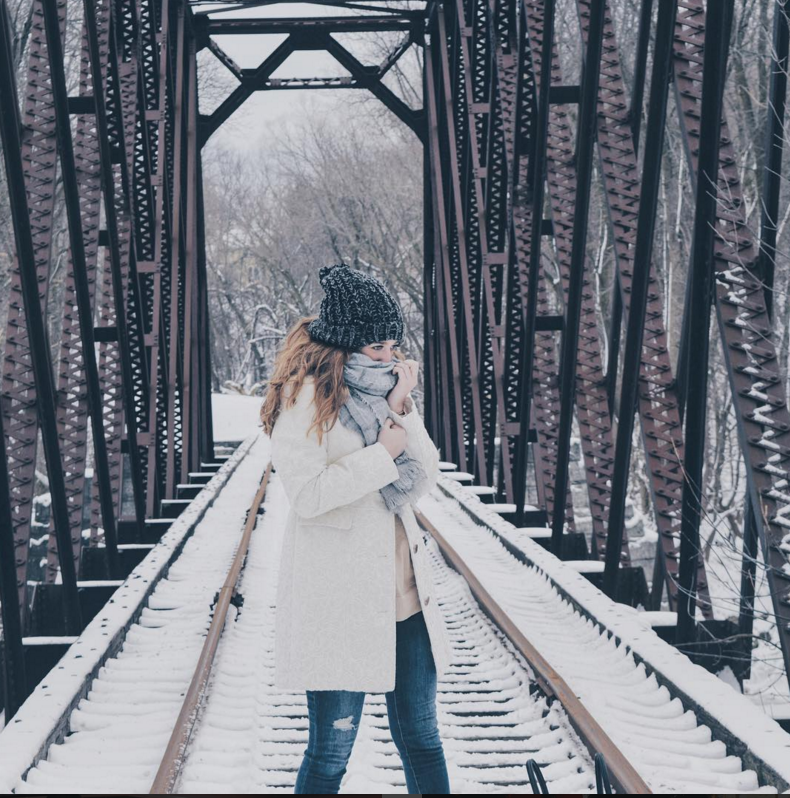 Working from a coffee shop is, like, the best thing ever. (Photo via @jazzminlauren)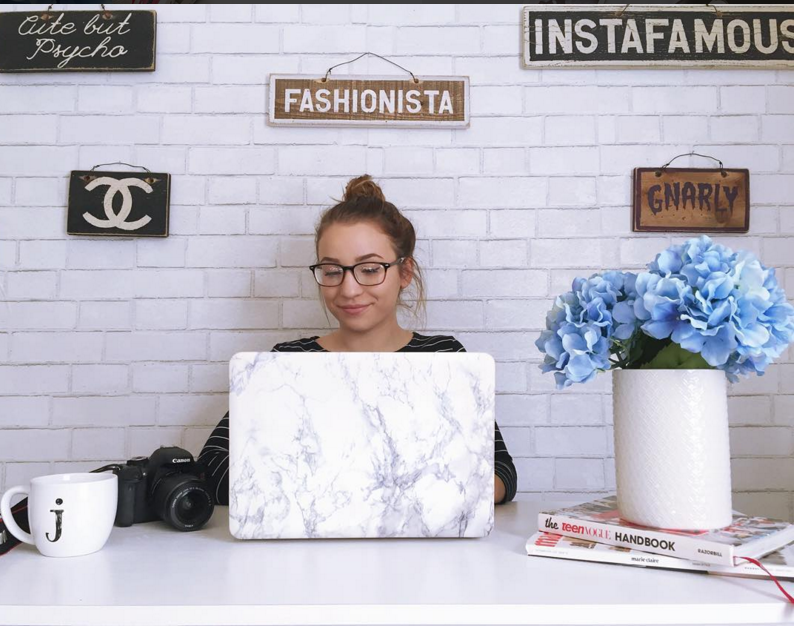 One word: turtlenecks! (Photo via @hannahbullion)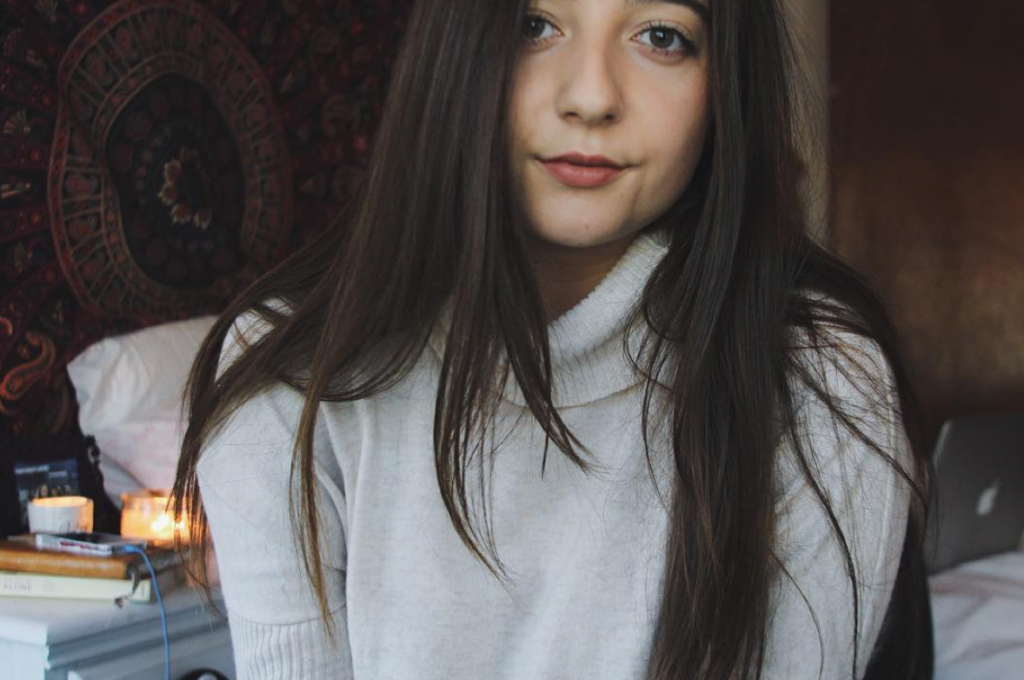 Glasses and best friends allllllll day. (Photo via @erikaborst)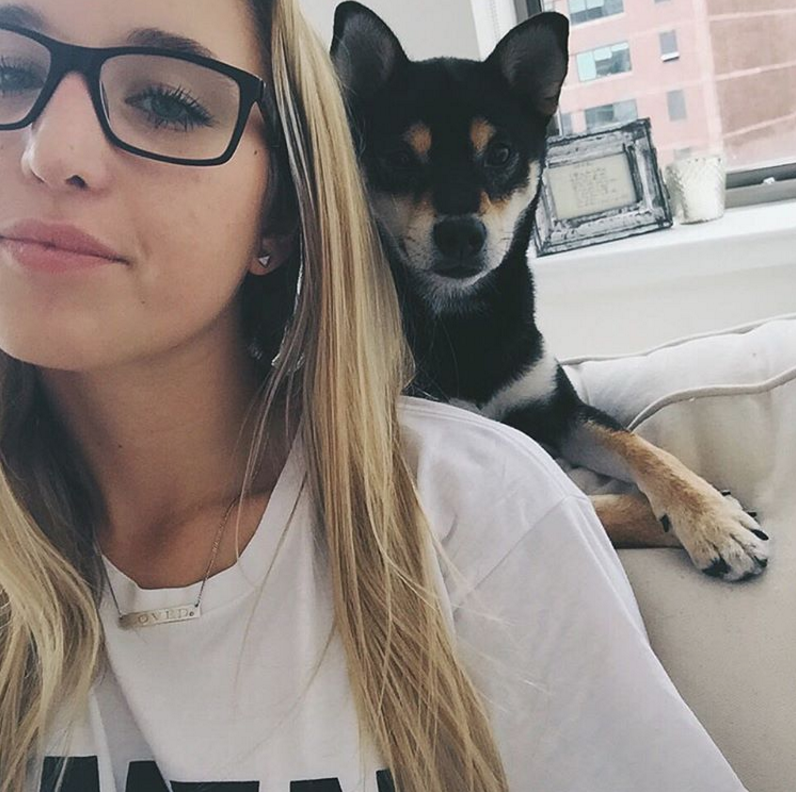 Not going outside? Not wearing pants. (Photo via @annavcoke)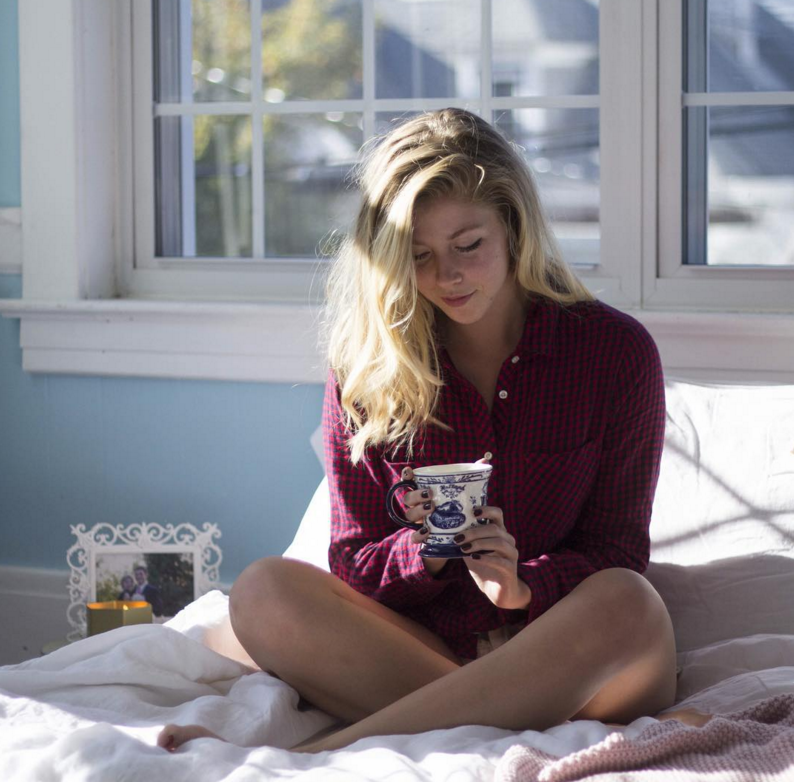 Snuggle like a bunny (or with a bunny—whichever you prefer). (Photo via @chastity_diane)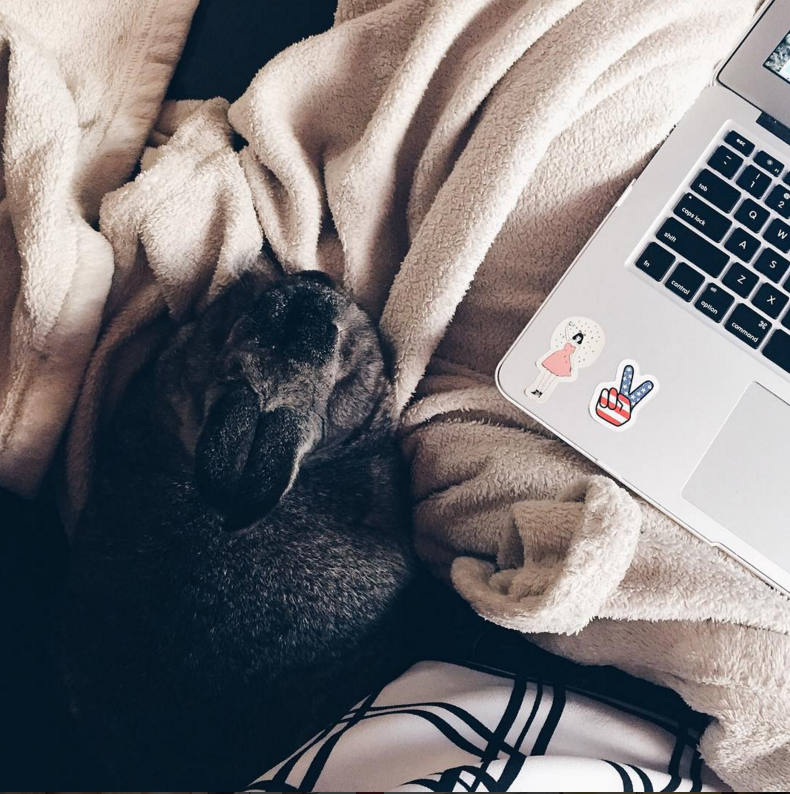 Breakfast (and lunch and dinner) in bed. (Photo via @anndyjackson)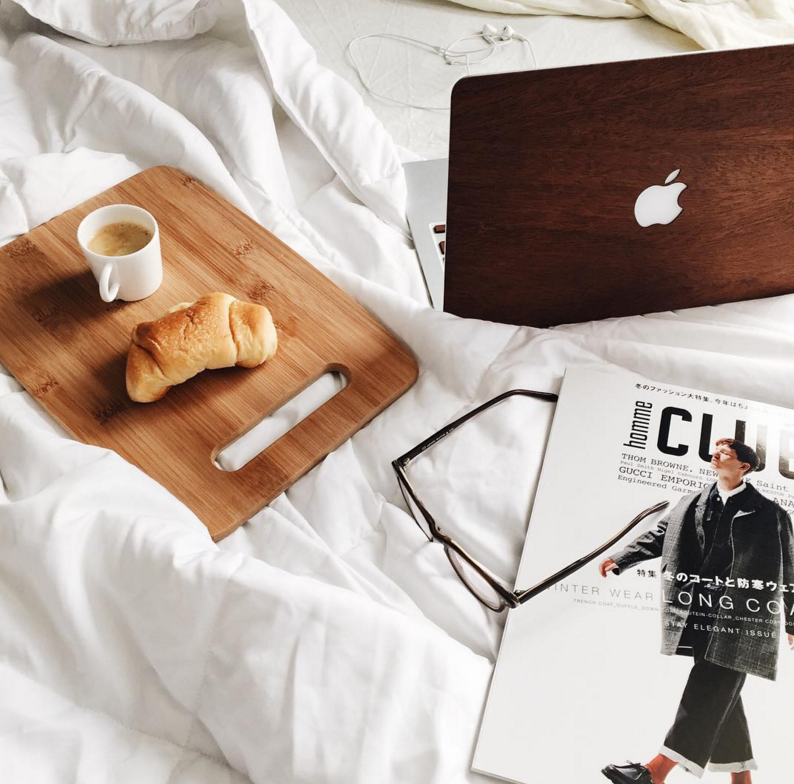 Actually enjoying the beauty of winter. (Photo via @kassekayyy)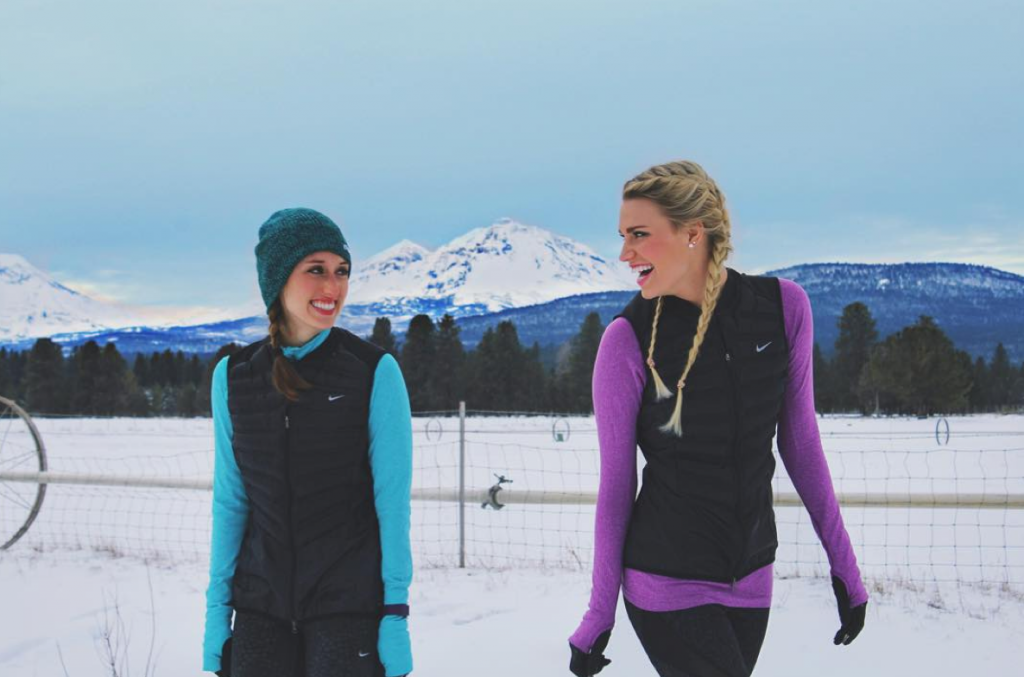 Or, at least, enjoy it from the confines of your warm apartment. (Photo via @gnkara)