We've all been there. Spending countless hours searching through our favorite streaming sites or through the most adorable record stores to find the best songs to listen to under the summer sun. Whether you're sipping smoothies on a weekend beach vacation, relaxing in a hammock in your backyard, or taking a road trip with friends, we are always looking for great songs that can make those experiences all the more memorable.
Well look no further! I've fortunately done the research, and am more than happy to share my findings. Without further ado, here is my perfect summer soundtrack:
"Hard Times"

– Paramore

"Daft Pretty Boys"

– Bad Suns

"Lifted Up (1985)"

– Passion Pit

"Radar Detector"

– Darwin Deez

"Throw Shade"

– CRUISR

"South"

– Hippo Campus

"Please, Please, Please Let Me Get What I Want"

– She & Him

"American Money"

– BØRNS

"How We Feel"

– Panama

"Location"

– Khalid

"It's a Vibe"

– 2 Chainz

"Doves in the Wind"

– SZA
This playlist has a good mix of songs so bright, you instantly feel like you need to put on your favorite sunglasses. It features some lesser known artists, as well as some crowd favorites, in order to please every part of your musical palette.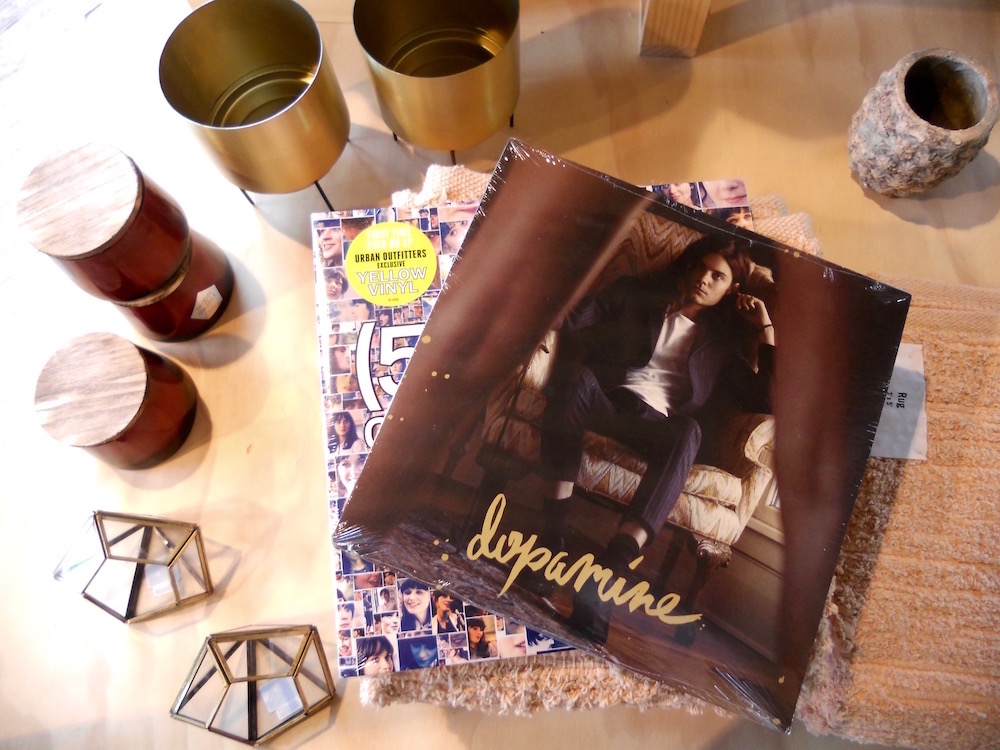 These songs are great for belting out in your car or playing through your headphones during your morning commute. They are also great for listening to in the comfort of your own home. One of my favorite ways to listen to music is on vinyl! Not only are albums a great addition to any room's aesthetic, but the sound is beautiful and is a great way to set the mood for a bonfire, lounging in the pool, or just staying in and reading a book. The best part is that you can also connect them to a wireless speaker to amplify the sound if you're throwing a party or getting ready for a girls night out.
What are your favorite songs at the moment and what's you favorite way to listen to them? Let me know in the comments below!