Driving down 30A right on the Gulf of Mexico is nothing but picturesque, especially when you get to a charming little beach town with angelic whitewashed buildings, Mediterranean style architecture, and perfectly manicured courtyards. Alys Beach is everything simplistically luxurious you'd hope to find on your summer getaway. This quaint town is packed full of relaxing activities. Have your morning coffee at Fonville Press, take a mid-morning dip at Caliza Pool, browse Alys Shoppe, and take a sunset stroll on the beach just before eating at one of the pristine restaurants.
You can start or end your day at Fonville Press. This delightful café hosts a newsstand, bookshop, and wine bar. In the morning grab a quick latte and a book, or stop in during the afternoon for a cold beverage and a snack. In the evening, it's a gathering place where you can enjoy the courtyard mingling amongst friends.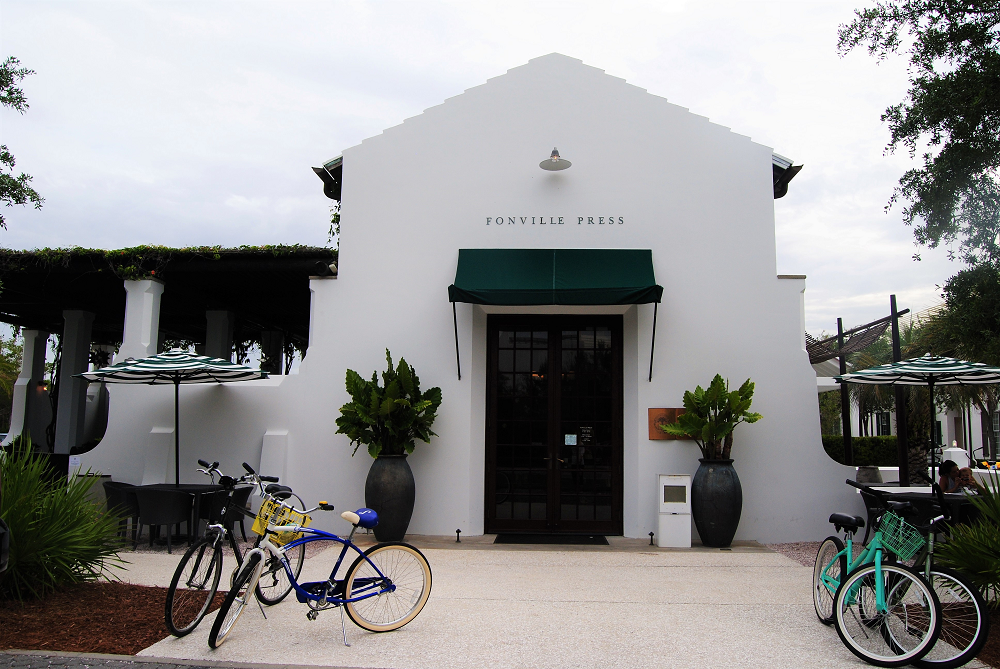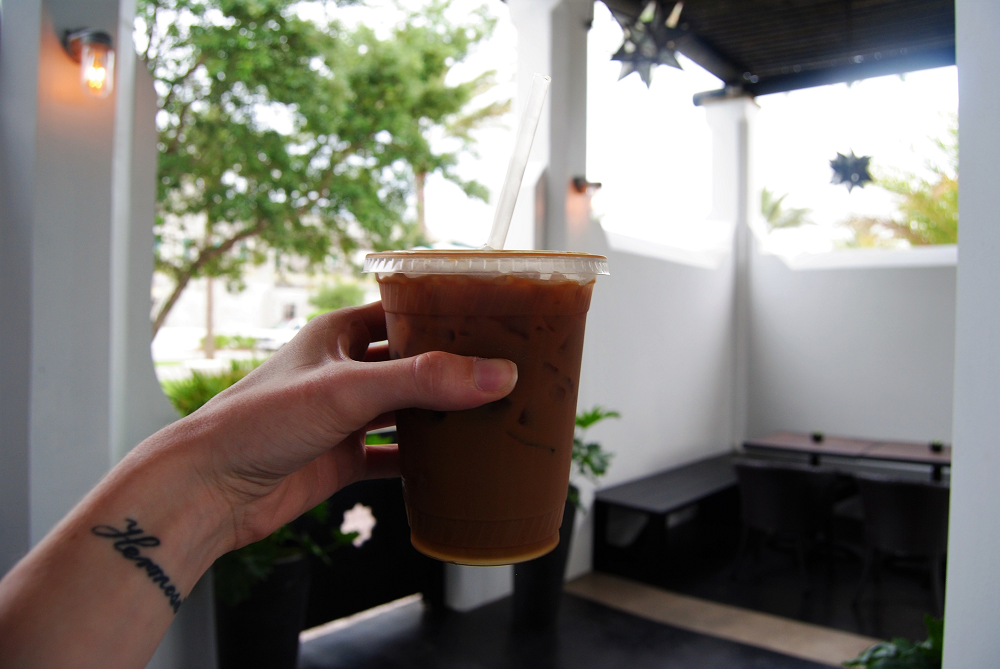 Whether you're looking to buy a swimsuit you forgot or a souvenir to remember your getaway forever, stop in Alys Shoppe; this isn't your typical boutique. One of the special events held here is the seasonal Trunk Show, where merchandise from all over the world is brought to be sold. The Shoppe has a little something for everyone!
Summers in Florida are sure to always be scorching hot. Here at Alys Beach, the most esteemed amenity is the Caliza Pool. Walk into an exotic oasis made up of four very unique pool settings. You can jump in to cool off in the 100 foot Caliza Pool, enjoy family time in the kid friendly shallow pool, get plenty of exercise in the 75 foot lap pool with underwater music, or completely relax in the spa whirlpool away from all the noise. If you would rather have sand between your toes, head on down to the private beach access to soak up the cool summer breeze and clear, turquoise waters of the Gulf. The sunsets are unlike anything you've ever seen.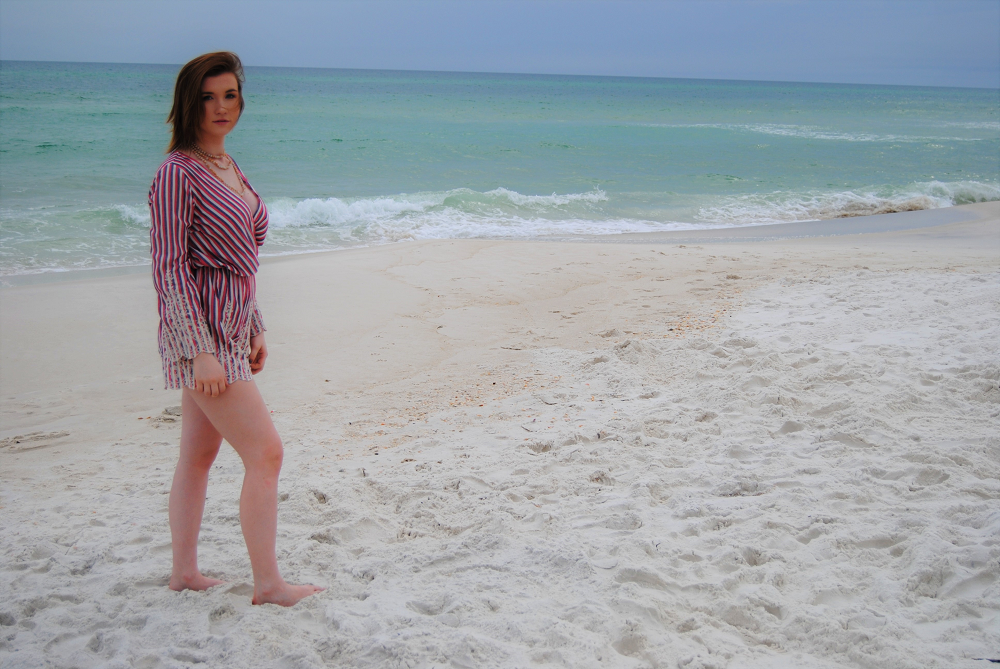 Have you ever been to or plan on visiting Alys Beach? If so, tell us about your experience in the comments below!