It's summertime! It's time to put aside your full-coverage foundation, heavy concealer, and fake tanner. What comes to mind when I think of summer makeup is a look that's light, fresh, and glowing. So without further ado, I'm here to show you some of the best summer beauty products.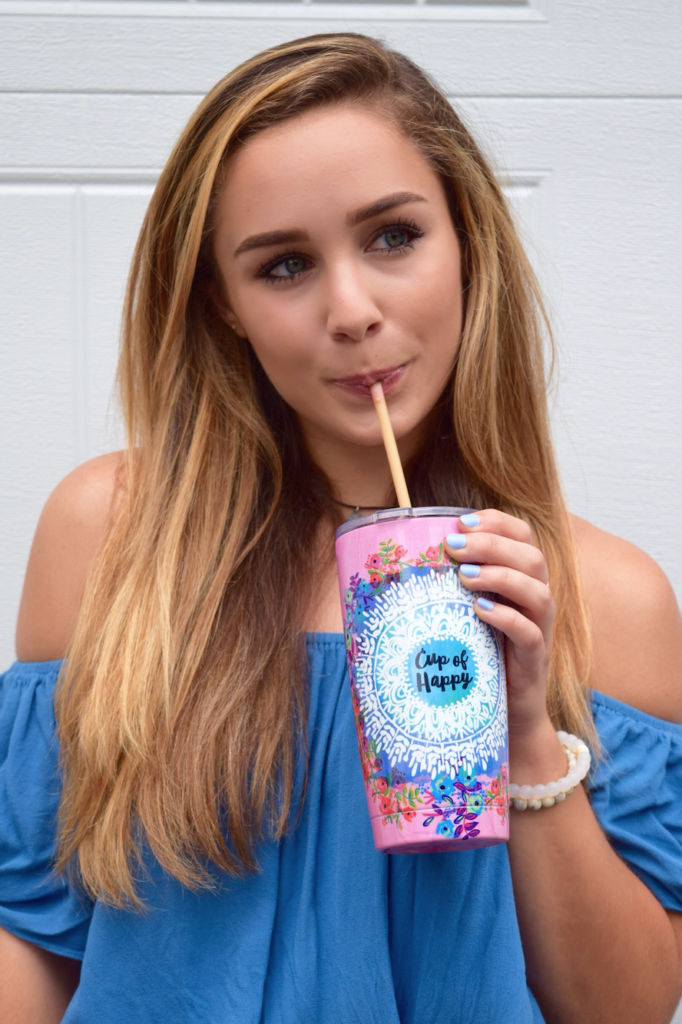 Face Products
Mario Badescu's facial spray gives that perfect cooling and hydrating sensation to your skin. Infused with aloe and cucumber, it soothes your skin while hydrating it, too. This is a major key for the summertime.
When it comes to face makeup, especially in the summer, I like to keep it light; which is why I opt for a BB cream over a foundation. What I love about BB cream is its light consistency while still giving an even coverage. Also, it contains SPF, which will protect your skin from the summer sun!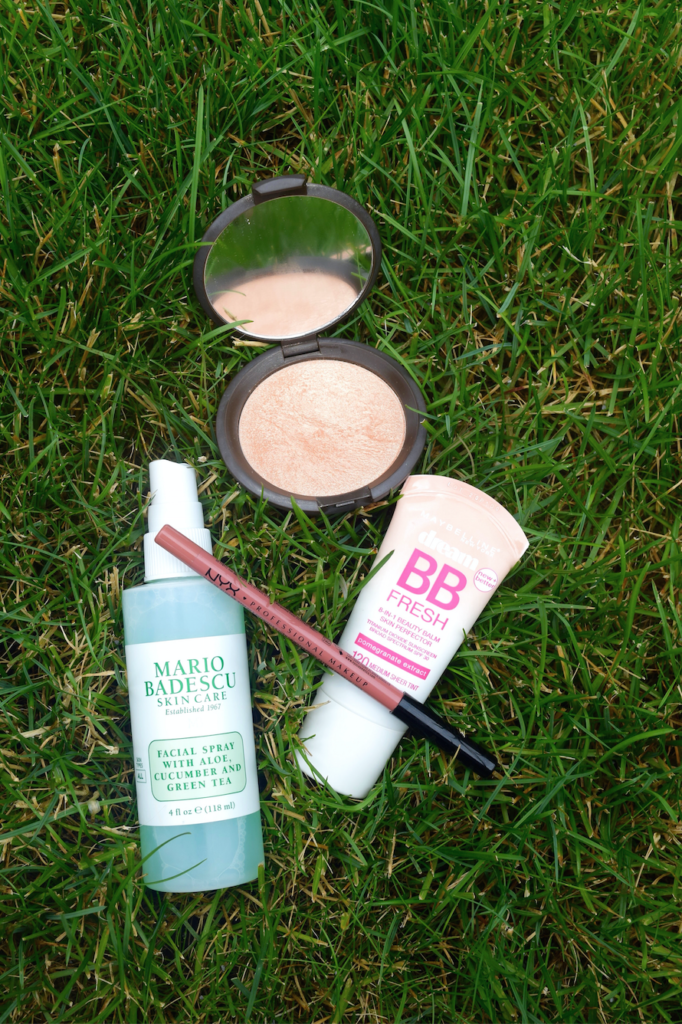 Now because the summer weather is hot, it is so important to set any liquid you put on your face with a powder. Otherwise, you run the risk of your face makeup literally melting off. A colored mineral powder will not only set your BB cream or foundation but will also add a little more coverage. Combining a mineral powder with a BB cream gives you an airbrushed, yet natural finish.
You cannot have a glowing summer makeup look without a highlighter, and Becca's highlighters are perfection. My personal favorite is Champagne Pop in collaboration with Jaclyn Hill. Champagne Pop is a universal highlighter as it works for a vast array of skin tones and makeup looks.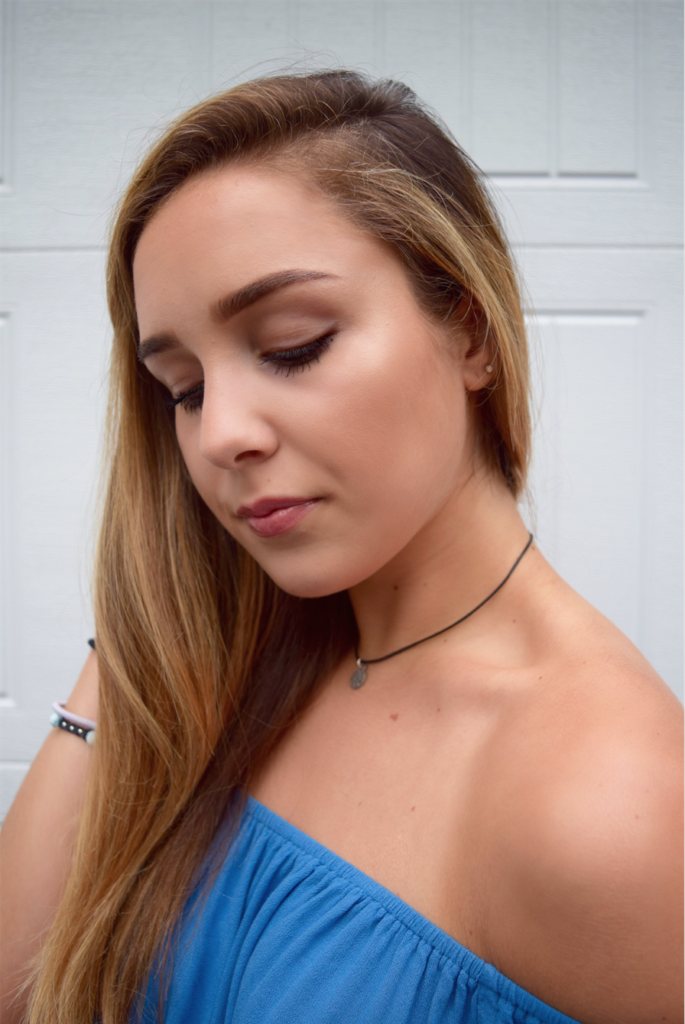 If you have drier skin or want a more natural sheen to your face, then using a liquid highlighter, like Becca's Liquid Opal, is the move for you. You can wear liquid highlighters on top of your foundation or underneath it for that glow from within. If you want a more blinding highlight to slay, then layering a powdered highlighter on top of liquid highlighter will take your face to a whole new level.
Nails
Summer beauty essentials are not complete without a nail polish. Bikini So Teeny by Essie is the most perfect pale, baby blue color that complements a sun-kissed tan like peanut butter complements jelly.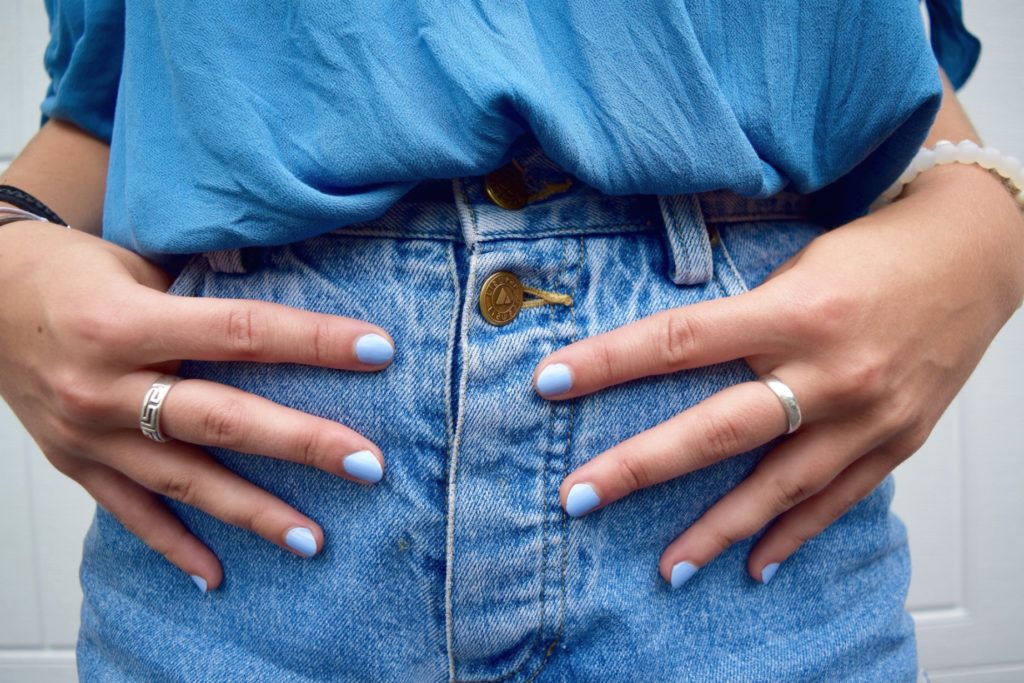 Lips
Slide On, Glide On, Stay On & Definitely A Turn On Waterproof, Extreme Color Lip Liner (try saying that five times fast) by NYX is everything you need for the summer. It doesn't budge! Whether you're drinking, eating, sweating, or swimming, this lip liner is glued to your lips, making it perfect for the summer heat and activities.
Every lip gloss from Buxom is the epitome of "my lip gloss is poppin'." The color Clair, a personal favorite of mine, is a rosy pink with gold shimmers and gives you that ultra glossy lip that's still natural enough to wear day-to-day. Not to mention it smells like vanilla with a minty chill on your lips. So, that's pretty cool.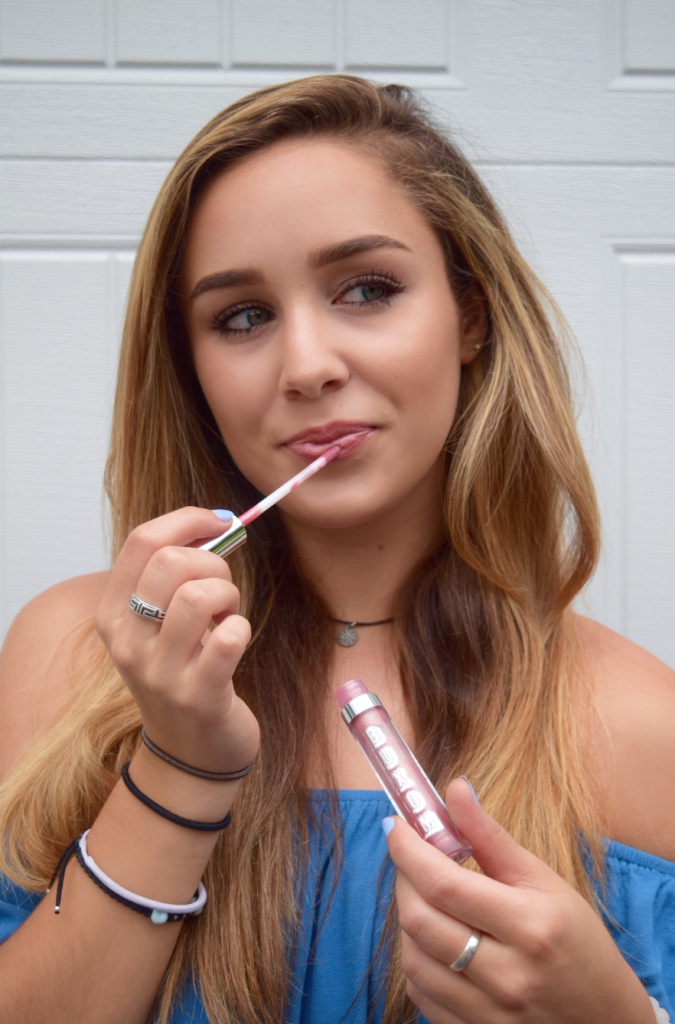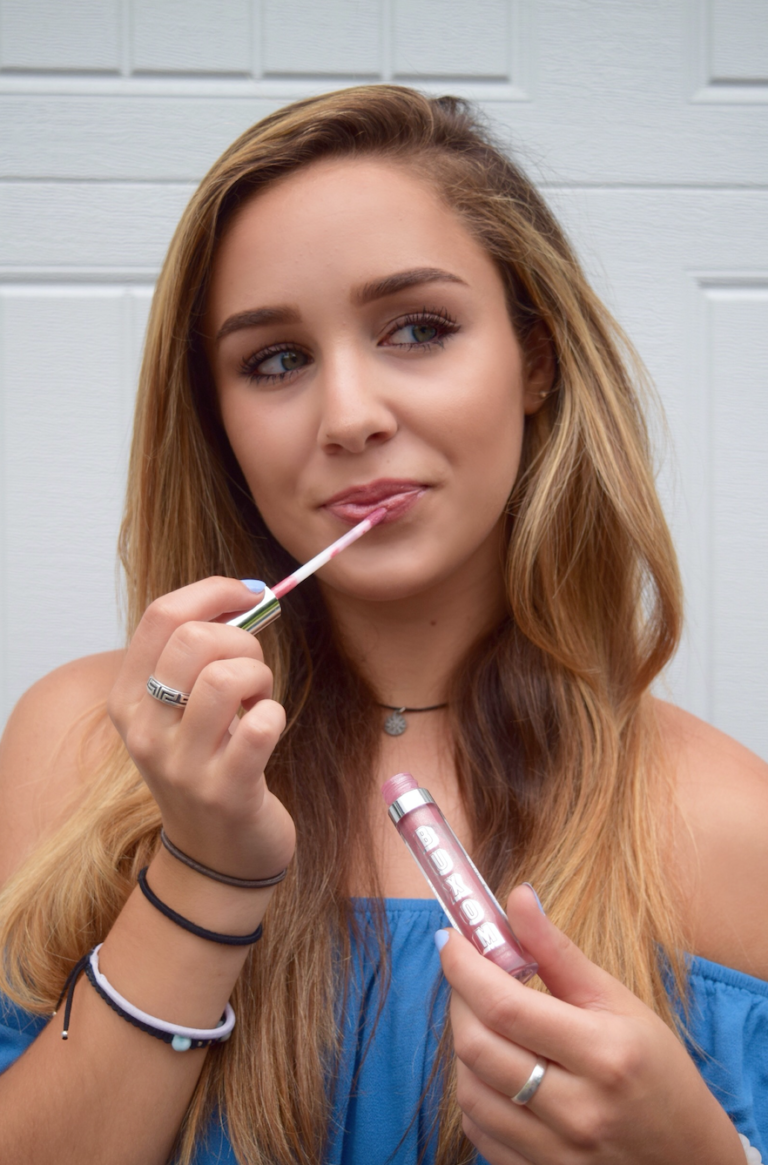 What are some of your summer essentials? Show us on social media! Don't forget to tag @Cfashionista.