It's summer time, Fashionistas! And when the heat takes over, it can be easy to throw on a sundress and call it a day. Don't get me wrong, I love a good sundress; but just know you have options beyond your old faithful. Behold, fashionable and versatile summer clothing staples to spice up that warm-weather wardrobe!
1. Crochet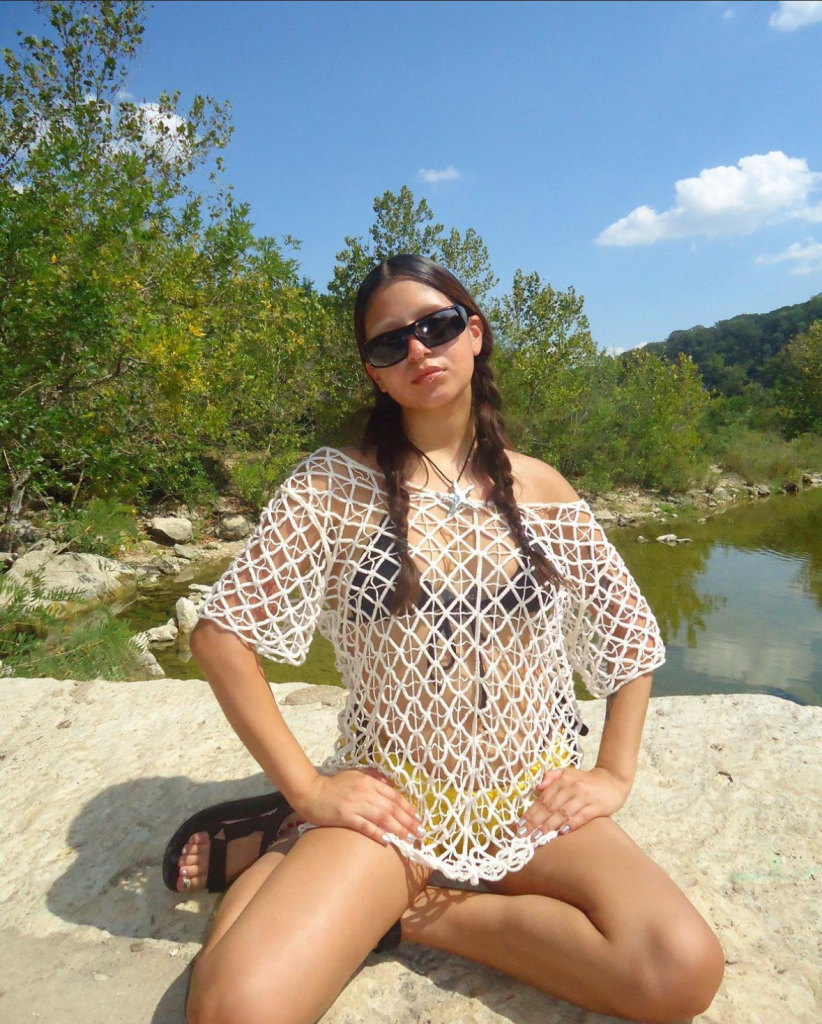 The versatility of a crochet pullover like this one earns it a top spot as a staple for the season. Serving justice as a beach cover-up, crochet tops can also be worn out on the town over a tube top paired with a denim maxi skirt for the ultimate boho chic. Or rock the crochet with a bikini top, some knee-length jorts, and chunky sunnies for a cool-girl summer. Croch-slay!
2. Plaid Shorts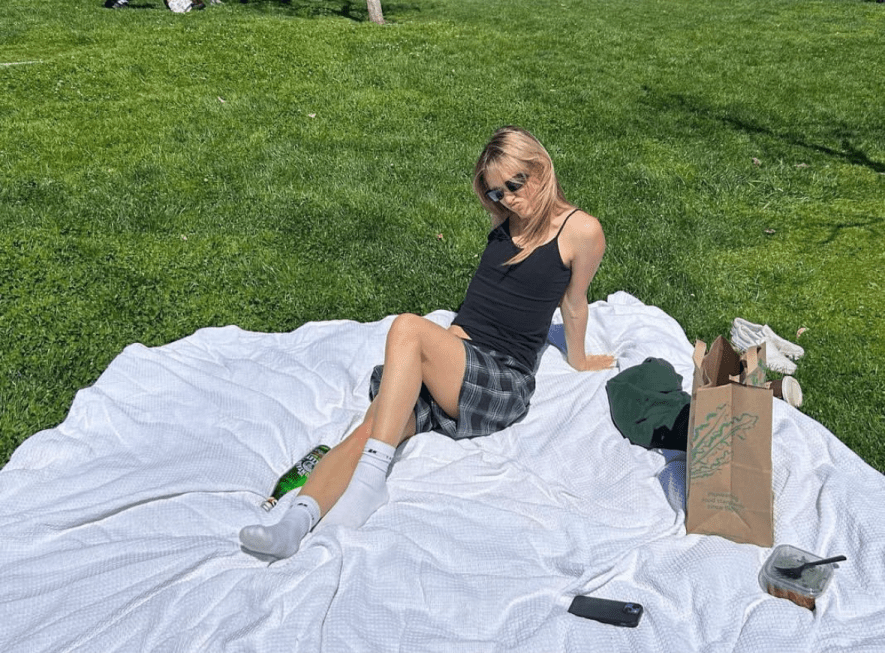 Little plaid shorts. The ultimate crossover (hack, if you will) between cute and comfortable! Pair your gingham shorties with a solid color tank, or have some fun in the summer sun coupling with a top in a different pattern. The combinations you can create with this staple pair of shorts are endless. If someone asks why you're wearing boxers, they clearly don't get it.
3. Backless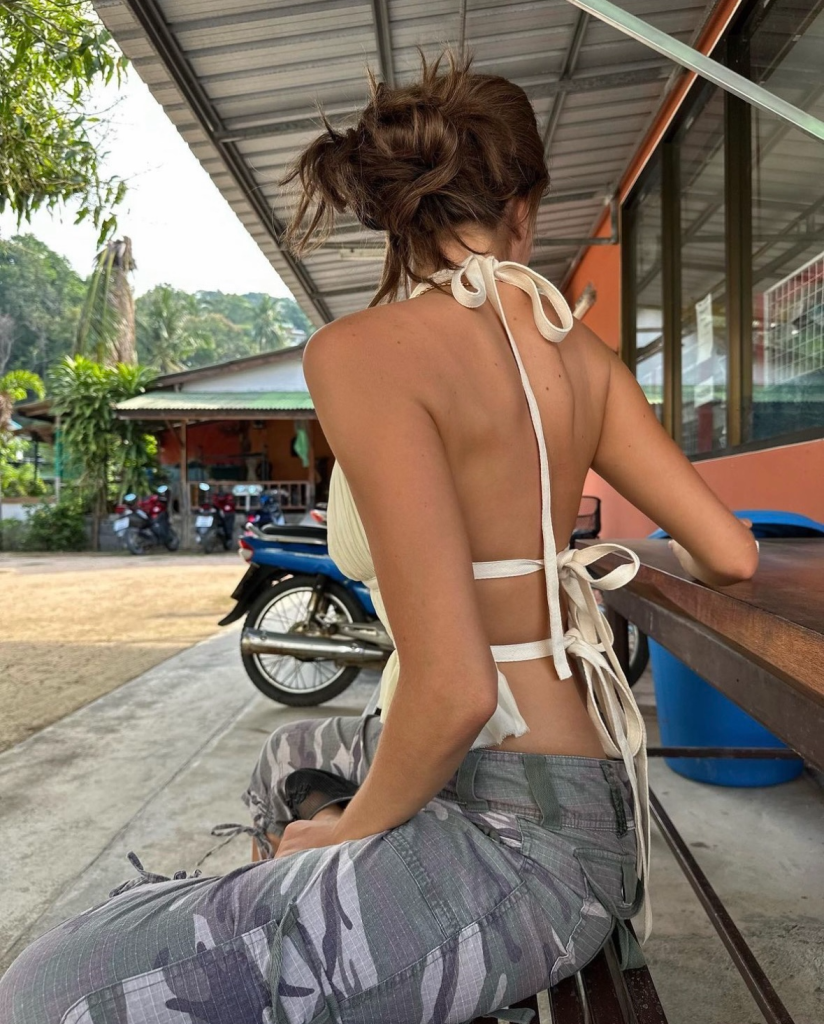 I'm convinced my passion for backless tops will never go away. And this pastel backless tank with ties!? Insane. You need a backless top… or two… or three in your summer wardrobe pronto.
4. Midi Skirt + Sneaks
This last staple is a combination concept. We've been on that white maxi skirt trend for a while now, and though maxis for summer remain a staple, may I re-introduce you to the midi. With Sambas being spotted everywhere (summer sneaker alert), the midi skirt is the perfect, warm-weather adjacent staple to show off the kicks.