Back-to-school season is upon us. Besides reuniting with your besties and trying to get out of the 8 a.m. lecture, the thing you are most looking forward to is wearing the perfect fall wardrobe you have been curating all summer. In your head you decided that this was going to be the year you would "get dressed" for class. So you've been buying as many blazers, feminine blouses, and vintage Levi's your summer paycheck would allow for.
While applaud your ambition, let's get real. Once the first few weeks of class have settled in and your alarm goes off after four hours of sleep, the thought of sitting in class all day in tight high-waisted denim will make you want to crawl back under the covers more than you already do. So you'll scour your closet, which is beautifully curated with chic pieces that are not practical. See the problem?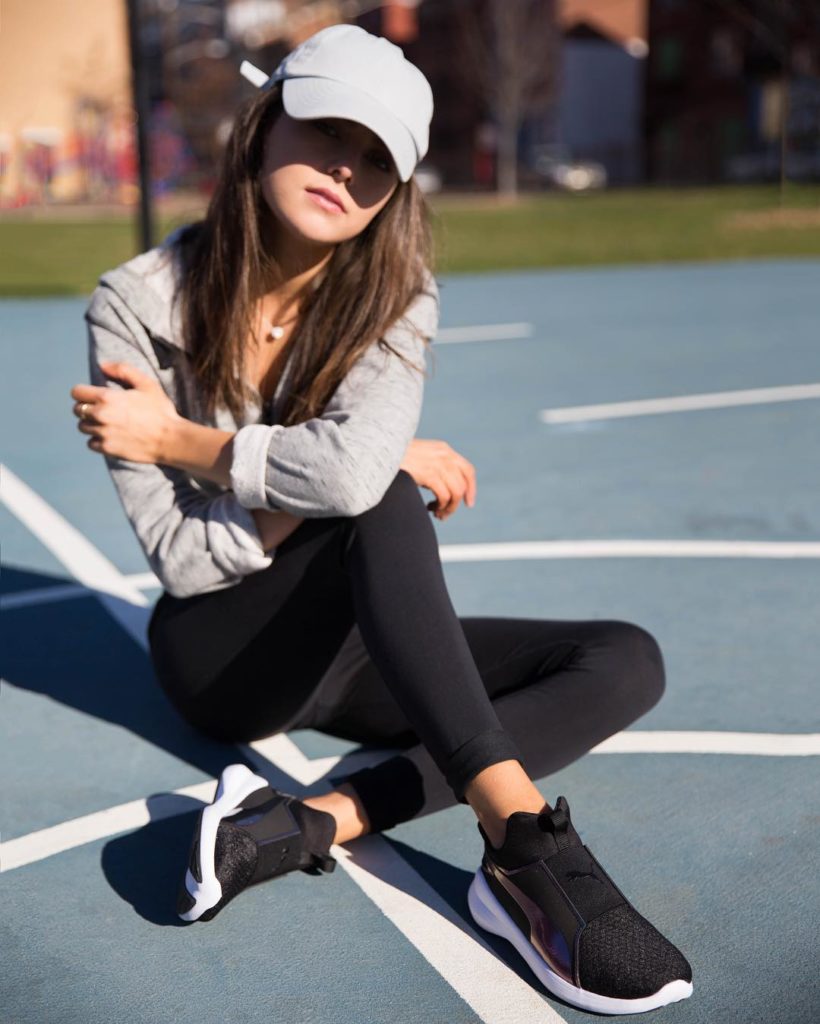 Photo: @sarahdewald
The good news is there is a way to be both stylish and practical In an effort to smoothly and stylishly transition you to the realities of college life. Leggings have solidified their status as actual pants and a staple of any athleisure/model off-duty/college student wardrobe.
I know what your thinking: Does this mean I have to give up on my dreams of having a fashionable school year? Check out the best leggings on the market right now, and trust us, you won't have to give up anything.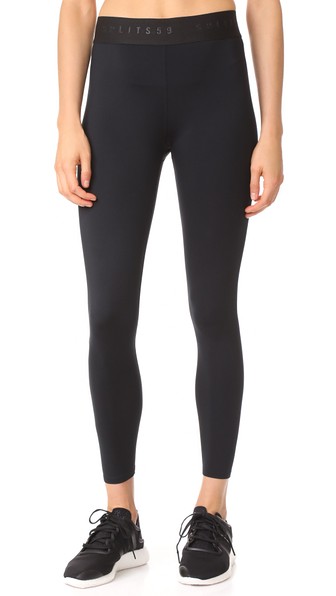 Splits59 Tempo 7/8 Leggings, $88, Available at Shopbop.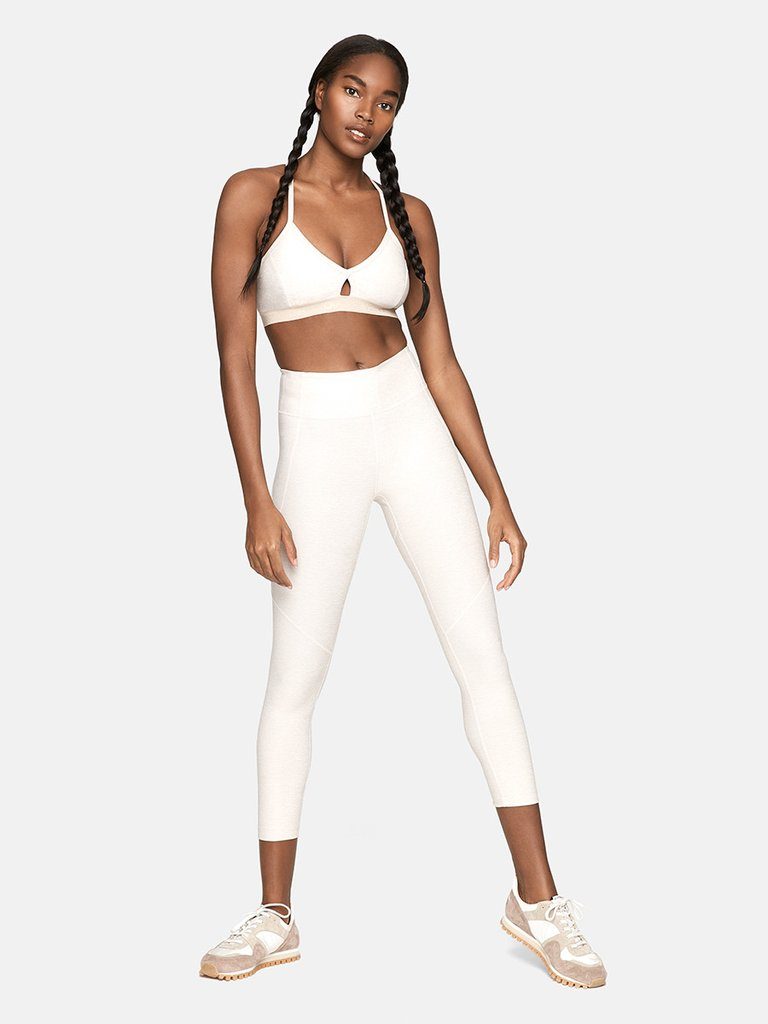 Outdoor Voices 3/4 Warmup Leggings in Oatmeal, $80, Available at Outdoor Voices. 
Alala Captain Ankle Leggings, $110, Available at Shopbop. 
Old Navy Go-Dry High-Rise Leggings, $35, Available at Old Navy. 
Live the Process Geometric Leggings, $148, Available at Shopbop.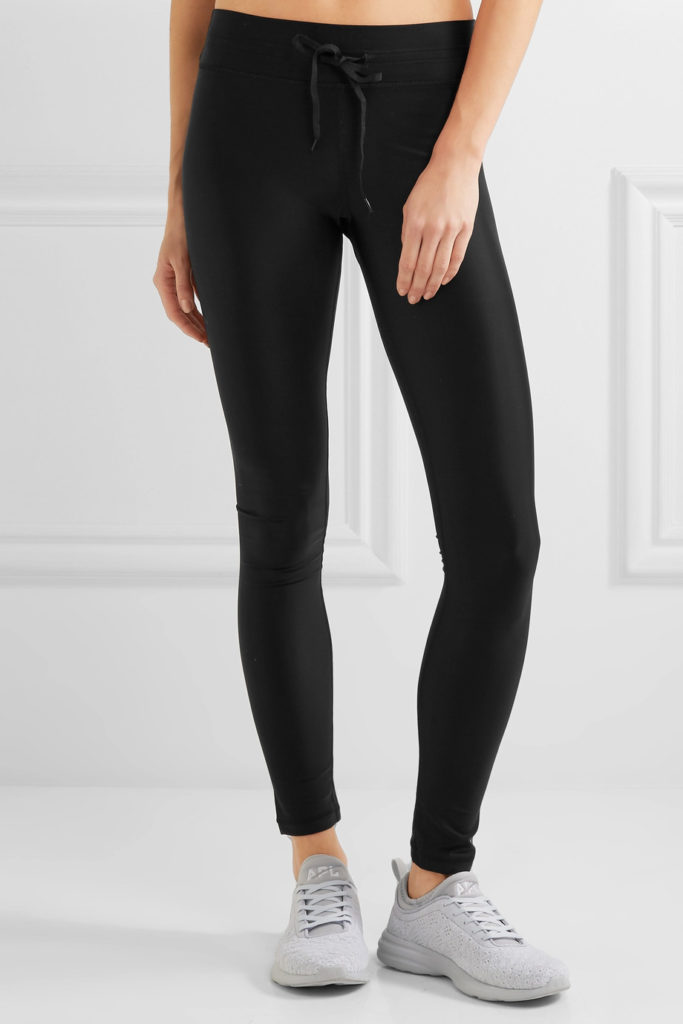 The Upside Yoga Stretch Leggings, $95, Available at Net-A-Porter.
Lululemon Wunder-Under Hi-Rise 7/8 Tight in Night Tide, $98, Available at Lululemon.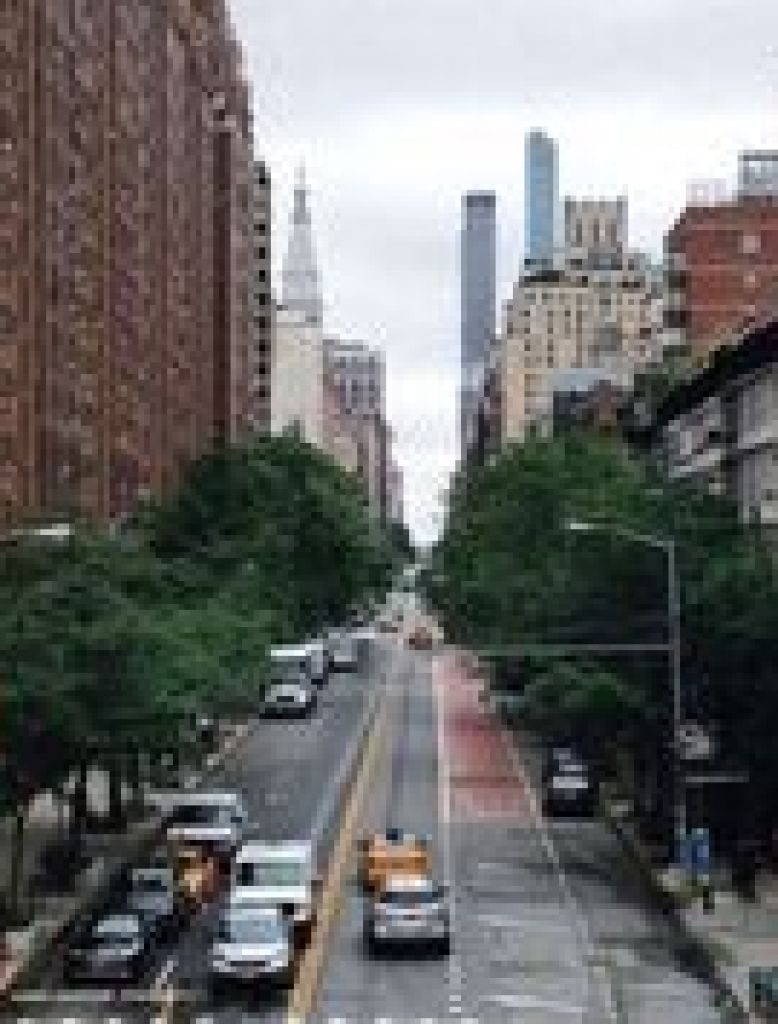 Calvin Klein Performance Logo Cropped Leggings, $40, Available at Calvin Klein.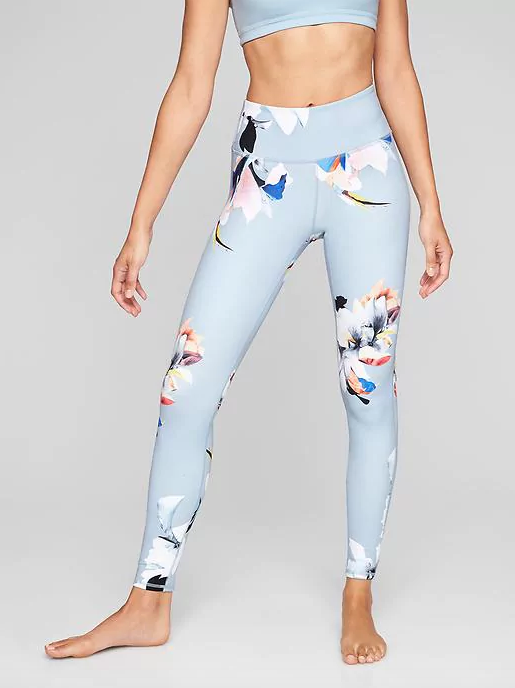 Athleta High Rise Paradise Floral Chaturanga Tight, $79, Available at Athleta.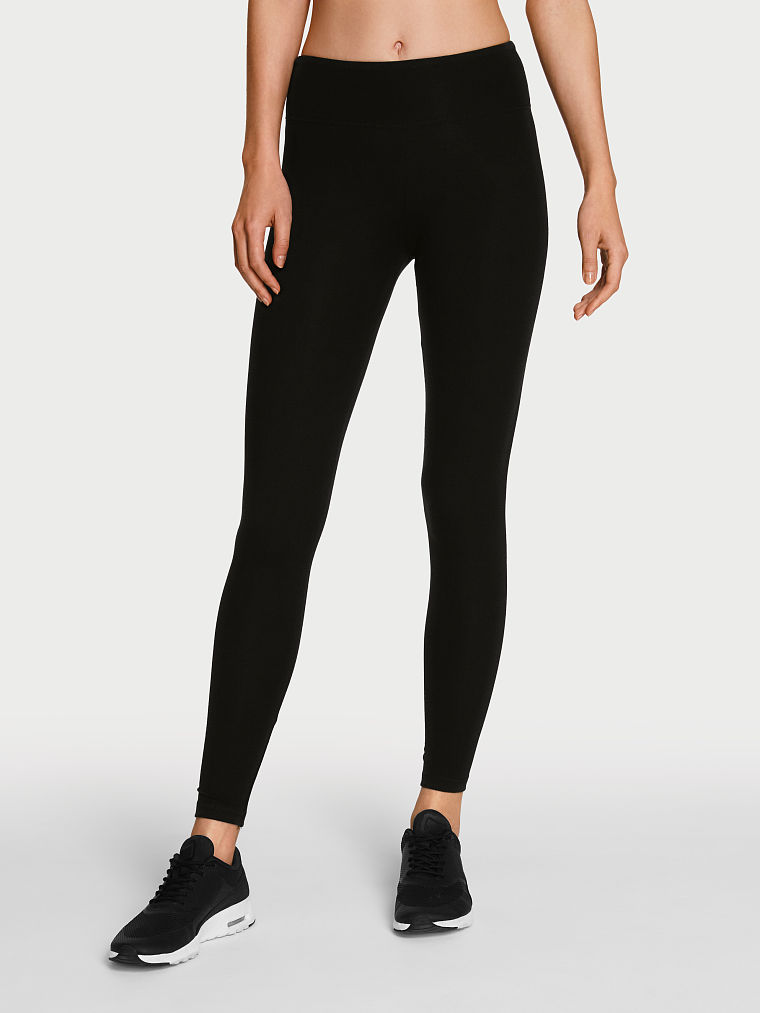 Victoria Sport Anytime Cotton High-RIse Leggings, $45, Available at Victoria Sport. 
What are your trusty go-to leggings? Share your picks in the comments below!