Besides the perfect pair of shoes and a classic leather jacket, a dog is a Fashionista's/o's best friend. And if that dog happens to be super cute and garner a ton of likes on Instagram? Even better!
To celebrate International Dog Day and the precious pups in our Style Gurus' (and two CollegeFashionista staffers') lives, check out our #StyleGuruLove round-up of 13 dogs that make our hearts melt—and one that is actually cute enough to eat!)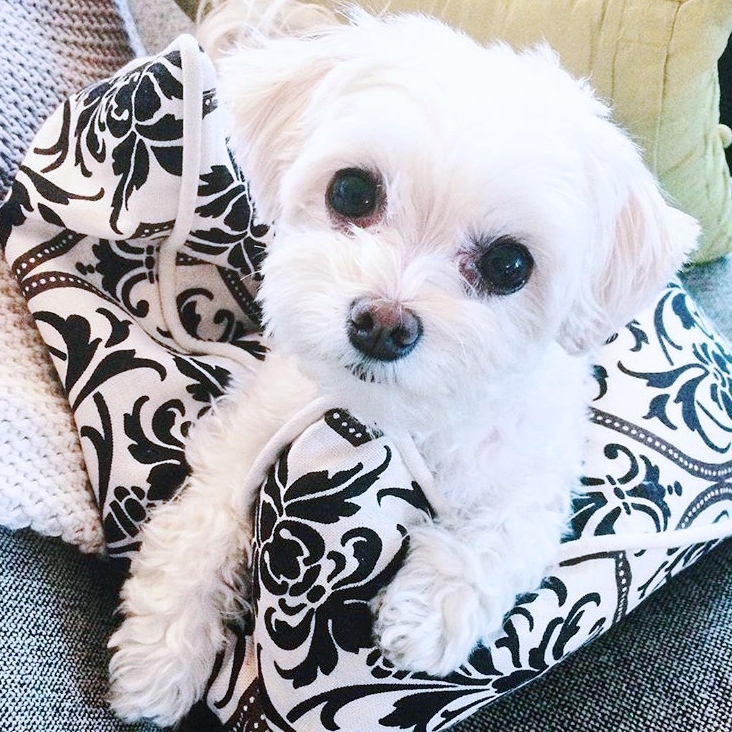 2. @jordynyork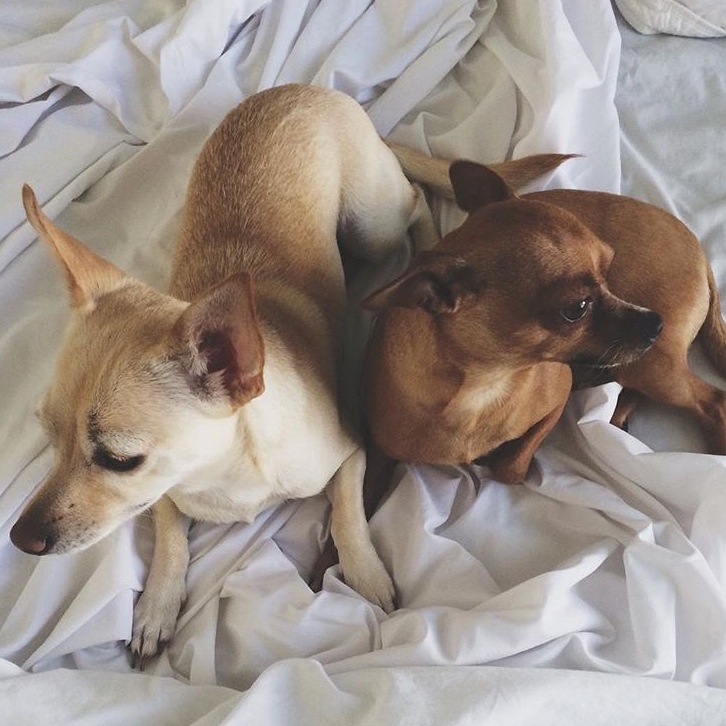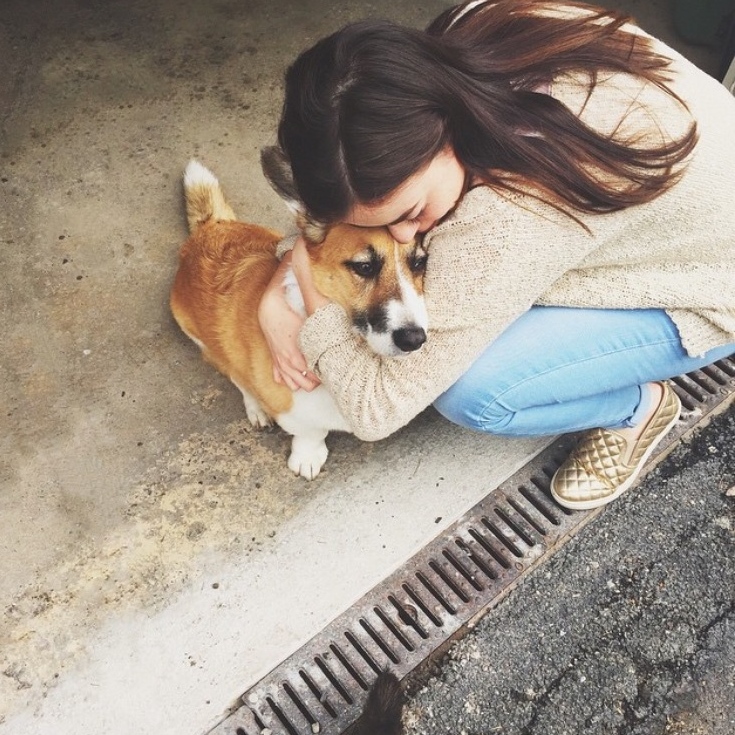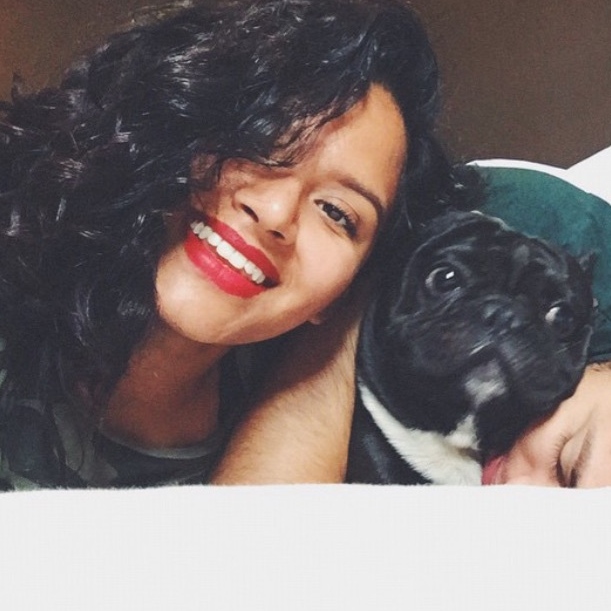 5. @beingzhenya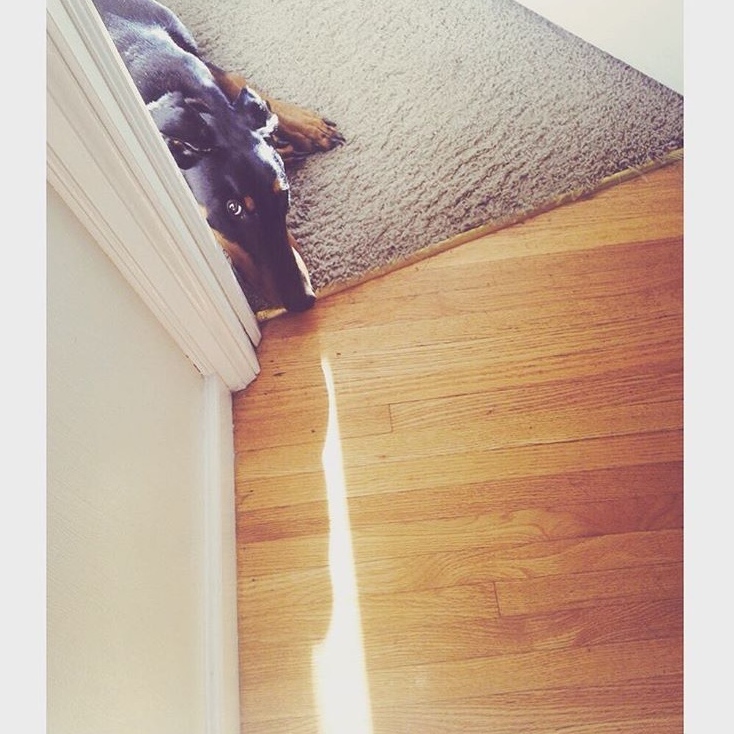 6. @annalaplaca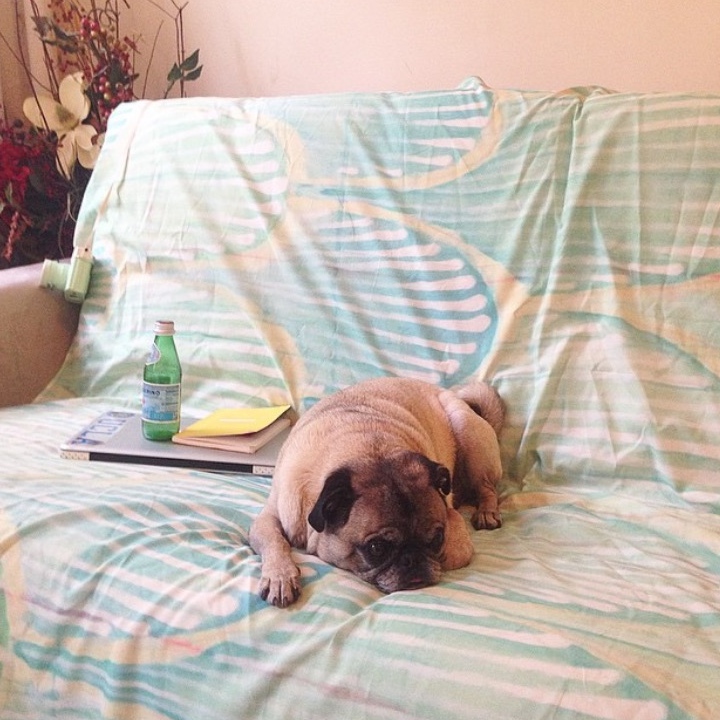 7. @lexyokeefe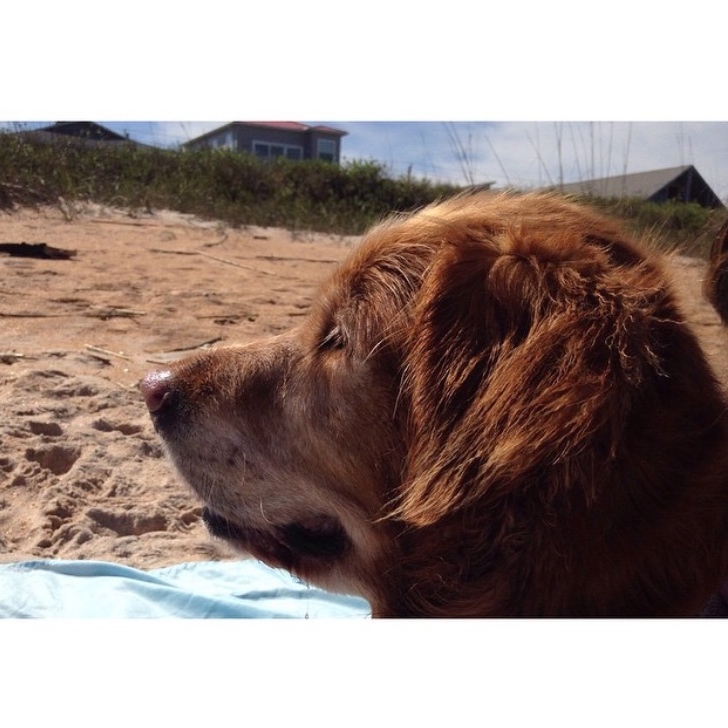 8. @lucyhelenaa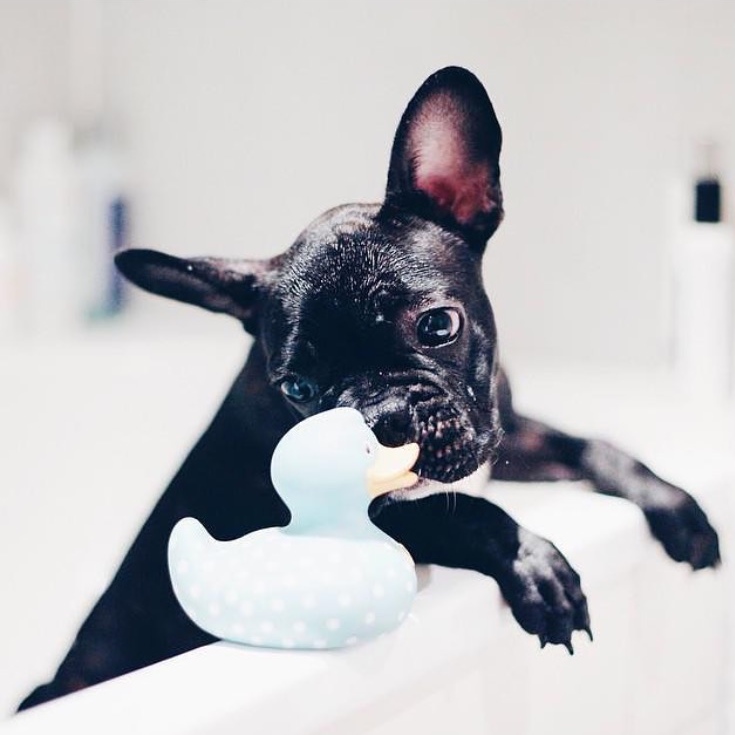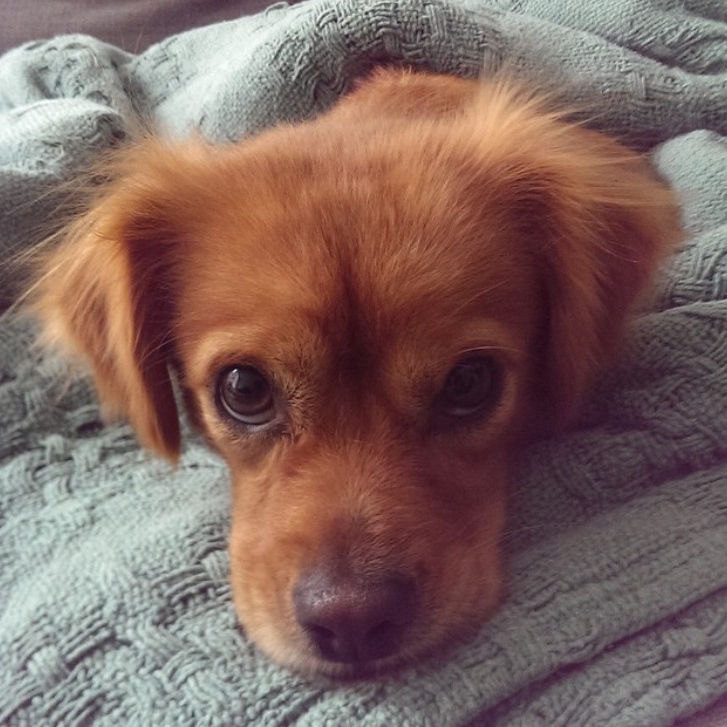 10. @anndyjackson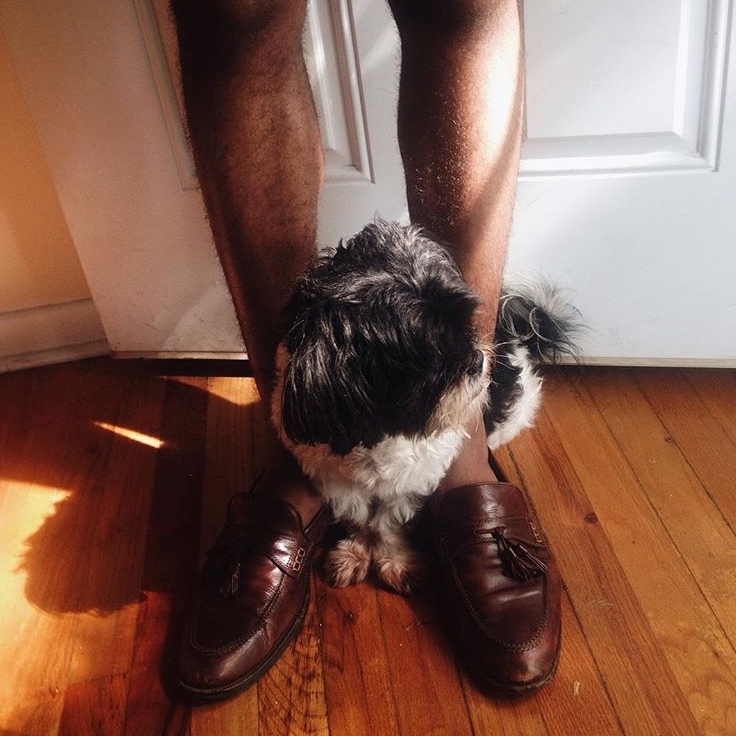 11. @meagansapashe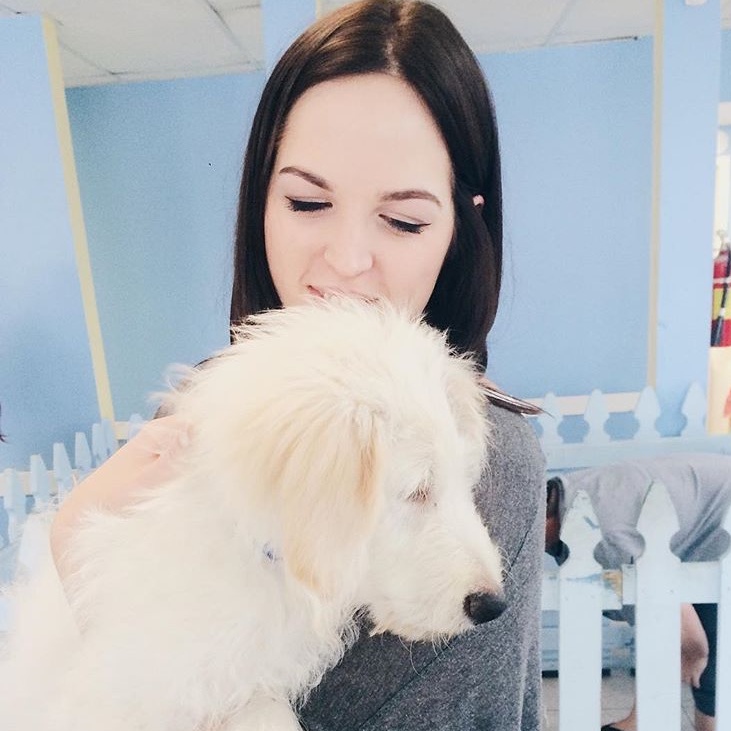 12. @almasapproach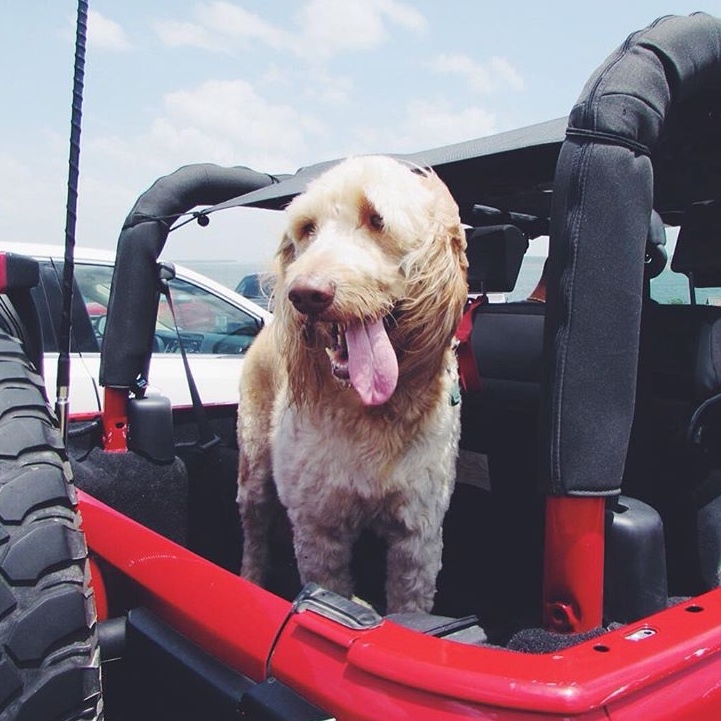 13. @jordanguskind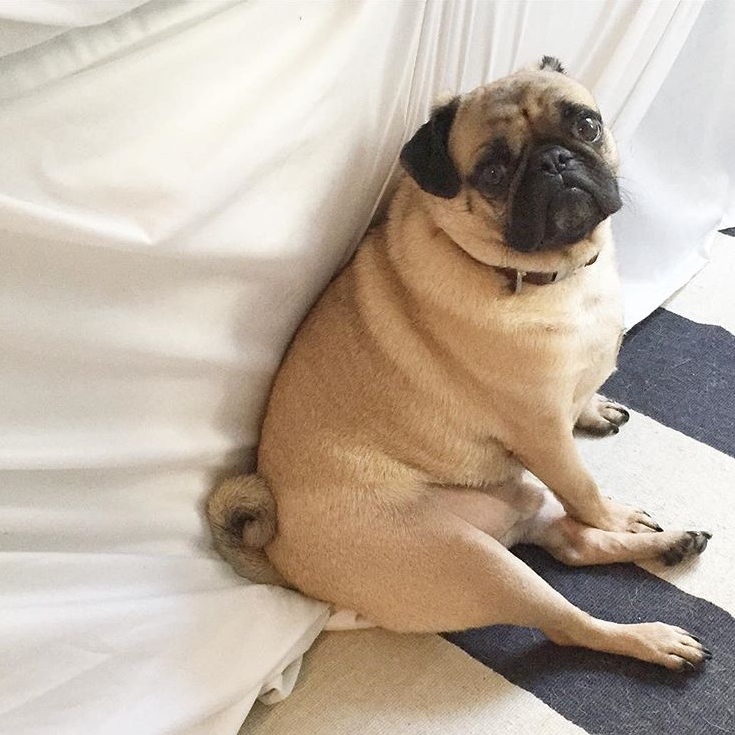 14. @courtneypelot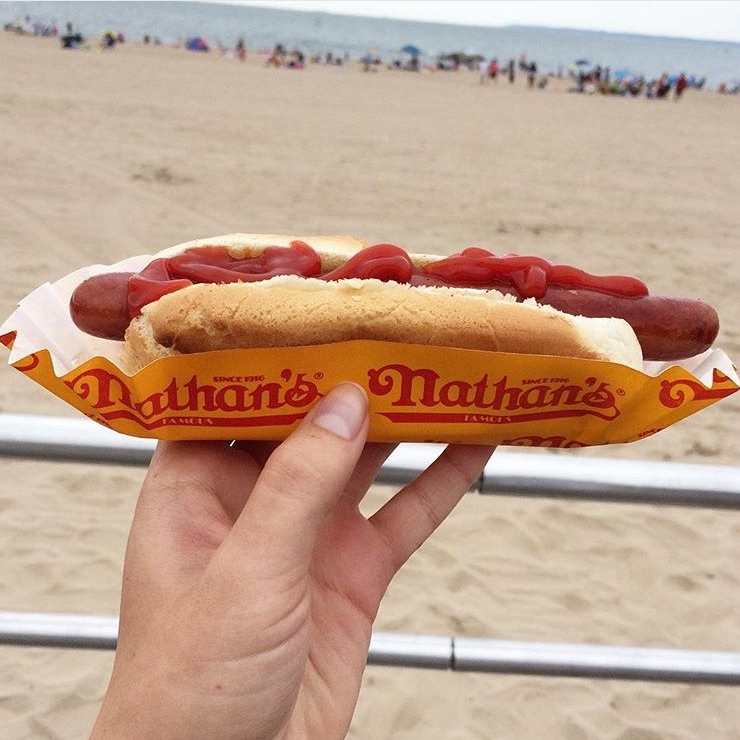 Be sure to follow our Style Gurus' adventures using the hashtag #StyleGuruLove on social media or in the social mosaic on the homepage of CollegeFashionista!