Our Style Gurus are a rockstar team of creators, leaders and, of course, Fashionistas/os that represent hundreds of campuses around the world. Our team here at CollegeFashionista think our Style Gurus are pretty #RAD. (Sure, we may be a bit bias, but that doesn't make it any less true.)
Don't believe us? Here are 12 reasons why our Style Gurus are the best, most #RAD squad out there!
(PS—Want to be a part of the team? Be a part of the #StyleGuruLove movement by applying to be a Style Guru today!)
1. Let's talk about the fashions they capture (which are always double tap worthy).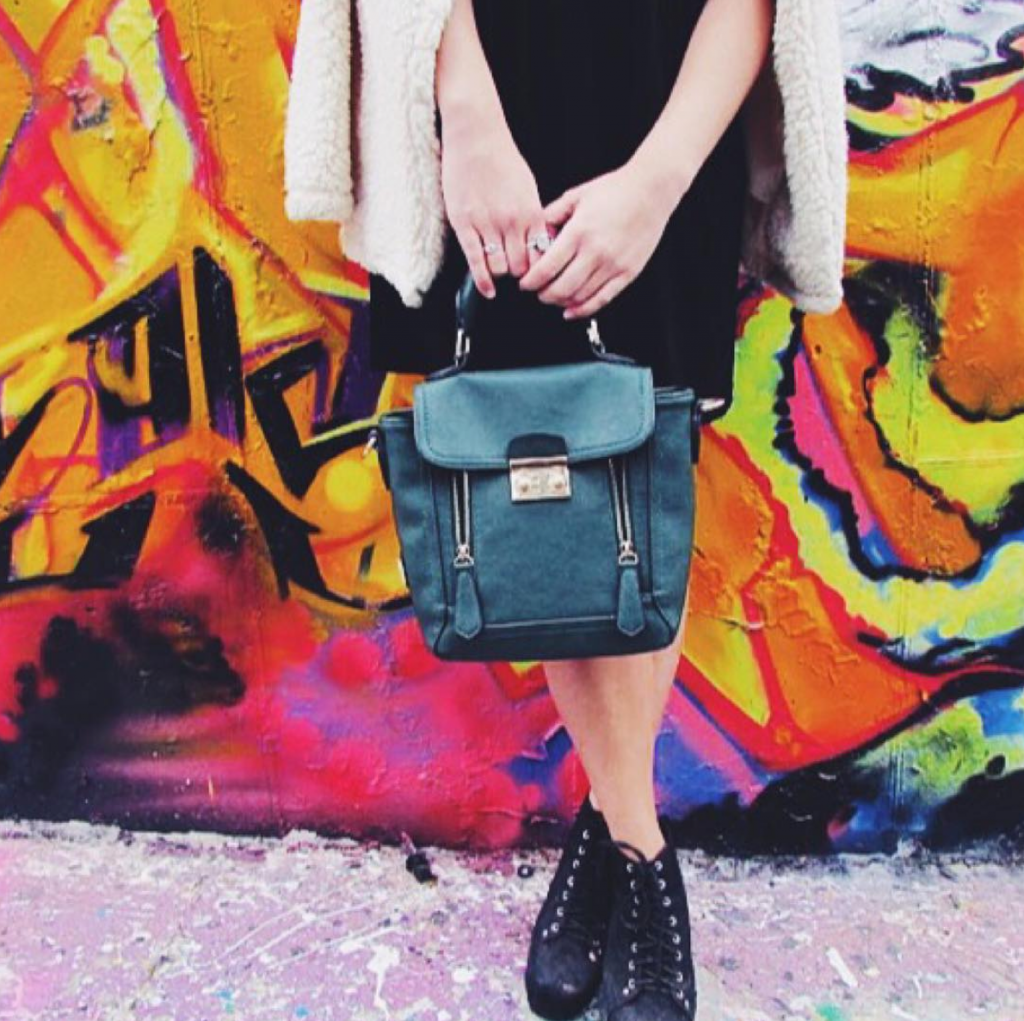 Photo via @macyeleni
2. They also have pretty sick style themselves.
Photo via @emilydcole
3. (Exhibit #433234 of the above)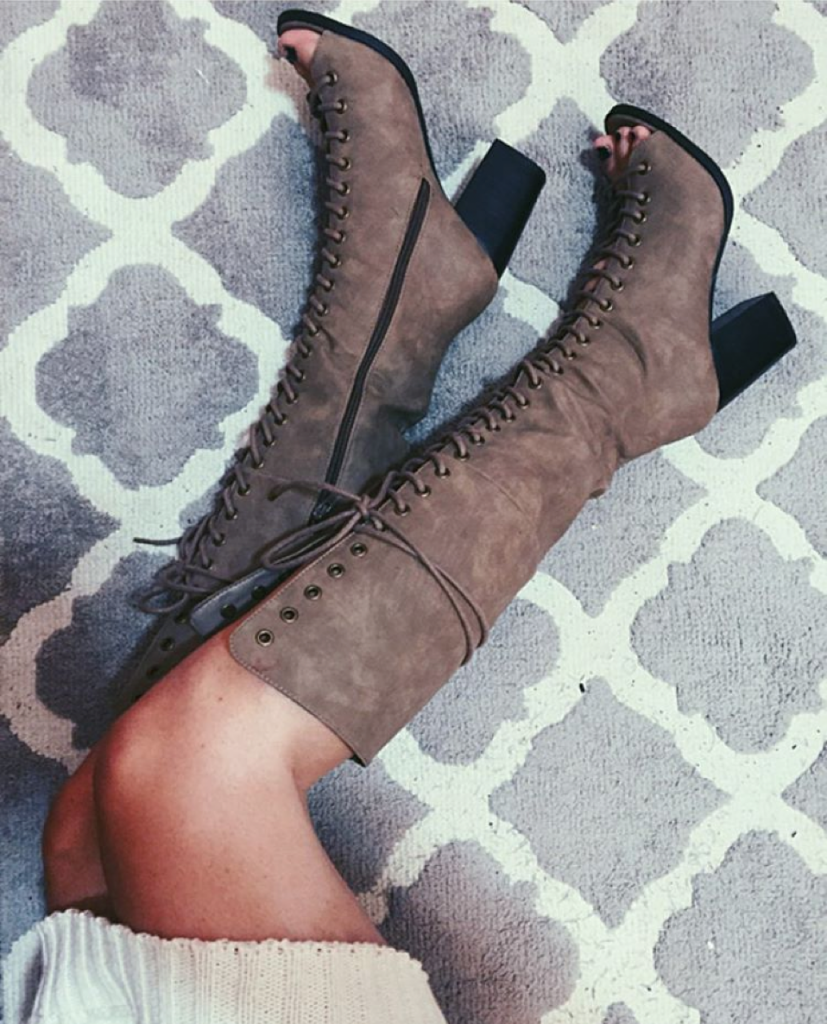 Photo via @embethleb
4. Our Style Gurus have eyes for all things visual and unique.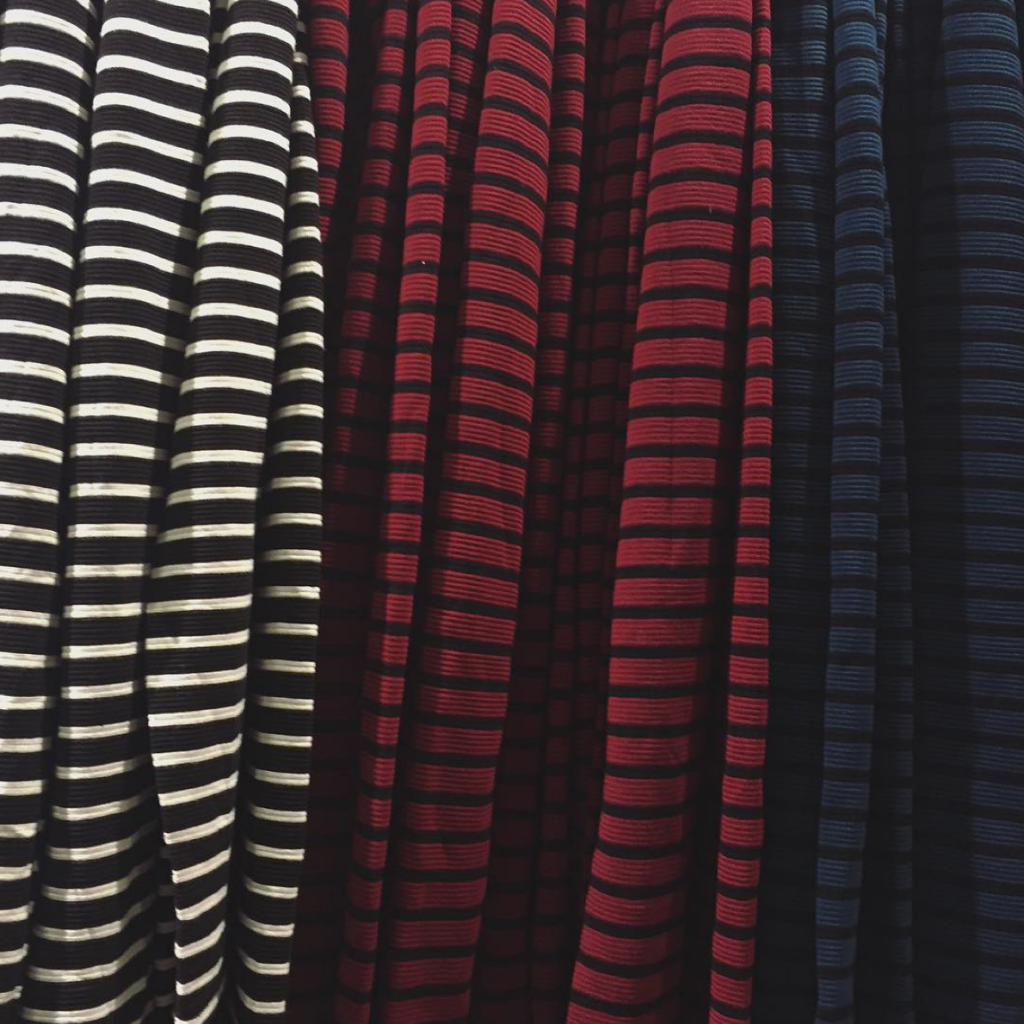 Photo via @myriamharveyy
5. They're living spaces are just as enviable as their wardrobes.
Photo via @iammasima
6. Our Style Gurus also happen to have an equally fun, unique and fashionable posse (aka #GuruGang).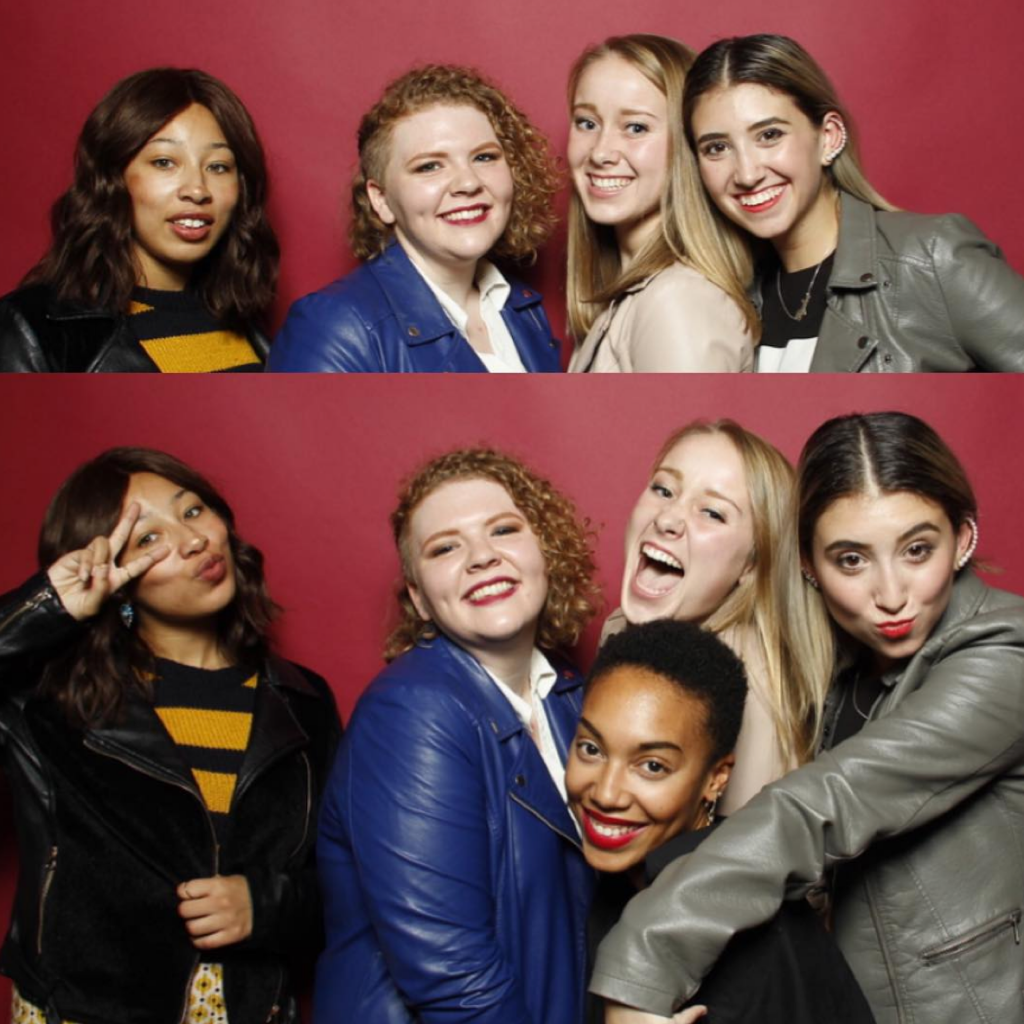 Photo @laurisemcmillian
7. CollegeFashionista Style Gurus are hustlers. They love to work hard to learn, grown and create.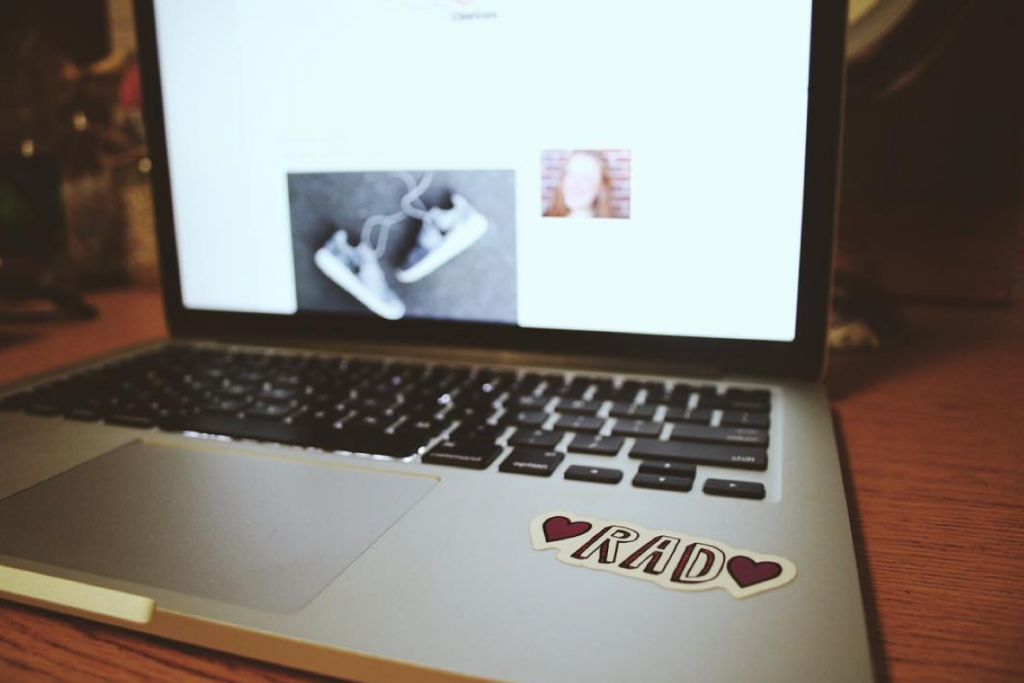 Photo via @itstrendychelsea
8. …which we think is pretty sweet.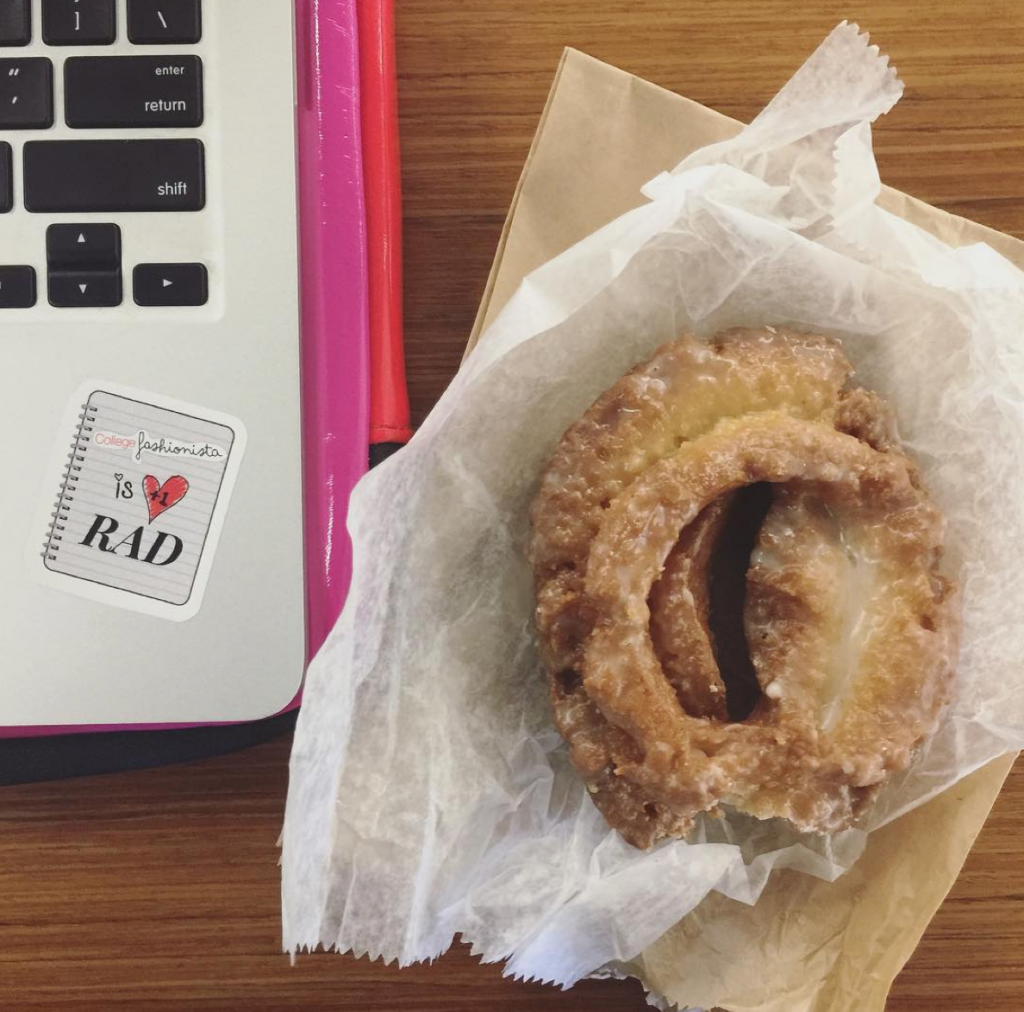 Photo via @alliesfashionalley
9. They "heart" CollegeFashionista as much as we love them!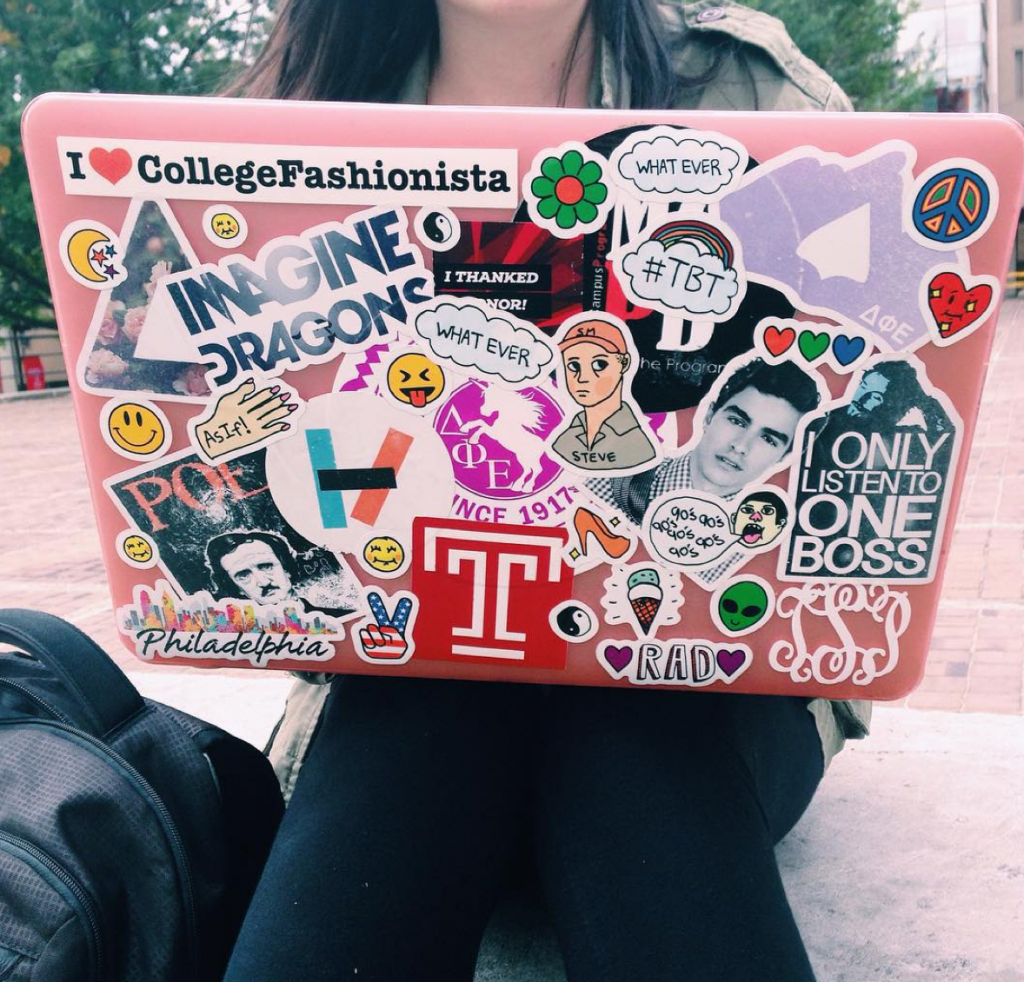 Photo via @tonisichel
10. Best of all—no matter where they go to school—our Style Gurus make their campus the runway.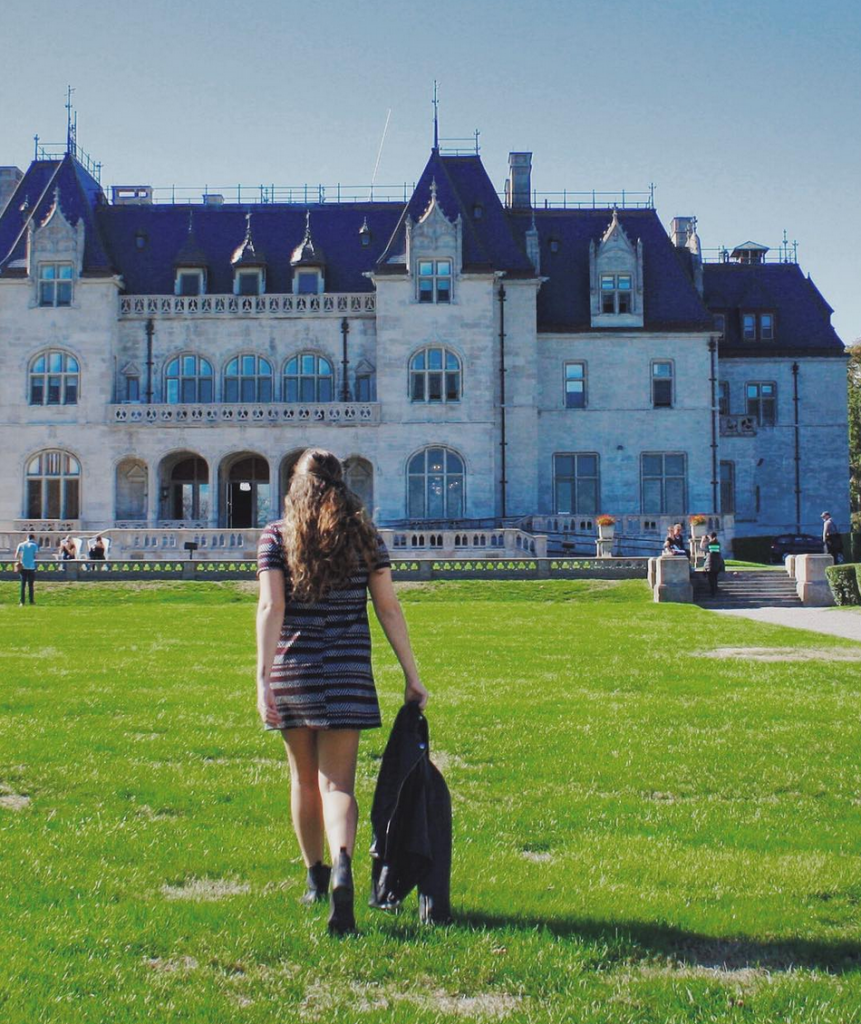 Photo via @lynzrin
11. And they get to be part of the community and share in the #StyleGuruLove movement.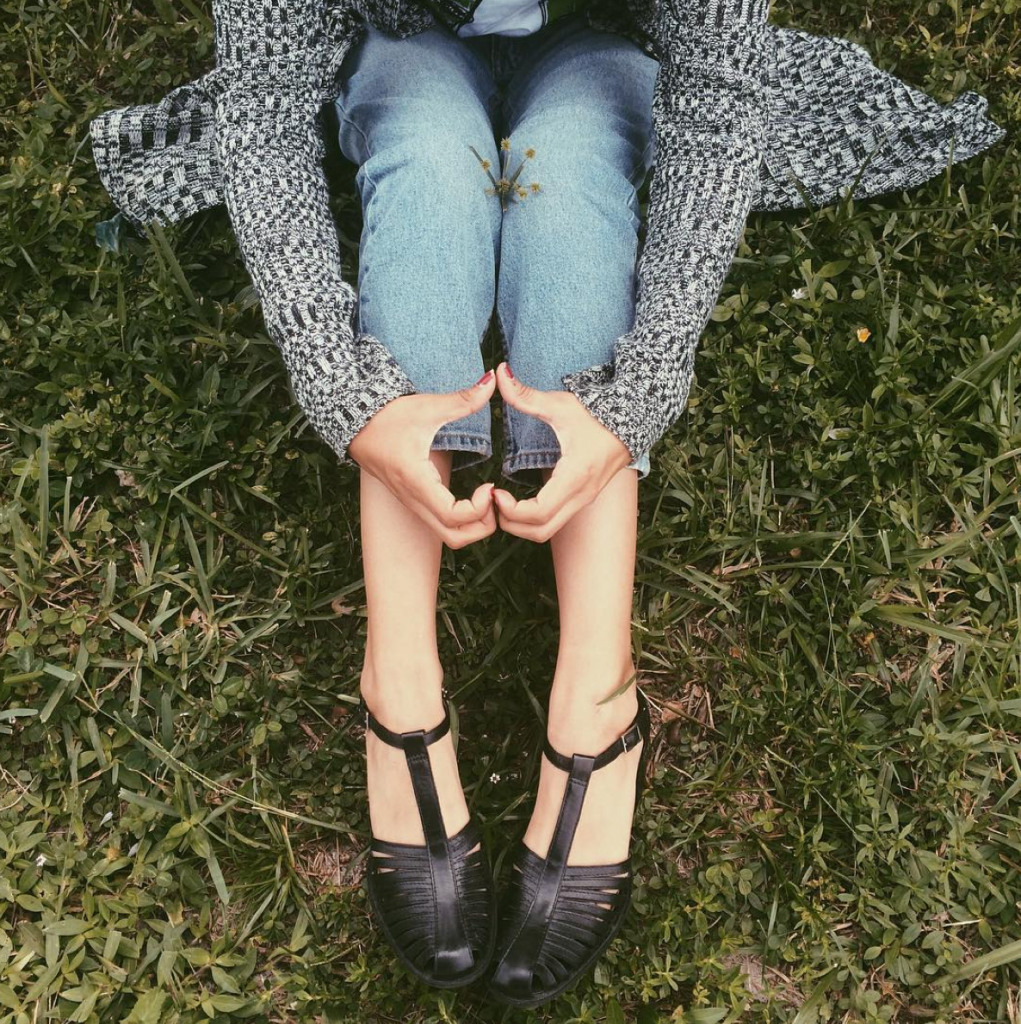 Photo via @brisaamarr
12. At the end of the day, being a Style Guru is in one word, RAD!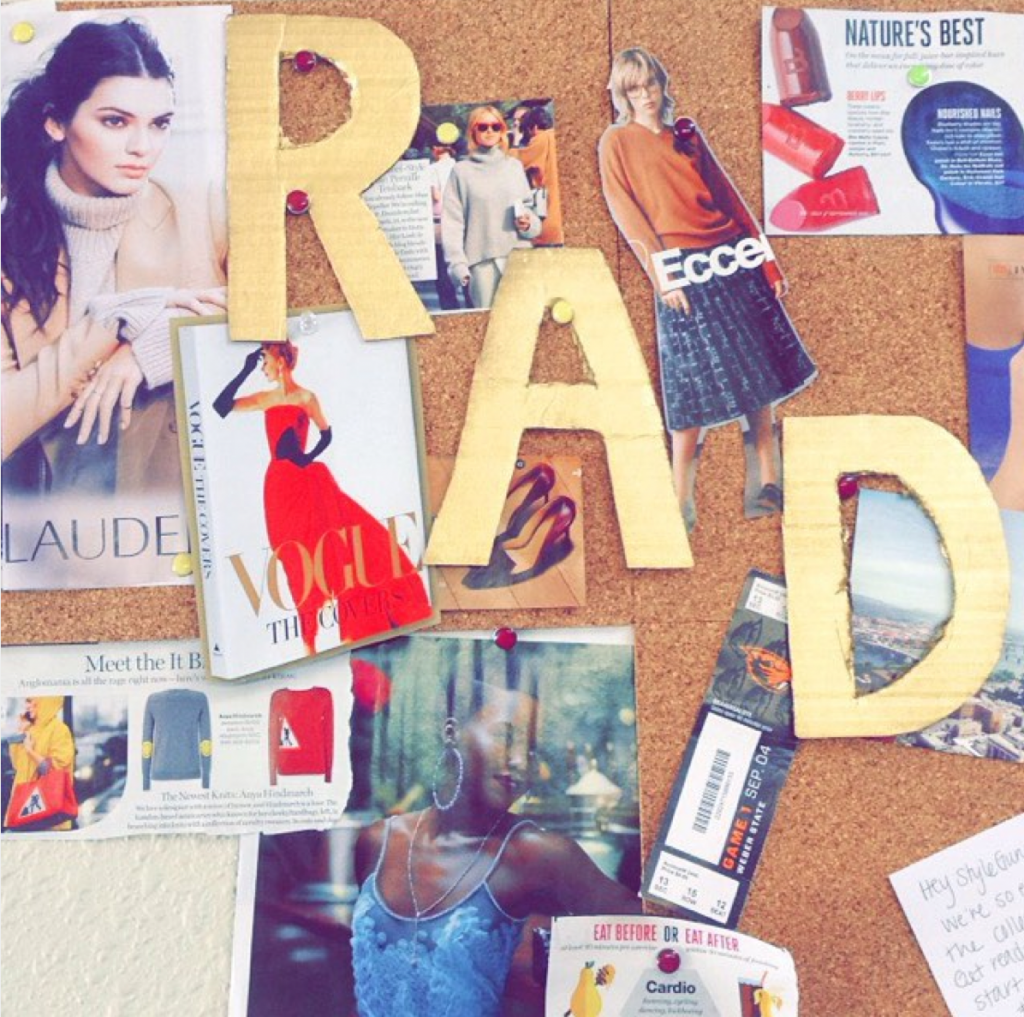 Photo via @janetmorales04
Want to be a part of the Style Guru team? We'd love to have you! Be sure to apply for our internship and follow the lives and fashion of our Style Gurus on social media using the hashtag #StyleGuruLove.