Besides showcasing amazing fashion, trends and talent, CollegeFashionista hosts some seriously #RAD contests and sweepstakes. Most recently, CollegeFashionista partnered with Palmer's for a chance to win an all expenses paid trip to New York City.
Well that "chance to win" turned into a reality for our very own Northern Arizona Style Guru, Reed Emerson. Given how epic the prize was, we decided to catch-up with Reed to see how she spent her weekend in the Big Apple.
Check out Reed's photo diary below to see how she spent her time exploring New York City, thanks to Palmer's!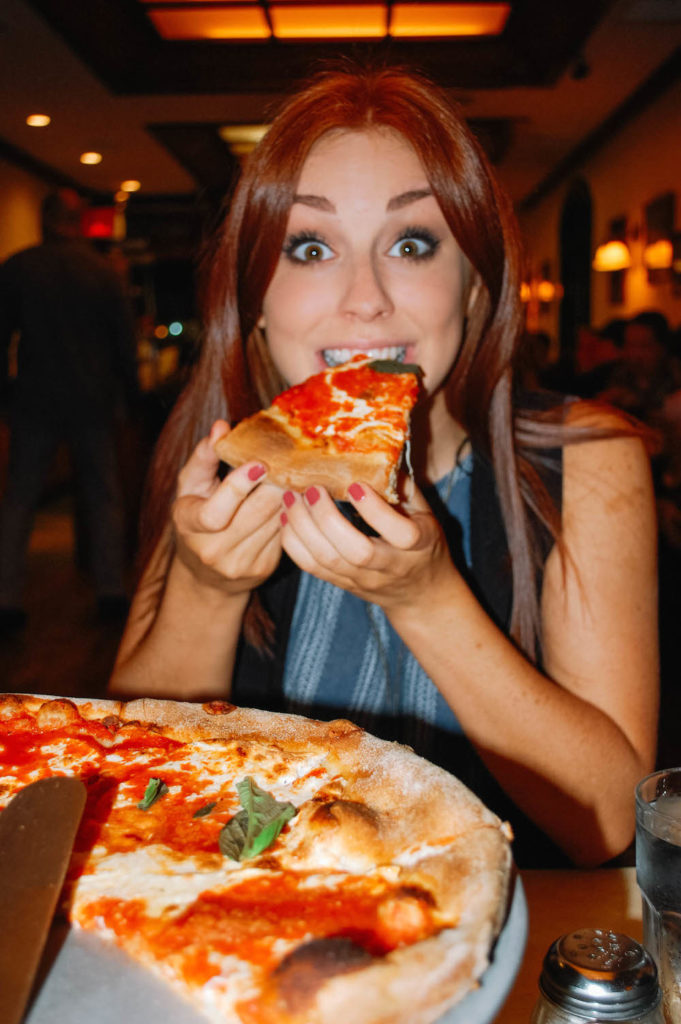 Our first night in NYC we went to Angelo's Pizzeria, where we enjoyed a delicious Margherita pizza!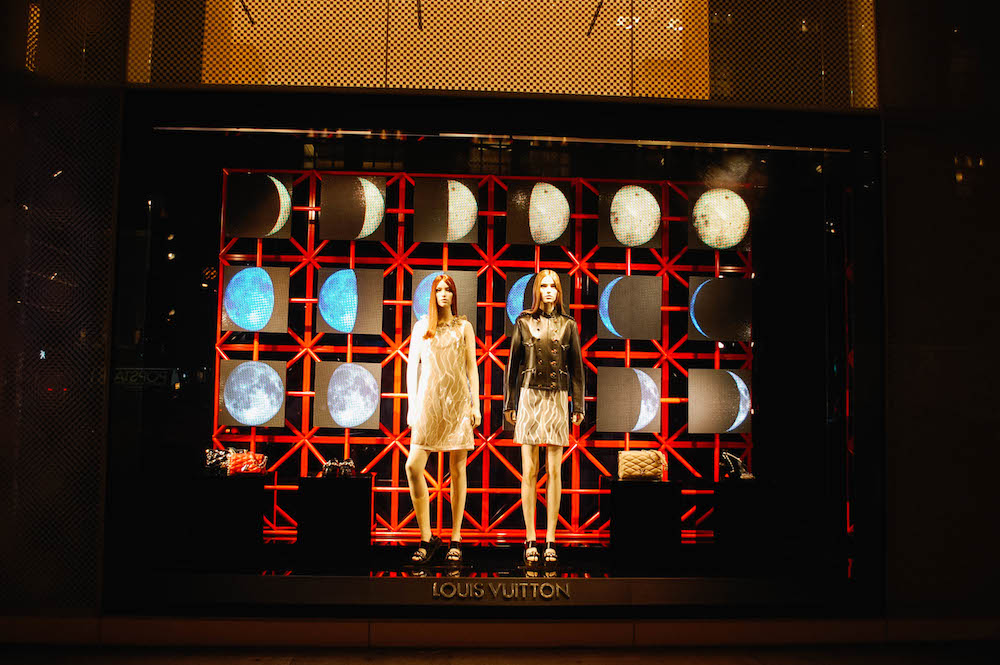 The Louis Vuitton window display on 5th Ave. was majestic!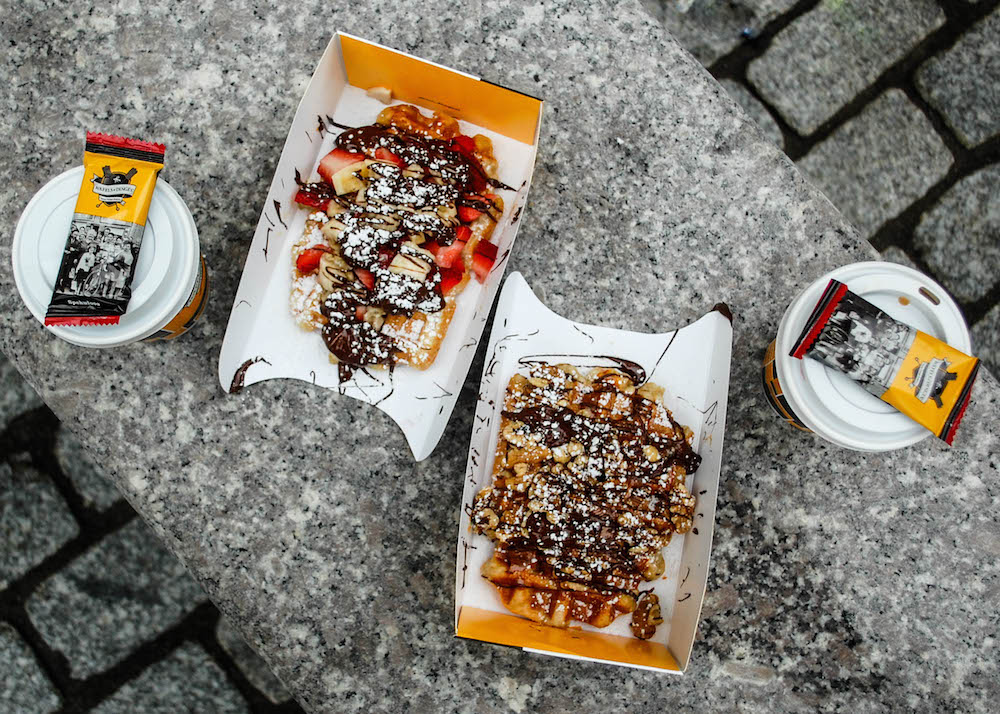 We spent our first morning walking around Central Park while we ate our delicious breakfast from Wafels and Dinges.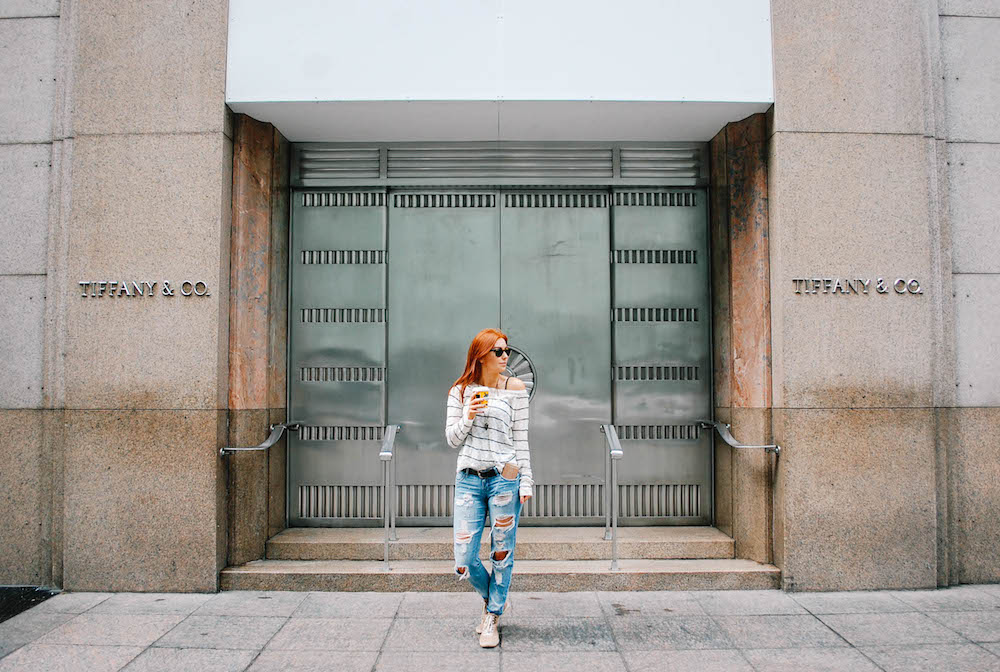 We made our way over to Tiffany & Co with our breakfast so we could live out our fantasy of being Audrey Hepburn.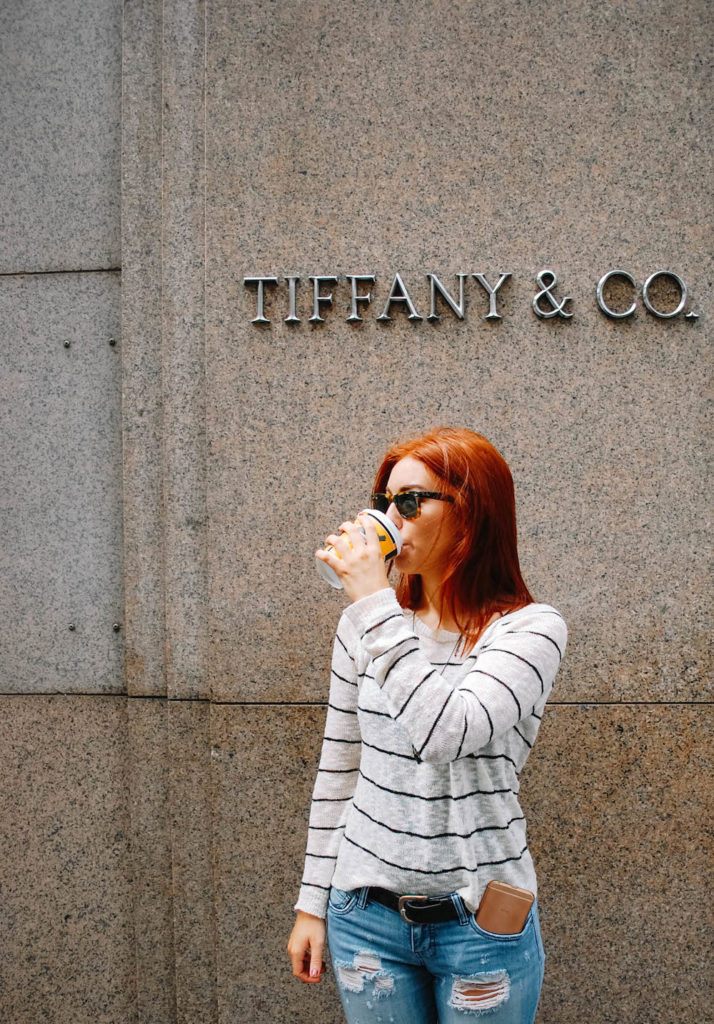 After breakfast we made our way over to MoMA, where I wished I could just purchase all '60s the furniture.
I loved getting to see the Debra and Leon Black Gallery in person, such iconic pieces of art that I've admired for as long as I can remember.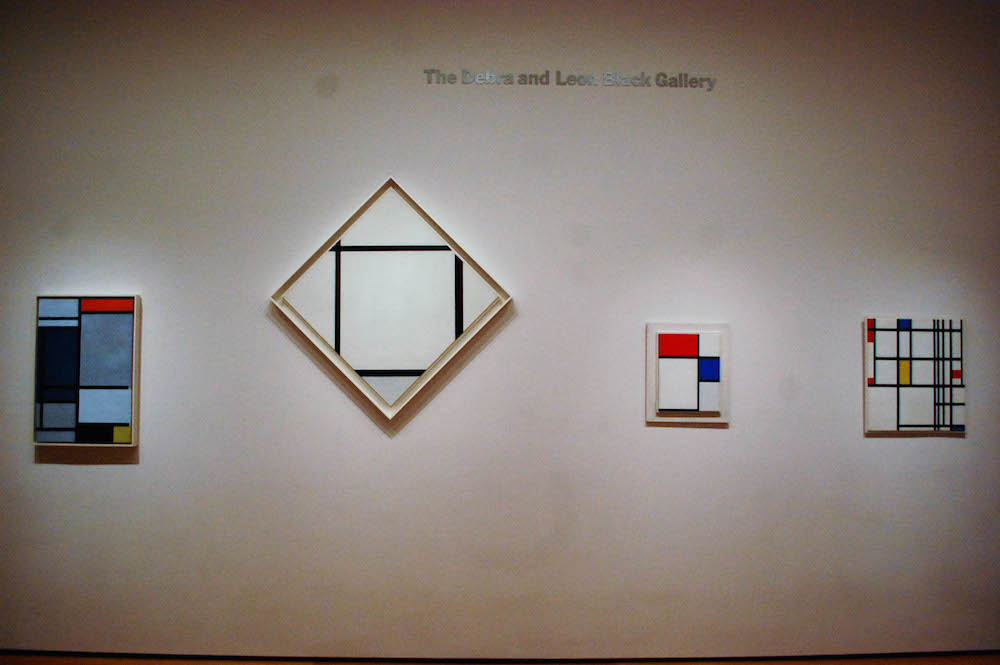 I, of course, brought my Palmer's Coconut Oil Body Lotion with me to keep my skin hydrated. This little travel size bottle was perfect on the go as we made our way through Time Square.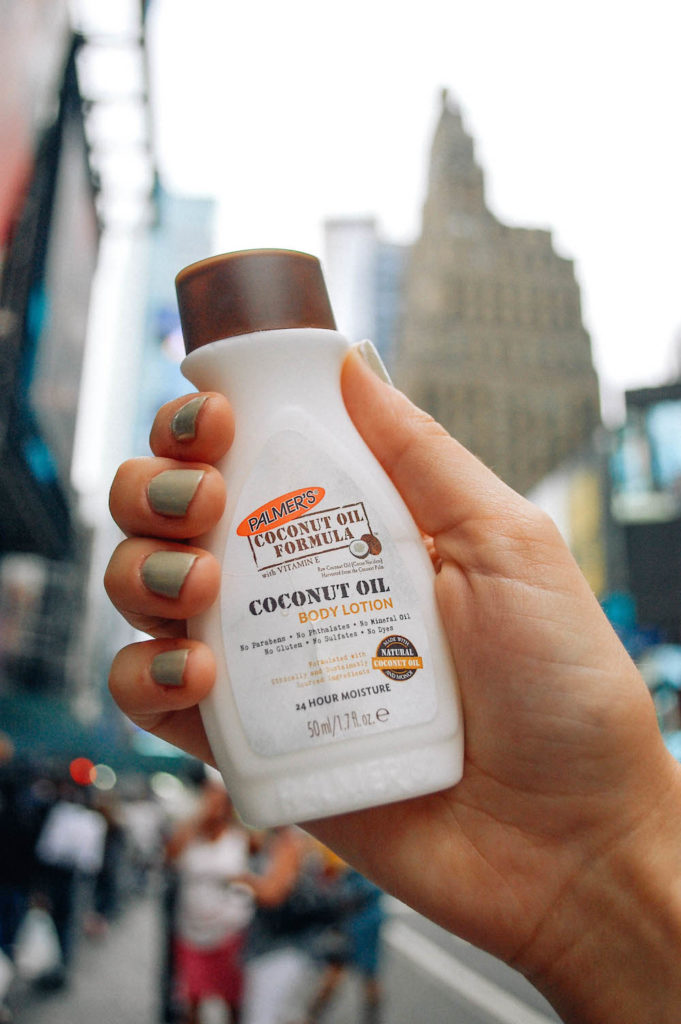 We spent some time shopping in the MASSIVE Macy's and goofed around a bit.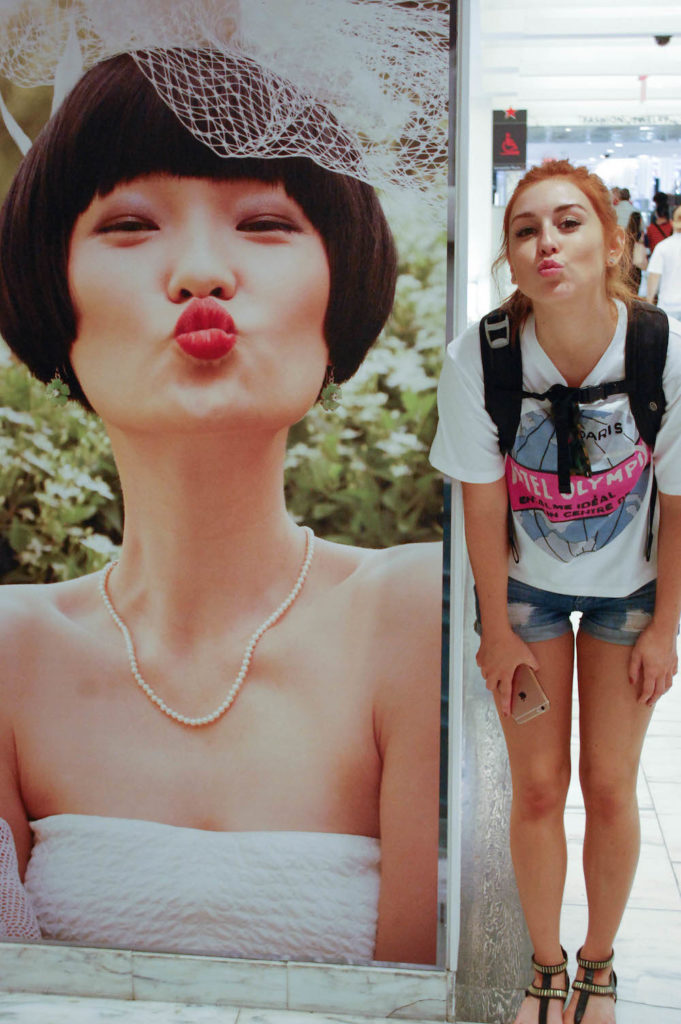 We made sure we ventured over to the Flat Iron District to explore.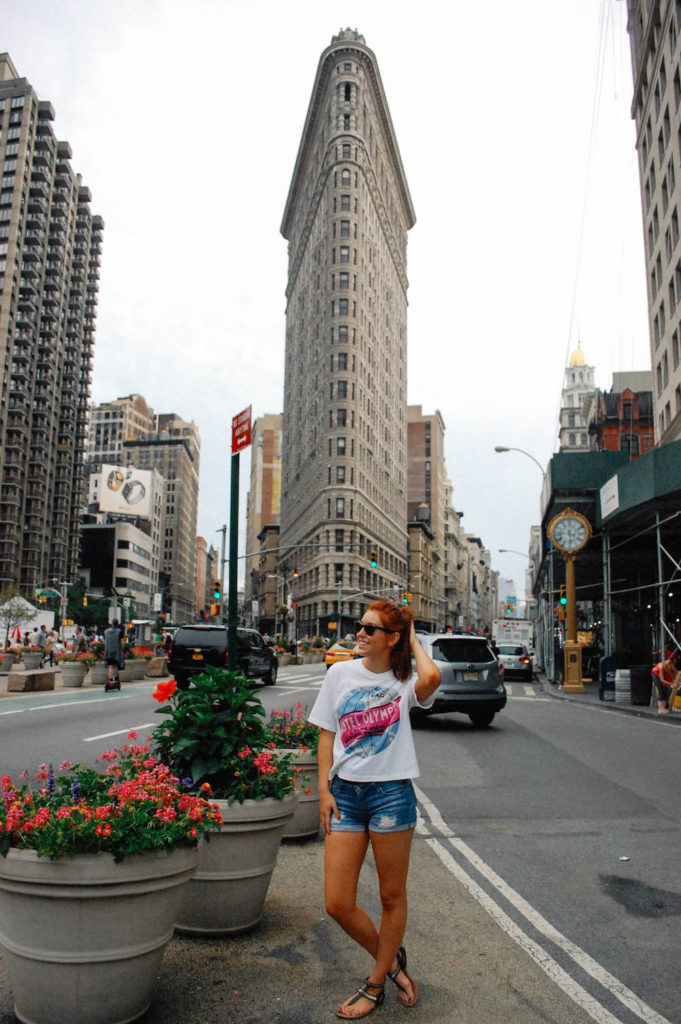 This city is incredible! Everywhere you look there is something happening, I loved trying to keep up with it all for a weekend.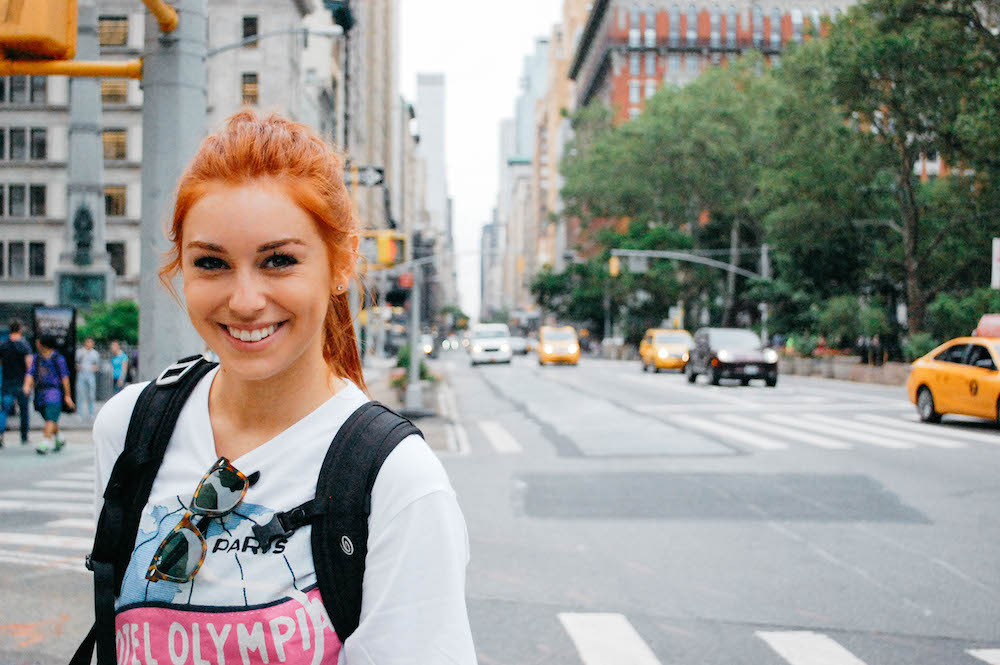 On our last day we walked through Central Park and went to the Strawberry Fields John Lennon Memorial. I loved getting to see this iconic landmark.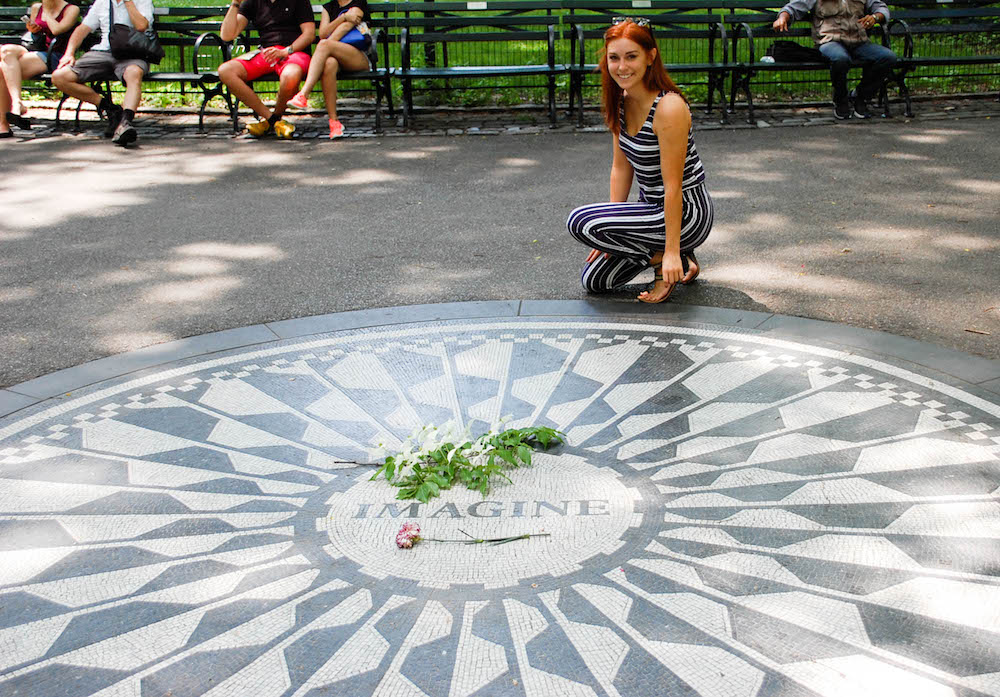 Central Park is such a beautiful place with an interesting atmosphere; you're surrounded by greenery but circumference by the city.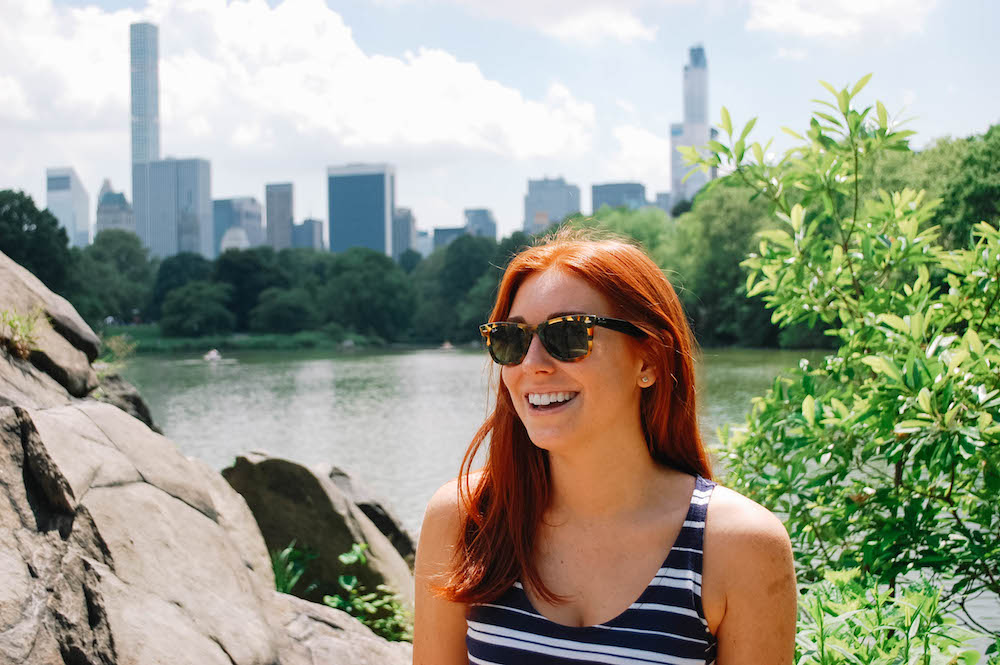 We were able to sit down and enjoy the scenery in Central Park and just take it all in until our next trip to NYC!