I am currently in the process of redoing my apartment (yay!). For the last several years, the the vibe of my pad (and wardrobe) has been reminiscent of a Katy Perry concert—lots of girly colors, vibrant prints and whimsical accents. But just as my taste in music has progressed in the past few years, so has my personal style and taste in decor.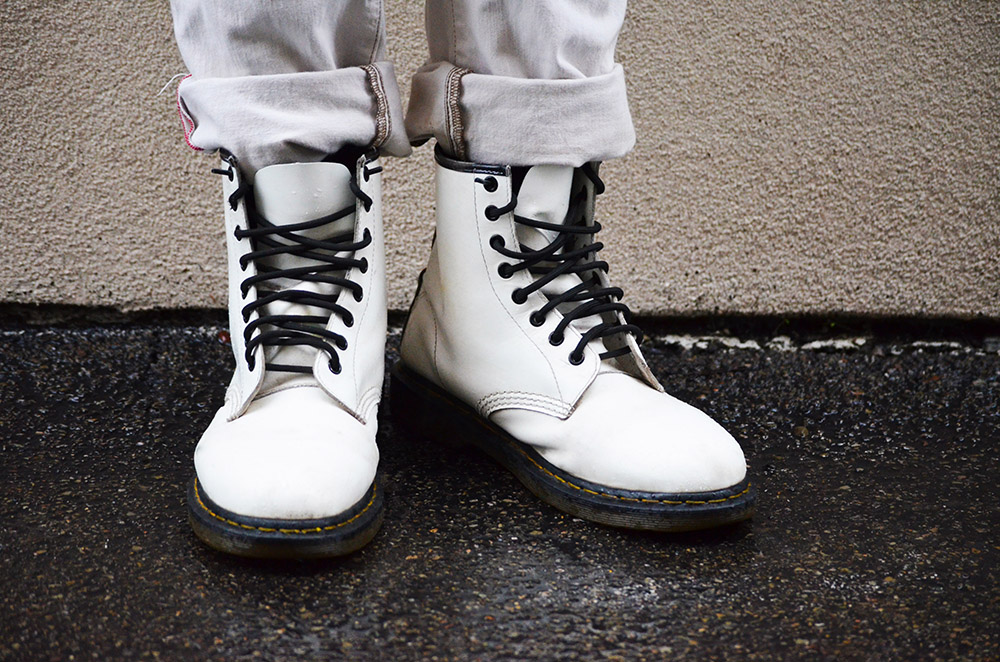 Whether it comes to getting dressed or how I decorate my space, it seems like all I am craving as of late are neutrals. My closet is now dominated by whites, ivories, creams and the occasional gray and black. And this color palette isn't just reserved for warmed months. Fashion has thrown that rule book out the window and welcomed light neutrals into fall and winter dressing. Think trench coats, chunky knits and even white denim well into winter.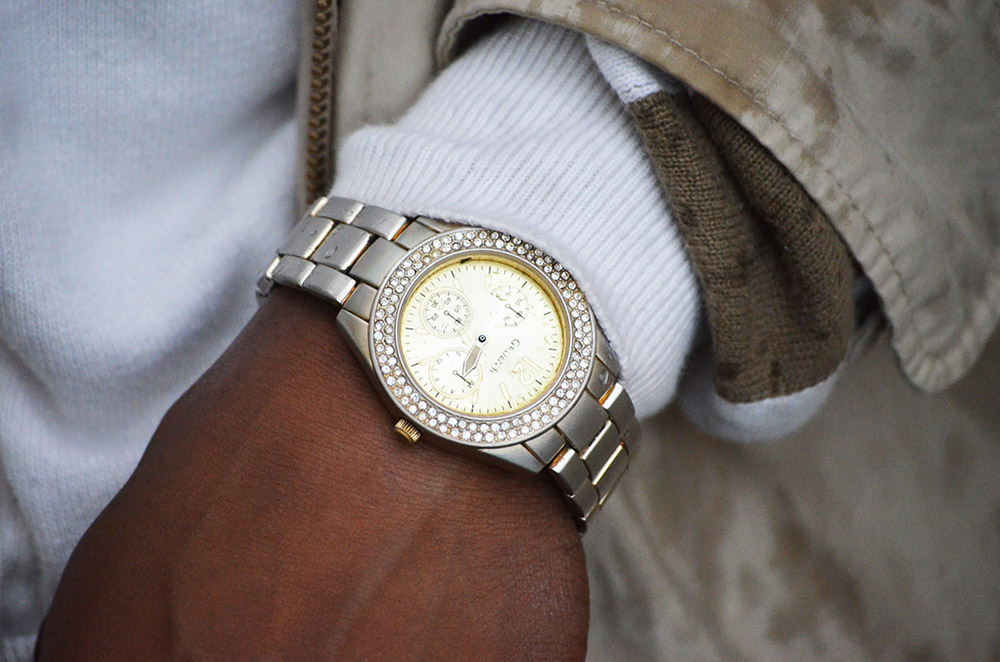 I am true believer that your living space should reflect your personal style. So in my apartment redecoration, I am saying so long to color and opting for a clean, neutral palette. Let's be clear—neutral doesn't mean boring. Just as in dressing, mixing neutrals together with accents of metallic is an interesting, chic and totally on trend way to decorate your living space.
Check out these seven pieces that can turn your apartment into a neutral pad that will garner anything but neutral reactions.
1. Waterfall Ruffle Duvet, $149