Something about the season makes me suddenly crave all things sparkly. Perhaps it is the string lights, first dustings of snow or everyone's general cheery spirit, but I find myself wanting to get in on the shimmer and shine of the season.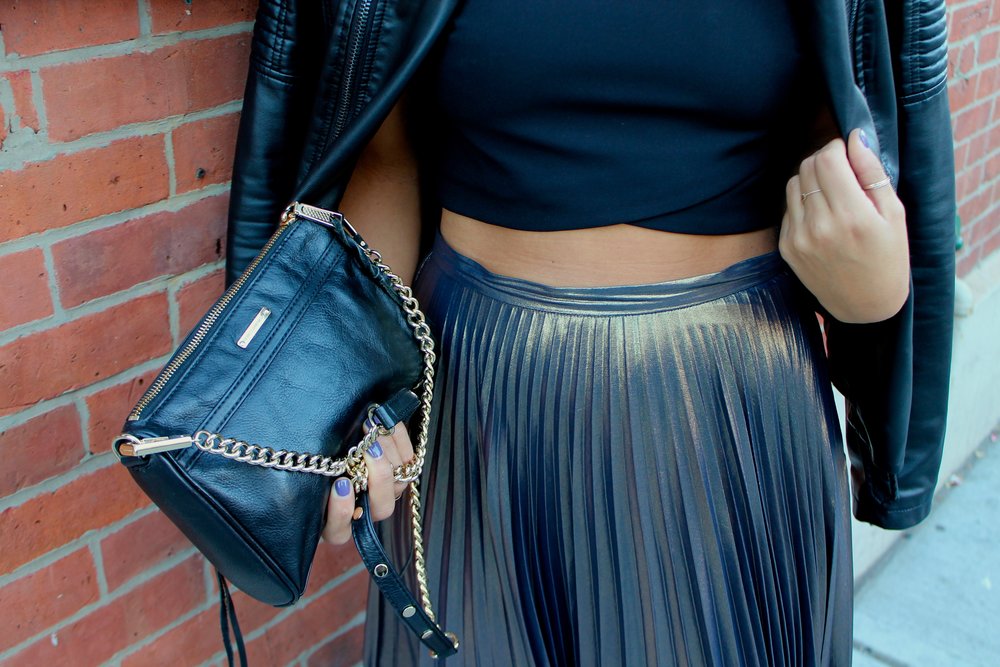 It doesn't matter if I am getting glammed up for a holiday party or simply getting dressed for the day, it seems that metallics keep creeping into my wardrobe on a daily basis. I view it as a way to celebrate the every day. From cocktail rings to sparkly knits to metallic kicks, this color family allows every day to be a (fashionable) party.
'Tis the season to shine—on in the inside and out. Let your personal style and personality impact your decor decisions this holiday season. My incorporating bright golds, pewters and silvers into your living space, you are able to celebrate the season in a chic and non-traditional manner. Plus—this color palette is perfect year round so you can let your space sparkle into the new year.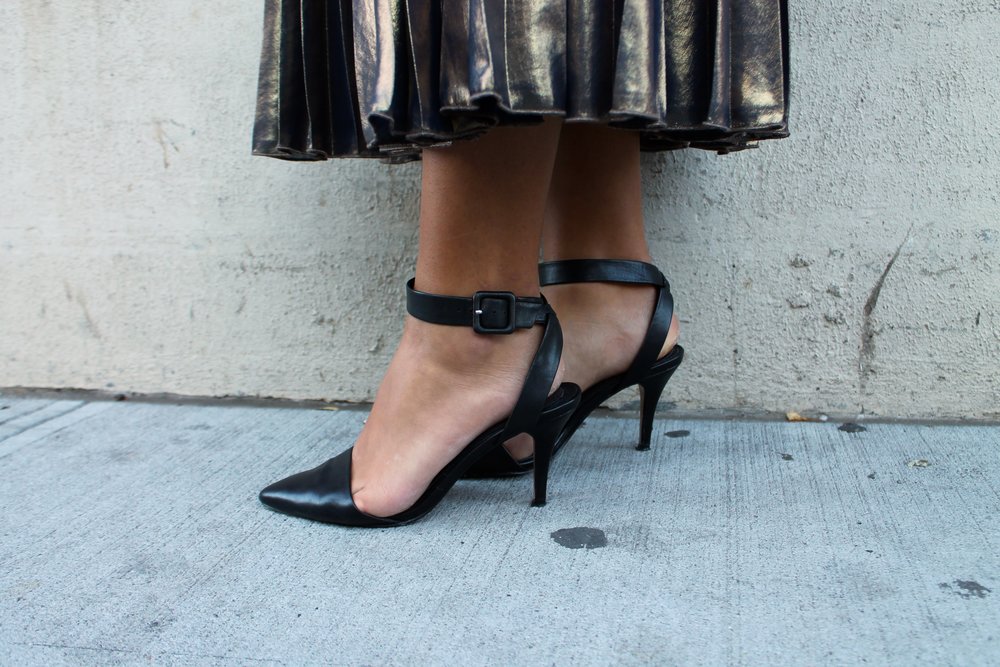 Check out these seven pieces that can turn will allow your space to shine bright like a diamond (and you!).
4. Three Wick Gold Tin Candle, $21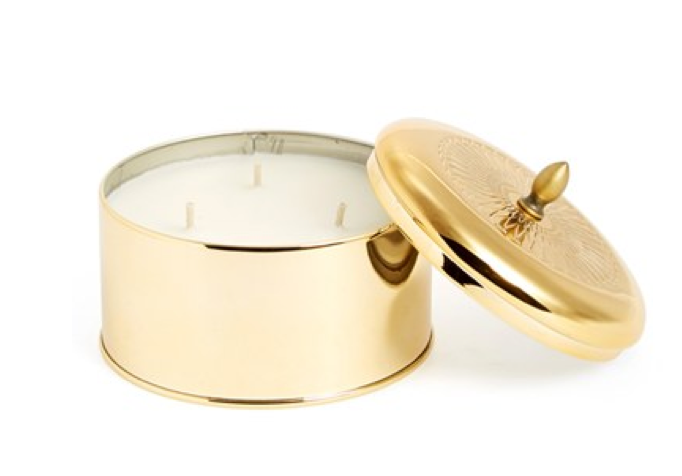 5. Metal Marquee Letter Light, $35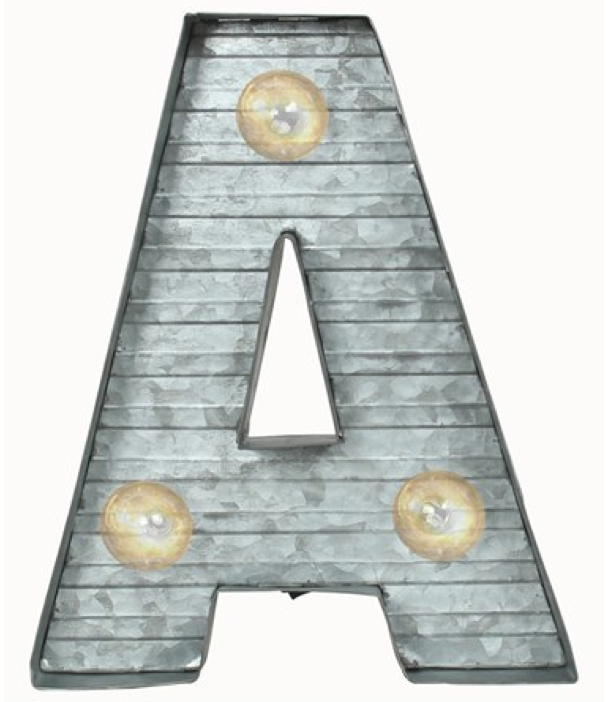 6. Set of Three Mirror Set, $22