With the winter settling in, it seems all I have been craving is knitwear. Give me a slouchy beanie, chunky turtleneck sweater or the largest blanket scarf you can find and I will give you my heart.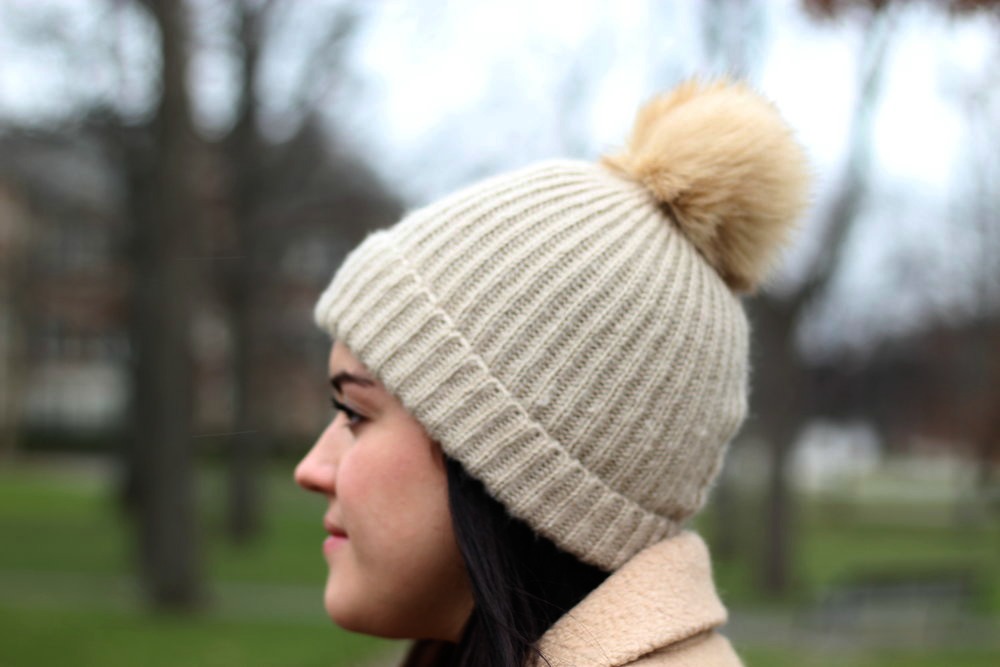 Knitwear is a favorite among Fashionistas and Fashionistos alike this season. Not only is it super practical (hello staying warm in eight-degree weather), but the classic, clean feel of knitwear is on trend as well. You can wear a single garment or build a look with several knitted pieces. Staying warm has never been so fashionable!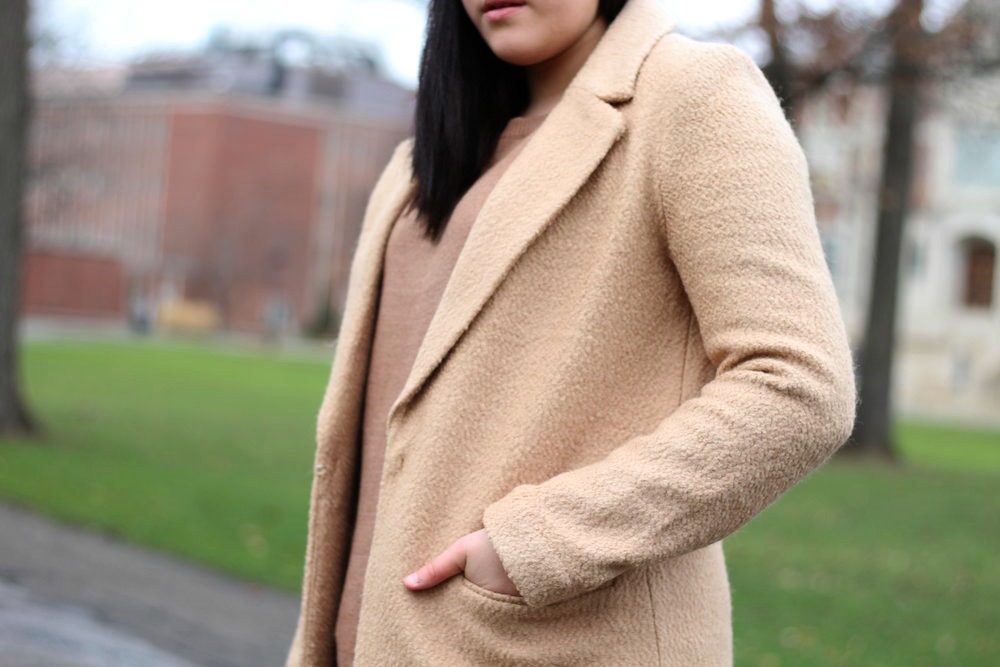 Even better? The comfy, cozy appeal of knitwear is equally popular indoors as it is out. Knitwear is a major trend in decor. Perhaps it is the rise in popularity of the clean slate look, or everyone's favorite past time—Netflix and chill—either way we aren't complaining!
Check out the perfect six knit pieces to tie up your apartment style.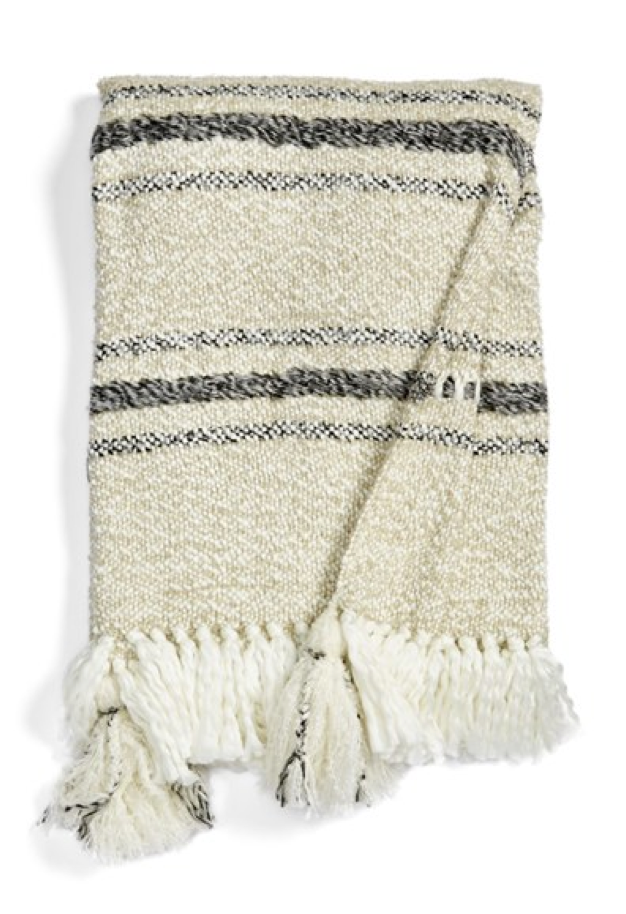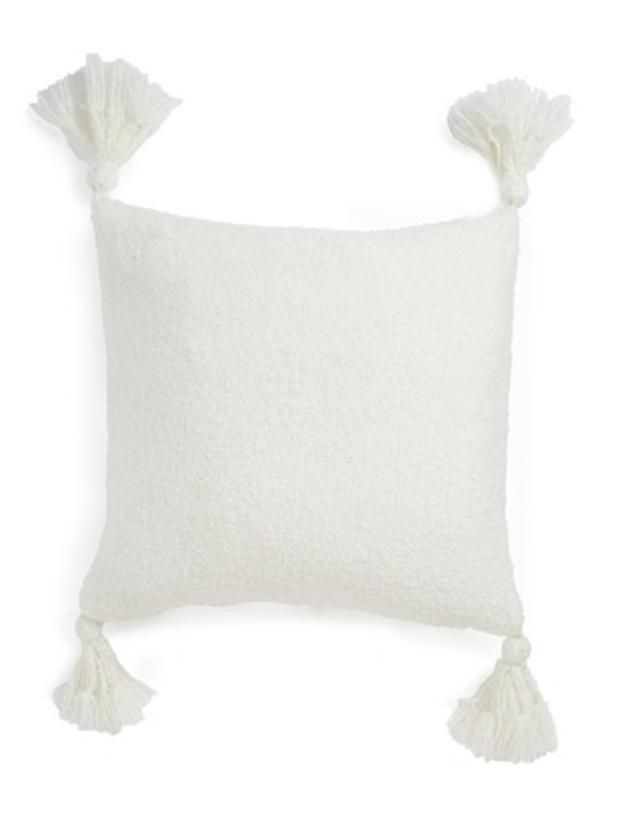 Sweater-Inspired Seating, $112