With summer comes free time, warm weather, and most importantly, music festivals. Because every festival is different, it is important to learn about the atmosphere to properly prepare yourself for one of the best weekends of your life. Although I have attended many music festivals, there is one I treasure more than all the others. Bonnaroo Music and Arts Festival in Manchester, Tennessee, brings together a diverse group of people for a truly unique experience. If thinking about attending this music festival, here are a few tips to keep in mind to make the most of your weekend!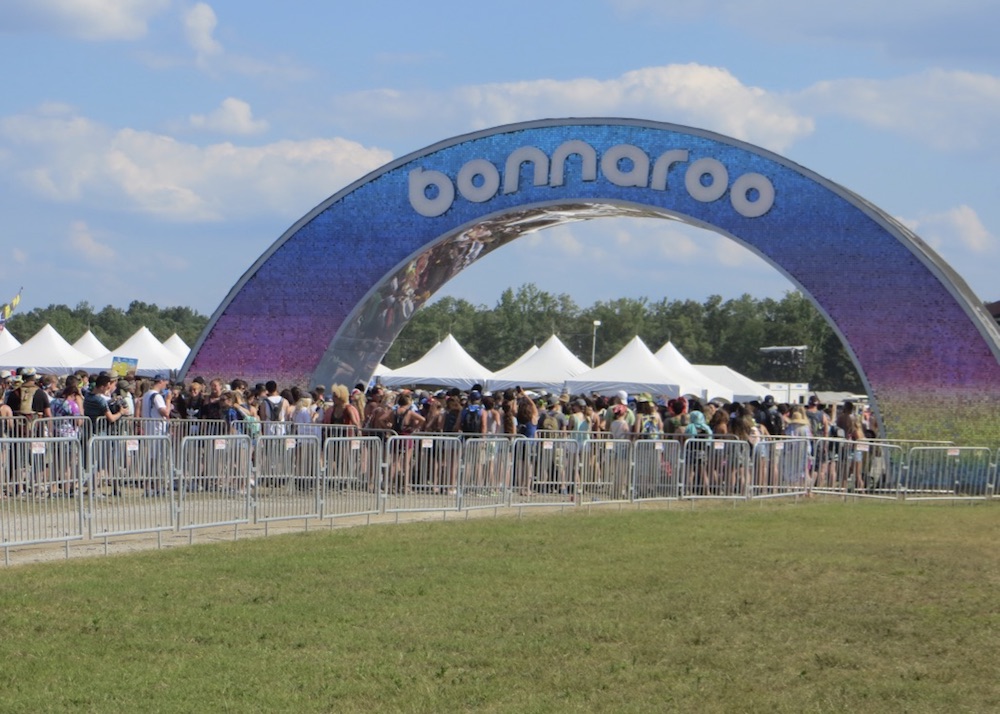 1—Anything goes. When it comes to your festival attire, nothing is off limits. Styles range from complete comfort to full blown Coachella worthy designs to the bare minimum. Wear what makes you confident, comfortable, and content!
2—Make your shoes a priority. Your feet will thank you. A full day on the farm causes you to walk an average of ten miles a day, which can create some pain after an entire weekend. Choose your shoes based on durability, comfort, and support. Don't forget that the ground will change from dust to mud depending on the weather, so they will get dirty!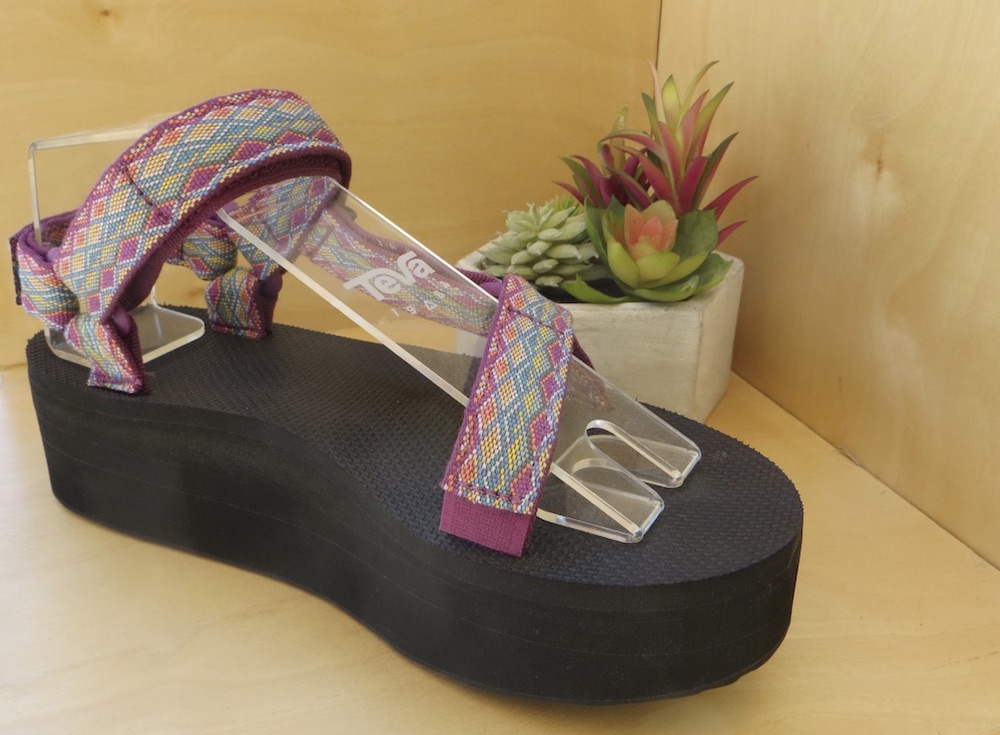 3—Try something new. One of the most cliché pieces of advice ever to be given, but never more true than at Bonnaroo. On the 700-acre farm, there will always be things you have never seen, tasted, or heard. Although you will want to rest between acts, make time to try a new food truck, dance at the Silent Disco, or listen to the band no one has heard of.
4—Hydration is key. Mid-June in Tennessee leads to high temps and high humidity. Start hydrating a few days before the festival, and make it easily accessible with a water backpack or a refillable water bottle. Not only will this fuel you to make it through the long weekend, it will keep your skin looking healthy and hydrated.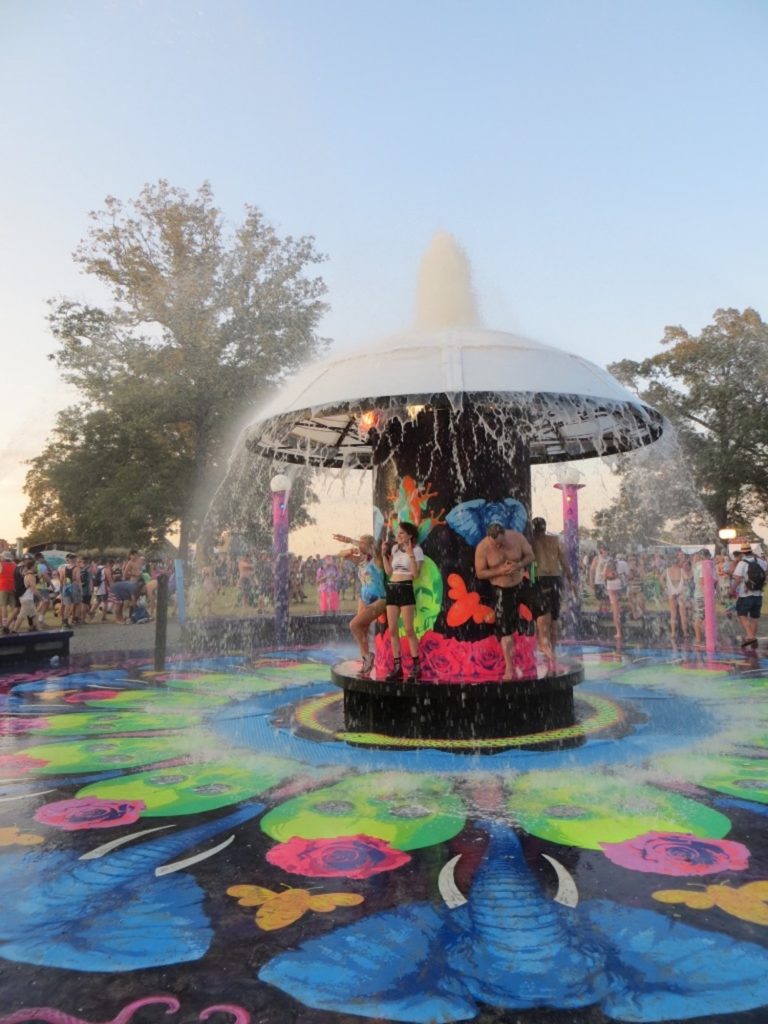 5—Radiate Positivity. The motto all Bonnaroovians live by. Keeping a positive outlook, no matter the circumstance will make Bonnaroo (and life in general) better than you ever imagined!
What are some of your music festival tips? Let me know in the comments below!