We all know about the "Sunday scaries," that feeling of complete laziness and panic about the week ahead. Well, it's time to turn those Sunday blues into one of the most productive days of the week. No matter what your schedule looks like, it is important to jump start your week with the ultimate day and set the intention for the rest of the week. Here are a couple of ideas to kick start your week the right way.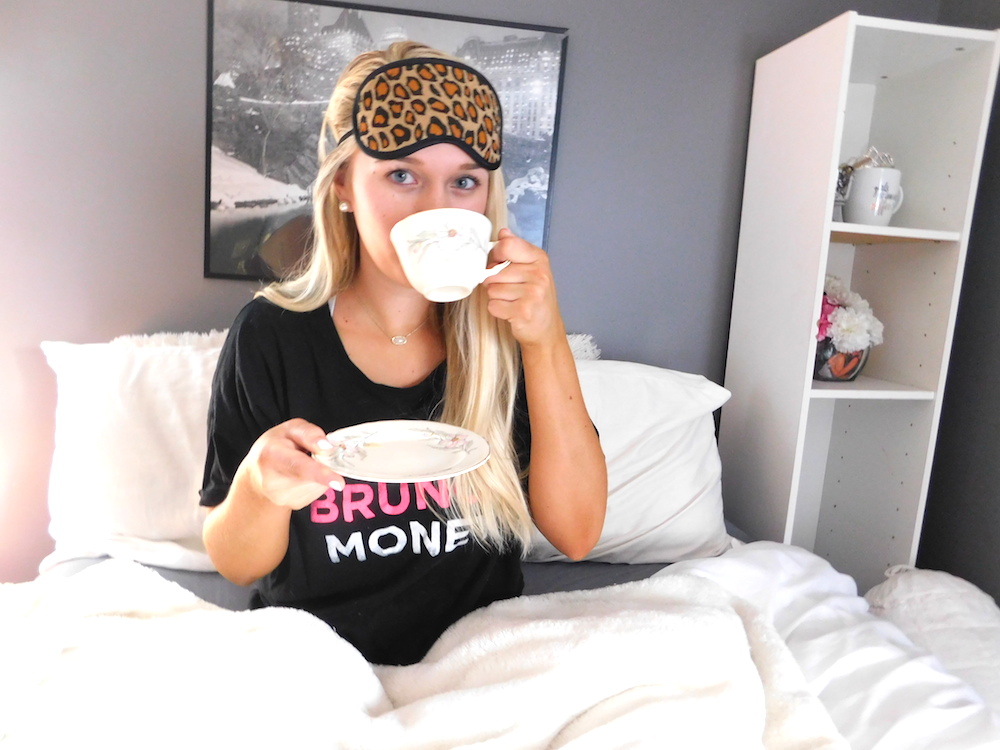 1—Wake up with intention. The first and hardest step to having the perfect Sunday is getting up at a decent time. Although it may sound tempting to sleep until noon, don't! Set your alarm for 8 a.m. with the intention of being productive all day. Allowing yourself to sleep until noon may set you in a slump for the rest of the day.
2—Drink your morning coffee/tea with a view. Coffee is basically human fuel. Morning coffee and fresh air make a great combination. Use this time to reflect on your day and what you want to accomplish. Always be sure to give yourself time to enjoy a cup of coffee or tea while wearing your trendy pajamas.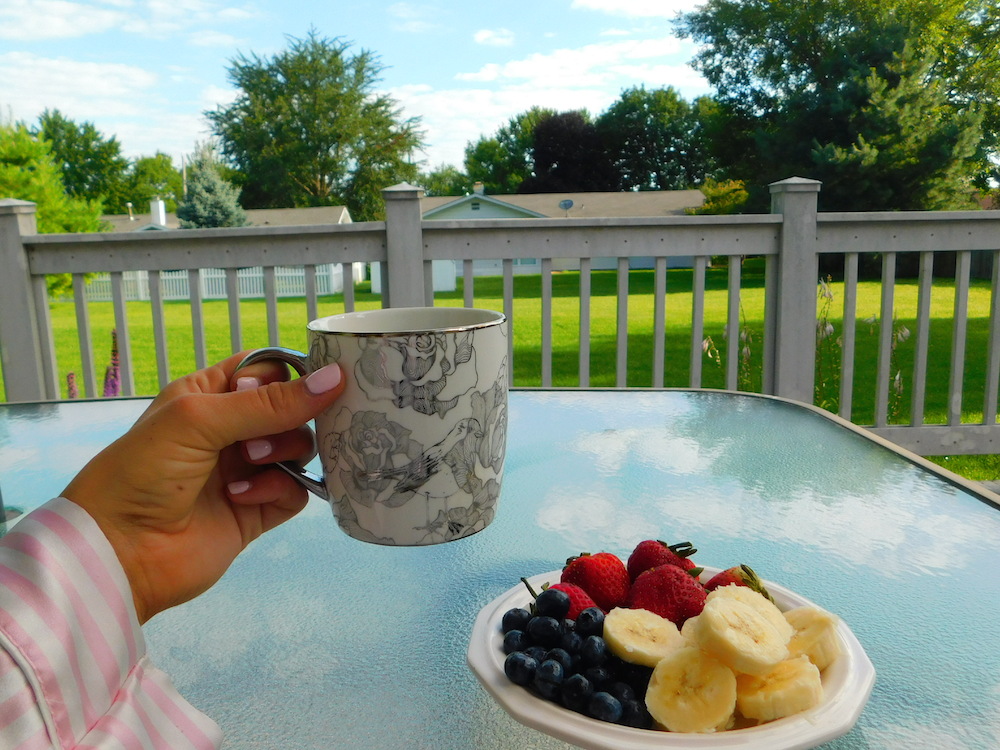 3—Brunch with the girls. Nothing says "I wish I was from the Upper East Side but am stuck in the middle of Illinois" more than joining your friends at a cute coffee shop for brunch. Although most people are generally busy, designate time to spend with your friends in a different atmosphere. Who doesn't love sipping on a chai tea latte while updating each other on the latest gossip?
4—Make time for a workout. Allowing yourself time for a Sunday workout is ideal. Instead of laying on the couch all day, get up and move. No matter what type of workout interests you, be sure to treat your body to a healthy sweat session. Some of my favorite workouts are biking, yoga, running, and hiking.
5—Pamper yourself. Always make sure you are treating yourself, no matter what. Unwind by making time for a mani/pedi, face mask, or a bubble bath while reading your favorite book. Be sure to add some luxury to your Sunday by treating yourself.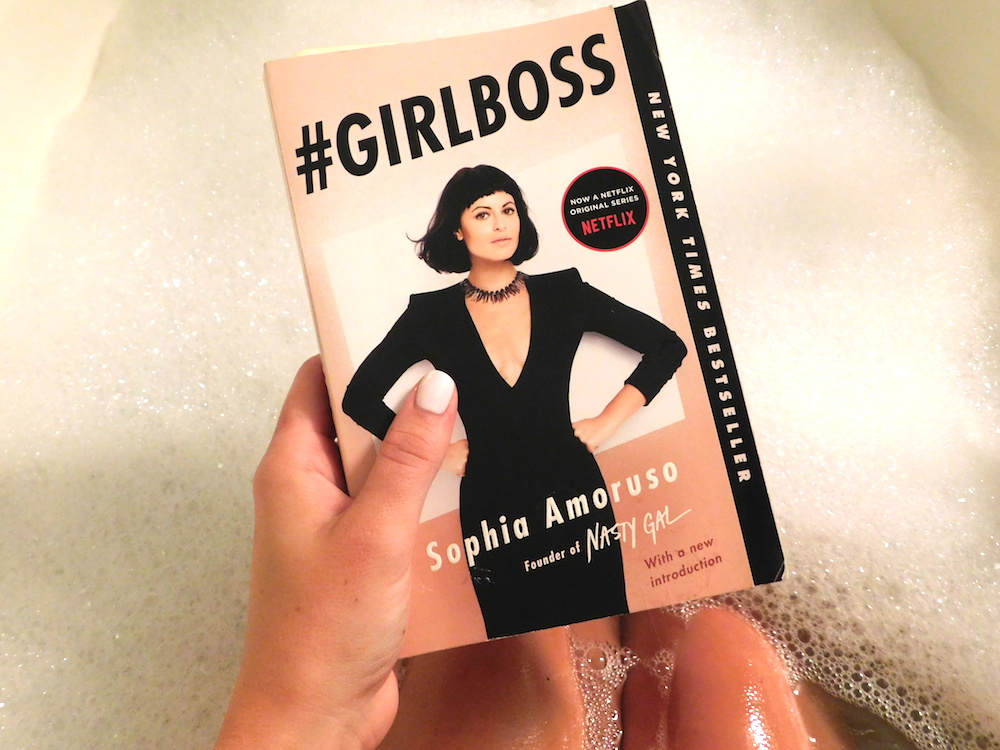 6—Get organized. You are important, and your schedule is important. Nothing screams #GirlBoss like having the ultimate planner. Use Sundays to organize your thoughts and goals for the week. This also helps to get a better feel of how calm or crazy your week is going to be. Set aside some time at the end of the day to get your ducks in a row for the week. You'll be surprised at how much smoother the rest of the week will go.
Sundays set the tone for the rest of the week. No matter what your schedule may look like, try to designate Sundays for yourself.
What are some of your favorite things to do on Sundays? What is your pampering routine? Let me know in the comments below!