Sponsored by Spring
Tell me if this sounds familiar. You get yourself comfy in bed, grab some snacks and hunker down to do an online shopping binge. And while the excitement of snatching up some new clothes is thrilling, toggling between website after website, app after app to shop your favorite brands isn't so much. This back and forth usually ends up with you giving up and giving in to Netflix.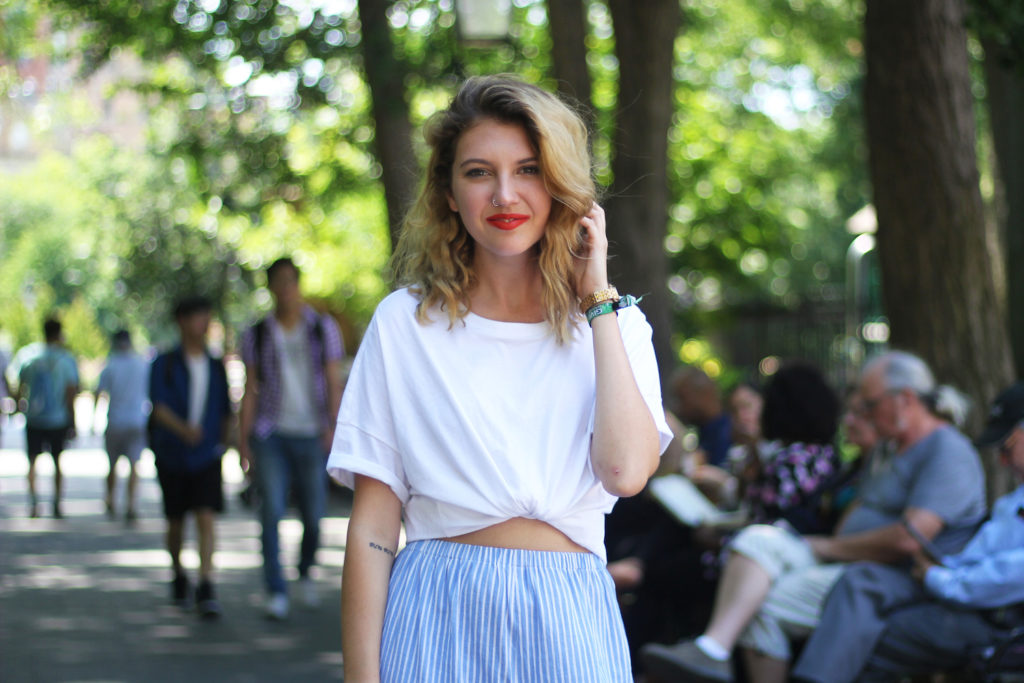 Well don't let your shopping session fizzle out prematurely. Welcome Spring. Spring is a single shopping destination where Fashionistas/os can discover amazing products and buy them directly from the brands and designers that make them. Spring is highly personal—allowing users to shop 1000+ brands and curate their favorites in a single cart on their app, with swipe to buy and Apple Pay. (You can get the single cart on their mobile and desktop websites, too!) That's a major win for anyone who prefers shopping on their phone! (Which is everyone, right?) You can score amazing products from your favorite designers and brands such as Urban Outfitters, Rebecca Minkoff and Benefit Cosmetics this summer on Spring!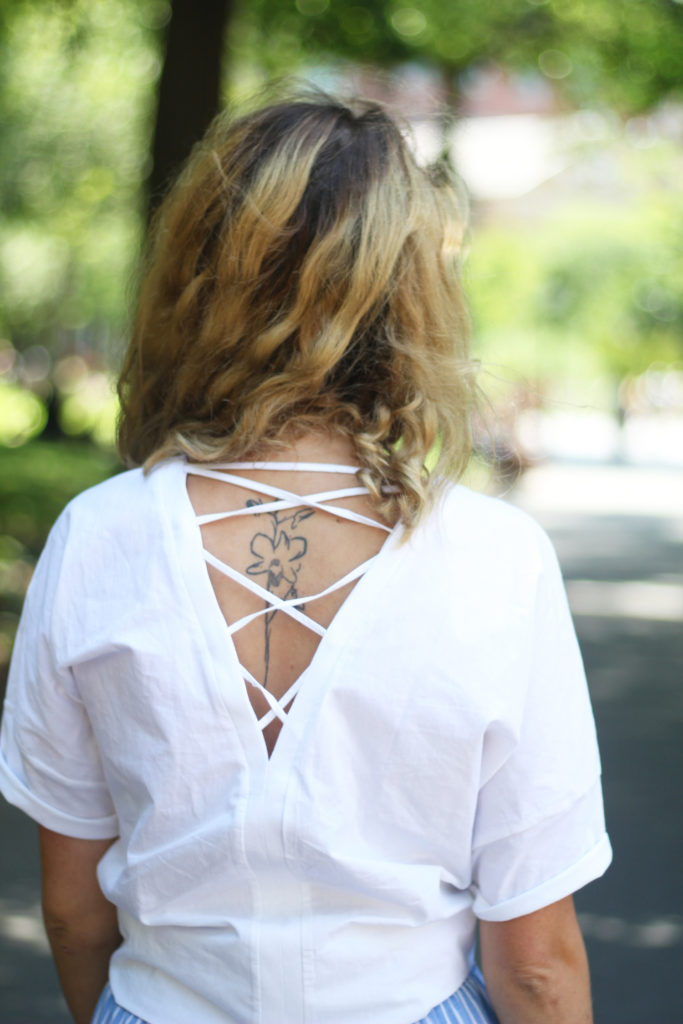 Be sure to bring back the thrill of shopping with the help of Spring! Download the Spring app today for the only shopping destination you will need at your fingertips!