When I saw a lot of my favorite fashion-forward celebrities, like Kendall Jenner and Bella Hadid, wearing head-to-toe crochet, I knew that this trend was going to be everybody's summer go-to. With the summer heat in full swing, these additions to your wardrobe will help you to stay cool, be comfortable, and look stylish all day long!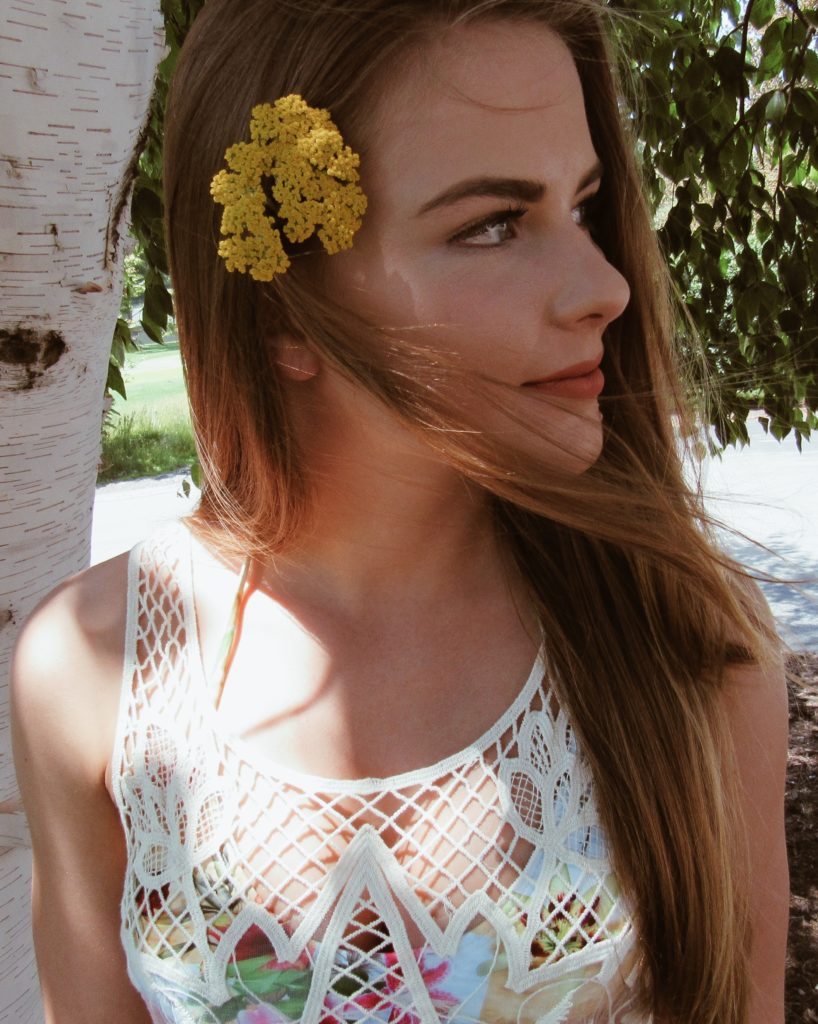 The transition from spring to summer gave me a solid reason to hit the mall with some of my girls. I decided to splurge on a few new staple items that I knew would be wearable in many different scenarios and locations. Whether you're channeling your inner Sharpay Evans and lounging by the pool or taking a romantic walk on the beach with your boyfriend, you could definitely use a simple, white cover-up.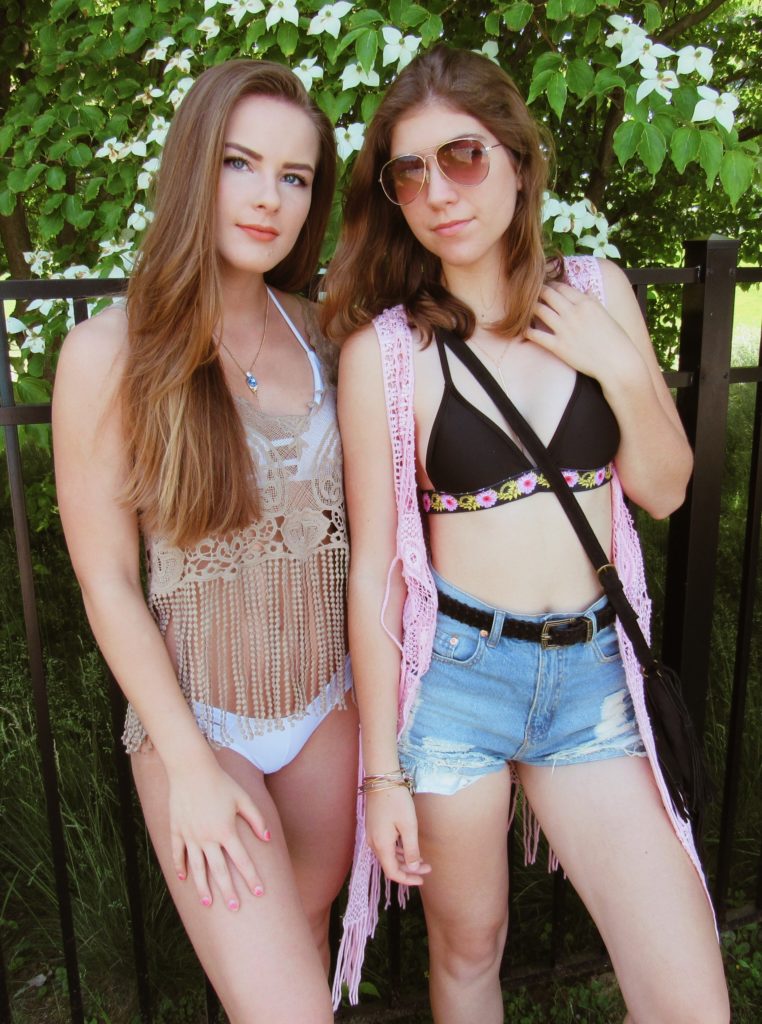 I am loving this trend because of how versatile it is. Anybody, no matter what their typical style is, can take this look and make it completely their own. My sister and I have polar opposite tastes when it comes to fashion.
Do you prefer more neutral and subdued colors, like me? Throw on a tan crochet top over a white bikini. Accessorize with a simple necklace and you're good to go. I love wearing this top because it is super girly. The dotty fringe on the bottom adds a whole new dimension to the look.
Do you like to send out an edgier vibe, like my sister? You can't go wrong with a classic black bikini and your favorite pair of distressed denim shorts. The black belt and purse pull the look together nicely, and from there, you can easily add a pop of color with some crochet. On her, I matched the pink details on the bikini to a long, flowy, pink cardigan to complete the look.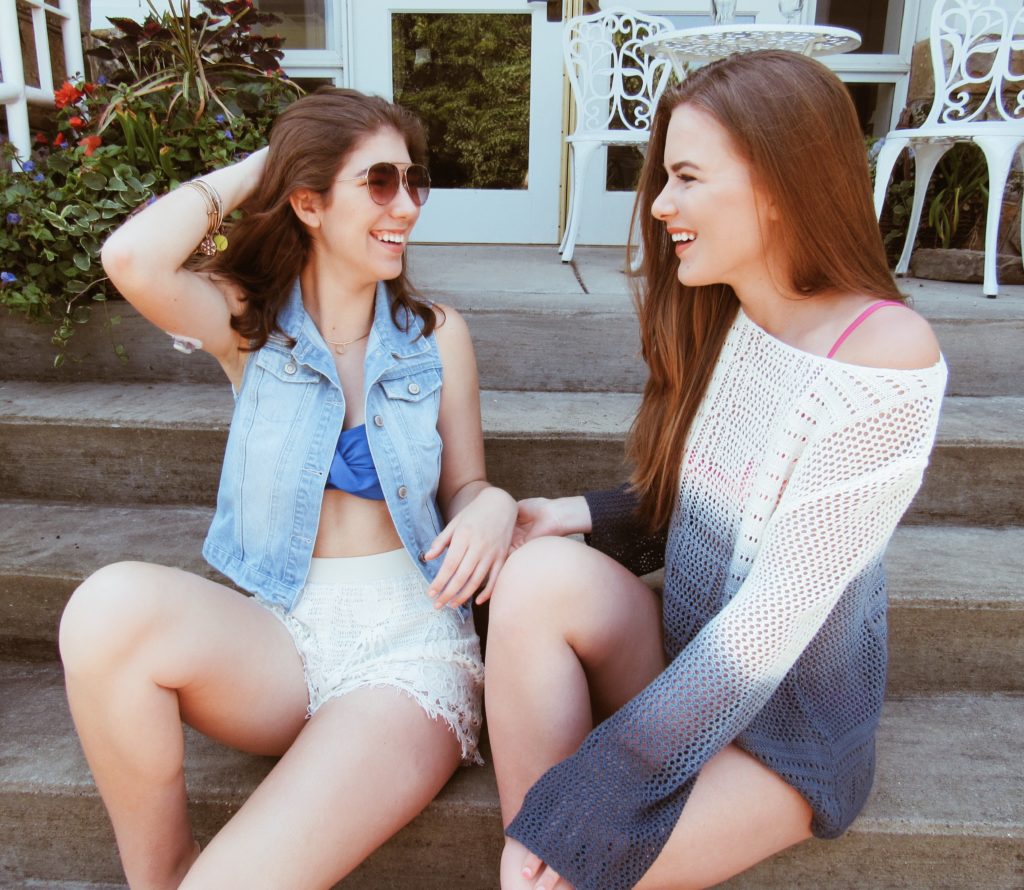 Crochet; Do It Your Way!
This is the beauty with crochet; the possibilities are endless! If you wake up early on your vacation to watch the sunrise, it might be a little chilly. Luckily, there is a quick and easy fix. Just throw on a crochet sweater to keep warm. Then, have your best photographer friend snap an artsy picture of you with the sun rising over the ocean waves in the background. You'll be sure to rake in the likes.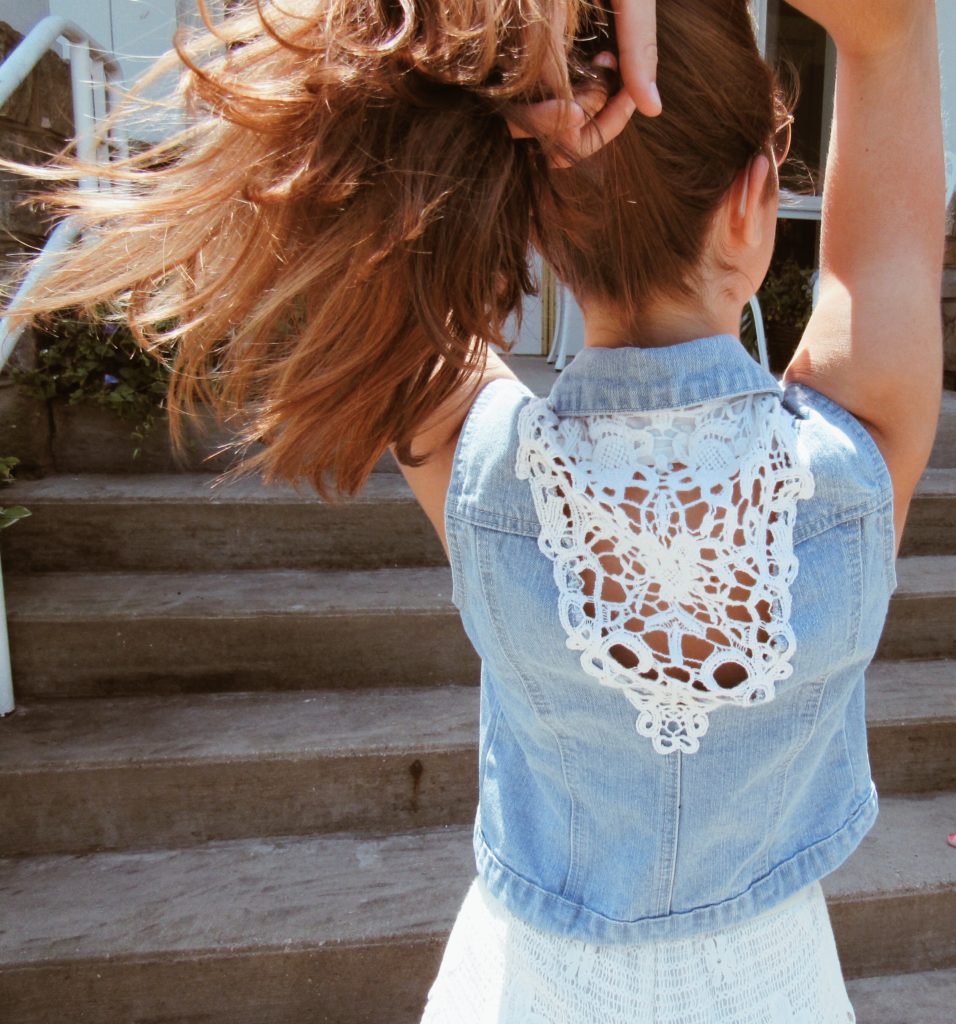 Later in the day, when it's 90 degrees and sunny, you can pair some super cute crochet shorts with a denim vest over your swimsuit for a girl-next-door look. Oh, and major bonus points if your denim jacket has crochet detailing that matches your shorts.
Are you as obsessed with this trend as I am? Let me know in the comments. If you wear crochet this summer, don't forget to share a photo on social and tag @Cfashionista!