This article is sponsored by Sigma Beauty.
The official start of summer is less than a week away. So it is time to transition your coffee order, wardrobe and, of course, your makeup bag to welcome the new season.
To help usher in your summer beauty routine, CollegeFashionista is highlighting our top three beauty trends with the use of some of our favorite products from Sigma Beauty.
1. Peach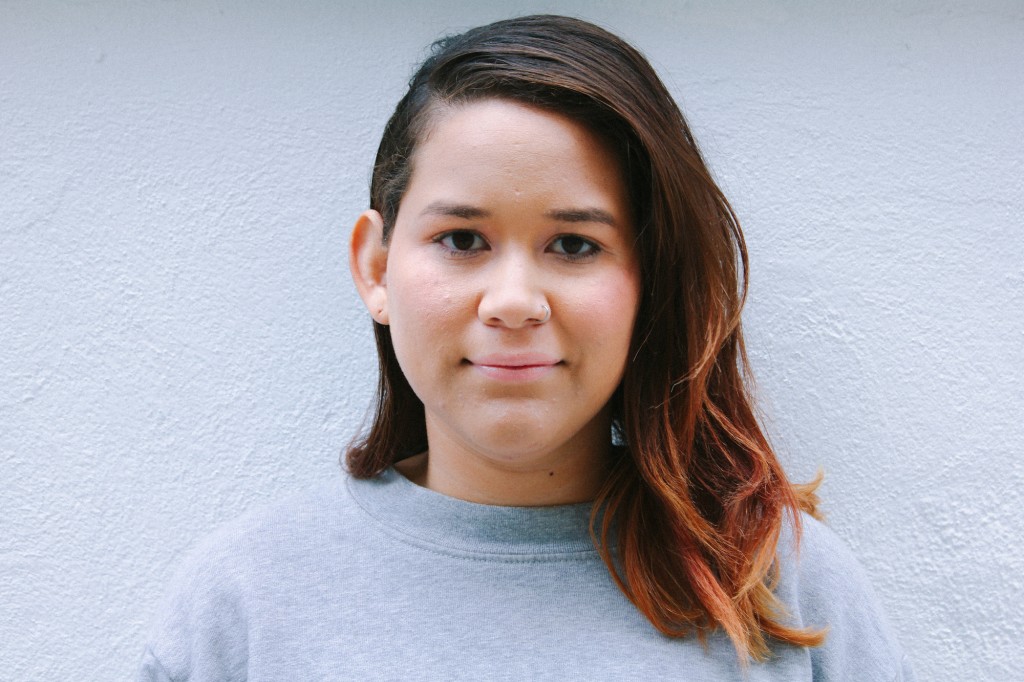 Peaches are definitely in season—peach make-up, that is. We love the glow this warm hue gives off. Play around with different shades of peach within a single look. The Sigma Beauty Eye Shadow Palette in Warm Neutrals has several different shades of peach—so finding the right color combo for your skin tone is a breeze. Pair your luscious eye look with a creamy, smooth pout for a look that is totally peachy keen!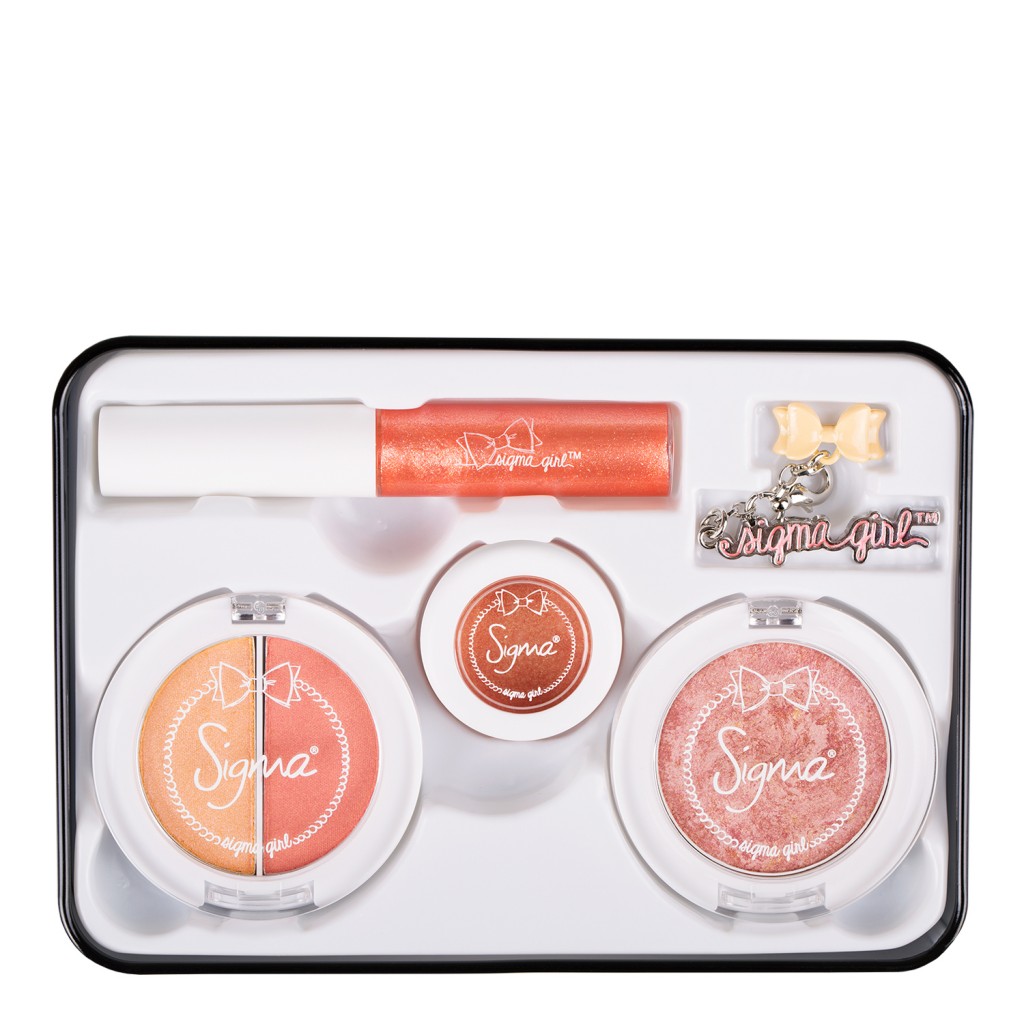 2. Bold Lip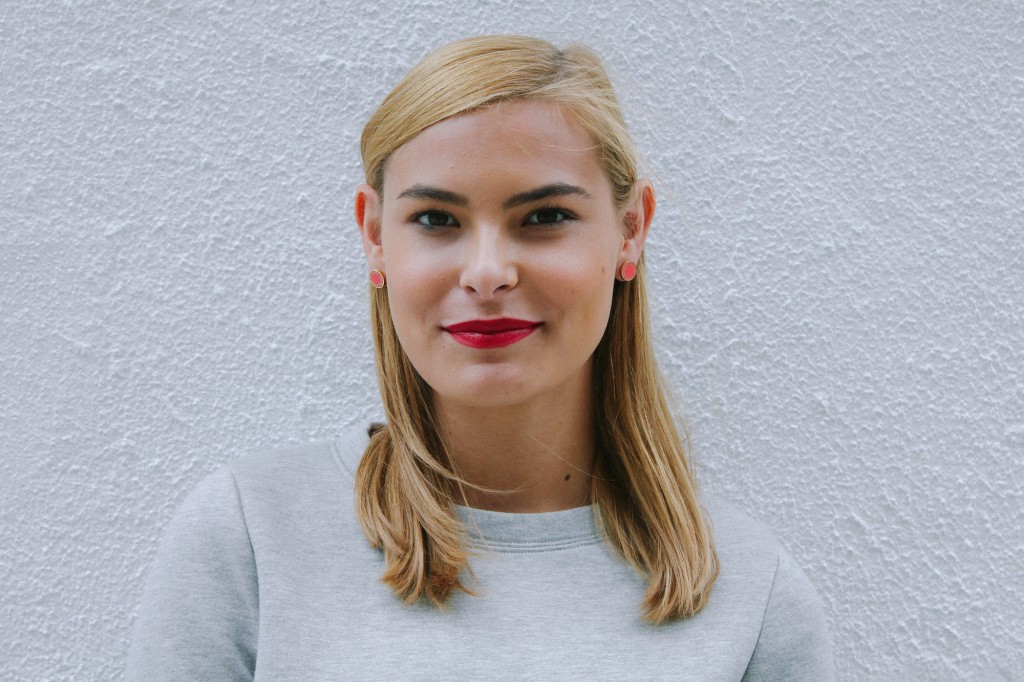 Say "Hello Summer" without even saying a word by sporting a bold lip. Whether you are a pink lady or a red enthusiast, find a pop of color that makes you feel confident. The name of our favorite lip color for summer says it all—Euphoria. This Sigma Beauty lip color is actually a lip base. We love it all on it's own for a matte, long-lasting look.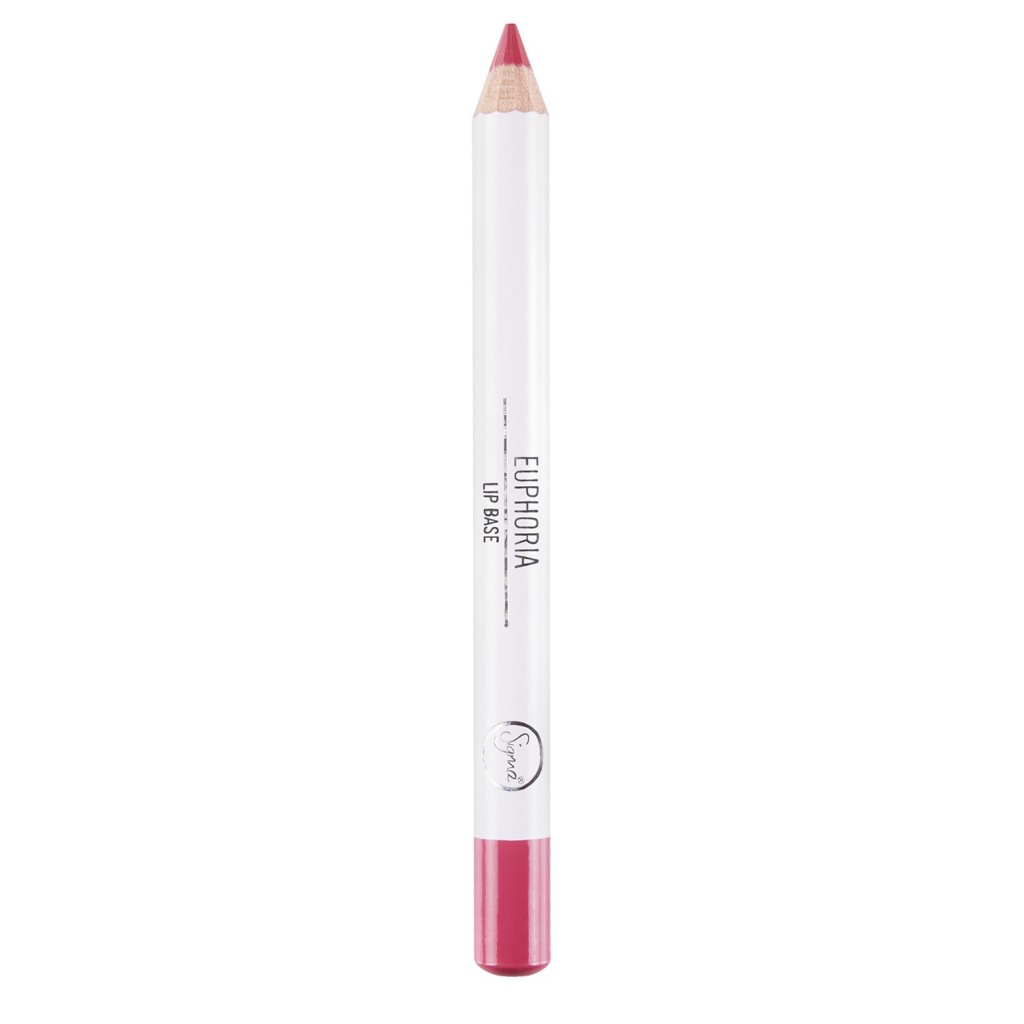 3. Eyebrows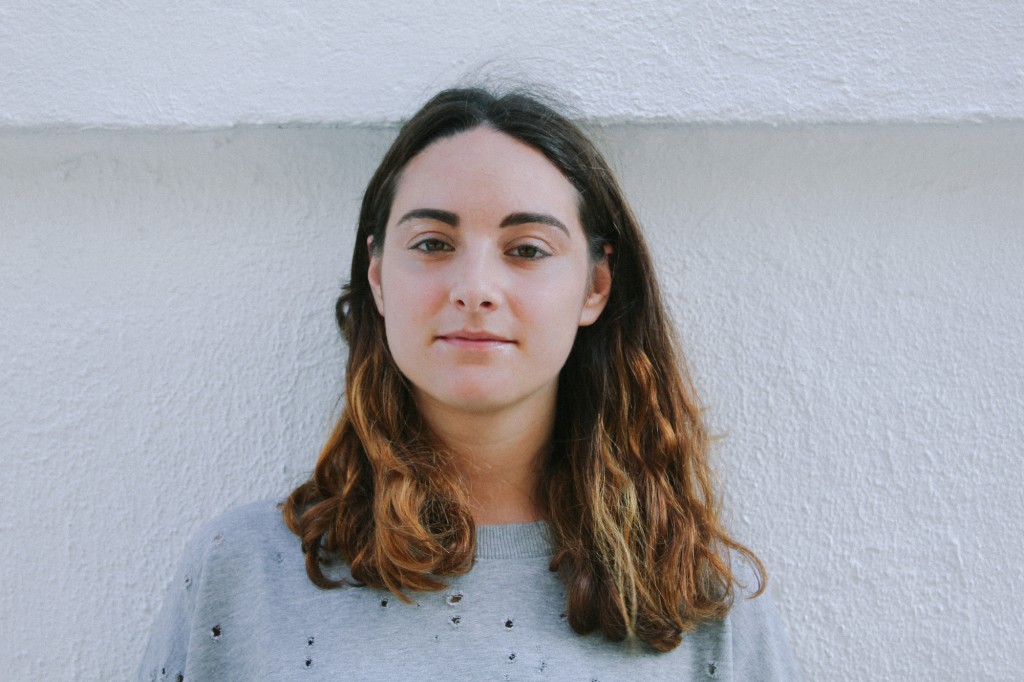 Bigger is better—especially when it comes to brows. A full eyebrow is a simple make-up look that gives maximum impact all on its own. The key to creating the perfect full brow? The right tools! The Sigma Beauty Brow Expert Kit contains all the essentials to arch, shape and groom your brows to model off-duty status. Finish off your look with some brow wax to keep your makeup fresh throughout the day.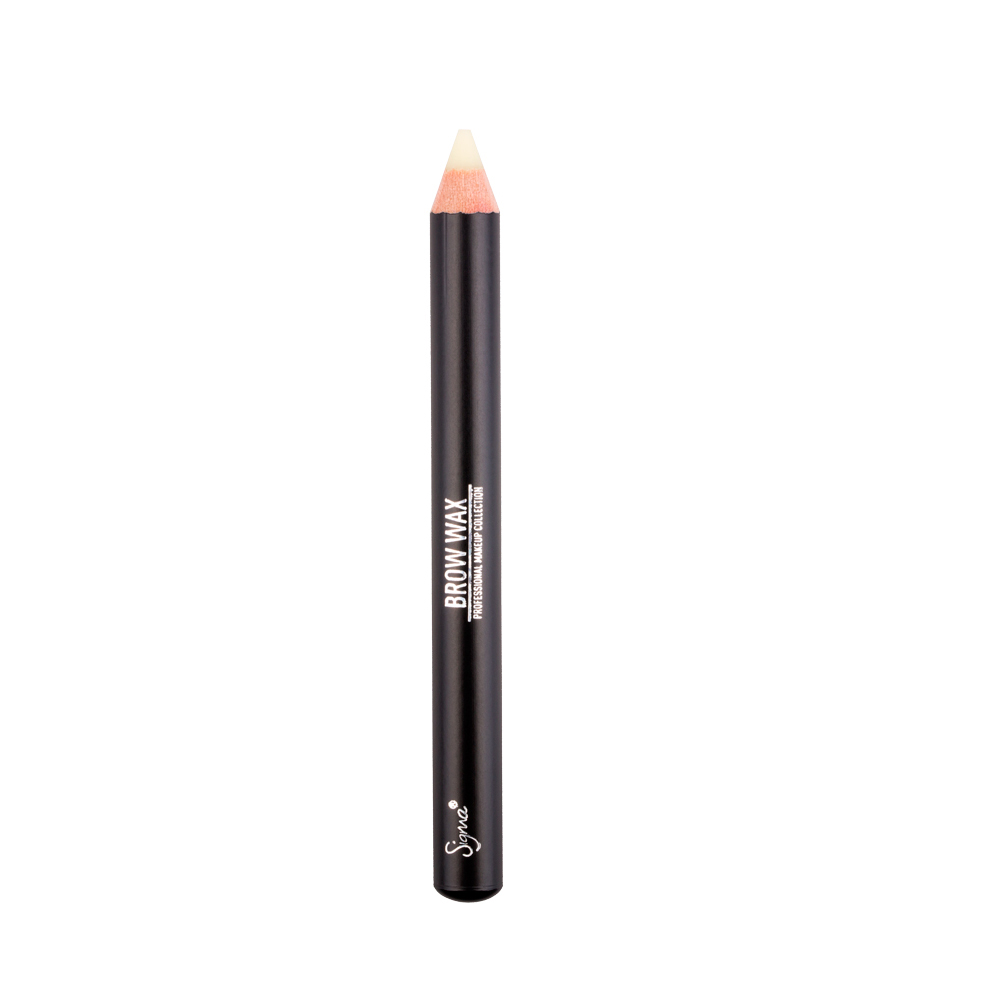 Want to upgrade your summer makeup routine on us? Enter our sweepstakes for a chance to win $300 to Sigma Beauty. Click here for official rules and details, including how to enter.