In the world of extra, it's hard to find a balance between having all of the products necessary to create a 'natural' makeup look and going broke. The steps to achieving a natural summer glow can get crazy. It should only take four products to be ready for your day… that's it. Learning how to maximize each product makes all the difference difference.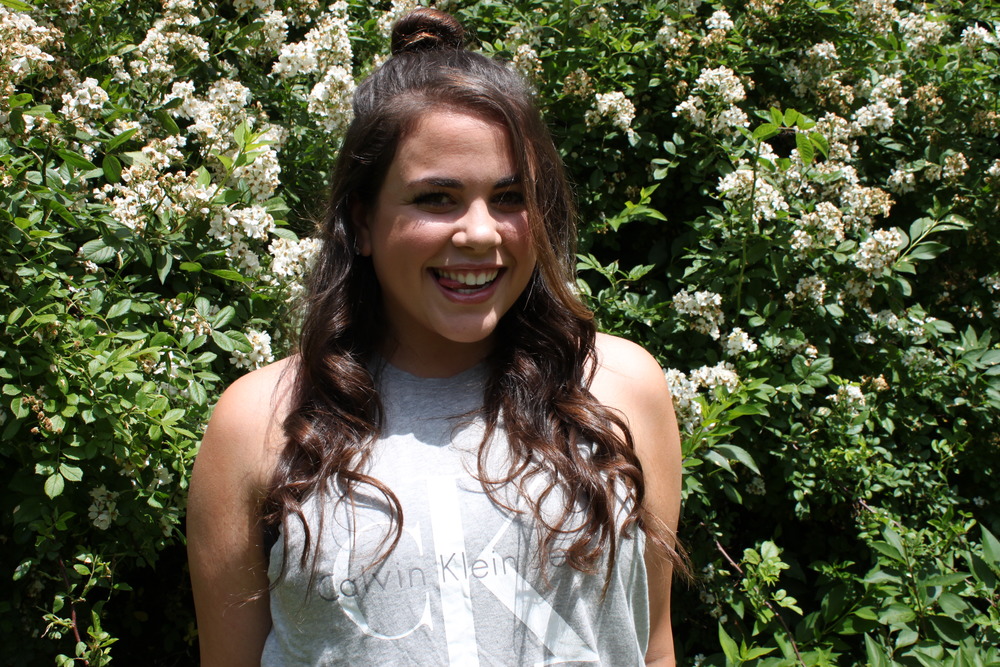 We all know tossing our foundation in the summer months for a BB Cream alternative is a must. It's lighter on the skin, easier to apply, and full of benefits. Leave your moisturizer and primer at home with a regular BB Cream. For more oily skin, go for a matte version that will allow you to skip powder as well. Applying the cream only where you have problem areas and leaving rosy cheeks bare eliminates the need for a blush.
 Bronzer 
For all the girls that can't go a day without contour, this is for you. Using a big, fluffy brush, lightly emphasize your facial features by applying bronzer under your cheekbones, on the temples of your forehead, and underneath your jaw (making sure to blend down your neck). Not only will this give you a more 'chiseled' facial structure, it'll make you look tanner, too. Adding a little bit to the crease of your eye using your ring finger eliminates the need for darker eye shadows and creates a natural looking effect.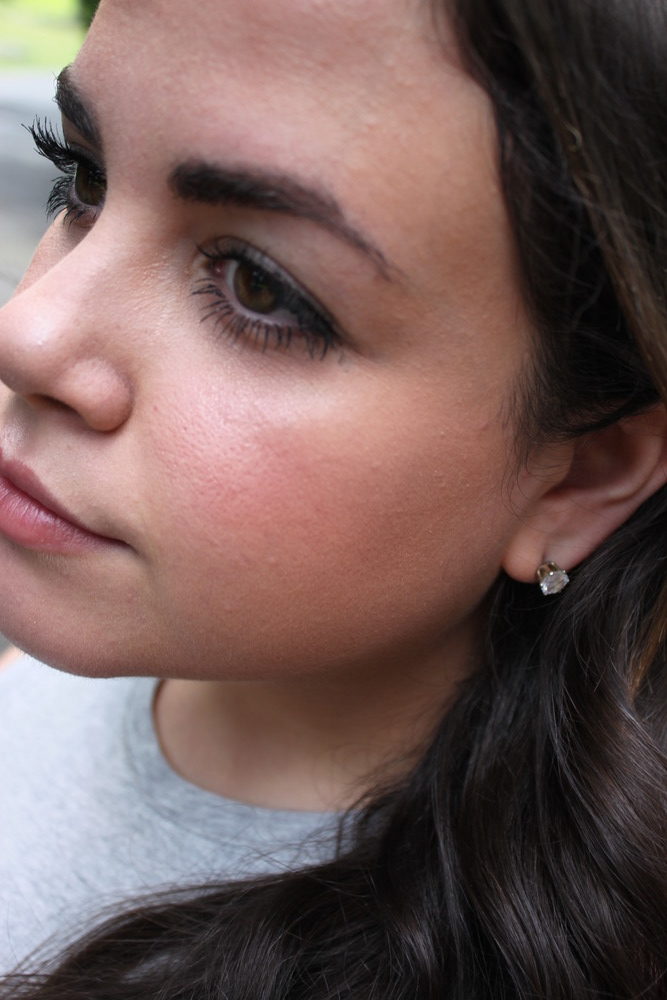 Highlight 
Ah, yes, the most important step of every single makeup look. Here's where the glow comes in. Apply a shimmery highlighter (no chunky glitter, please!) to the high points of your cheekbones, the tip of your nose, and your cupids bow. Put a little extra in the inner corner of your eyes to act like a lighter eye shadow.
Honestly, mascara is optional. If you're going to the beach or the pool, I would say skip it. Curl your lashes as close to the base as you can, then apply your mascara. Start at the root and move your hand back and forth, wiggling your wand up your lashes until you get to the tip. Let them dry, curl again, and add more mascara. Do this until you're satisfied with how your lashes look. When applying mascara to your bottom lashes, press the wand up against your bottom lashline (before wiggling down) to act like an eyeliner.
Cutting down on the amount of products in your makeup bag makes beach trips—or any trip—less stressful.
Trying out this makeup look on your next summer adventure? Show us on social media! Don't forget to tag @Cfashionista.