So, you want to make the most of your summer and plan your own road trip? Don't know how to go about planning it? Don't fret, I've done all the research for you and have come up with an easy-to-follow list on how to get started. Follow these steps and your trip will be foolproof!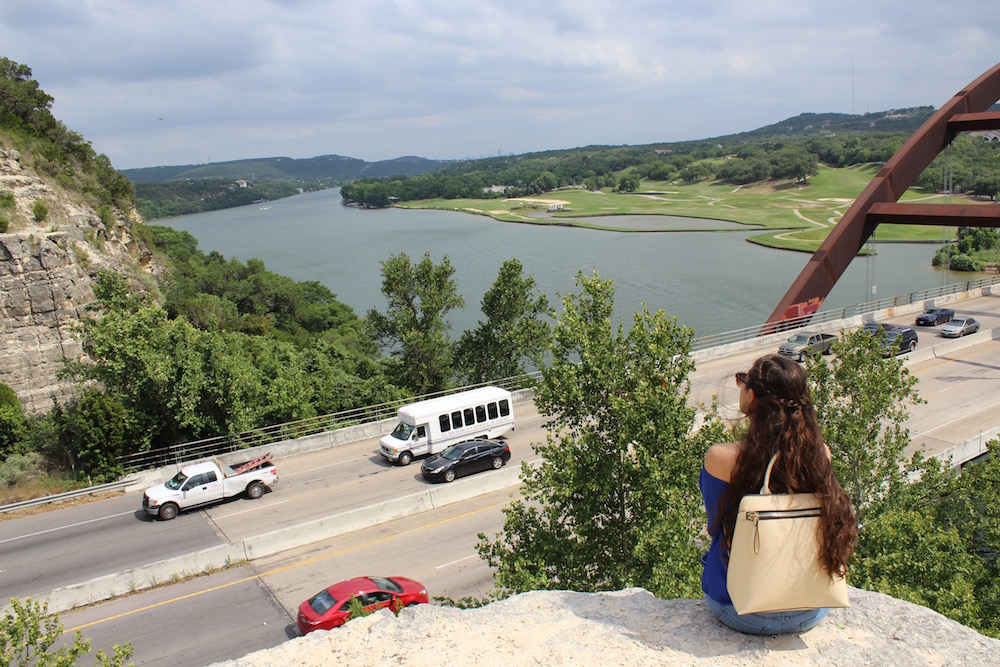 1. Who are you going with? Your best friend? Boyfriend? Solo? Ask where your travel partner wants to go and how long they want to go for.
2. When are you going? A holiday or birthday? Over the weekend or the whole week? This is a good time to start talking about a budget. For two people, $200 a person is sufficient for a weekend trip.
3. What cities do you want to visit? I recommend staying within your state. Do you want to visit the capitol? Visit the biggest cities within your state? How about take a trip to the beach?
4. Do your own research! I know I said I did ALL the research, but only you can decide the places within the city you want to visit. Try looking on Pinterest for the best places to visit within your state/city; plenty of blogs already have their own pre-planned road trips. These will all be good starting points to base your decisions on. Pro tip: look for free things to do to save extra money.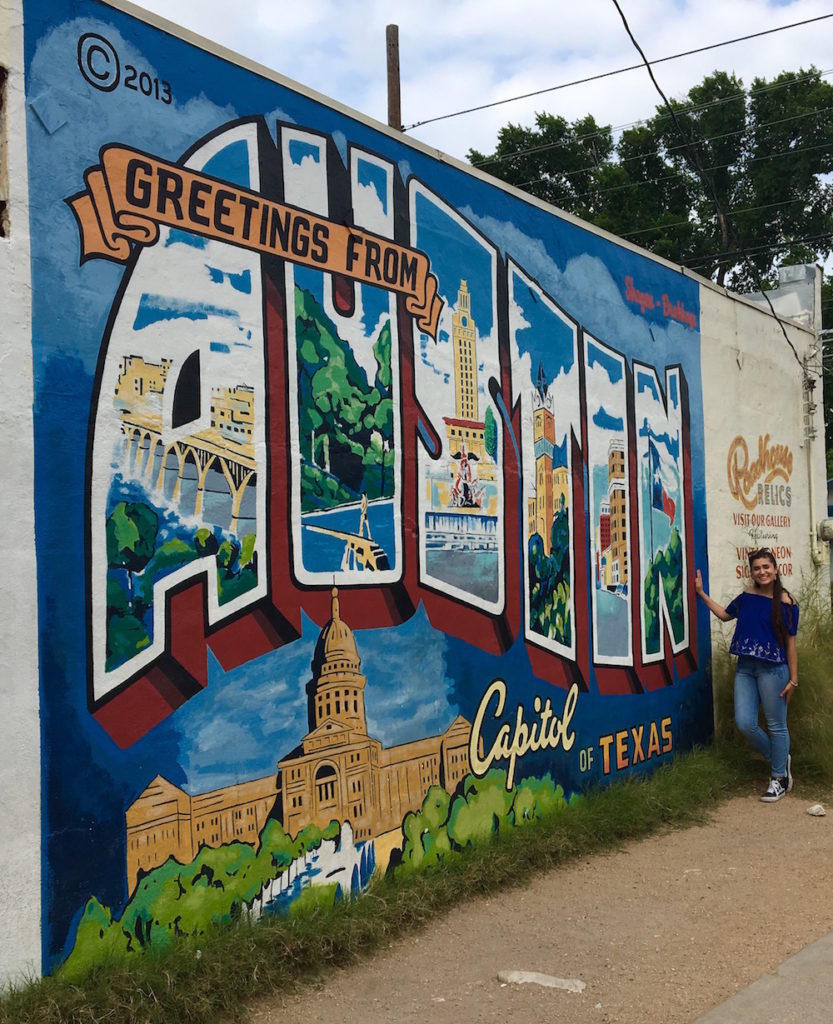 5. Next up, food. Search the best places to eat in (insert city here) on Google and Pinterest. Eating at food trucks can save tons of money as well.
6. Where are you sleeping? If you know friends in the places you're visiting, it can save you major cash if you stay with them! You might even be able to extend your trip. Airbnb is going to be your best friend; I've found places to stay for $90 and under per night!
7. Make a budget. This will help you narrow down the places you want to visit and where you want to eat. Take into account the price of your rooms, food, and gas. Pro tip: the Roadtrippers App calculates miles for you. You can even enter how many miles per gallon your car gets and it will calculate how much you will need to spend on gas.
8. Put your list of specific places into the Roadtrippers App. It is honestly a savior and helps you see how far away your destinations are.
Here are a few extra tips: Look up free places to park if you're going to be in a big city. Bring a backpack-purse or fanny pack; they are so much more convenient and comfortable. Most important of all, make this trip your own and have FUN!
Did this article help you plan a road trip? Let me know in the comments below. Be sure to share your travel photos on social media and tag @Cfashionista!