Ever since my junior year of high school, I have found a strong interest and appreciation for music. I currently have a playlist of over 300 songs that I listen to regularly, but because of Apple Music, my playlist continues to grow. Every summer, there seems to be a song that I listen to on repeat and once I hear it in the colder months, it immediately reminds me of the good times in the summer.
In 2016, I discovered an amazing album from Local Natives called Sunlit Youth. Though the album works for every season, its sound reminds me the most of summer.
Listening to Sunlit Youth by Local Natives gives me a feeling of euphoria. The album has a sort of soft sound to it. While it has songs that are upbeat, each song brings on feelings of relaxation and bliss. I believe summer is the season where people are the happiest and most relaxed, so I thought sharing an album that provided that feeling for me would only make sense.
Sunlit Youth contains 12 songs, but I thought I would highlight three that are the most summer worthy. The first, "Psycho Killers," talks about two people in love that aren't necessarily understood by other people. They look crazy because they are so in love with one another. I imagine listening to this song on the way to the beach with friends or your partner with the windows down and sunglasses on. You look over at the person in the passenger's seat and laugh because of how badly you're singing, but you turn your head just in time to get off at the exit.
The second song is called "Fountain of Youth." This song has a powerful meaning behind it. It talks about the older generation stating that they should listen to the youth about the future. This is extremely relevant today because I feel like so many young people are becoming active members of society and have great ideas for the future. The chorus, "We can do whatever we want, we can say whatever we mean" makes me think of a group of friends running into the pool for their first swim of the summer. They feel refreshed, relieved, and happy all at once.
The third and final song is called "Ellie Alice." This song is the most acoustic sounding off of the album and describes a girl named Ellie Alice sitting on a train and reading a magazine. The man sitting with her is thinking of them together and the cost of his memories. The song would be perfect for watching the sunset. Imagine sitting peacefully, this song faintly in the background as you watch the color of the sky change. There is a slight breeze hitting your sunburned cheeks and you smile.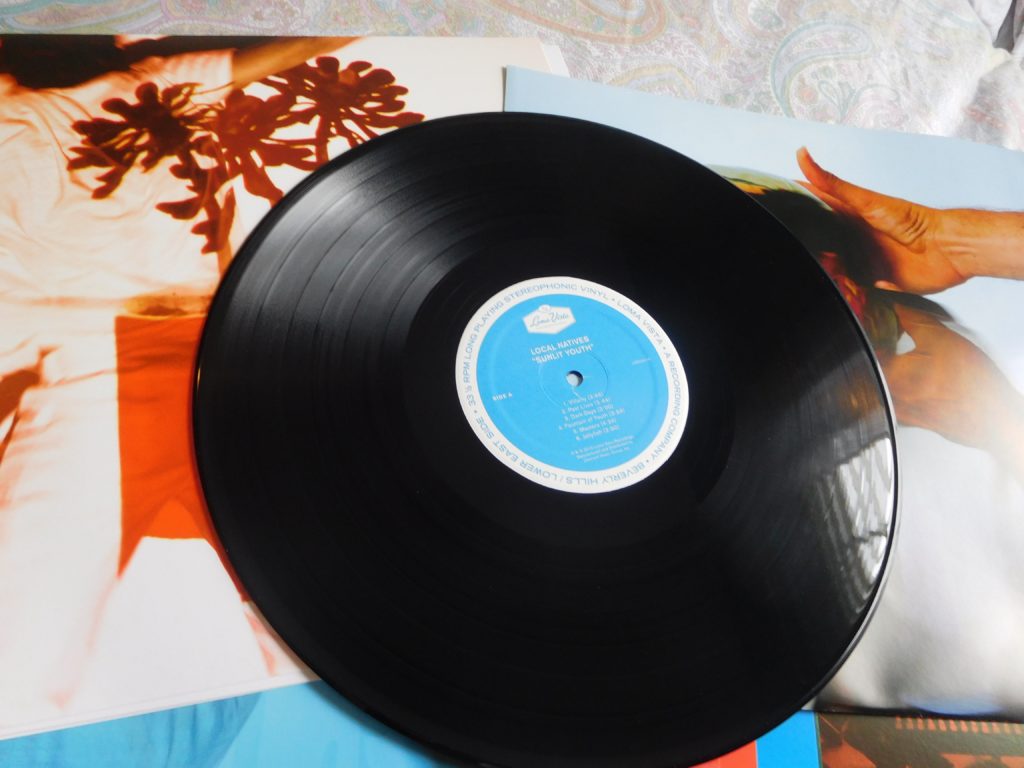 I hope you enjoyed this article and will take the time to listen to these songs and other songs off of the album! Comment your thoughts or other songs you will be listening to this summer!