When it comes to summer, there are always certain trends that tend to bombard every retail store. Whether it's fringe or mixing patterns and bright colors, you know it's a summer trend when you notice it everywhere. I am a sales associate in a popular retail store, and I quickly noticed what the summer trend would be—off-the-shoulder tops. Off-the-shoulder tops are a style that have been around forever, but they have made a huge comeback and are taking summer fashion by storm.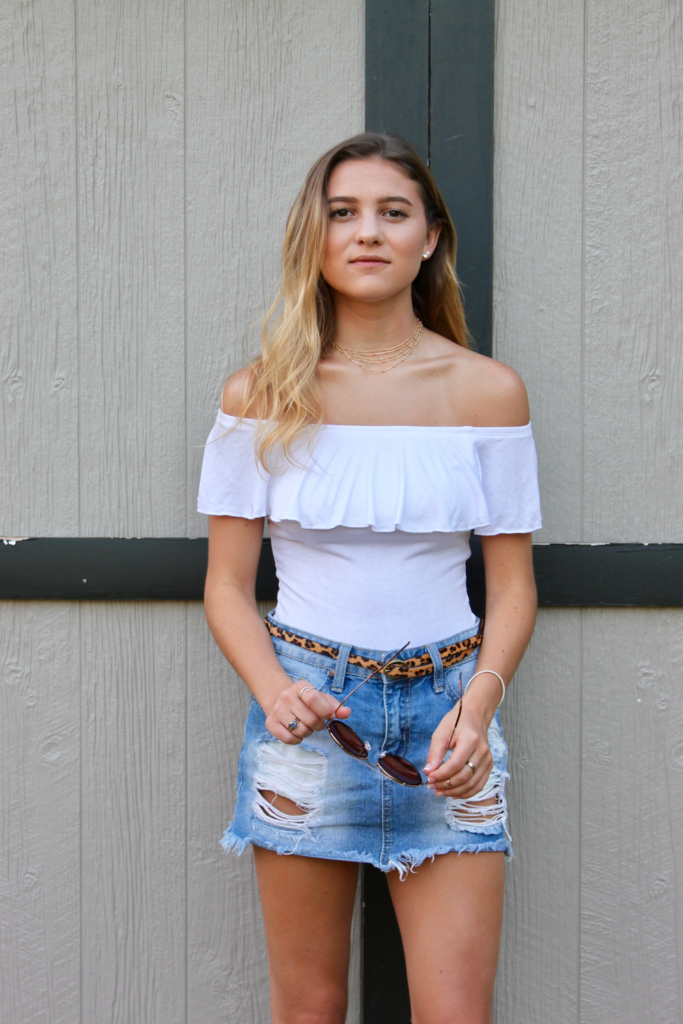 The off-the-shoulder top is an extremely versatile piece because it can be worn for practically every occasion. Pair one with jeans, shorts, or a cute skirt and you are guaranteed to look ready for any event. Another great thing about it is that it can be dressed up or down. Wear an off-the-shoulder top with heels and some jewelry, and it's perfect for a night out on the town; wear one with jean shorts and sandals for a casual lunch date with some friends. Whatever function you need to attend, an off-the-shoulder top is there to impress.
Although off-the-shoulder tops look great with any outfit, they also do a great job of showing off your shoulders and collarbone. A trick that I like to use for a gorgeous, summery shimmer is applying highlighter. Use a highlighter on the high points of your collarbone and shoulders to give yourself a glow that will really stand out when the sun hits your skin. It is a very versatile product and is available in several shades that are perfect for all skin tones. This trick not only gives your look some extra dimension, but will also call everyone's attention to your glowing, highlighted skin.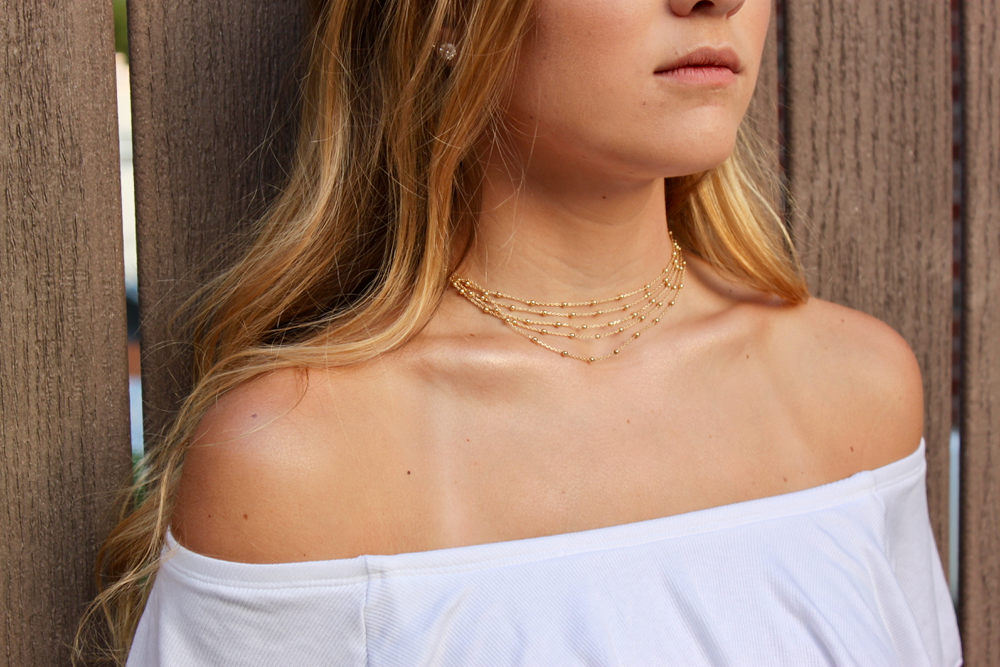 Now that I've given you some tips on the latest summer trend, show us how you style off-the-shoulder tops! Make sure to post your pictures on social media and tag @CFashionista!