The weekend is here! And while it seems like we live in a constant state of counting down until Friday, too often we squander the freedom of the weekend with oversleeping and Netflix.
Instead of spending your weekend flipping between the couch and your bed, get out and take advantage of the first official weekend of summer!
Need some inspiration on how to fill your weekend agenda? Take a look at these nine #RAD weekend plans, inspired by our Style Gurus!
Try to solve the great vanilla versus chocolate ice cream debate. (Photo via @o_tays)
Take in some seriously good views. (Photo via @monnylao)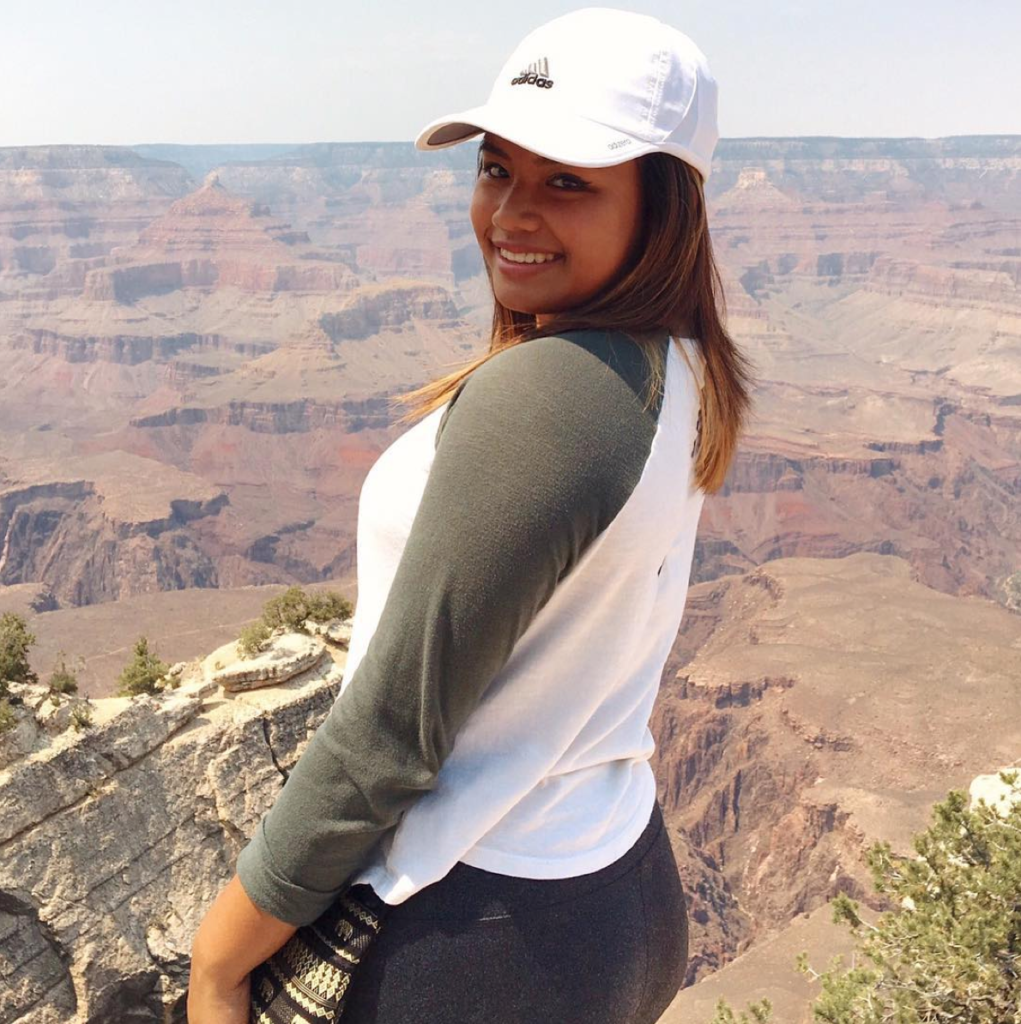 Work on your avocado toast game. (Photo via @theclassicappeal)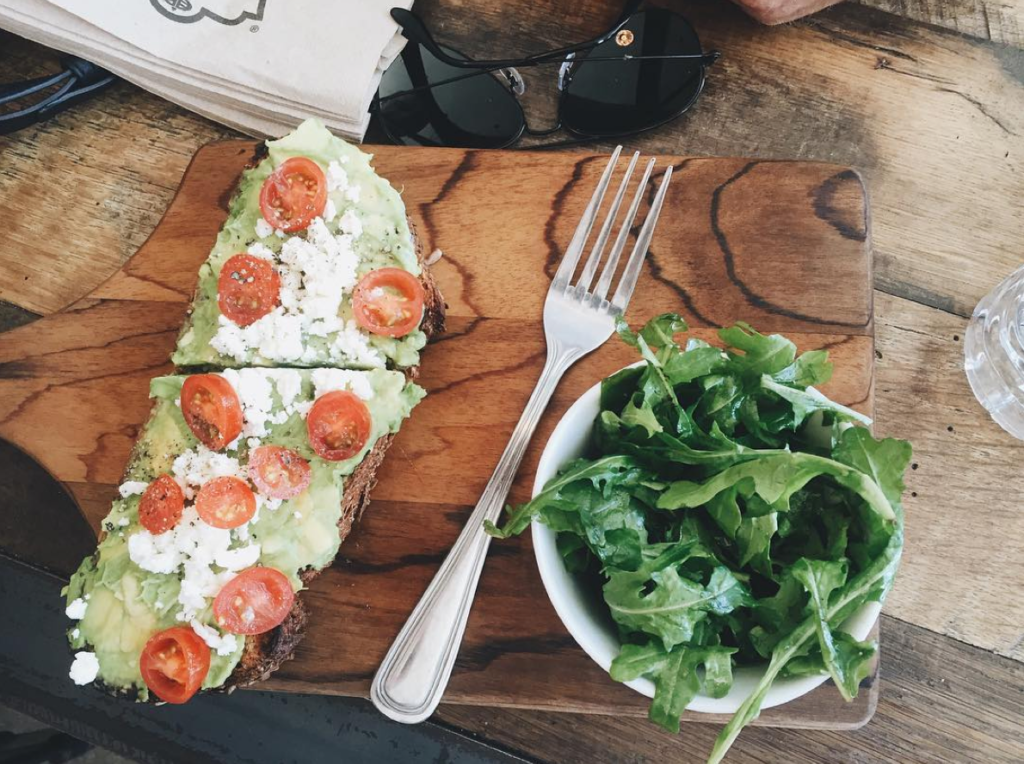 Legitimately hang out. (Photo via @midwestnomads)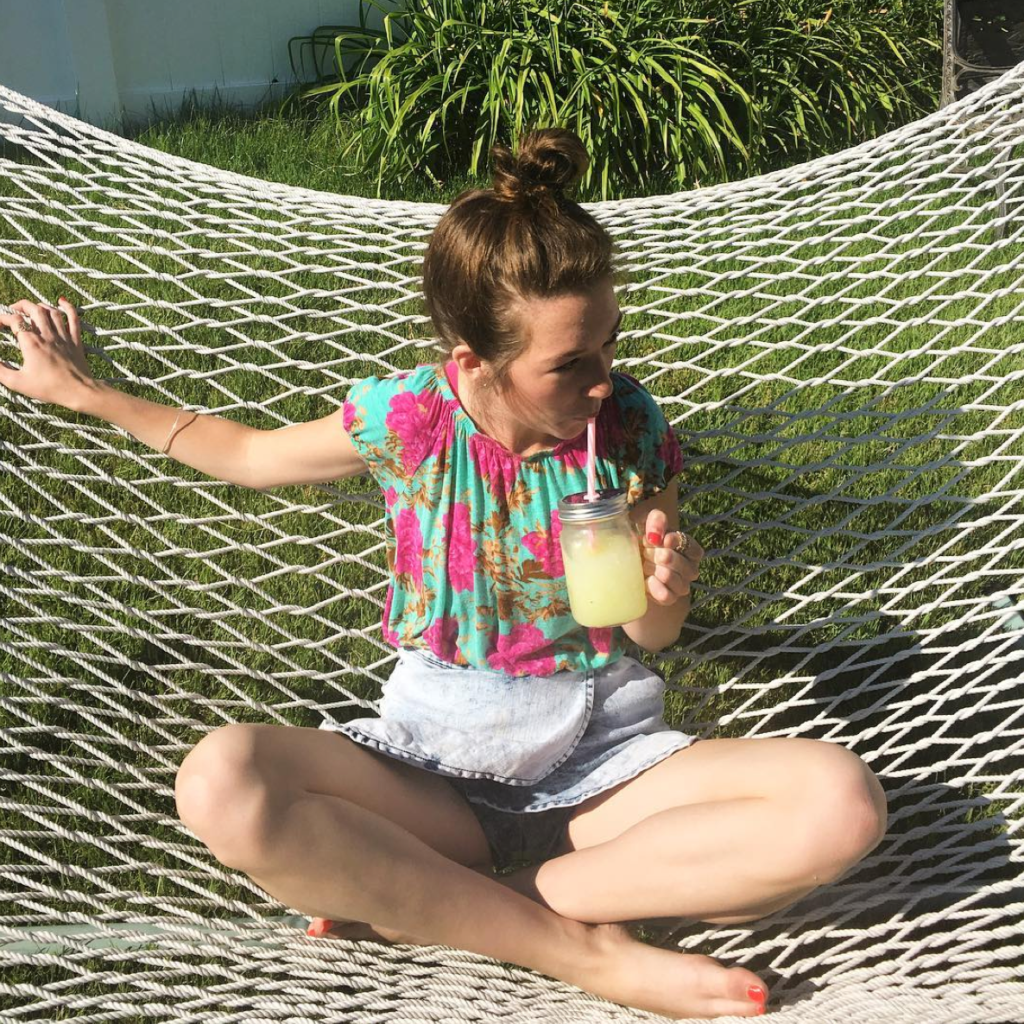 Discover the magic that is a homemade paleta. (Photo via @marianesvaldez)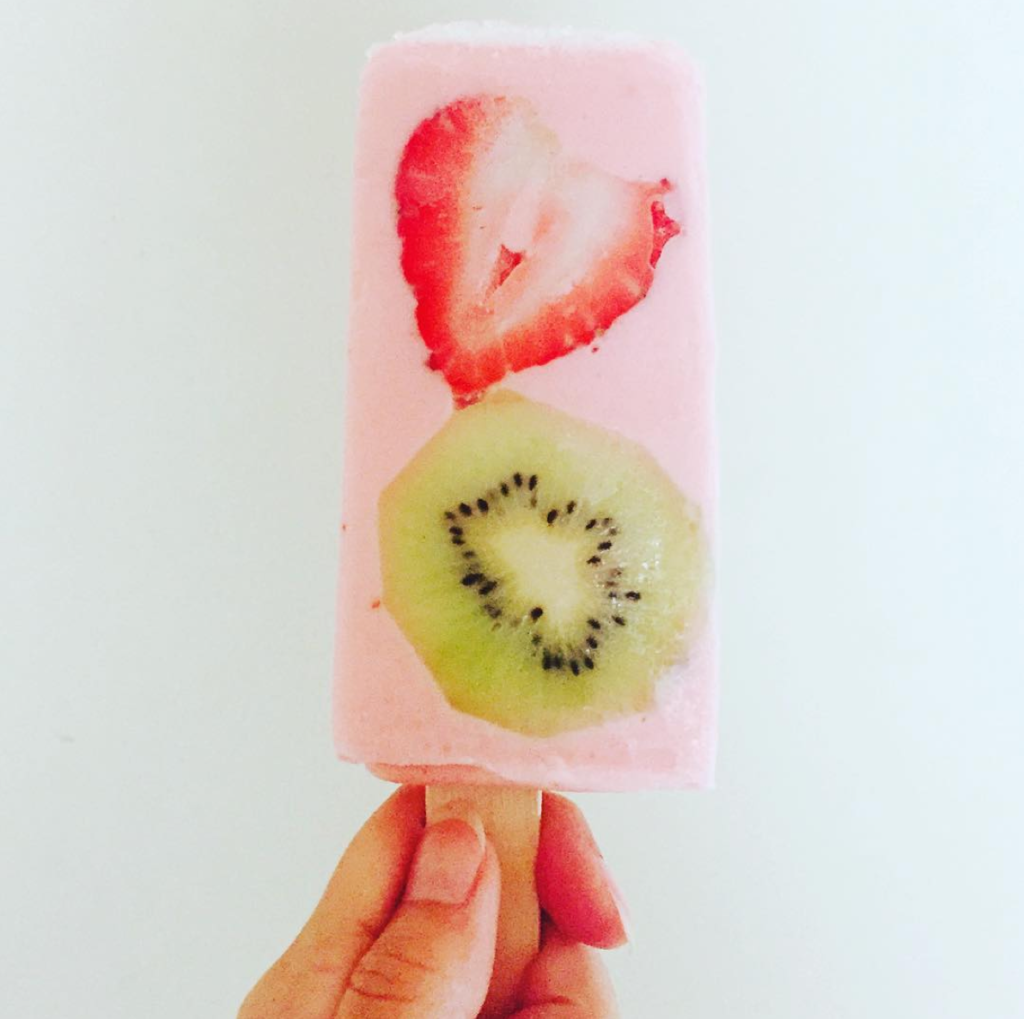 Accomplish your goal of finding a friend with a boat. (Photo via @krischic2911)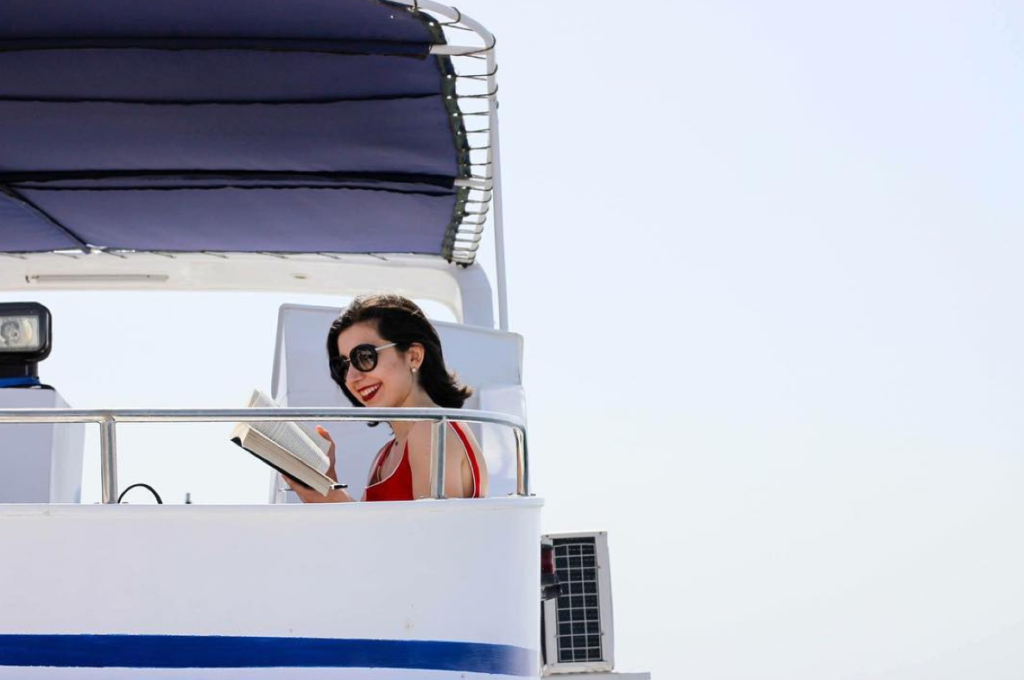 Channel your Sk8r Boi. (Photo via @bakehouseboards)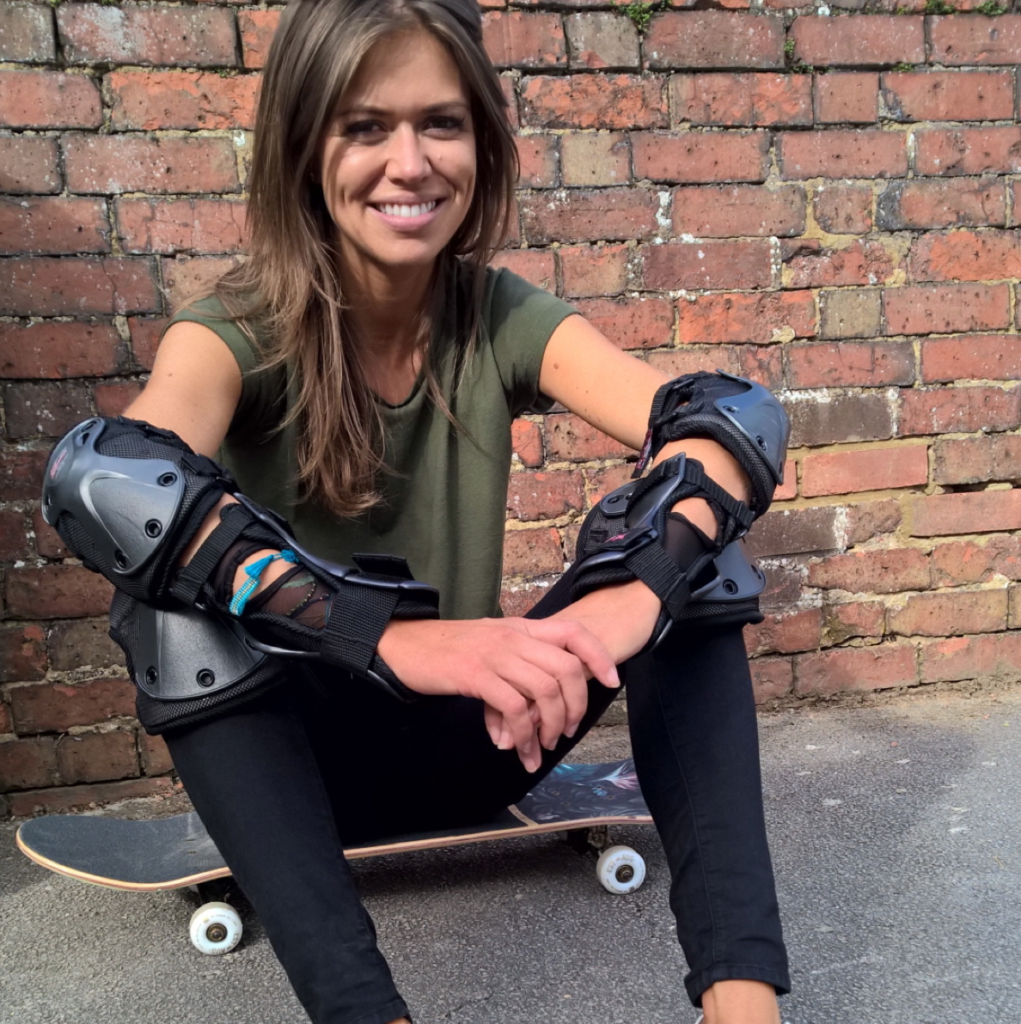 Enjoy a cup of coffee with a side of scenery. (Photo via @lovelyykelly)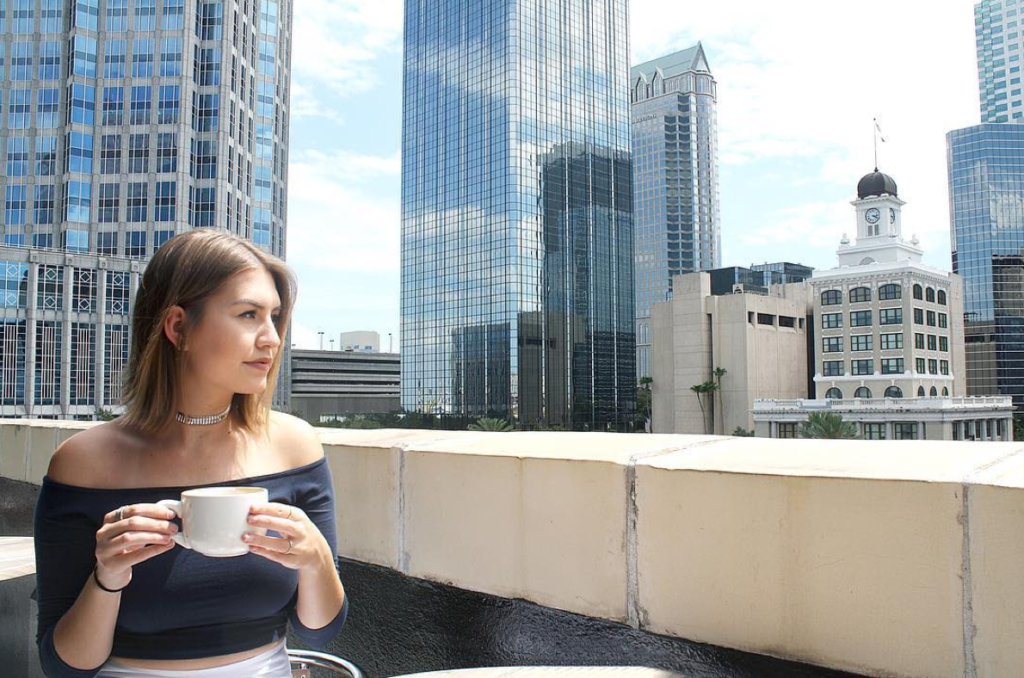 Brunch. Obviously. (Photo via @forever_art)