One of the best things about Boston is its Harbor Islands. Boston Harbor Islands National and State Park is a must for anyone visiting Boston, or for anyone living near the area. You all need to visit these islands at least once in your life.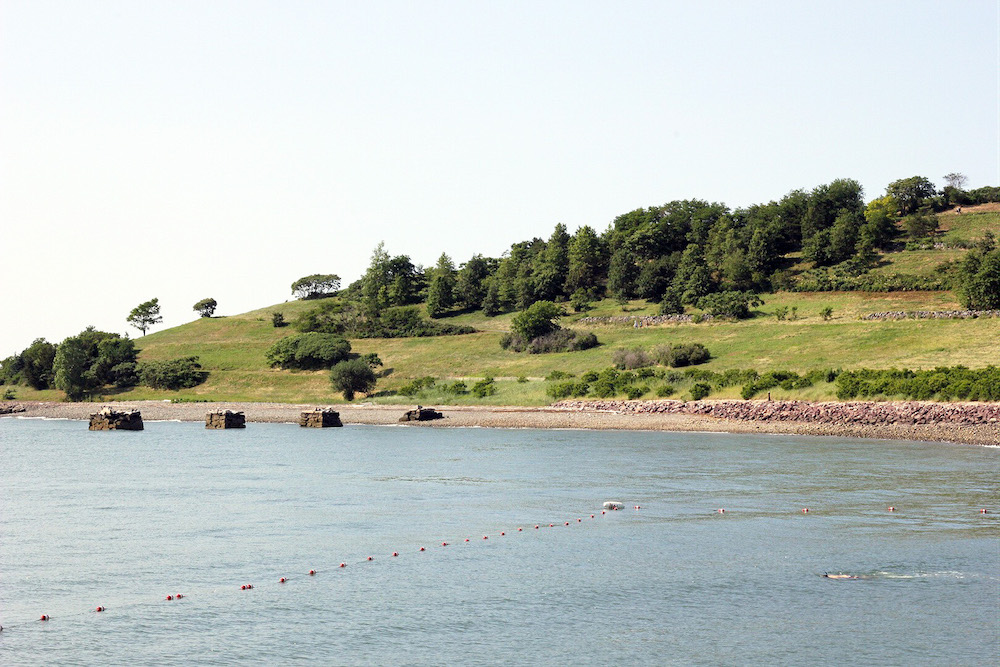 It's important that you visit the Harbor Islands when you visit Boston because it's a great chance to get away from the nonsense. Yes, people come to Boston to visit all of the buildings, skyscrapers, monuments, and museums, but if you need a little break from the city life, why not visit one of the Harbor Islands? You're secluded from everyone and you have a nice quiet area to relax. Who wants to be crowded by tons of people? At the Harbor Islands, you can get away from people, the traffic, and the nonstop car honking.
You can do numerous things here on the islands. On each island, you can go kayaking, snorkeling, swimming, hiking, tanning, or a have a picnic. Each island supplies the kayaks and equipment you need to have the most adventurous day.  You do not have to come with your own supplies because they'll be there for you. There's food and water for you if you did not come prepared to have an adventure. There are tables for you to eat and drink. Or bring your own blanket and food and have a picnic on the grass! You're surrounded by nature and you never have to hear a car honking. You're allowed to bring outside food, drinks, and water bottles to the islands. So if you want to save money from buying the food on the islands, you also have that option to bring your own.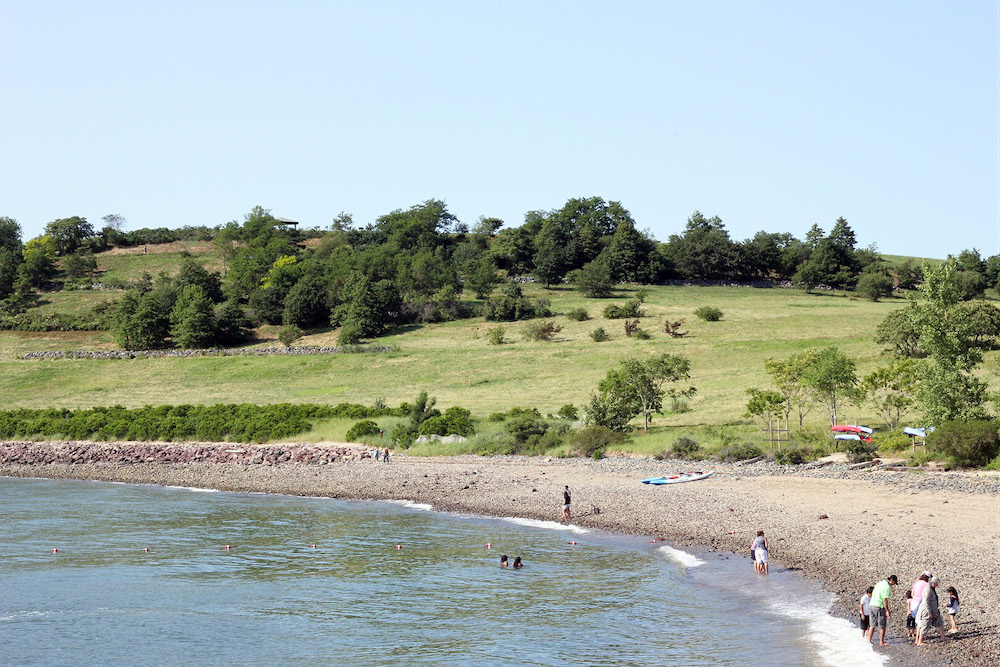 You can also go hiking. Each island has its own pathway for you to walk and hike. I'd be prepared with water and comfortable shoes because it is a tough hike to the top! It's a great exercise for anyone who wants to be active and get their daily jogs. You're also surrounded by the most amazing views. You can see the other islands from any island that you're on, and you get a great view of Boston. What's better than that?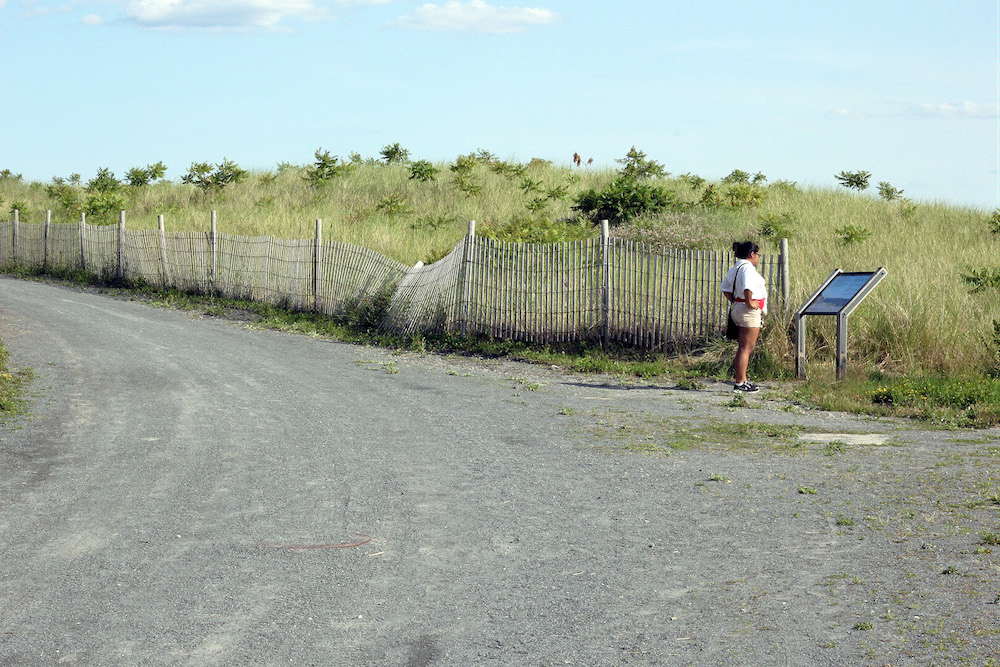 Finally, the best part about going to the Harbor Islands is the ferry ride to and back. You can take amazing photos of the views while on the ferry. If you don't like the sun, you can sit inside and still get a view of Boston. Or you can sit outside and soak up the sun in a pretty sundress.
What are you waiting for? The Harbor Islands are one of the best things about Boston. Plan your next trip now!
Have you ever visited any of the Harbor Islands? Would you like to visit one day? Let us know in the comments or tag us on social media at @CFashionista.