Every new season calls for a wardrobe update: what should you include in your new summer 2017 wardrobe? Of course, you will need the essentials such as swimwear, shorts, flip flops, etc. But did you make sure to grab your staple piece for the summer? You need one piece that you can go to any day of the summer to ensure that you are always on trend. It's the piece that can complete your outfit for any occasion with minimal effort. I think everyone now knows what piece I am talking about, but don't feel bad if you don't! Below is the answer to completing your summer 2017 wardrobe, and it will not bust your budget either.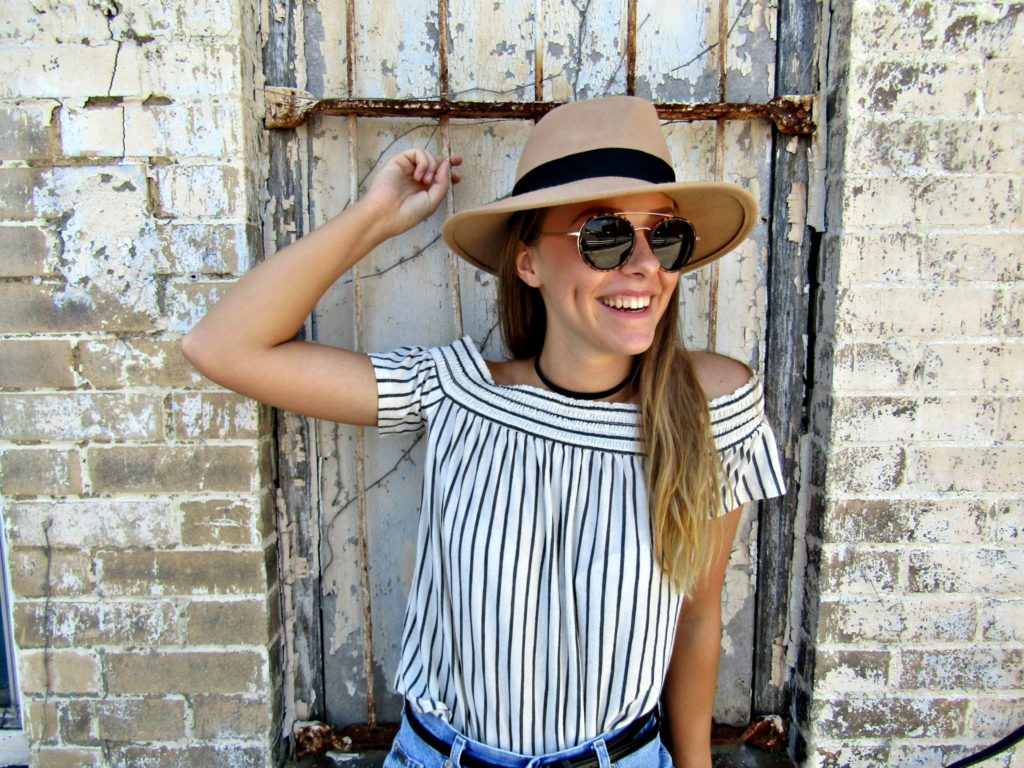 That's right, stripes are the staple piece of this summer! This trendy gal paired her favorite off-the-shoulder striped top with her cut-off denim shorts, edgy black choker, sunglasses, and a hat to pull it all together. The simplicity of this look was taken to the next level by her touch of stripes. The key to this outfit is simple; the black stripes in the shirt. Although they are smaller stripes, they tie this outfit together through connecting her accessories such as her belt, choker, sunglasses, and hat band.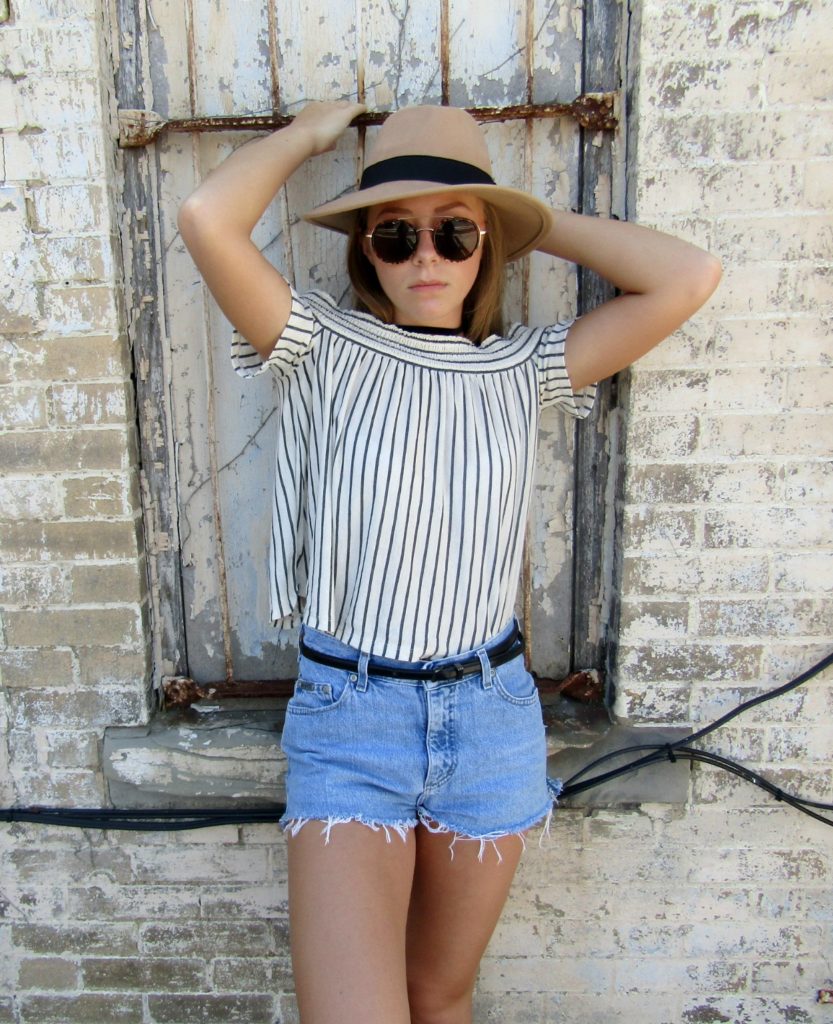 Stripes can easily add dimension and character to any outfit. By simply adding stripes to your outfit, it can transform the entire look. Stripes can add a casual, boho, classy, or retro feel to any outfit depending on the thickness, color combinations, and style of the stripes. Whether it be pinstripes or thick stripes, there is a stripe combination out there that will flatter every body type. Your stripe options do not just stop at tops, though! Maxi dresses, fit and flare pants, and even a striped accessory can be part of your closet to achieve your trending staple pieces needed this summer.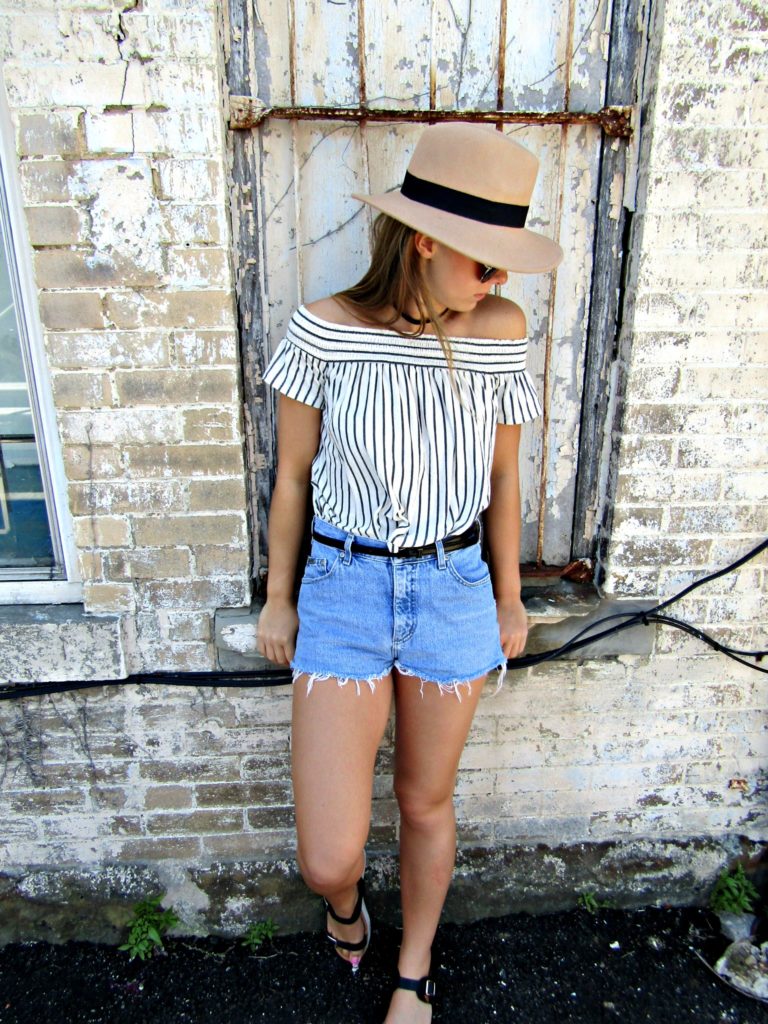 Want to know the even sweeter part of this summer 2017 trend? This style doesn't even have to break your bank account to serve its purpose. The staple of stripes will never be out of style, so investing in your striped clothing no matter the price, you will definitely be getting your money's worth! Another great benefit of stripes is that it is not subject to a single season. Stripes fit into every season in different ways, so your purchases have many uses in them. This on trend, off-the-shoulder striped top only costs roughly $25 from American Eagle Outfitters.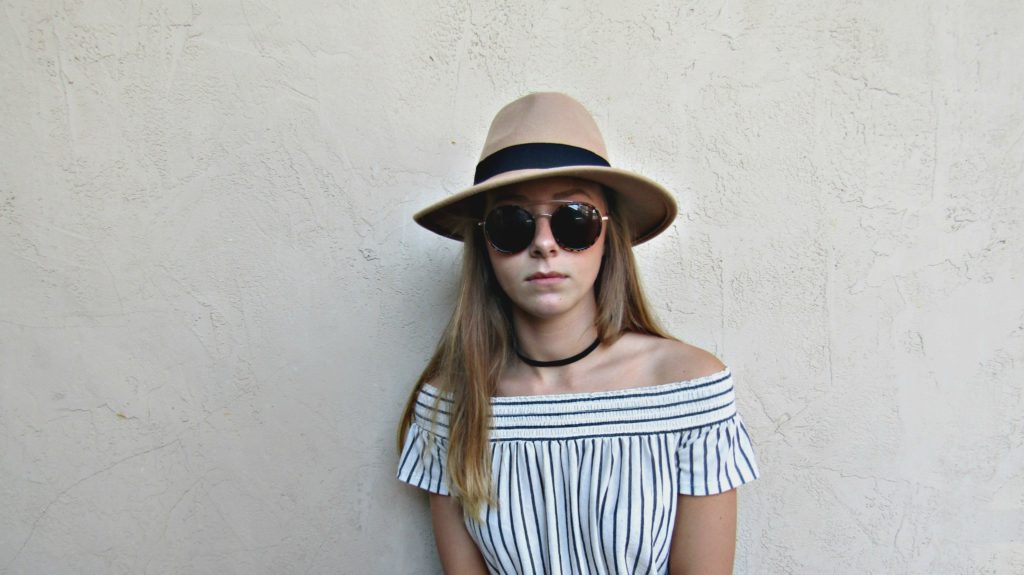 So what do you think about stripes being the summer 2017 staple piece to have? Let me know in the comment section below. Or even better, if you think you can rock this striped look this summer, show us on your social media account! Don't forget to tag @CFashionista!