Sponsored by Dove  
Beyond the fashion, beauty and lifestyle trends, CollegeFashionista at its heart is about empowering our readers and contributors. We view our platforms as a way for our audience to share their voice, harness their creativity and to grow not only their skills, but as people as well. We believe that when it comes to achieving your dreams, nothing should stand in your way—especially yourself.
That is why we love partnering with brands and companies who celebrate this same sense of empowerment. Dove is a leader in encouraging women to find beauty in themselves. A recent study showed that and eight in 10 girls with low body-esteem are more likely to stop doing the things they love simply because they didn't like the way they look. CollegeFashionista and Dove believe that a woman's beauty and self-love should be celebrated on her own terms, instead of feeling limited by it.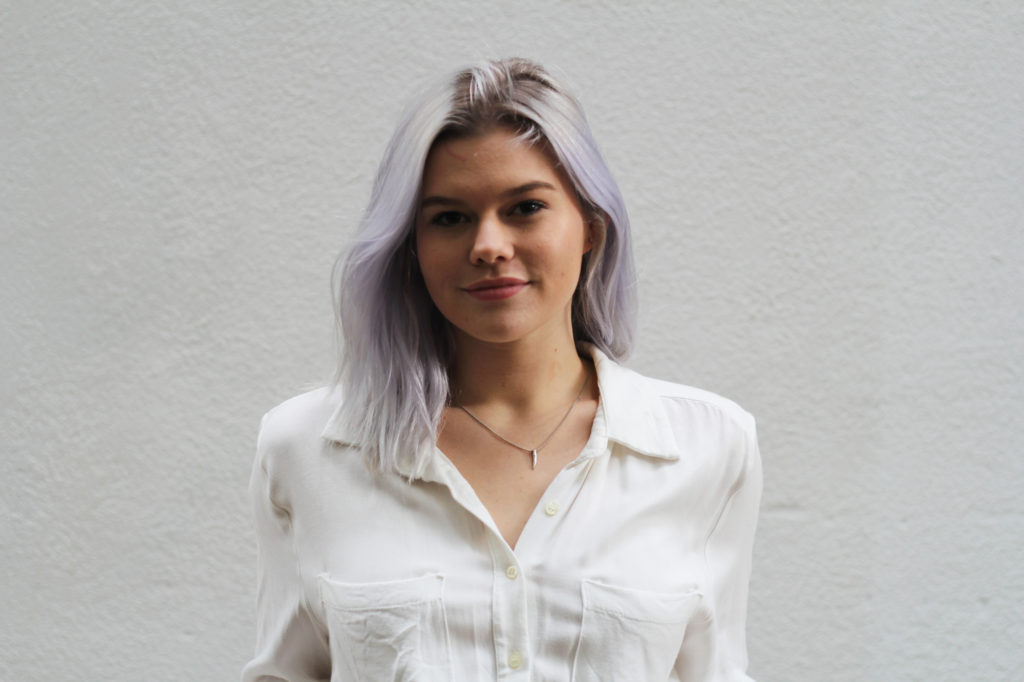 Commentary and judgment focused on how women look is deeply ingrained into daily life – Dove's new film, #MyBeautyMySay profiles the unique stories of nine real women who have risen above their beauty being used against them. We encourage you to watch and share the film and your own personal story to show support to women everywhere overcoming beauty limits using the hashtag #MyBeautyMySay.
CollegeFashionista and Dove are also taking the conversation offline for a can't miss in-person panel discussion with fashion insiders Allure's Kristie Dash and Refinery29's Alyssa Coscarelli about the power and importance of self-love and a Dove #MyBeautyMySay workshop with Dove Self-Esteem Educator Dre Brown. Join us in New York City for an exciting evening of candid conversation and celebration of unique beauty. 
When: Tuesday, July 19 from 6-8 pm
Where: 164 5th Avenue, New York, NY 10010 (Bandier)
RSVP is required! Please email [email protected] to reserve your spot in this exclusive event!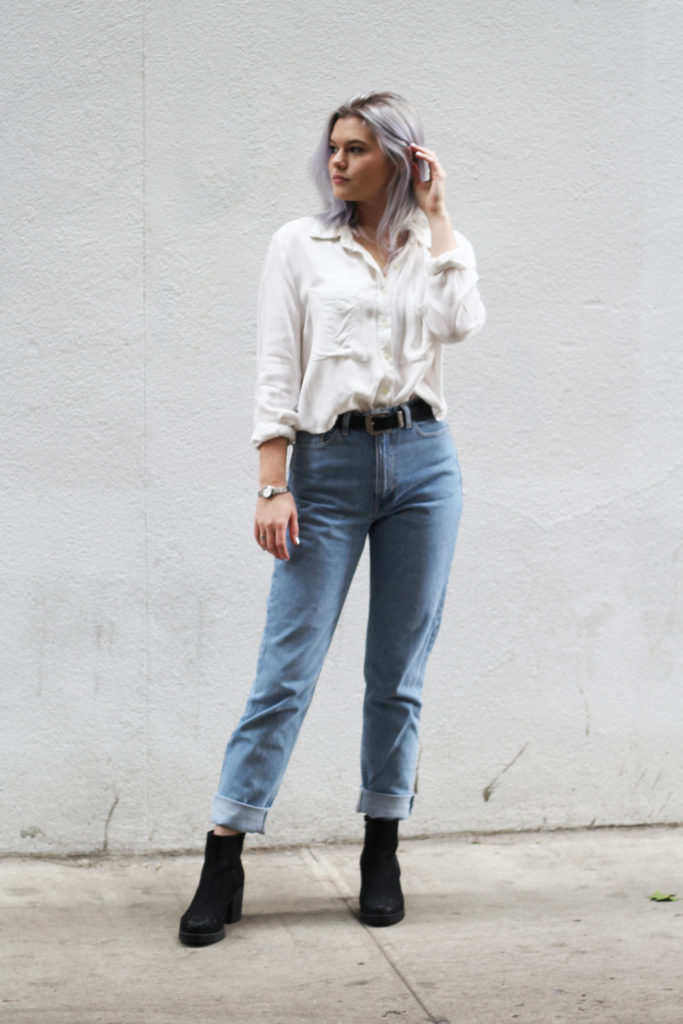 Take part in the #MyBeautyMySay campaign and initiatives and together we can change and empower the next generation!