Spring semester is finally over and summer is here to stay! After the past few weeks of rest and recharging, I'm sure you are now ready to roll and see what fun the next three months have in store. While it may seem like the only way to have an eventful summer is to travel to one of the famous US coasts; what you may not realize, Fashionistas, is that you don't have to be in a major city or culture hub to visit some of the coolest places around!
That's why every first week of the summer months, we're bringing you and "Around The USA In" article. So what do we have to start off the sunny month of June, you ask? Read below for a lengthy list of museums you'll surely be paying a visit to soon.
1—Rei Kawakubo / Comme des Garcons: Art of the In Between (The Metropolitan Museum of Art: 1000 5th Avenue, New York, NY)
This year's Met Gala theme honored Rei Kawakubo (the designer for Comme des Garçons) all while bringing fashion awareness to all. This meant edgy. Out there. Juxtaposed. Courageous. Bold. Disfigurative. Defiant. Take a peek below to see just how much inspiration you'll gain by visiting the breathtaking summer exhibit (on display through September 4th).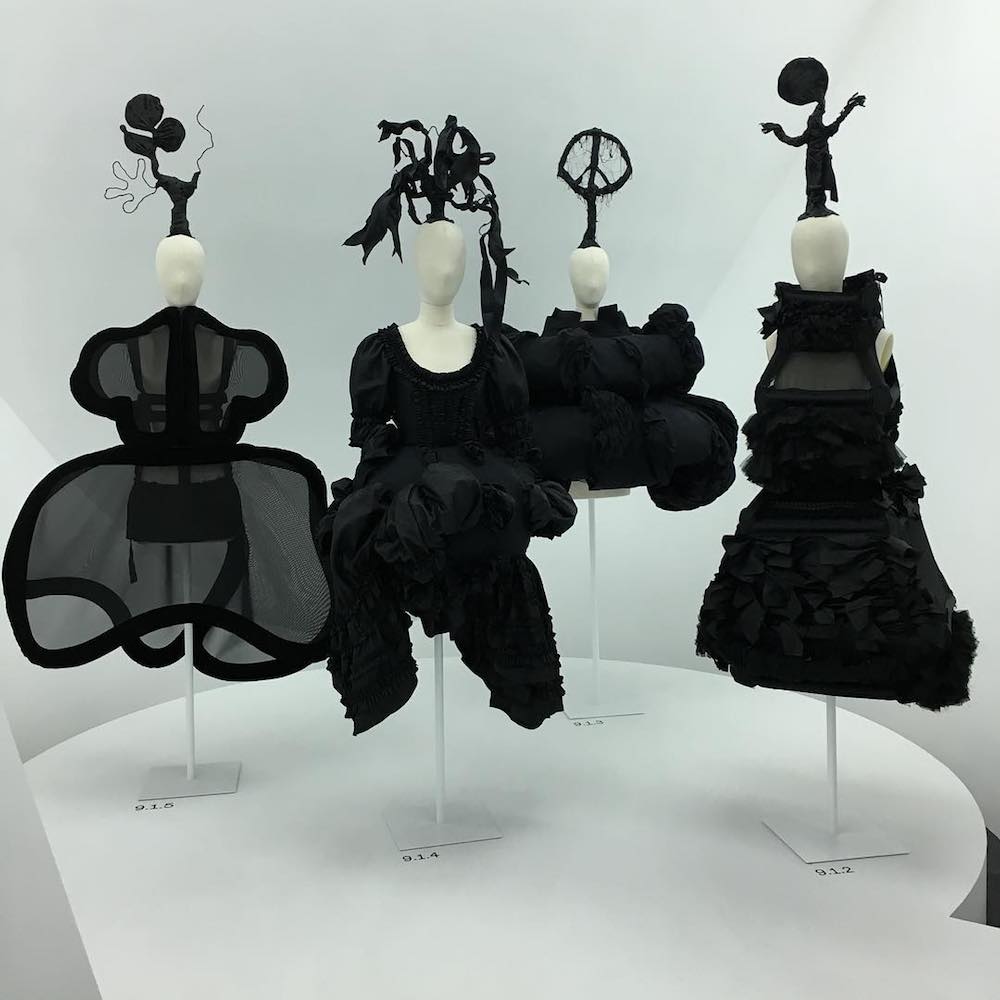 Photo via @sarahgharrelson
A tip for those who don't know: I've seen far too many tourist families fork over $175 for a day's visit before my very eyes. The Met's admission prices are all suggested! Fashionistas, that means, feel free to ask for "1 ticket at donation price, please" and hand over whatever you can afford.
2—Leo Villareal (Pace Gallery: 537 West 24th Street, New York, NY)
Ever wonder how computer science (Interactive Telecommunications, to be exact) and Fine Arts could possibly coincide? Style Gurus, Leo Villareal—a light artist based in Manhattan and alumnus of Yale University and NYU— has your answer. Known for creating art experiences using LED lights and projections, Villareal is the coolest computer programmer we know. Be sure to start your summer by visiting his beautiful solo exhibition, which will be on display until June 17.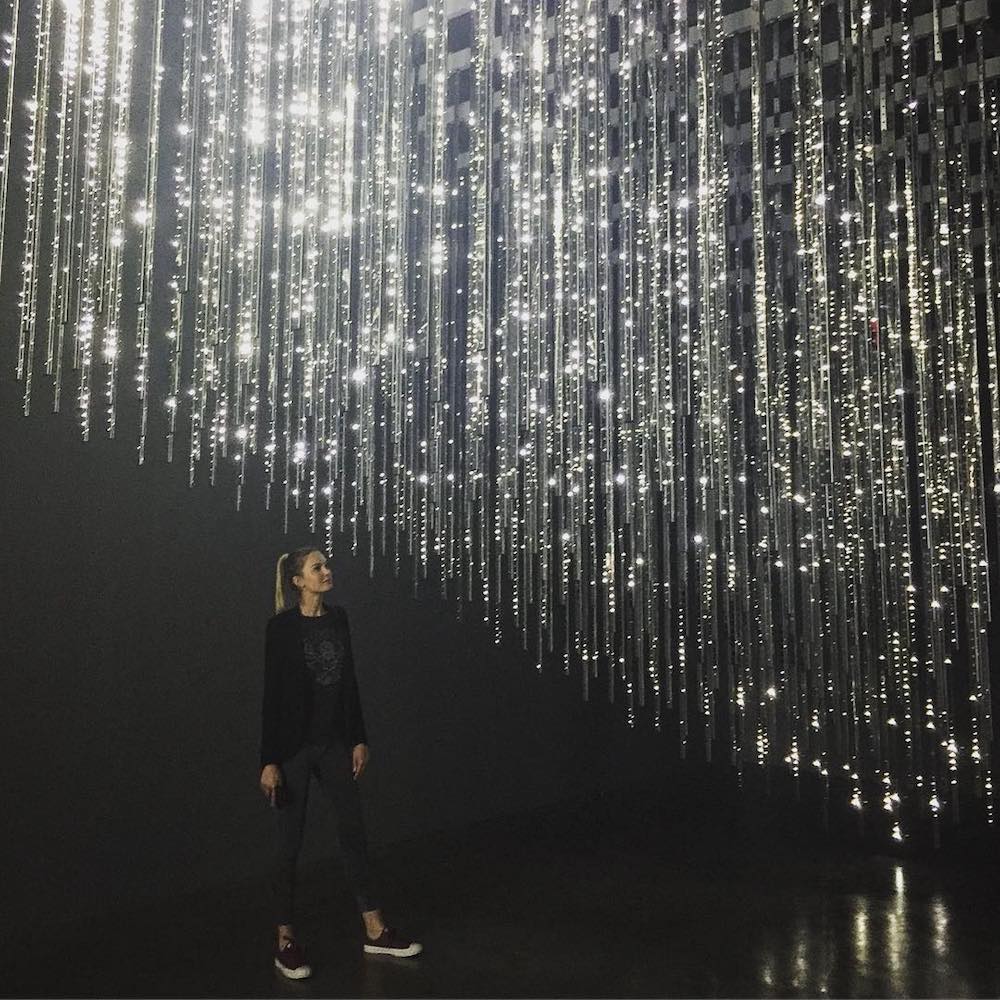 Photo via @theanaville
3—Immersion Room (Cooper Hewitt Museum: New York, NY)
This exhibition is the millennial upgrade your grandmother's kitchen wallpaper has always needed. Stop by the Cooper Hewitt's Immersion Room to view hundreds of the museum's wallcoverings in a 360 degree experience. After checking out the collection of wallpapers, feel free to doodle your own pattern, project it onto the walls according to your size and color customizations, and pose for a photo in front of your masterpiece.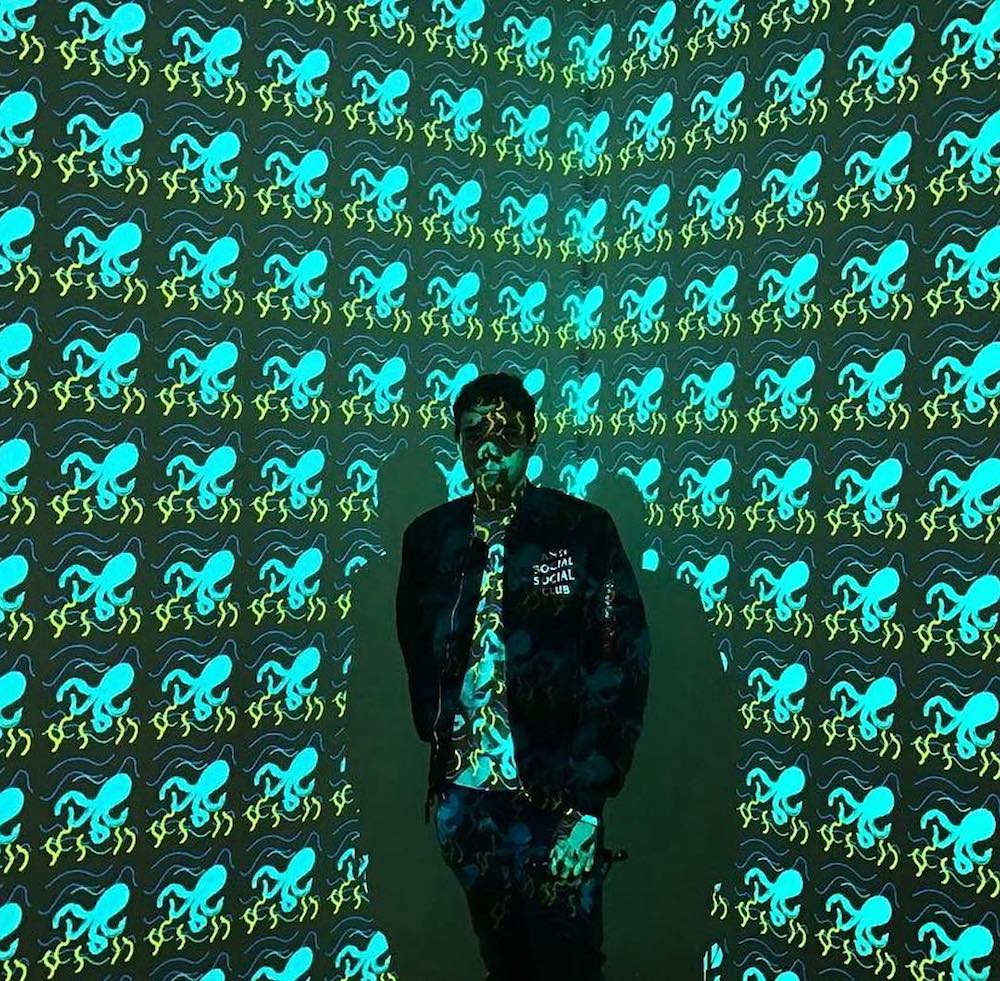 Photo via @cooperhewitt
4—Museum of Ice Cream (2018 East 7th Place, Los Angeles, CA)
Okay, this is just too cute. Now that you've seen this temporary pop-up museum on Queen Bey's Instagram, get tickets to check it out for yourself ASAP! They have a pool of sprinkles and giant gummy bears, people—need I say more? Tickets sold out for the week you'll be visiting LA? Live vicariously through this Forbes article with me.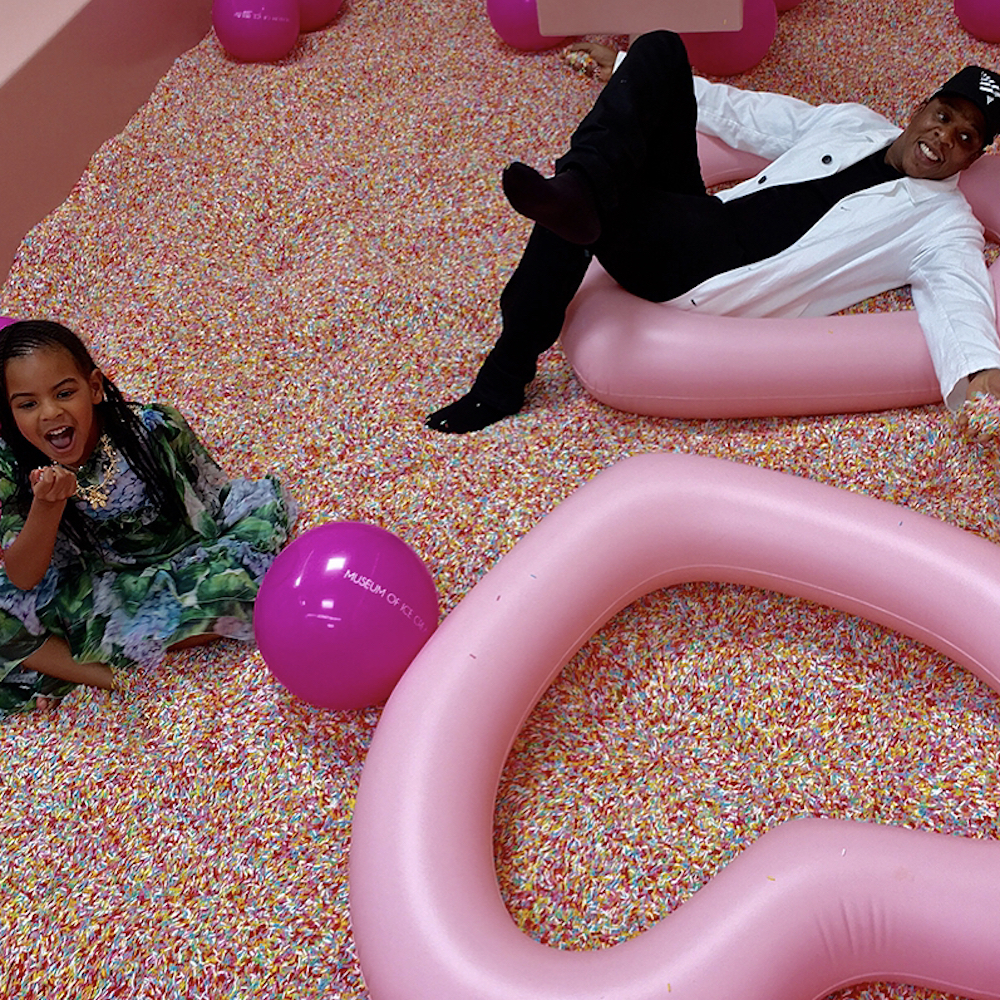 Photo via @beyonce
5—Nari Ward—Sun Splashed (Institute of Contemporary Art: 25 Harbor Shore Drive, Boston, MA; Displayed through September 4th)
Nari Ward, a Jamaican artist who emerged in the 90s, is known for his large renditions using everyday items found in urban communities. The results?— Sculptures, collages, photographs, and installations that are rich in both color and culture. As the name suggests, this exhibit in Boston is exactly what you need this sunny season.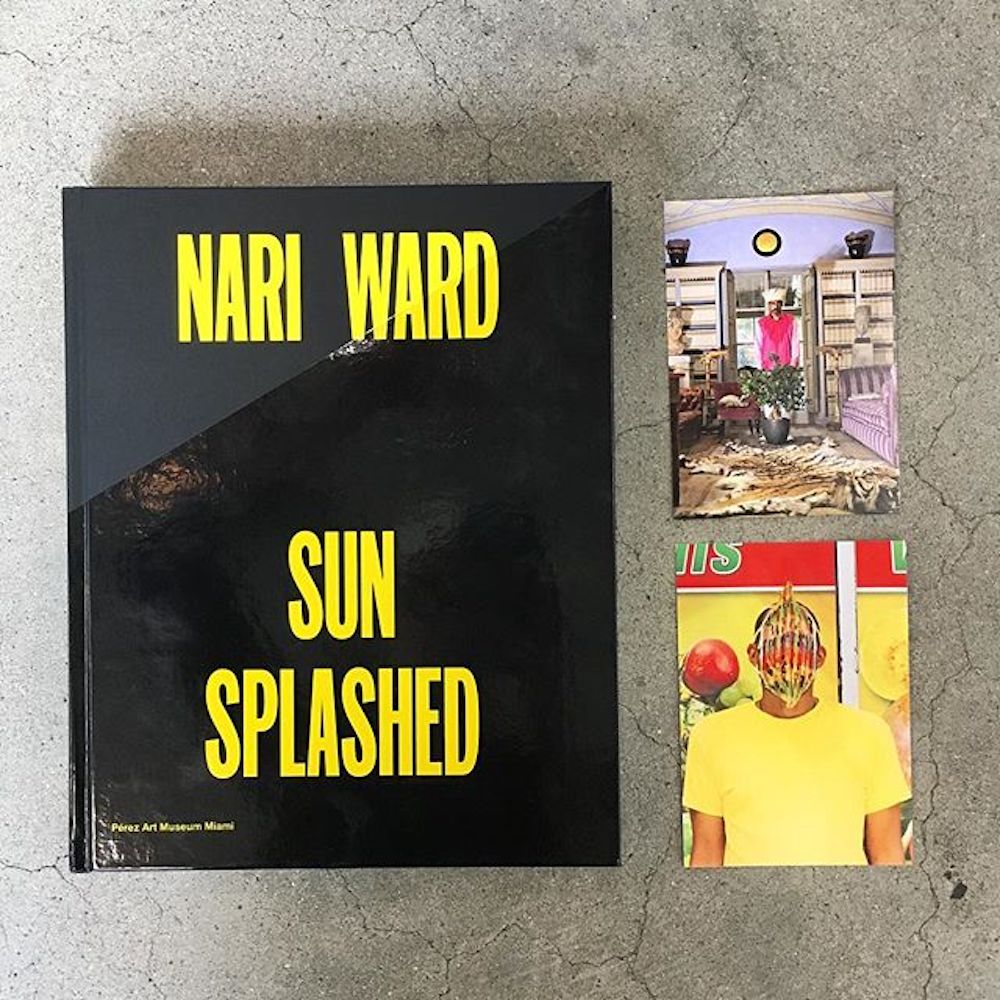 Photo via @icastore
6—We Wanted a Revolution: Black Radical Women (Brooklyn Museum: 200 Eastern Parkway, Brooklyn, NY)
With every great movement, especially feminism, comes a group of overshadowed, underrated individuals who were excluded from history's narrative—until now. With this new exhibit, the Brooklyn Museum highlights the work of black artists who fought for feminist causes, the Civil Rights movement, and more. Be sure to check it out, along with the museum's other Year of Yes campaign initiatives!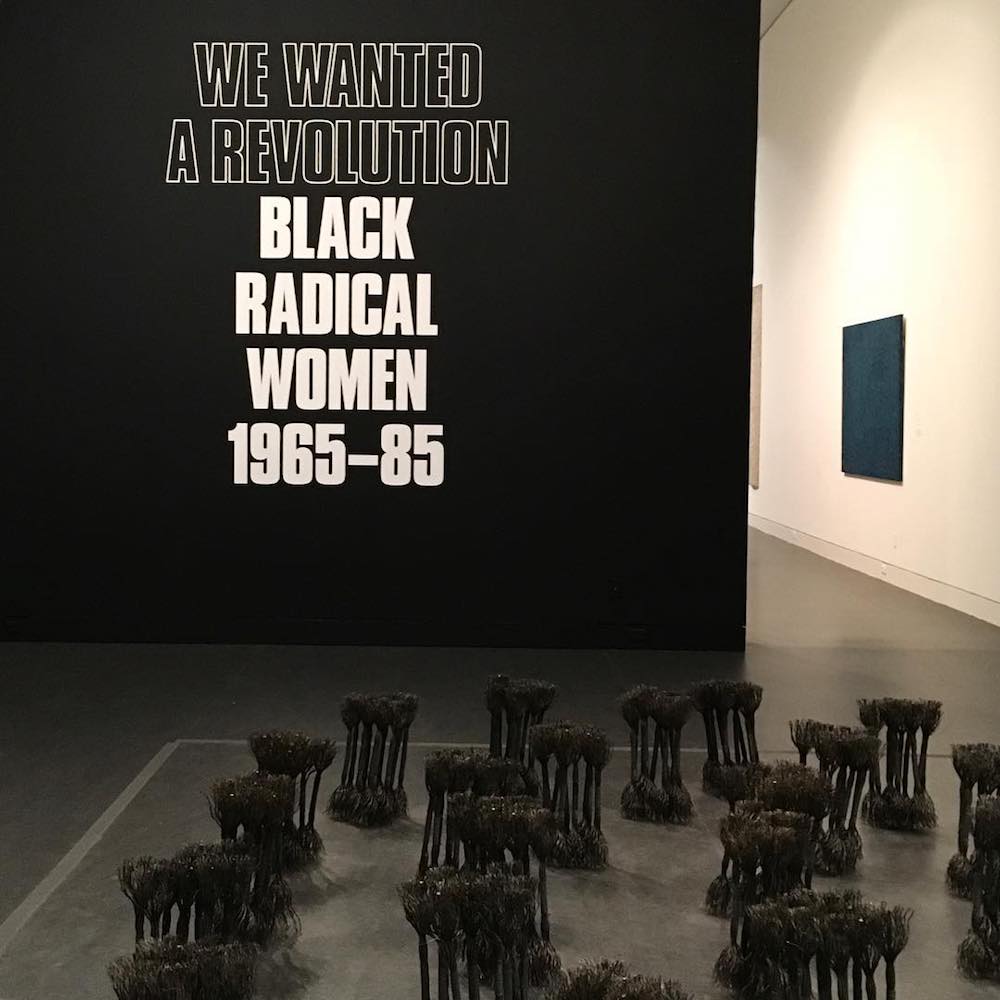 Photo via @bam_pow
7—Ugo Rondinone—Let's Start This Day Again (Contemporary Arts Center: 44 East 6th Street, Cincinnati, OH)
To put this exhibit into three simple phrases, think color, space, and an open-ended experience. Like most contemporary art exhibits, it is hard to explain and gives me a "you had to be there" kind of feeling. So, Fashionistas, make your way down to Cincinnati this summer and be there!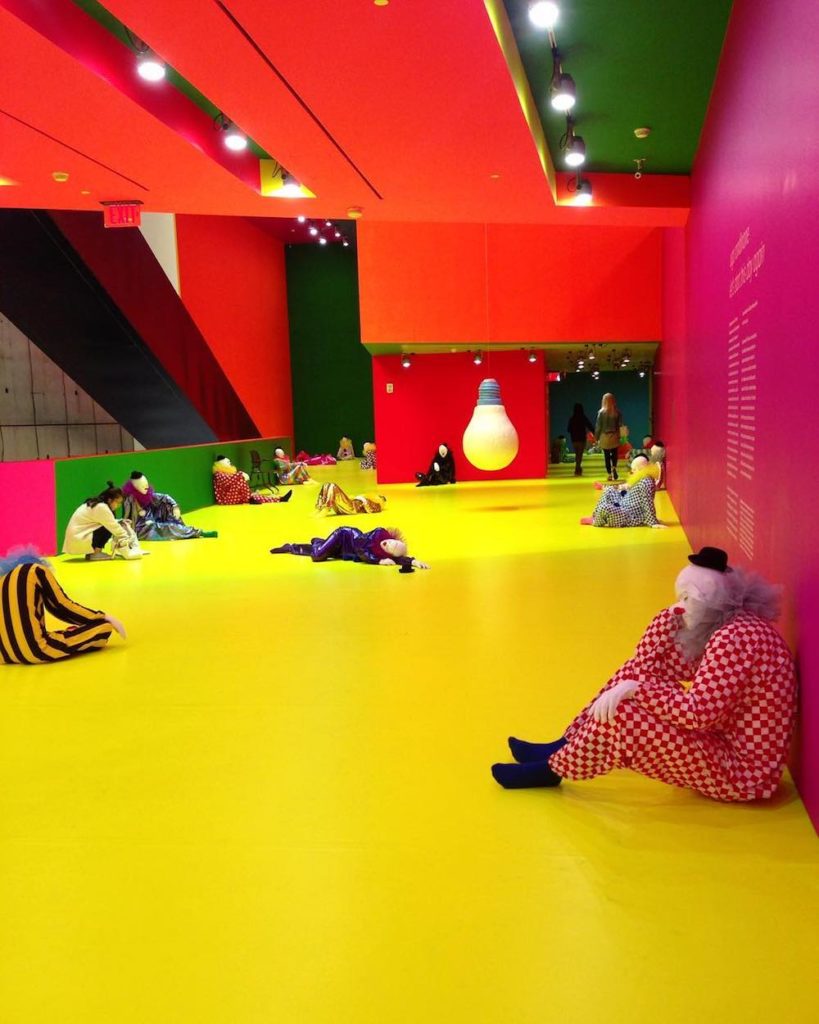 Photo via @itemsofinspiration
8—Parallax Gap (Renwick Gallery: Washington, DC)
This installation (running from July 1st, 2017—February 11th, 2018) features architecturally challenging ceilings from all kinds of American buildings. It's all about perspective! Your Instagram followers will be left rotating their phones wondering what exactly they're looking at and what the best angle to view it from is.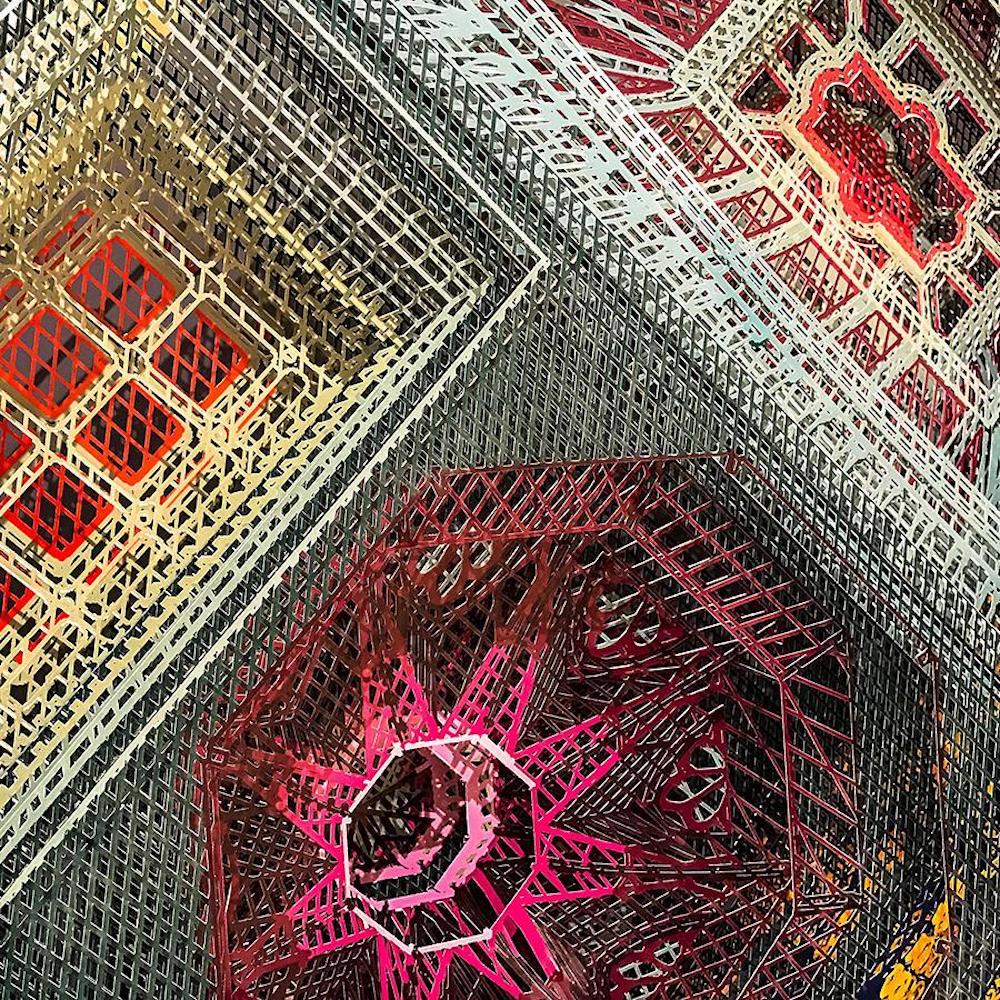 Photo via @freelandbuck
9—Inside Out (hosted by the Philadelphia Museum of Art: Philadelphia, PA)
What better way to enjoy a summer day than to experience an exhibit that takes place in and all around the city? This summer through December 2017, the Philly Museum of Art is bringing various genres of art right to a corner near you. Be sure to head outside and Instagram any of your sightings!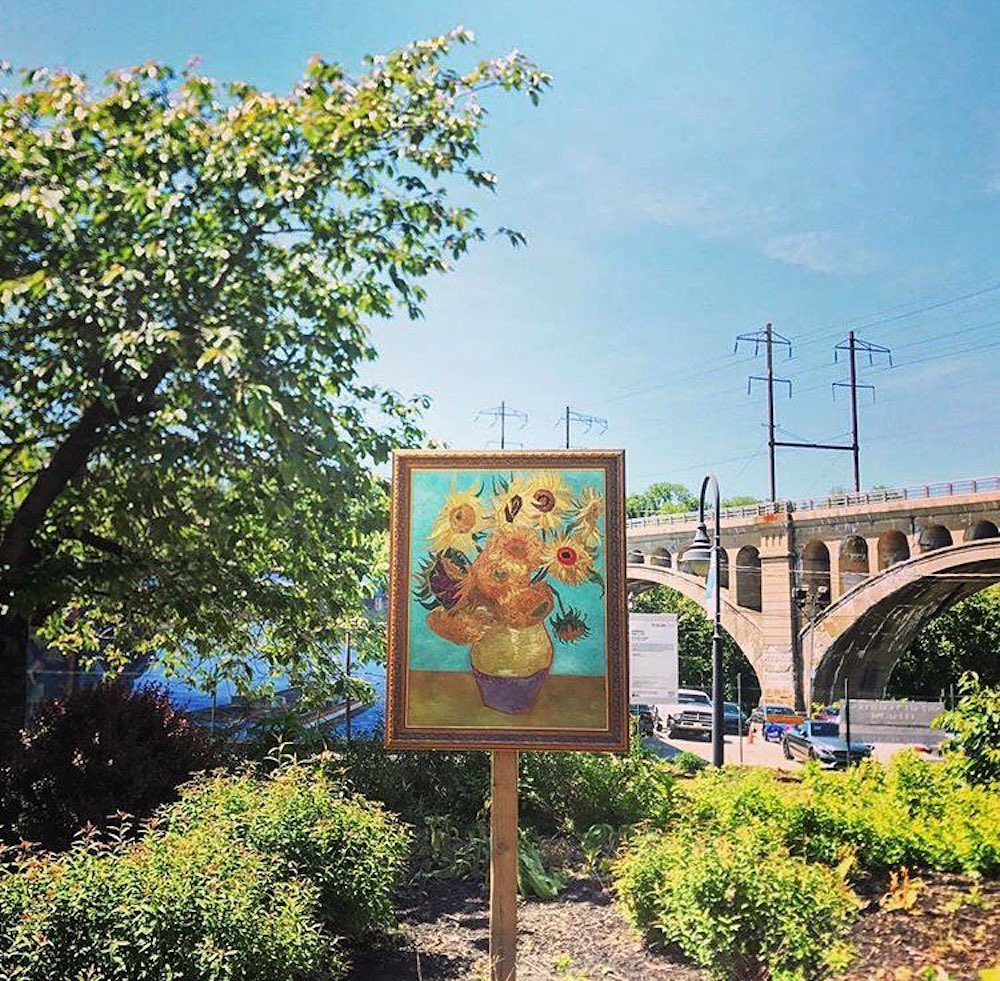 Photo via @philamuseum
10—Pop, Minimal, and Figurative Art (San Francisco Museum of Modern Art: San Francisco, CA)
Everyone knows Andy Warhol to be the pop art king, but it's time you Fashionistas to get art-cultured this summer! The SF MOMA site says the exhibit features "works by artists from the Doris and Donald Fisher Collection (including Chuck Close, Philip Guston, Donald Judd, Sol LeWitt, Roy Lichtenstein, and Andy Warhol), [and] offers deeply relevant and differing lenses through which to consider the role of artists in society."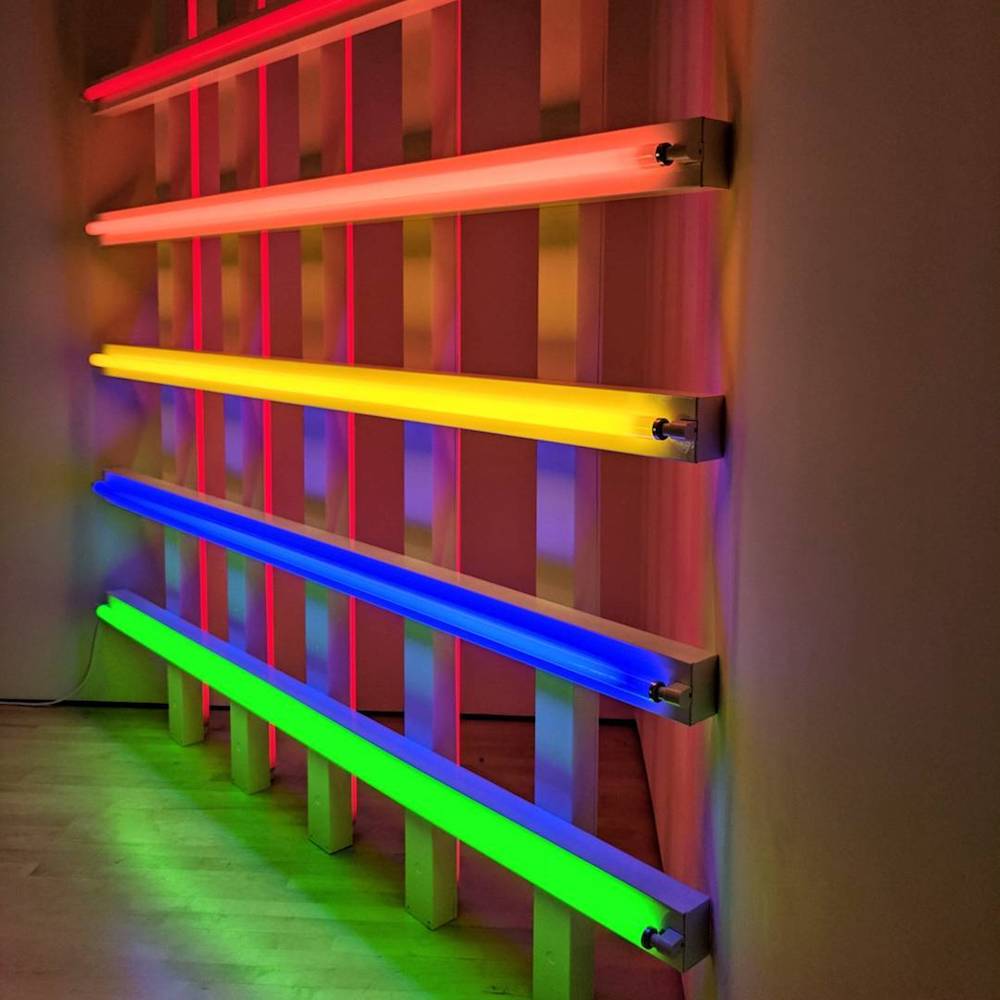 Photo via @junealtamura
11—Motown Museum (2648 West Grand Blvd, Detroit, MI)
Music lovers, rejoice. In a house believed to have birthed the Motown sound, this is your chance to observe all kinds of instruments, costumes, photos, records, and other souvenirs from the glorious time period. In need of some serious inspiration? Catch a film screening in which Motown founder, Berry Gordy, tells how he turned his $800 investment into a 20-million-dollar goldmine of musical history in less than a decade. Before the day is done, be sure to sing a tune or two in the perfectly-preserved studio that the Temptations, Supremes, Four Tops, and more once stood.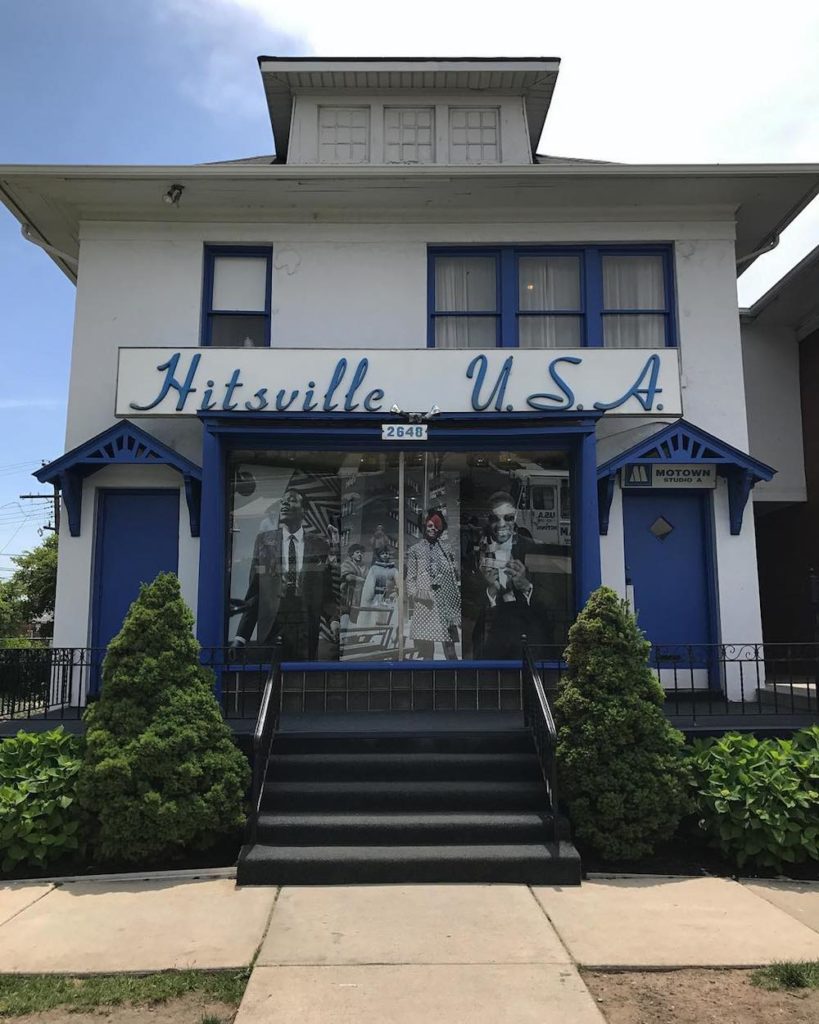 Photo via @_allisonwatkins
12—City Museum (750 N 16th Street, St Louis, MO)
If you think New York's architecture is amazing, you need to add this eclectic museum to your bucket list. Once inside this former shoe factory, you'll find that the spiral conveyor tunnel system has been transformed into huge slides (even one that's 10 stories high)! After sliding until you're dizzy, visit their aquarium, rooftop Ferris wheel, and more.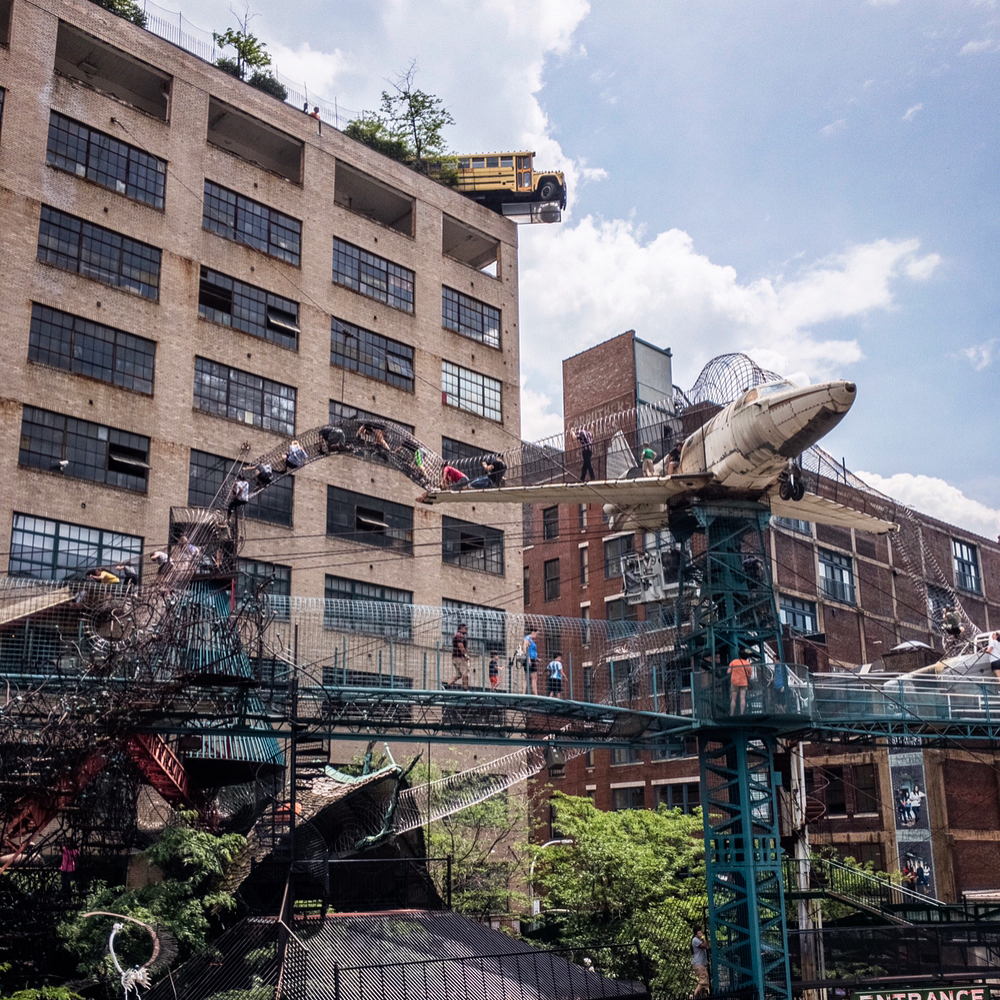 Photo via @photom1k3
13—Route 66 Hall of Fame & Museum (Route 66 Association of Illinois: 110 West Howard Street, Pontiac, IL)
This former firehouse is a road trip must-see. Meet fellow travelers, observe hundreds of artifacts, and pick up a few tips on what else there is to see along the scenic king of all roads. Don't forget to snap a pic next to the largest Route 66 shield in the world (which is painted on the back of the building)!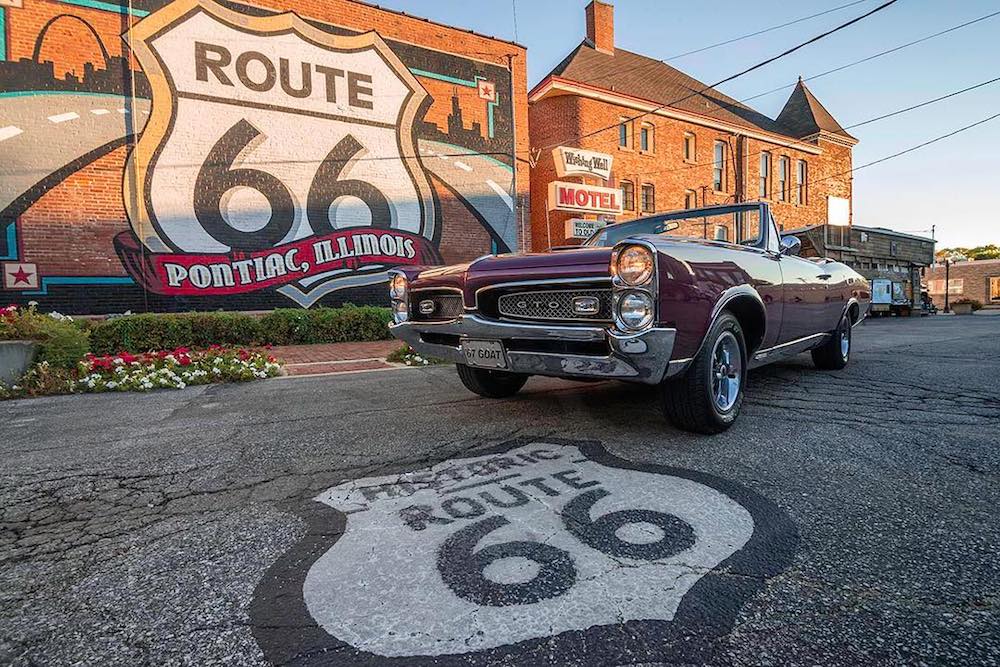 Photo via @route66images
14—Pro Football Hall of Fame (2121 George Halas Drive NW, Canton, OH)
This one will either make you the most sport-savvy out of all your friends, the best girlfriend and date planner ever, the happiest football fan alive, or all of the above. Spend an afternoon admiring bronze busts of football's greatest or inspecting football's greatest prize (the Vince Lombardi Trophy) from all angles. If you need me, I'll be in their Lamar Hunt Super Bowl Gallery, designing my own Super Bowl ring!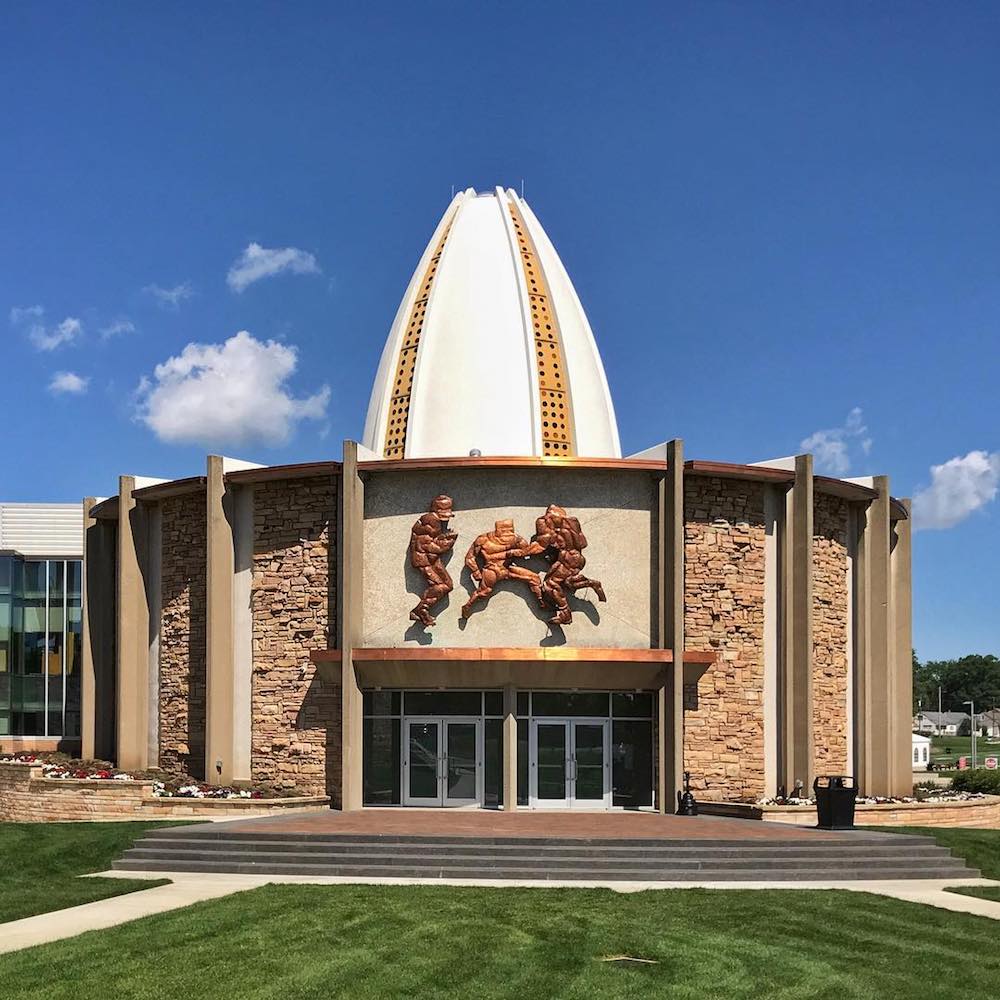 Photo via @ddzutavern
15—Titanic Museum (2134 Parkway, Pigeon Forge, TN)
If you liked the movie, you'll love this museum. Step inside the half-scale replica of the Titanic ship to find thousands of salvaged items from history's most famous shipwreck. Be sure to get an up-close look at an original life jacket, menu card, furniture, and more. Recreated rooms display the glorious central staircase, first-class cabins, and more. If I make my way down to Tennessee this summer, I am sure I can prove that 2 people definitely could have fit on one door! But let's pretend we aren't still upset about young Jack's Titanic movie fate, shall we?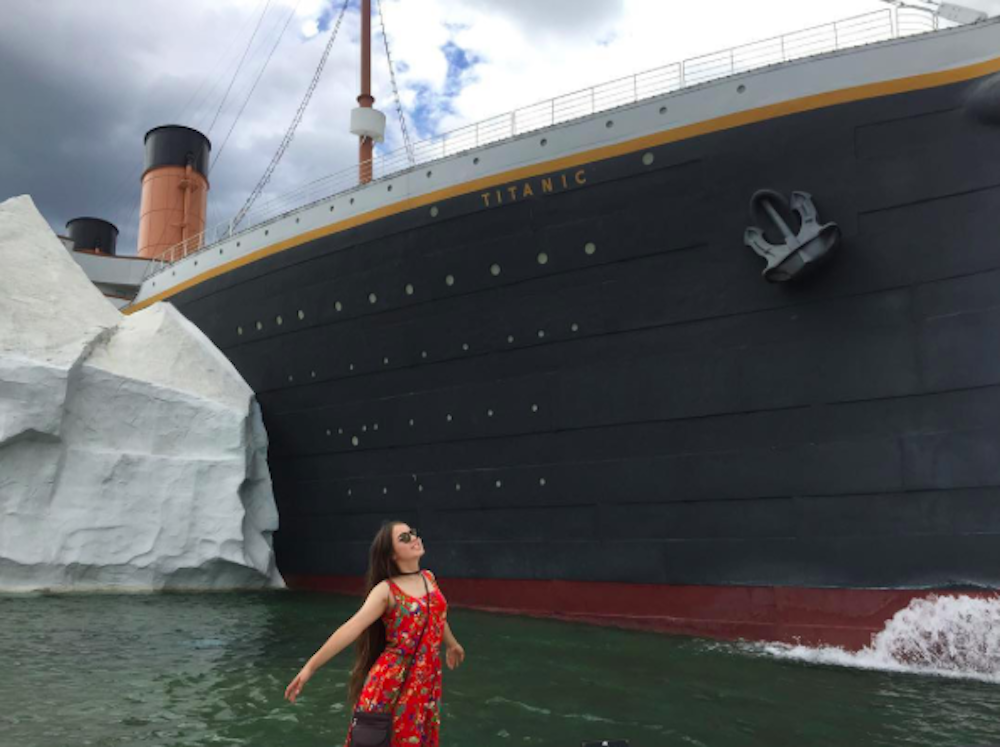 Photo via @gera_zhnb
Fashionistas, looks like you've got some serious traveling and sight-seeing to do! Be sure to show us all your museum escapades with the #CFOffline and #StyleGuruLove hashtags, and comment below with any more interesting exhibits to see!