One of the most popular crazes in the food world right now is veganism. A lot of people are concerned about their health and fitness, and staying away from meat and animal products seems to be the trend to stay healthy. Get bonus points this summer by making this easy, healthy, vegan-friendly salad and bringing it to all your parties and picnics!
To make this chickpea summer salad, you will need is chickpeas, grape tomatoes, one cucumber, one green bell pepper, one red onion, an avocado, red wine vinegar, and some agave syrup.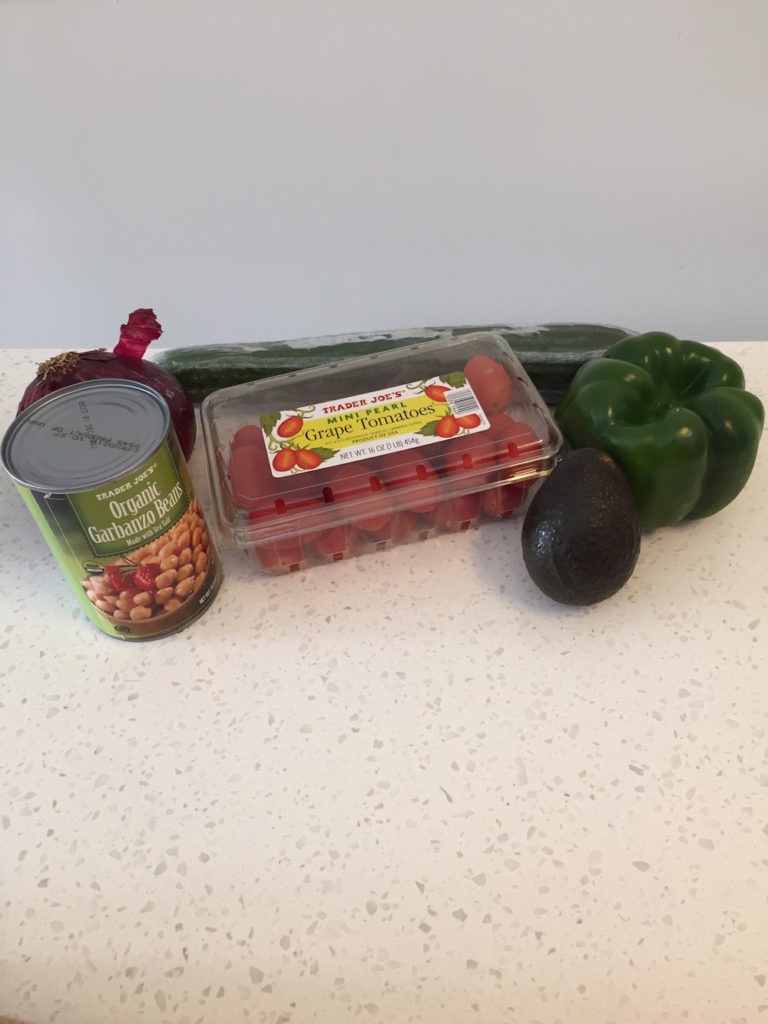 Step 1—Strain and rinse 1 can of chickpeas.
Step 2—Dice 1 cup of tomatoes and add them to the strainer with the chickpeas to rinse as well.
Step 3—Dice 1 cup each of cucumber, green bell pepper, and red onion into small pieces. (In order to have the most appealing veggies that are chopped in the quickest way possible, I prefer to use a vegetable chopper).
Step 4—In a large bowl, combine the strained chickpeas and tomatoes with the cucumber, green bell pepper, and red onion.
Step 5—Cut one small avocado into chunks and add the chunks to the mixture.
Step 6—Pour ½ cup red wine vinegar into the mixture, as well as ¼ cup agave. Add in any desired spices and/or lemon juice for taste.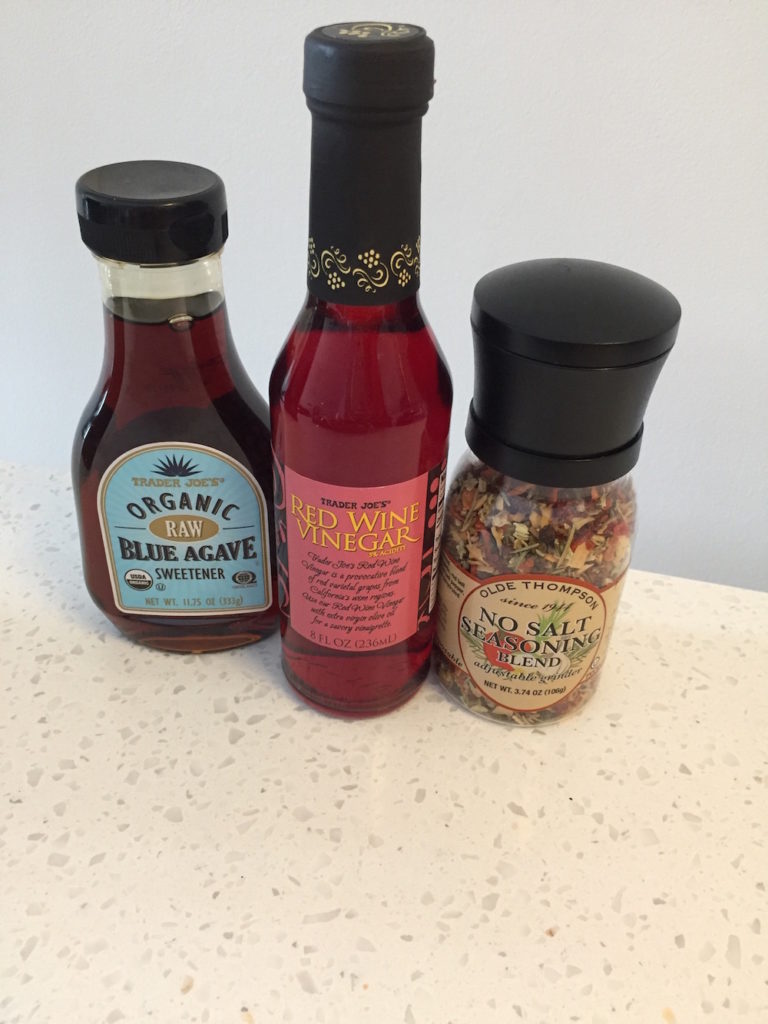 Step 7—Mix everything together. Allow the mixture to set in the refrigerator for at least two hours (this lets all the flavors absorb into the chickpeas and veggies).
Step 8—Serve & enjoy!
This colorful, summer inspired dish will serve as a sure-fire way for everyone to flock your way at any summer party or picnic! So, grab your besties and your favorite towel and get comfortable on that summer grass with your salad that's got all the summer vibes!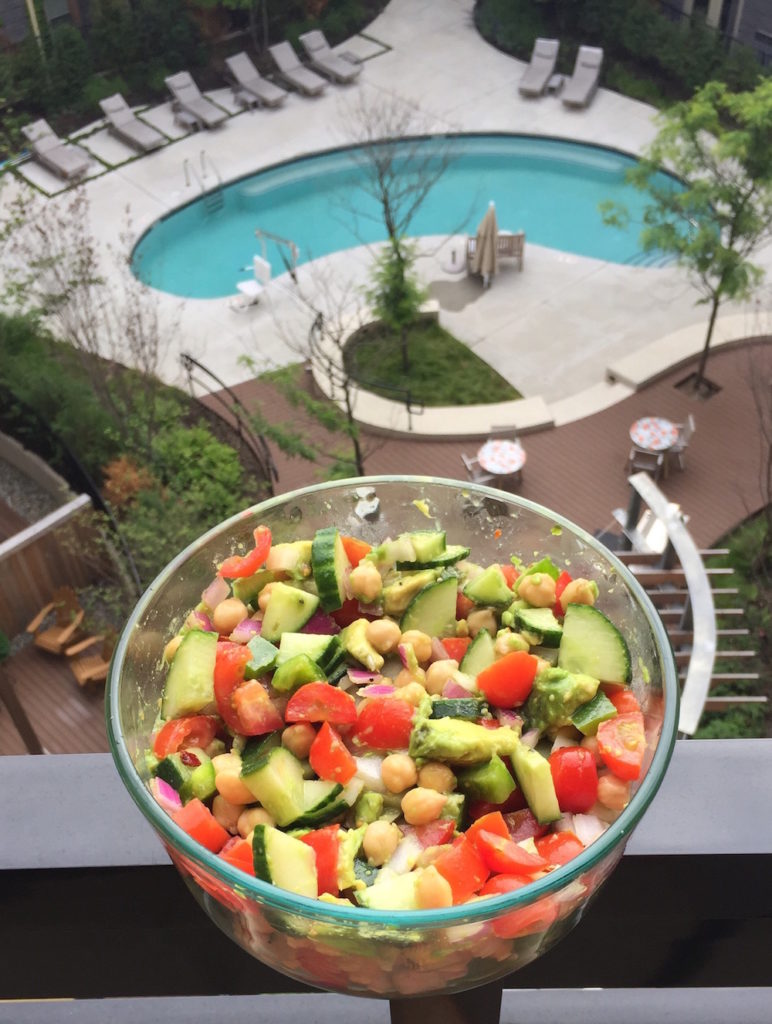 What are some of your favorite summer-savvy dishes? Let me know in the comments below!