Have you seen all of the SS '17 shows? Filled up your Pinterest with some of your favorite looks, but aren't sure which ones to add to your wardrobe or how to pull them off? Since summer is just around the corner, you might just feel pressure to try these trends. Below are the latest trends that anyone can work into their wardrobe.
Culottes/Palazzo Pants
Culottes or Palazzo pants are my new favorite alternative to denim. They're easily thrown on during hot summer days and are available in a plethora of colors and patterns. As a result, they provide you with enough room to expand on your personal style and meet the seasonal trends. For example, gingham culottes, which are just as chic as they are comfortable, are a great way to expand your wardrobe.
Off-the-Shoulder Tops
Off-the-shoulder tops are back and better than ever! They are such a versatile piece that you can dress up or down. Pairing them with high-waisted denim shorts, jeans or culottes are just some of the ways you can improve your summer outfit. Also, they are easily found and incorporated into your wardrobe.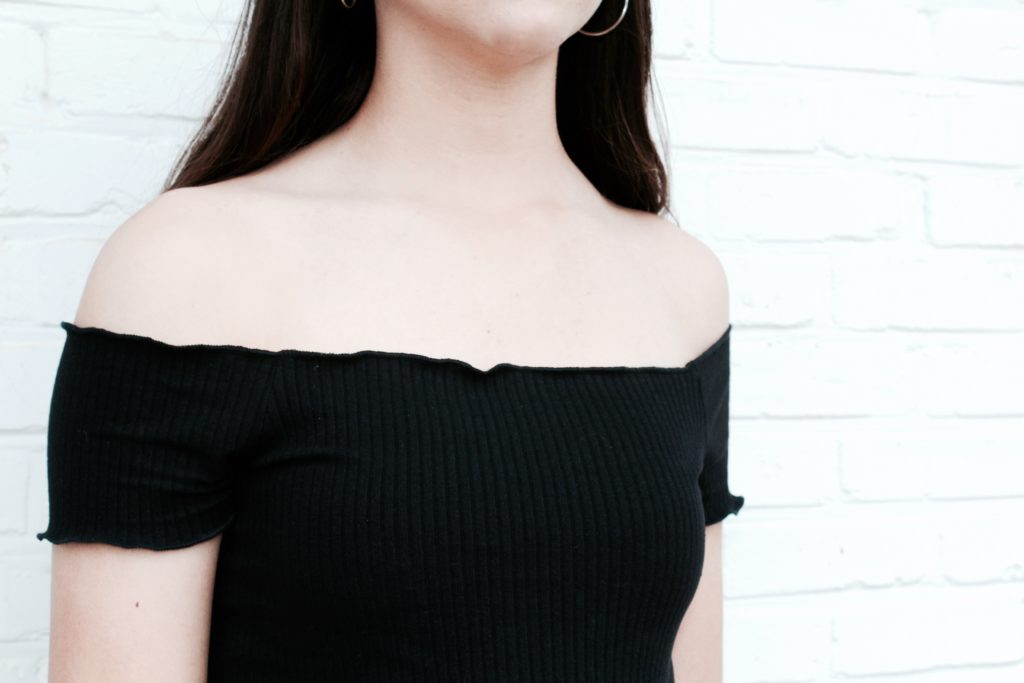 Stripes
Stripes are the trend to try! Any piece this season can be found with stripes in all variations of colors and sizes. Be mindful when wearing stripes to always go for vertical ones, as they are flattering on everyone.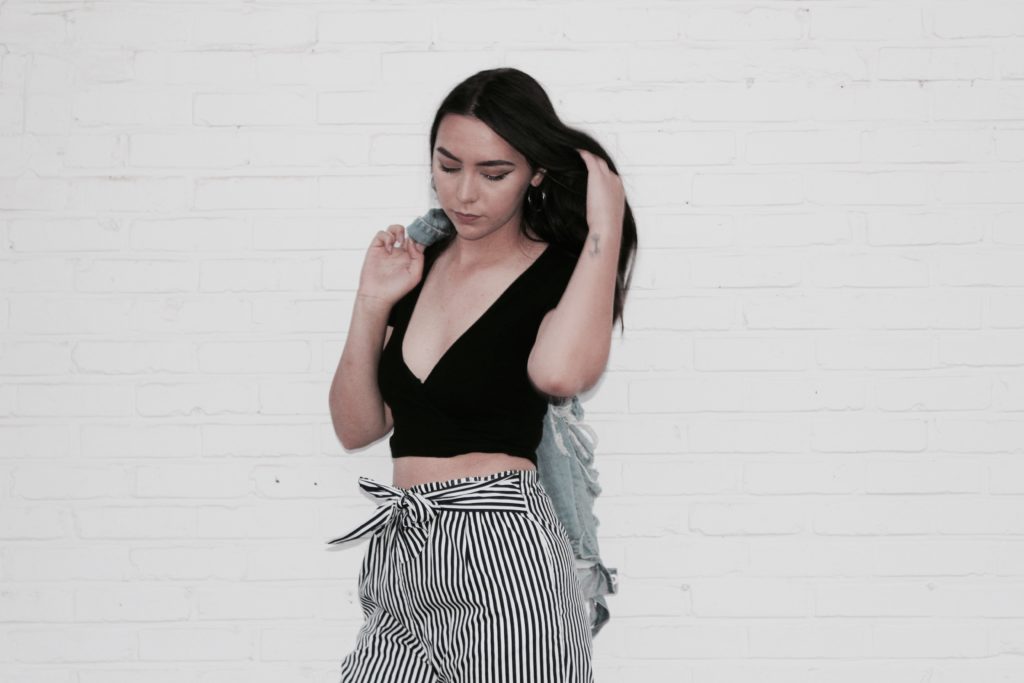 Florals
Florals' time in the spotlight is far from over! This season continues to provide us with the dreamiest pieces to choose from. Dresses, shoes, shirts—you name it and you can find it in a floral print! Wear it all over or just add a hint of floral to your look. 
Ruffles/Lace
Ruffles provide a youthful look to anyone and are available from a single ruffle at the sleeve to an abundance throughout your outfit. Ruffled pieces bring forth a youthful vibe and make your basics more intriguing.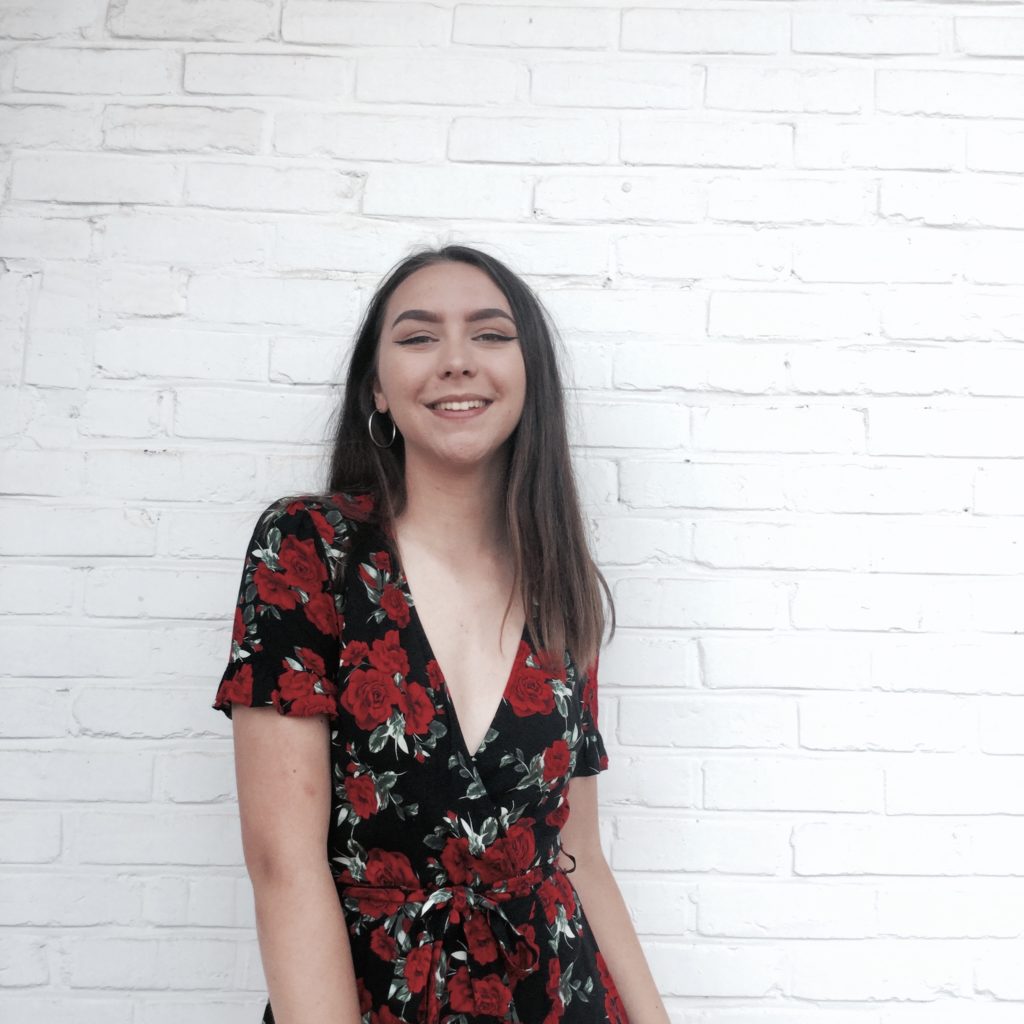 Let your personality shine through when rocking these trends. There is nothing that you can't make yours. Be confident in your character and wardrobe choices. Never let the clothes wear you! Always be sure to feel good in what you wear and remember, it takes time to define your style—even I'm still working on it.
What are your favorite summer trends? Show us on social media! Don't forget tag  @CFashionista!