If you're looking for a way to make a statement without being too extra, then the minimal route is the best way to go! You may think, "Minimal? That's basic." Whether it's a birthday party or a chic day out in the city, any occasion is applicable for this classic way of dressing. You can still express your personal style through the minimalist look by incorporating neutral colors or vibrant hues.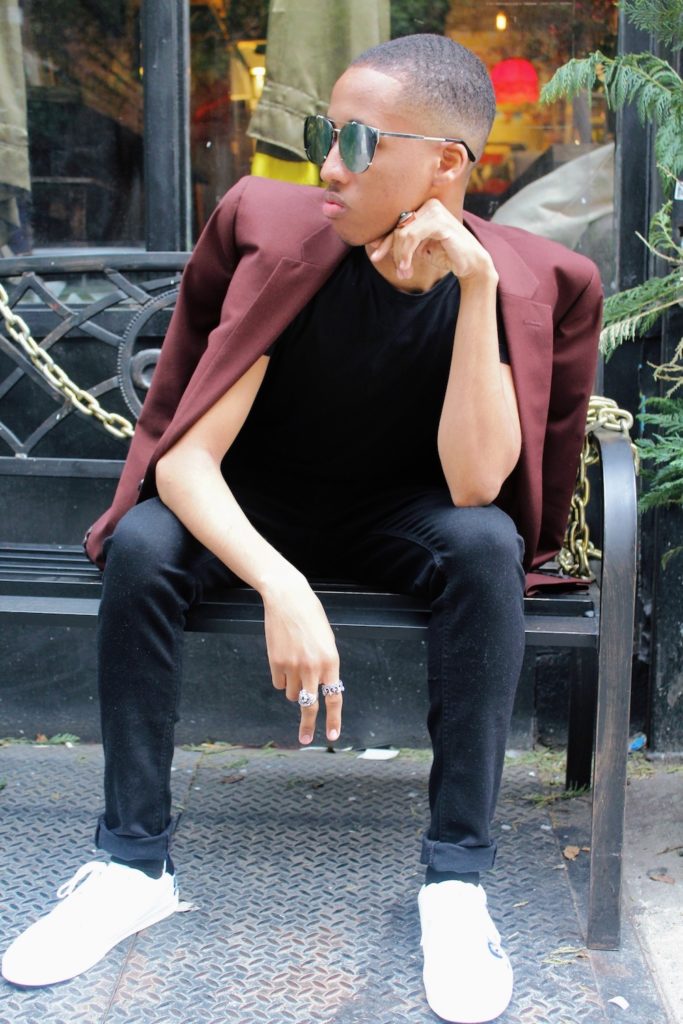 In the spring and summer, the minimal look is a staple and truly demonstrates the saying, "Less is more." If this approach is new to you, it is never too late to channel your inner minimalist using amazing pieces. When you have an open-mind towards fashion, it can really expand your style to new levels.
If you struggle with planning your look, this is a great example of what your creative thought process could be: go for the timeless monochrome look. First, start off with a simple, basic outfit, preferably the all-black uniform. Ask yourself, "How do I make this look pop?" To ensure your own twist, you can throw on a colored blazer. Now, what about footwear? Adding a pair of simple white kicks, with a hint of embroidered detail, can really elevate your look. Remember that it's all about the details. Accessorize with statement rings that complement, not compete with one another. Don't forget the shades to complete your full look!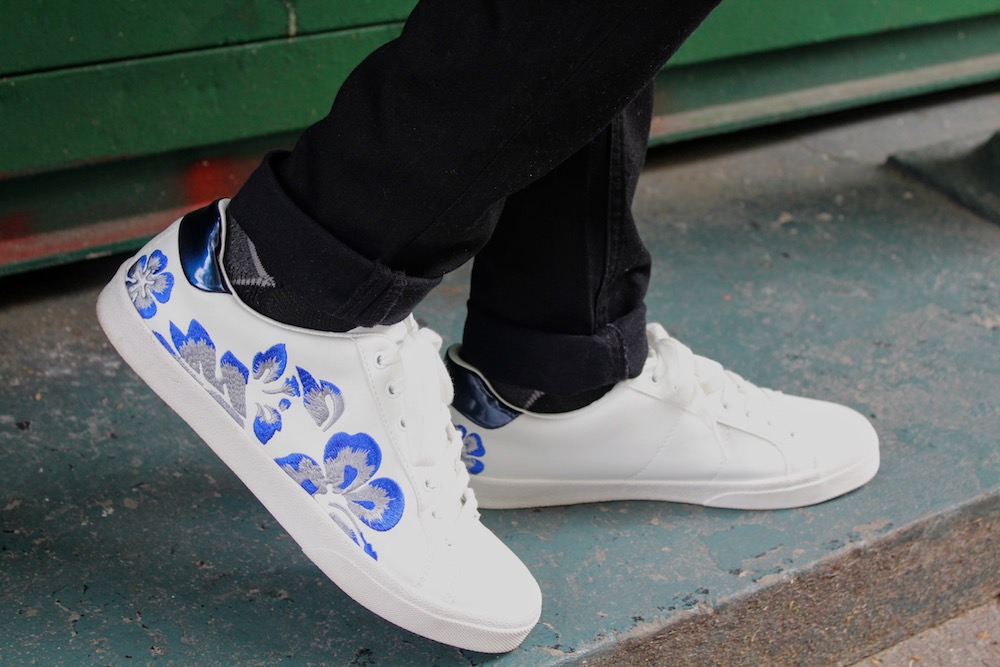 This thought process is suitable for anyone's preferred fashion sense. In this case, this Fashionisto wanted to create a statement, yet simple look for his birthday. He paired his typical all-black uniform with a wine-colored blazer and the ideal white kicks with subtle embroidery. This Fashionisto's silver oversize shades, with mirrored lenses, add an edge to the classic ensemble.
How would you wear this minimalist style? Show us on social media! Don't forget to tag @Cfashionista.